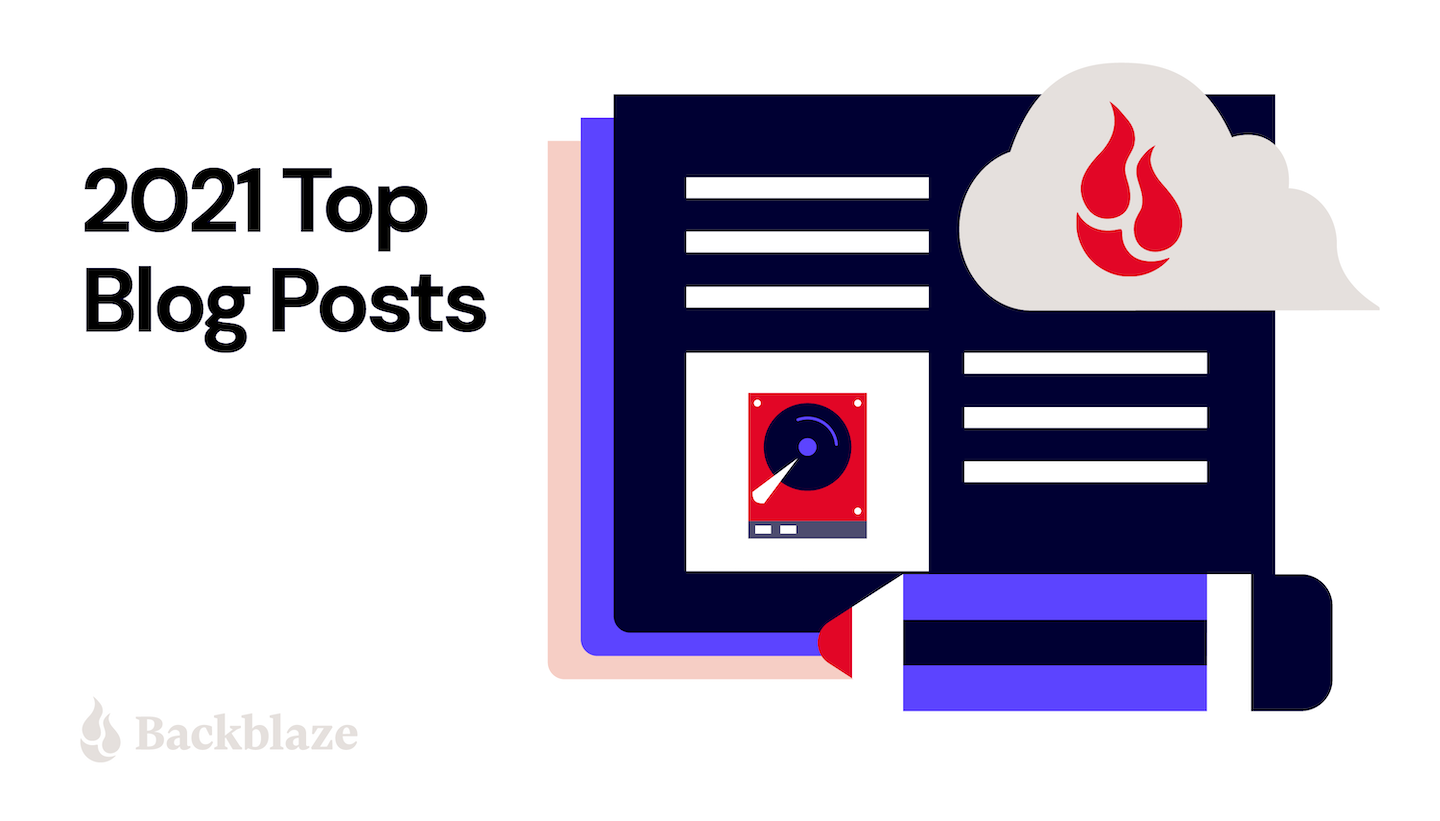 It's that time of year again—our annual roundup of the best of our blog. As 2021 comes to a close and we all get ready to celebrate the start of a new year, we wanted to take a moment to look back at the posts that you, our readers, loved the most.
We looked at the data from this year and sorted out the top 10 blog posts we published in 2021 by unique views. If you're an avid reader of our blog, you might not be surprised that these posts made it to the top ten, but you might enjoy the trip down memory lane. And if you're curious about our top blog posts of all time, we've listed those, too. Read on to see which posts made it to the top of the Backblaze blog.
Top Blog Posts of 2021

Top Blog Posts of All Time
After looking at the top 10 blog posts of 2021, we felt like some of our most popular blog posts of all time deserved some end-of-year attention as well. You may know them well. They're the posts you return to year after year. And if you don't know them well, we've rounded them up here for you to bookmark for the next time you're wondering how to wipe a hard drive or recover from a ransomware attack.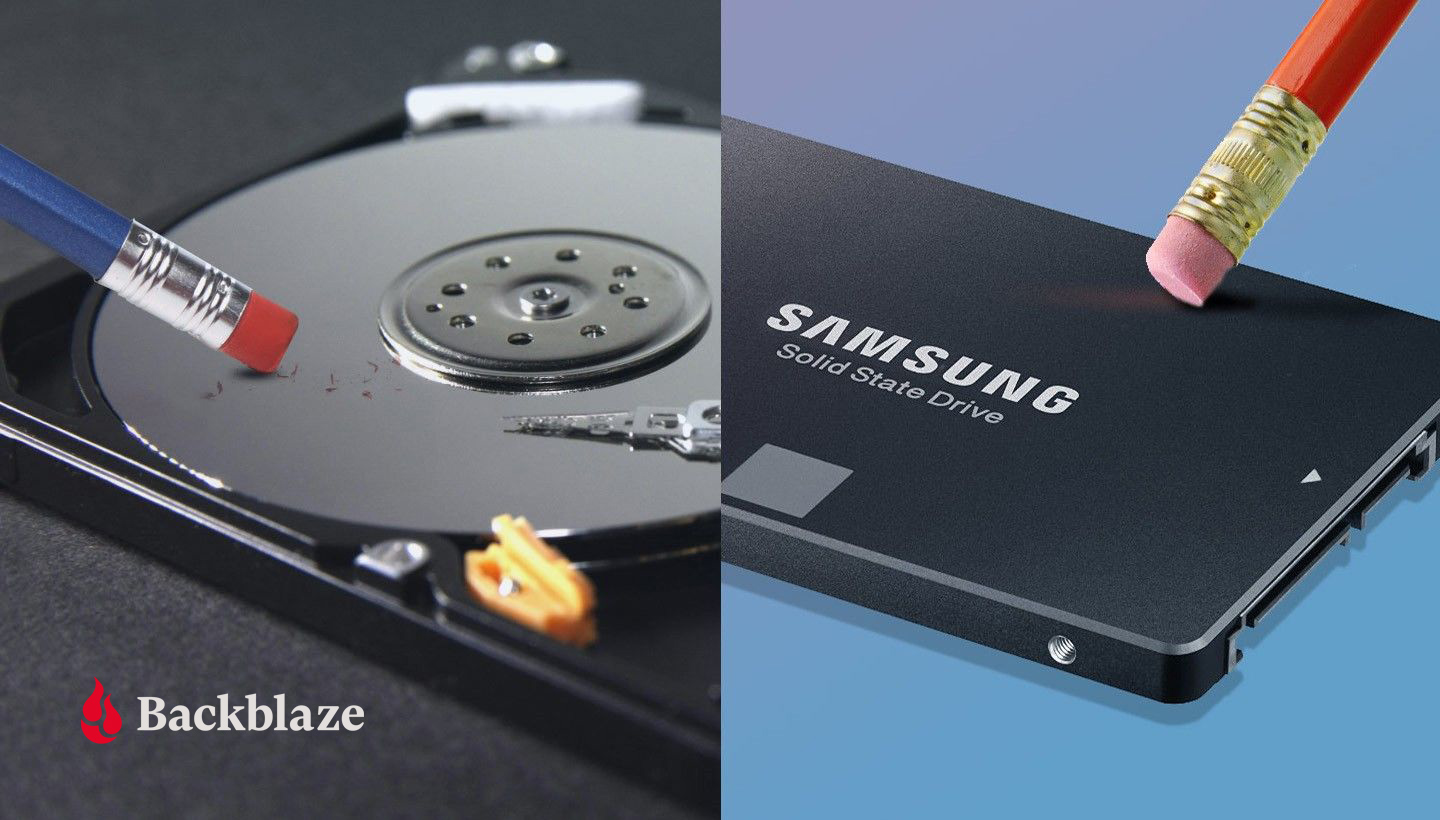 Thanks for Reading the Backblaze Blog in 2021
It's been another great year of writing about cloud storage, entrepreneurship, how to back up data, and more. We want to thank you for joining us on the blog and sharing your thoughts in the comments. Did you have a favorite post that didn't make it to either of these lists? We'd love to hear from you below!