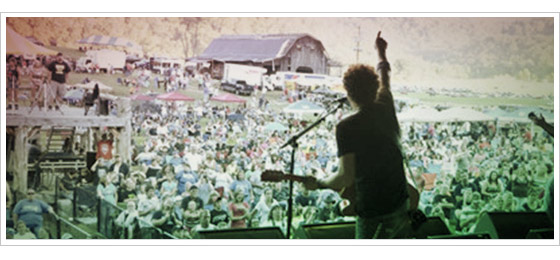 Thank you for your interest, but this position has been filled.
Please check out our
jobs page
for additional great opportunities at Backblaze.
For the past five years, we have grown our online backup service through word-of-mouth and the kindling that helps fuel it: PR, social media, events, and affiliate marketing. We have worked on these activities ourselves on a very lean budget and have built a bootstrapped and profitable company. But, last month we raised $5 million to grow even faster.
Now, we are looking for someone fantastic to help us blow this up. Is that you?
Why is this a fantastic opportunity for a PR expert?
We're open to hiring a full-time in-house person, a part-time consultant, or an agency. To apply, if you are not yet a customer please install the free trial of our online backup service (since, obviously you should know what we're doing) and then fill out this form. While there are a number of questions here, if you keep your answers concise, I hope this will not be too time consuming.
I will absolutely read every response and am very much looking forward to finding someone amazing to help us for years to come.
UPDATE: Thanks for your interest! We've now found a spectacular partner to help us with this.