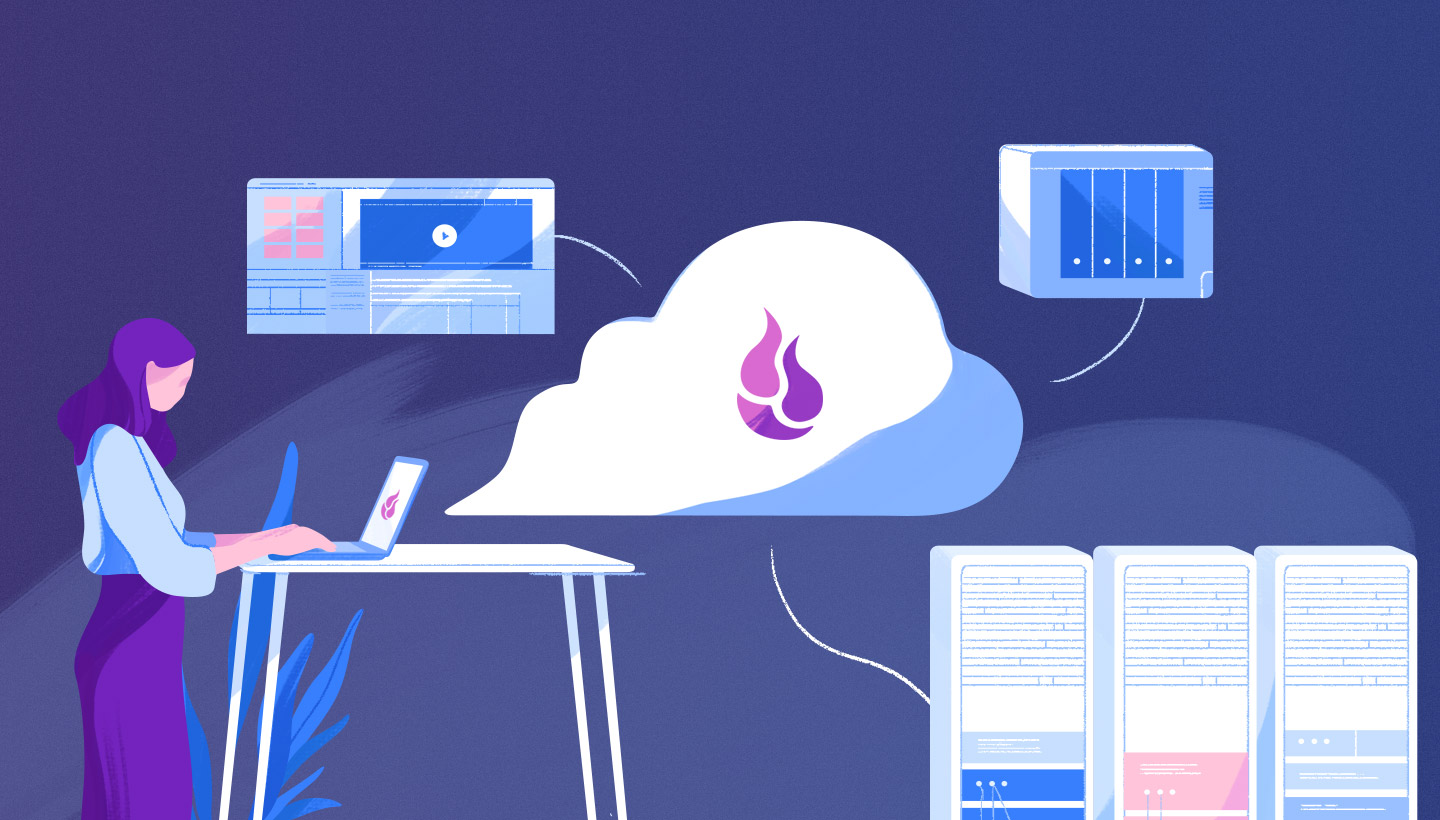 As you get started with Backblaze B2 Cloud Storage, these tips and resources will get you on the right track to best serve your needs with cloud storage.
What can you do with simple, reliable, affordable Backblaze B2?
If you're a developer or have more experience using cloud storage, these resources are built to help guide your onboarding.
Have a NAS You'd Like to Link to Backblaze B2?
Would you like to get more out of your Synology or QNAP NAS? These posts enable you to easily extend your local data storage to the cloud.
Looking to Connect an Application With Backblaze B2?
Backblaze B2 has been integrated with a wide range of powerful solutions—including backup, archiving, media management, cloud computing, and many more. These help articles and on-demand webinars walk you through connecting with some of the most popular integrated applications.
Want to Migrate Large Data Sets Quickly and Easily?
If you have dozens or even hundreds of terabytes of data, uploading it all or transferring it from another cloud service may take some planning. To learn more about alternate ways to upload your data, check out this guide on data migration tools and strategies.
And if you'd like to quickly move a data set >10 TB, let's talk about how Backblaze can cover costs for transferring data from Amazon S3 to your Backblaze account.
We hope that gets you rolling. There's plenty more about Backblaze B2 on our blog in the Cloud Storage category and in our Knowledge Base.
Didn't find what you need to get started with Backblaze B2? Ask away in the comments.
Are you new to using cloud storage and all of the guidance above is more than you need right now? Here's some guidance that might be more helpful: