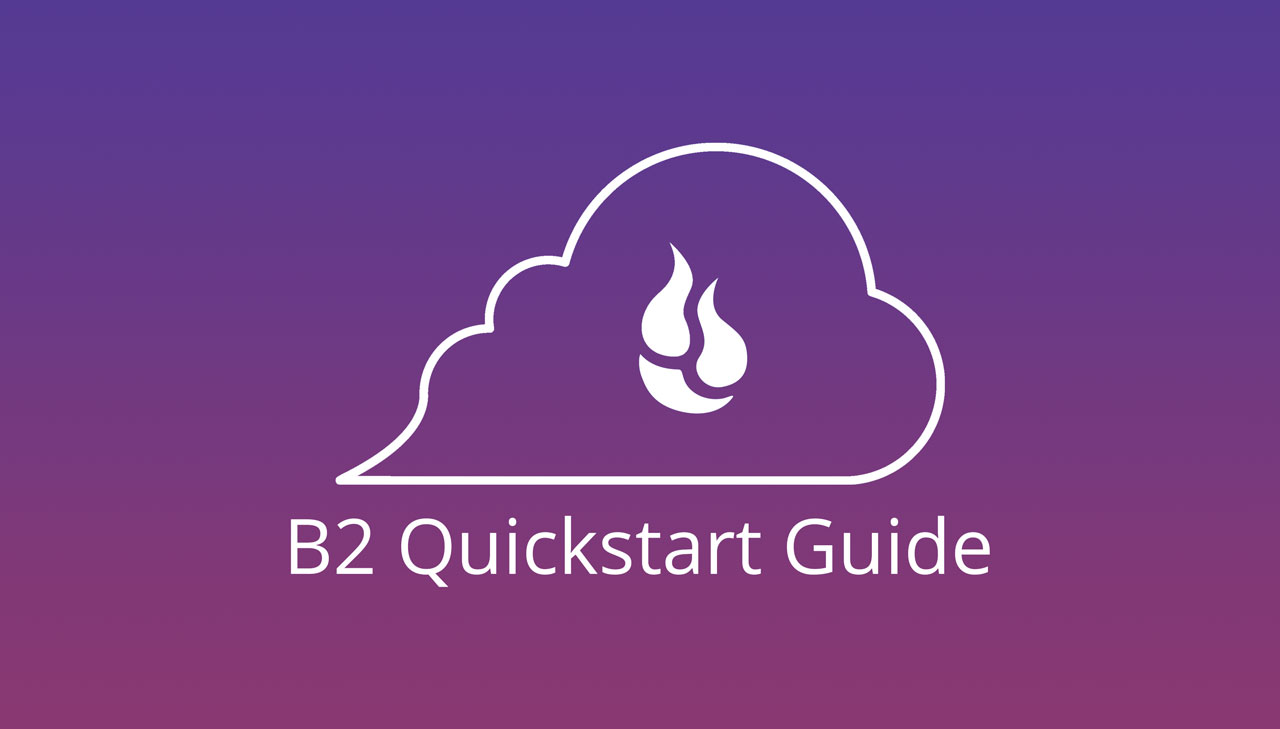 If you're ready to get started with B2 Cloud Storage, these tips and resources will quickly get you up and running with B2.
What can you do with B2, our low-cost, fast, and easy object cloud storage service?
Creative professionals can archive their valuable photos and videos
Backup, archive, or sync servers, VMs, Linux systems, and NAS devices
Replace tape backup systems (LTO)
Host and serve text, photos, videos, and other web content
Build apps that demand affordable cloud storage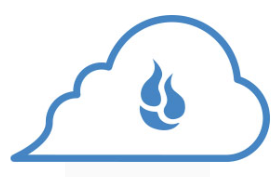 If you haven't created an account yet, you can do that here.
Just For Newbies
Are you a beginner to B2? Here's just what you need to get started.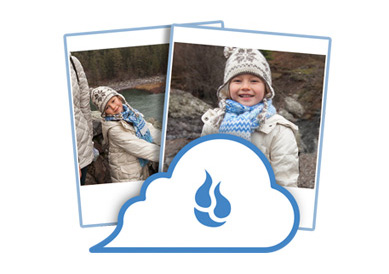 Developer or Old Hat at the Cloud?
If you're a developer or more experienced with cloud storage, here are some resources just for you.
Have a NAS You'd Like to Link to the Cloud?
Would you like to get more out of your Synology, QNAP, or Morro Data NAS? Take a look at these posts that enable you to easily extend your local data storage to the cloud.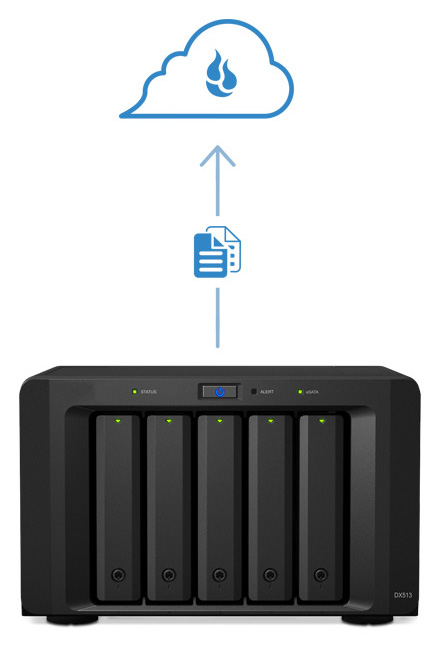 Looking for an Integration to Super Charge the Cloud?
We've blogged about the powerful integrations that work with B2 to provide solutions for a wide-range of backup, archiving, media management, and computing needs. The links below are just a start. You can visit our Integrations page or search our blog for the integration that interests you.
We hope that gets you started. There's plenty more about B2 on our blog in the "Cloud Storage" category and in our Knowledge Base.
Didn't find what you need to get started with B2? Ask away in the comments.