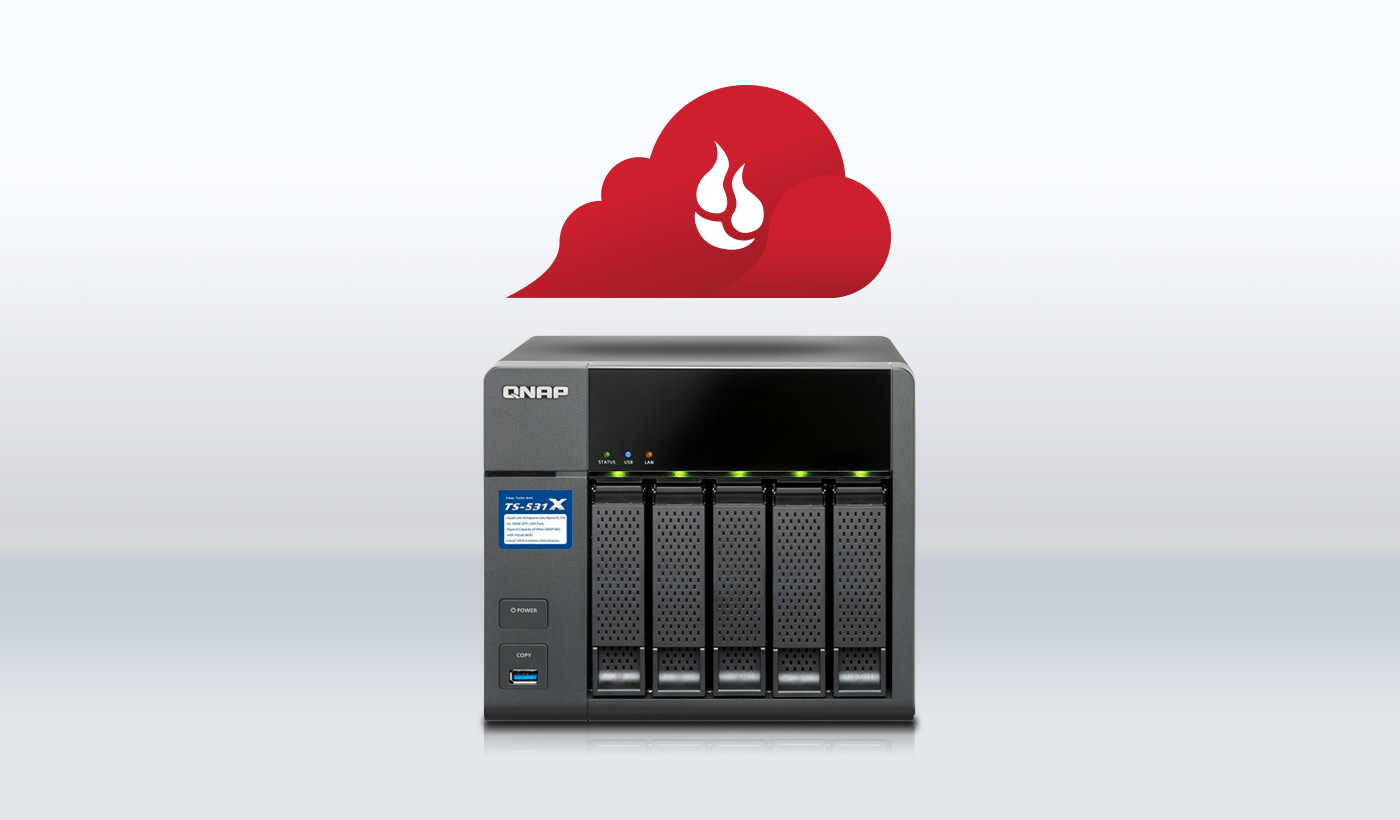 Network attached storage (NAS) devices are great for local backups and archives of data. They have become even more capable, now often taking over functions that used to be reserved for servers.
QNAP produces a popular line of networking products, including NAS units that can work with Macintosh, Windows, Linux, and other operating systems. QNAP's NAS products are used in office, home, and professional environments for storage and a variety of applications, including business, development, home automation, security, and entertainment.
Data stored on a QNAP NAS can be backed up to Backblaze B2 Cloud Storage using QNAP's Hybrid Backup Sync application, which consolidates backup, restoration, and synchronization functions into a single QTS application. With the latest releases of QTS and Hybrid Backup Sync, you can sync the data on your QNAP NAS to and from Backblaze B2 Cloud Storage.
How to Set Up QNAP's Hybrid Backup Sync to Work With B2 Cloud Storage
To set up your QNAP with Backblaze B2 sync support, you'll need access to your B2 Cloud Storage account. You'll also need your B2 Cloud Storage account ID, application key, and bucket name—all of which are available after you log in to your Backblaze account. Finally, you'll need the Hybrid Backup Sync application installed in QTS. You'll need QTS 4.3.3 or later and Hybrid Backup Sync v2.1.170615 or later. You can follow these steps to complete the process:
1. Open the QTS desktop by entering the IP address of your NAS in your web browser. Alternatively, you can download the
which will discover the NAS on your network and open the webpage for you automatically.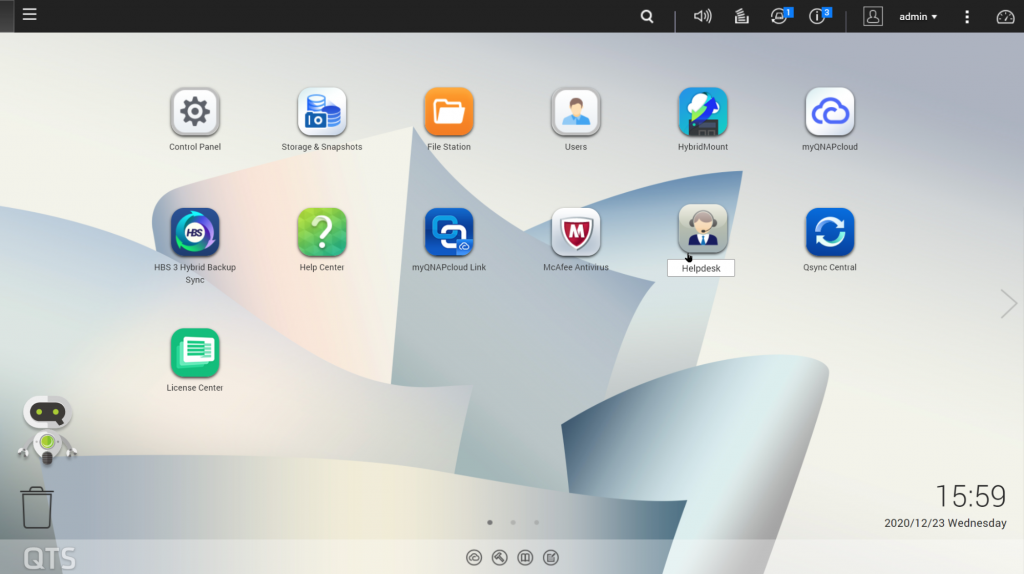 2. If it's not already installed, install the latest Hybrid Backup Sync from the App Center.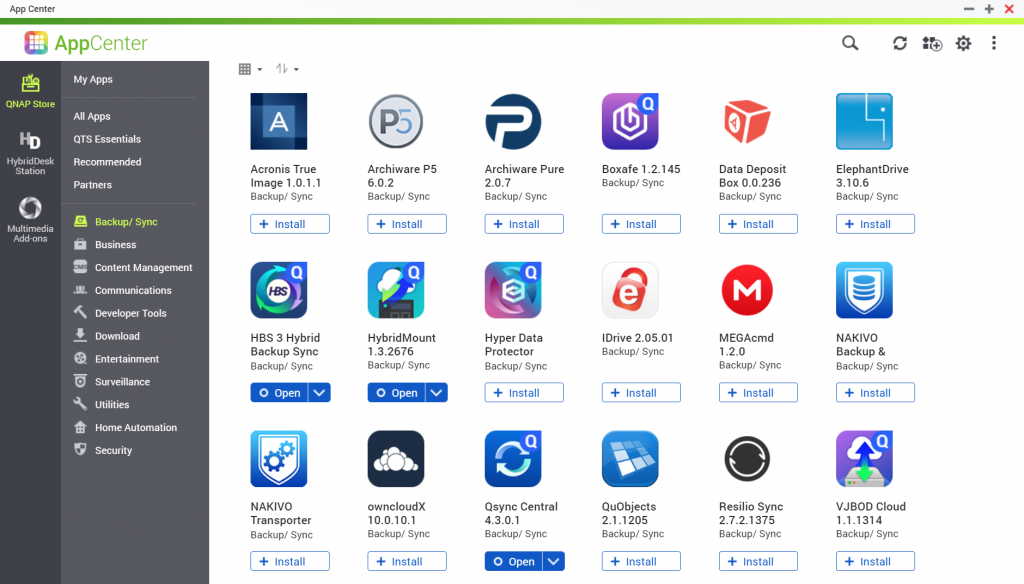 3. Click on Hybrid Backup Sync icon to launch the app.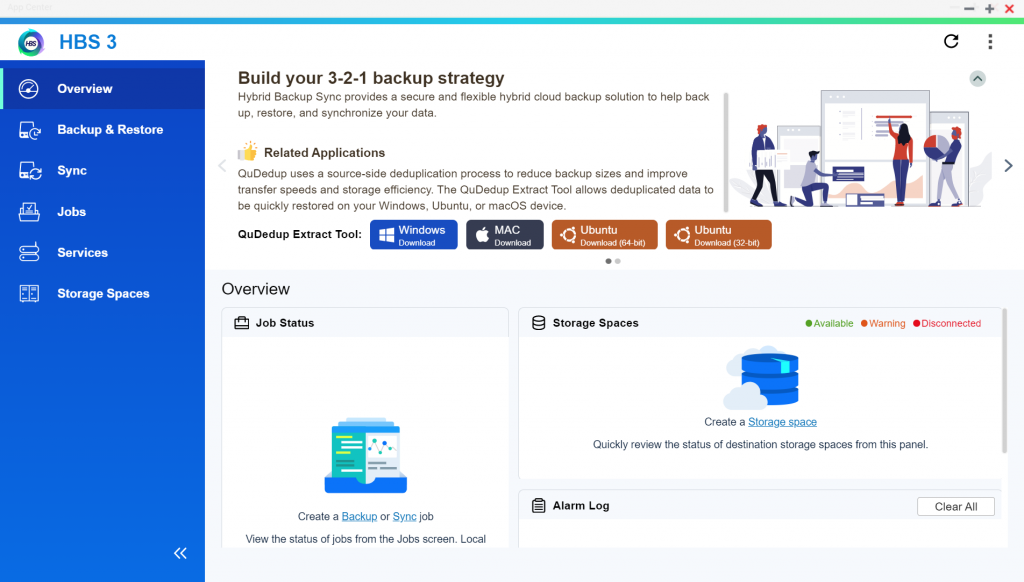 4. Select "Sync" in the menu in the left column, then pull down the disclosure triangle in the purple "Sync Now" button and select "One-way Sync Job" to start configuring your sync job.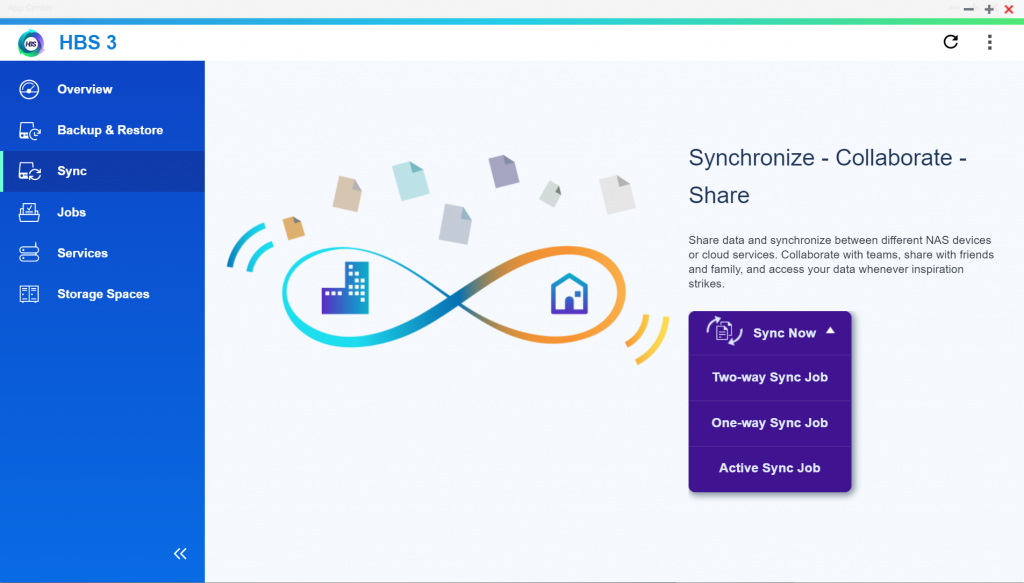 5. Scroll down to the "Cloud Server" section and select Backblaze B2.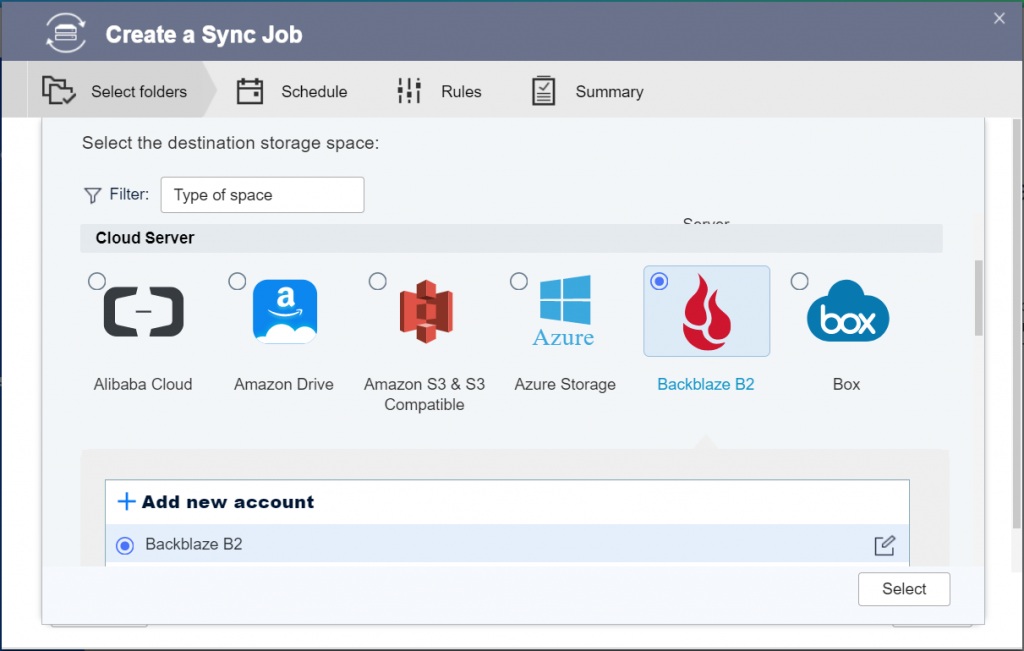 6. Next, select an existing "Account" (QNAP's name for a storage destination) or simply select "Backblaze B2" to create a new one.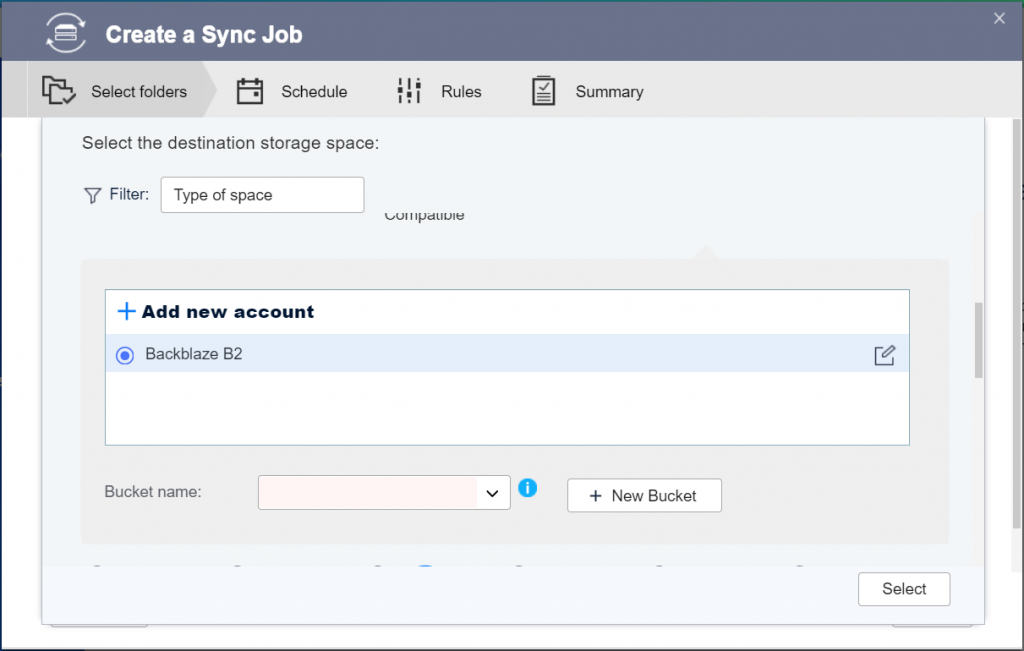 7. Next, select an existing bucket in your Backblaze B2 account, or create a new one.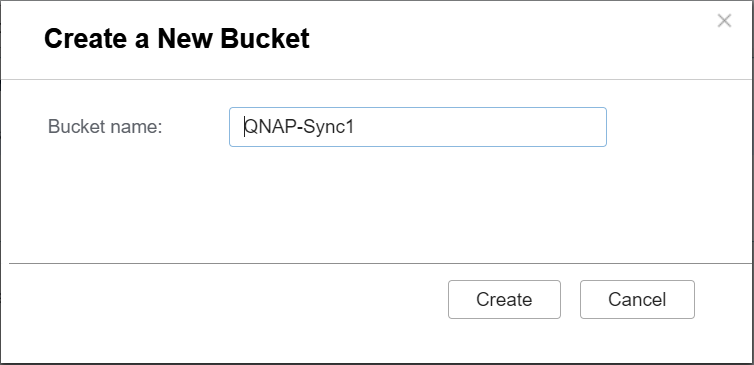 8. Enter a name for the Backblaze B2 connection, then enter the application key ID and application key for the Backblaze B2 account. Be sure that the application key allows full read/write permissions for the bucket or section of the bucket the QNAP will access. Click "Create" to move to the next step.
9. Now that your storage destination is set up, it's time to select what you will sync to Backblaze. Select and add the source folders on the NAS on the left.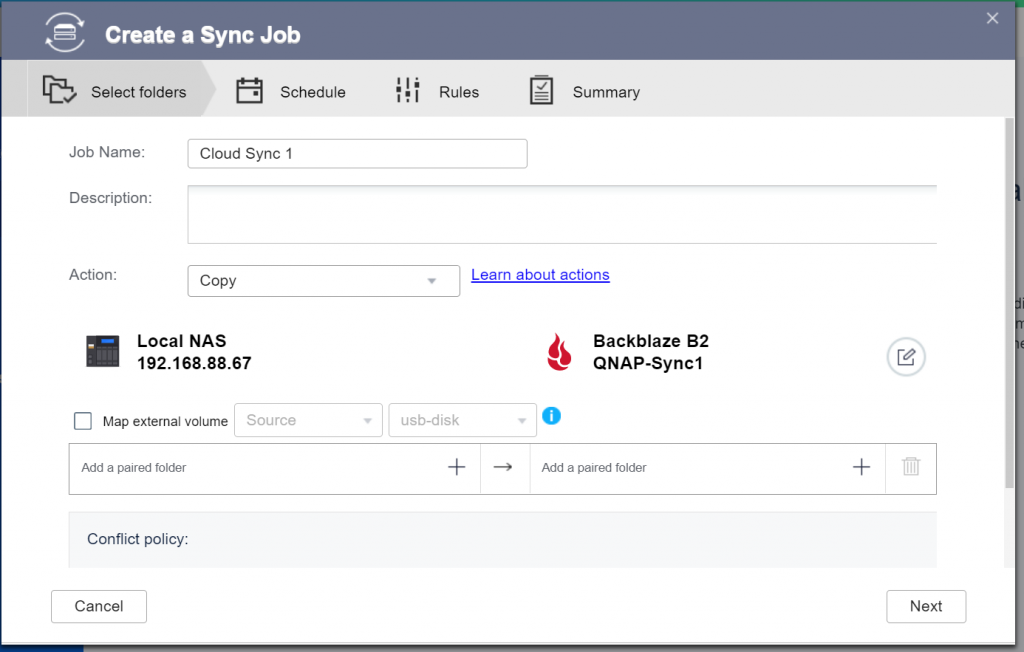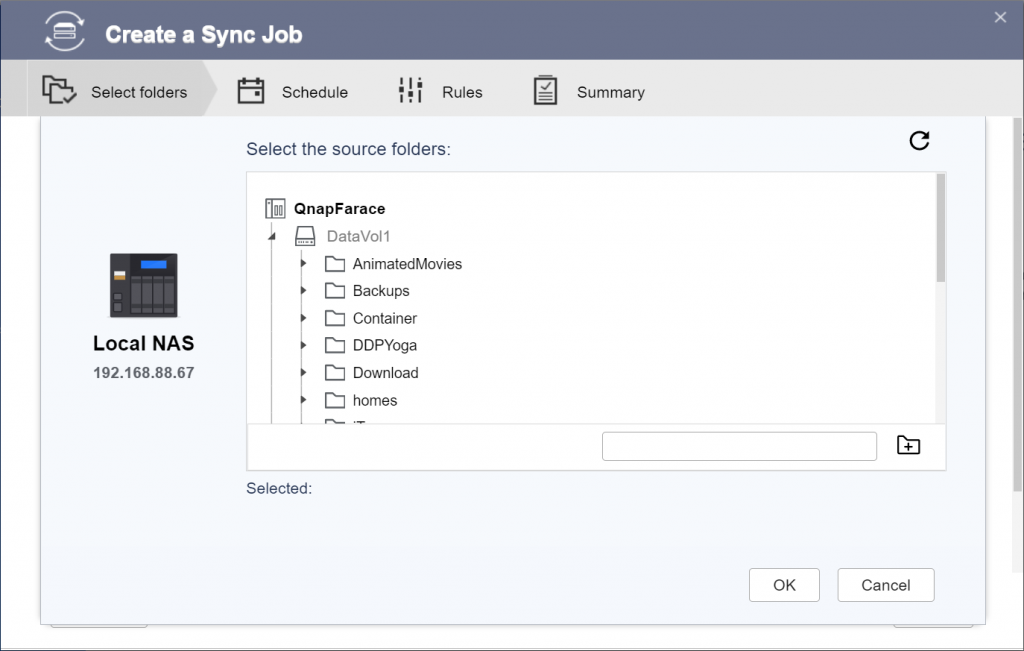 10. Then on the right side, pair the sync source with a destination in Backblaze B2. You can select the parent folder "/", an existing folder in the bucket, or click the icon of a folder with a plus sign to create a new one.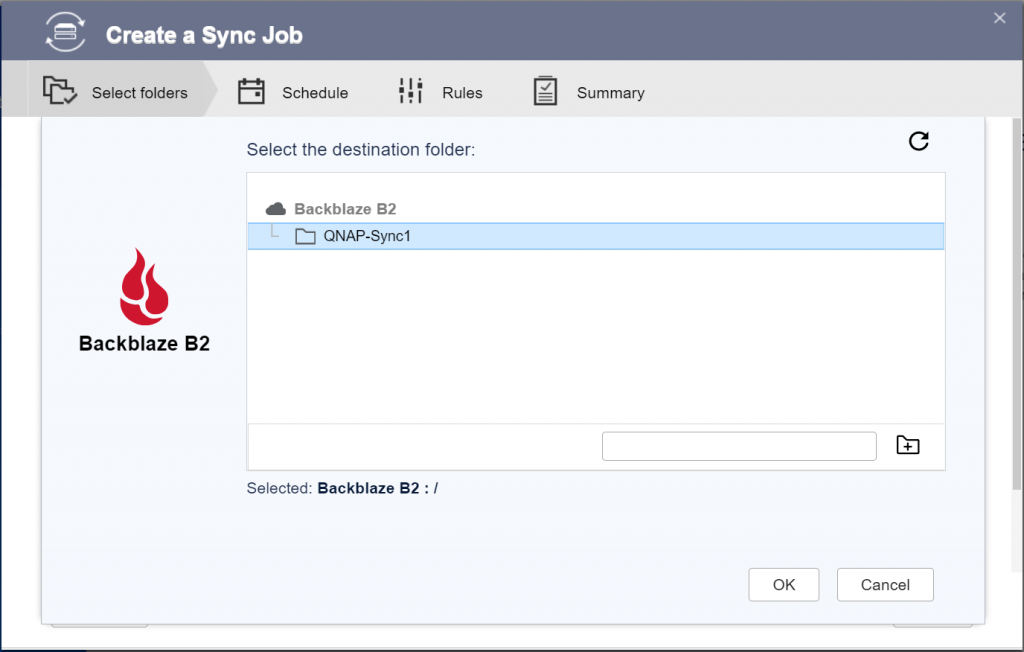 11. If you'd like this storage job to run on a schedule, you can set it now, or select the "Sync now" checkbox to run the job immediately.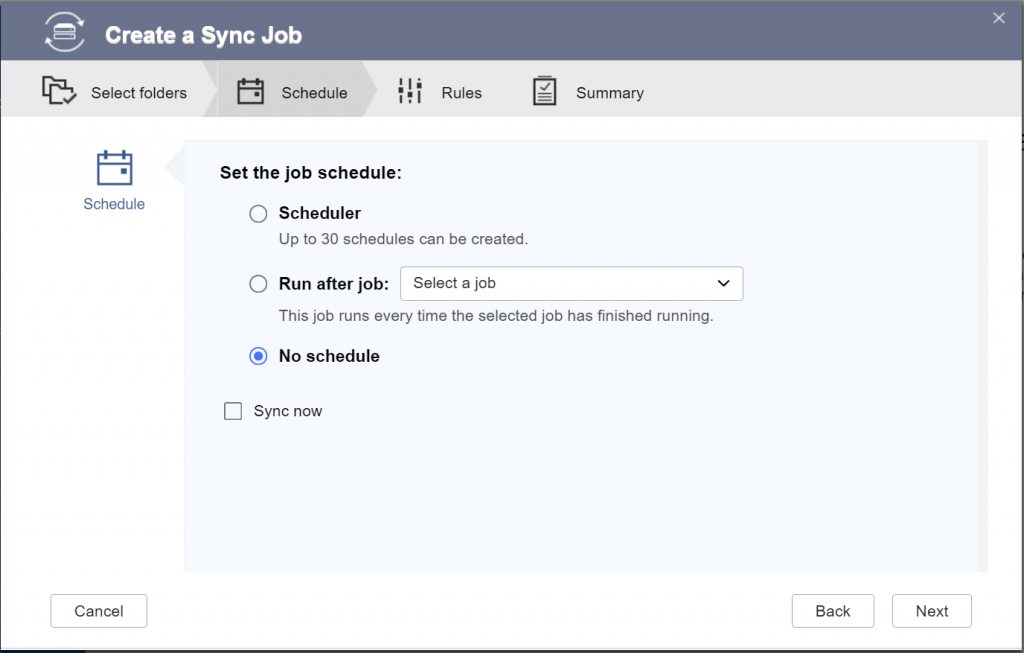 12. You now have the option to fine-tune the behavior of the sync job. By selecting "Methods" in the column on the left, you can enable or disable data compression.
13. In "Policies," you can enable client-side encryption, set rate limiting, and other advanced settings.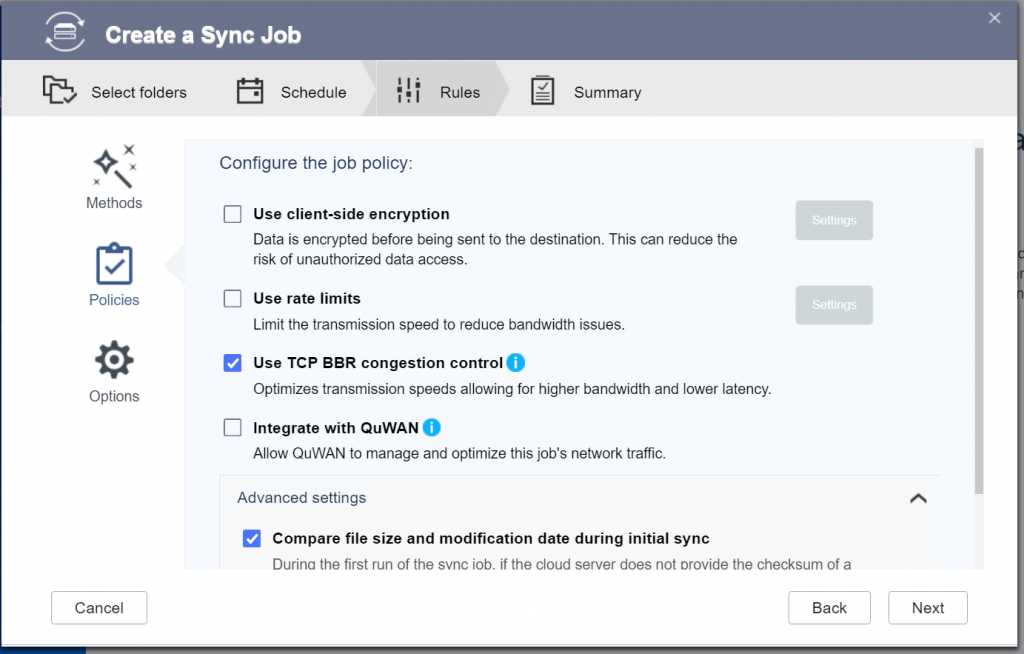 14. In "Options," scroll to the bottom of the page to choose how many files to sync concurrently—you can increase this if you have more upload bandwidth.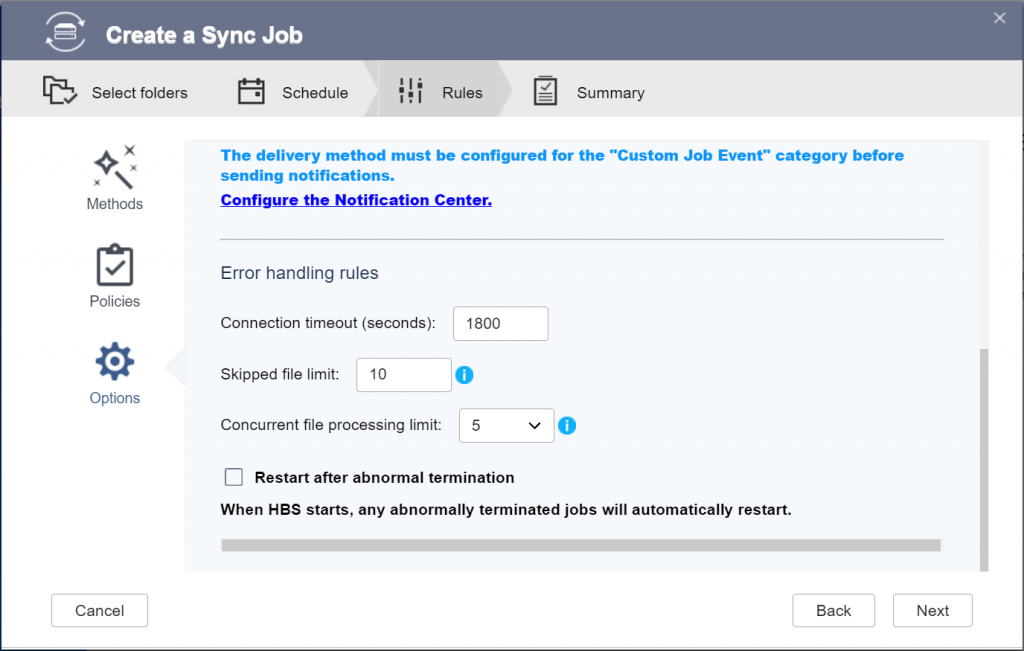 15. Click "Next" to see the job creation summary, then "Create" to complete your sync job creation, and see a summary page. From this page, you can click "Sync Now" to start the sync process, or create another sync job definition.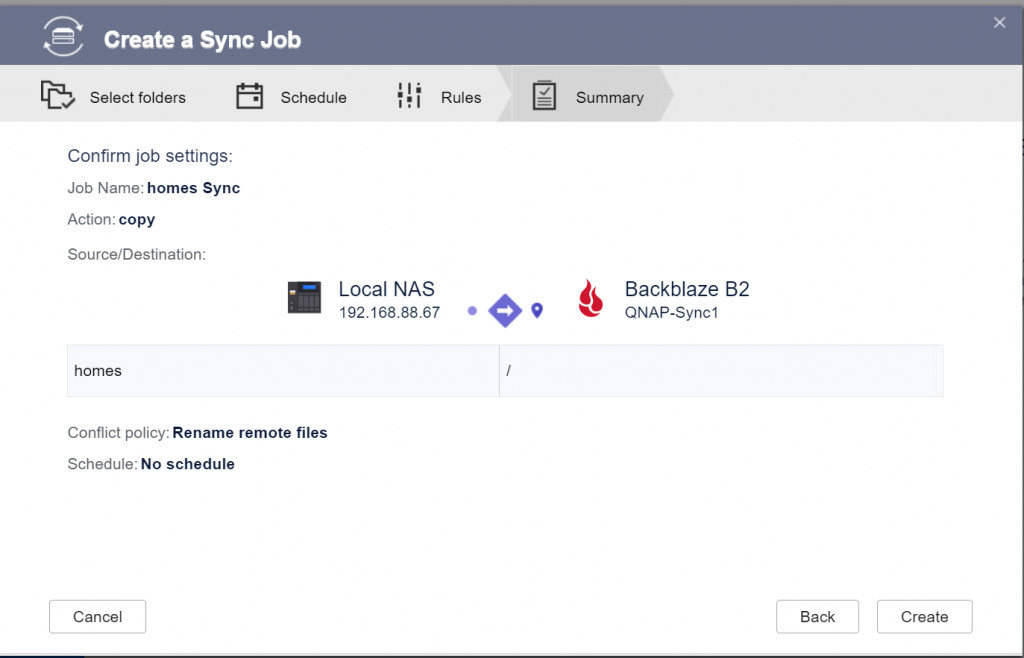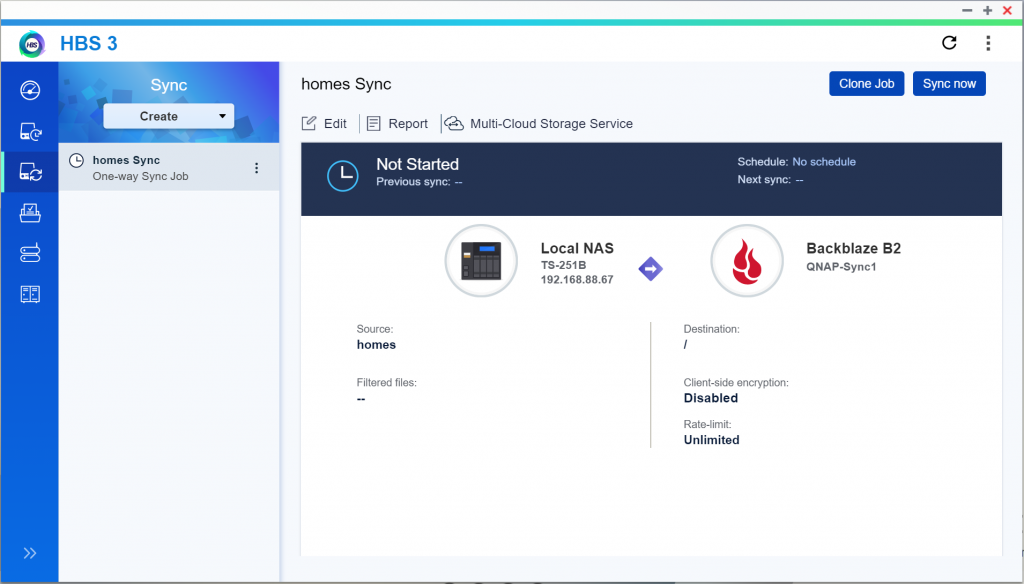 What You Can Do With Backblaze B2 and QNAP Hybrid Backup Sync?
The Hybrid Backup Sync app provides you with total control over what gets backed up to Backblaze B2. You can synchronize in the cloud as little or as much as you want. Here are some practical examples of what you can do with Hybrid Backup Sync and B2 Cloud Storage working together.
1. Sync the Entire Contents of Your QNAP to the Cloud
The QNAP NAS has excellent fault-tolerance—it can continue operating even when individual drive units fail—but nothing in life is foolproof. It pays to be prepared in the event of a catastrophe. If you follow our 3-2-1 backup strategy, you know how important it is to make sure that you have a copy of your files in the cloud.
2. Sync Your Most Important Media Files
Using your QNAP to store movies, music, and photos? You've invested untold amounts of time, money, and effort into collecting those media files, so make sure they're safely and securely synced to the cloud with Hybrid Backup Sync and Backblaze B2.
3. Back Up Time Machine and Other Local Backups
Apple's Time Machine software provides Mac users with reliable local backup, and many of our customers rely on it to provide that crucial first step in making sure their data is secure. QNAP enables the NAS to act as a network-based Time Machine backup. Those Time Machine files can be synced to the cloud, so you can make sure to have Time Machine files to restore from in the event of a critical failure.
If you use Windows or Linux, you can configure the QNAP NAS as the destination for your Windows or Linux local data backup. That, in turn, can be synced to the cloud from the NAS.
Why Backblaze B2?
Backblaze B2 is the best value in cloud storage. The cost to store data in the Backblaze B2 cloud is up to 75% less than the competition. You can see for yourself with our B2 Cloud Storage Cost Calculator.
If you haven't given B2 Cloud Storage a try yet, now is the time. You can get started with Backblaze B2 and your QNAP NAS right now, and make sure your NAS is synced securely and automatically to the cloud.