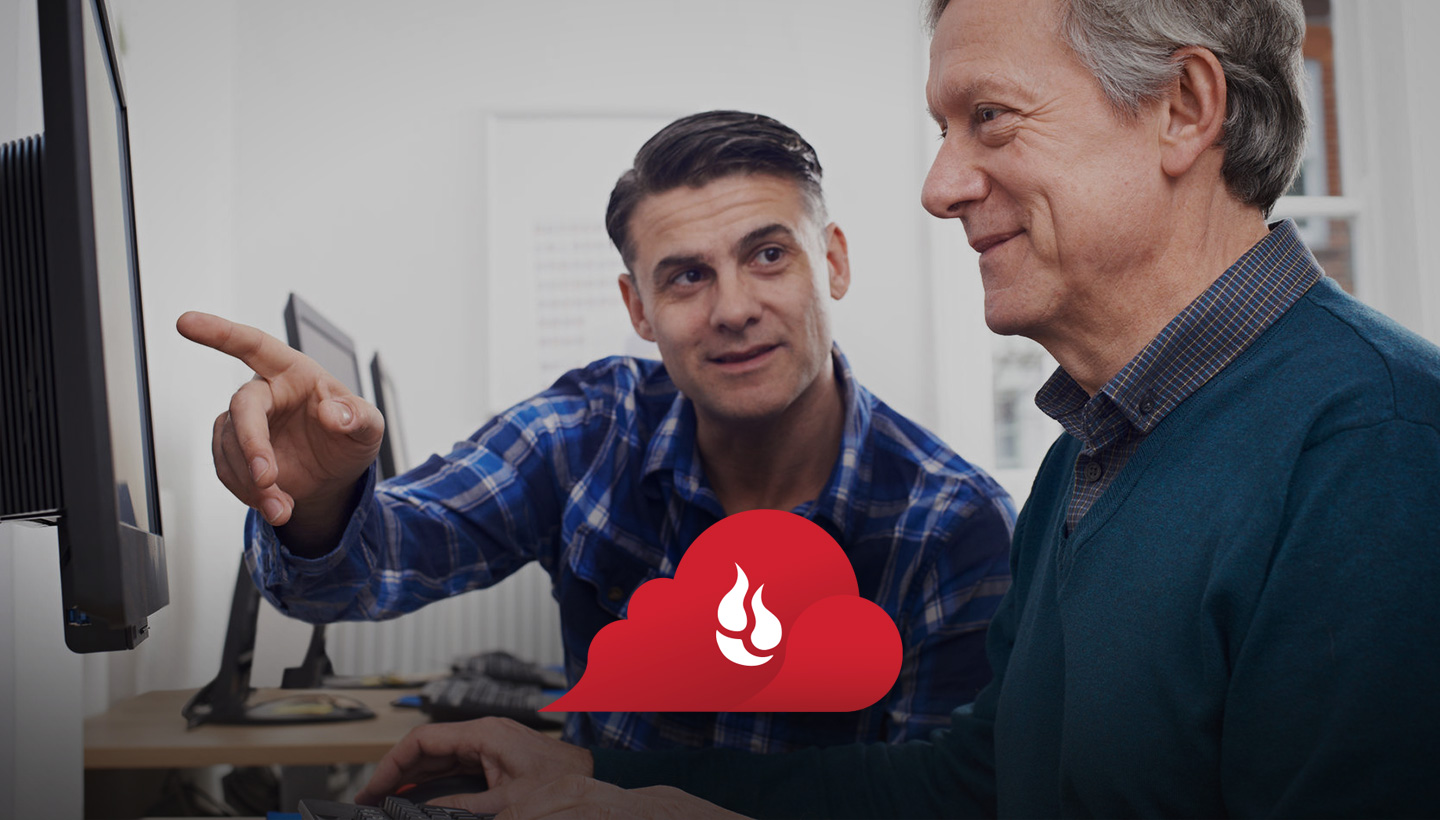 We've all been there.
A friend or family member comes to you knowing you're a knowledgeable computer user and tells you that he has lost all the data on his computer.
You say, "Sure, I'll help you get your computer working again. We'll just restore your backup to a new drive or a new computer."
Your friend looks at his feet and says, "I didn't have a backup."
You have to tell your friend that it's very possible that without a backup that data is lost forever. It's too late for a lecture about how he should have made regular backups of his computer. Your friend just wants his data back and he's looking to you to help him.
You wish you could help. You realize that the time you could have helped was before the loss happened; when you could have helped your friend start making regular backups.
Yes, we've all been there. In fact, it's how Backblaze got started.
You Can Be a Hero to a Friend by Sharing This Post
If you share this post with a friend or family member, you could avoid the situation where your friend loses his data and you wish you could help but can't.
The following information will help your friend get started backing up in the easiest way possible — no fuss, no decisions, and no buying storage drives or plugging in cables.
The guide begins here: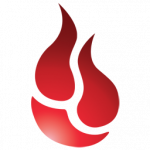 Getting Started Backing Up
Your friend or family member has shared this guide with you because he or she believes you might benefit from backing up your computer. Don't consider this an intervention, just a friendly tip that will save you lots of headaches, sorrow, and maybe money. With the right backup solution, it's easy to protect your data against accidental deletion, theft, natural disaster, or malware, including ransomware.
Your friend was smart to send this to you, which probably means that you're a smart person as well, so we'll get right to the point. You likely know you should be backing up, but like all of us, don't always get around to everything we should be doing.
You need a backup solution that is:
Affordable
Easy
Never runs out of storage space
Backs up everything automatically
Restores files easily
Why Cloud Backup is the Best Solution For You
Backblaze Personal Backup was created for everyone who knows they should back up, but doesn't. It backs up to the cloud, meaning that your data is protected in our secure data centers. A simple installation gets you started immediately, with no decisions about what or where to back up. It just works. And it's just $5 a month to back up everything. Other services might limit the amount of data, the types of files, or both. With Backblaze, there's no limit on the amount of data you can back up from your computer.
You can get started immediately with a free 15 day trial of Backblaze Unlimited Backup. In fewer than 5 minutes you'll be all set.
Congratulations, You're Done!
You can now celebrate. Your data is backed up and secure.
That's it, and all you really need to get started backing up. We've included more details below, but frankly, the above is all you need to be safely and securely backed up.
You can tell the person who sent this to you that you're now safely backed up and have moved on to other things, like what advice you can give them to help improve their life. Seriously, you might want to buy the person who sent this to you a coffee or another treat. They deserve it.
Here's more information if you'd like to learn more about backing up.
Share or Email This Post to a Friend
Do your friend and yourself a favor and share this post. On the left side of the page (or at the bottom of the post) are buttons you can use to share this post on Twitter, Facebook, LinkedIn, and Google+, or to email it directly to your friend. It will take just a few seconds and could save your friend's data.
It could also save you from having to give someone the bad news that her finances, photos, manuscript, or other work are gone forever. That would be nice.
But your real reward will be in knowing you did the right thing.
Tell us in the comments how it went. We'd like to hear.