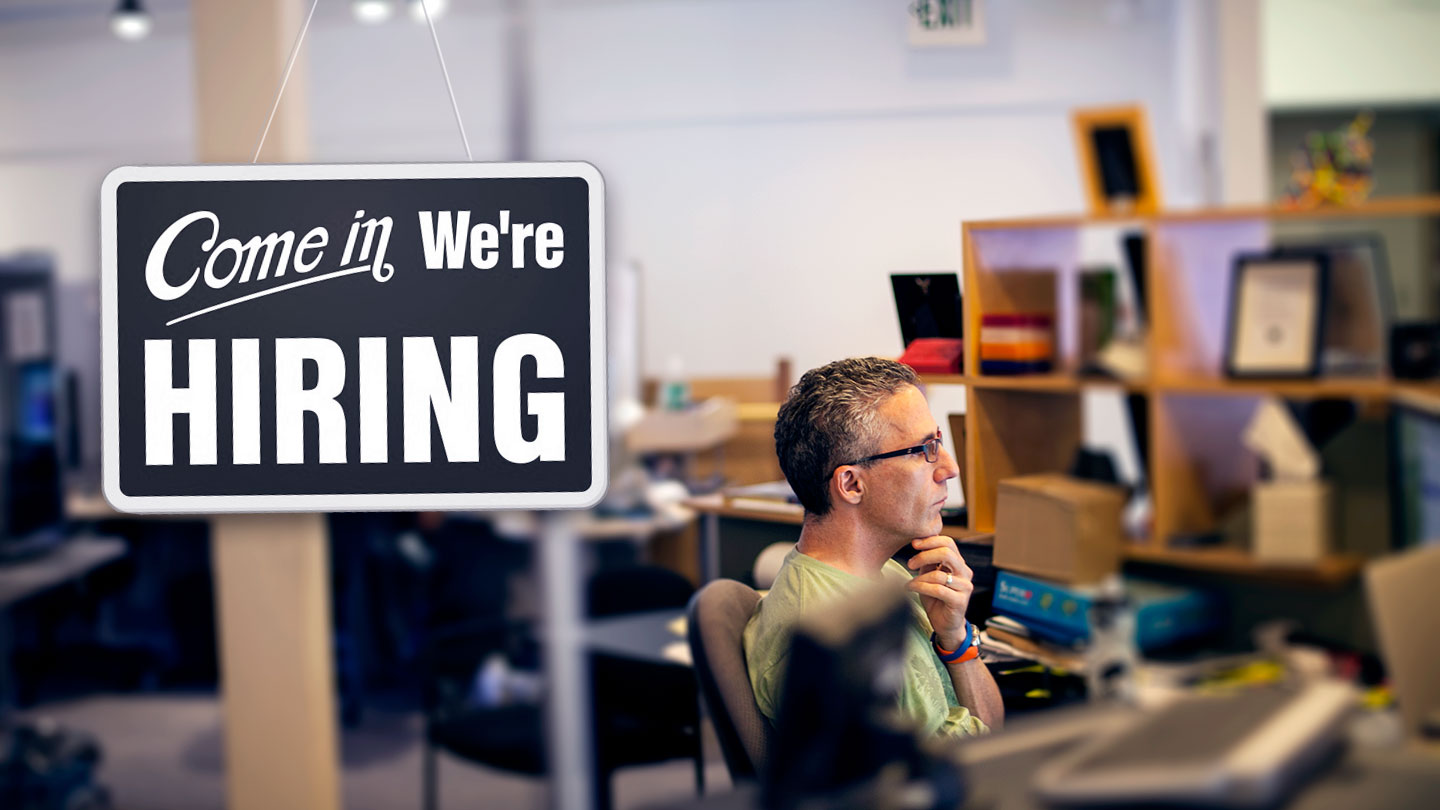 Updated 01/08/2018
Want to work at a company that helps customers in over 150 countries around the world protect the memories they hold dear? A company that stores over 250 petabytes of customers' photos, music, documents, and work files in a purpose-built cloud storage system? A company that's restored over 15 billion files for our customers? Well, here's your chance! Backblaze is looking for a Desktop and Laptop Windows Client Programmer!
Company Description
Founded in 2007, Backblaze started with a mission to make backup software elegant and provide complete peace of mind. Over the course of almost a decade, we have become a pioneer in robust, scalable, low cost cloud backup. Recently, we launched Backblaze B2 Cloud Storage—robust and reliable object storage at just $0.005/GB/month. Part of our differentiation is being able to offer the lowest price of any of the big players while still being profitable.
We've managed to nurture a team-oriented culture with amazingly low turnover. We value our people and their families. Don't forget to check out our "About Us" page to learn more about the people and some of our perks.
We have built a profitable, high growth business. While we love our investors, we have maintained control over the business. That means our corporate goals are simple: Grow sustainably and profitably.
Some Backblaze Perks
Competitive healthcare plans.
Competitive compensation and 401k.
All employees receive option grants.
Unlimited vacation days.
Strong coffee.
Fully stocked micro kitchen.
Catered breakfast and lunches.
Awesome people who work on awesome projects.
Childcare bonus.
Normal work hours.
Get to bring your pets into the office.
San Mateo office located near Caltrain and Highways 101 & 280.
Technology @ Backblaze
Backblaze is one of the largest cloud storage providers on the planet. That means our ecosystem creates interesting challenges (and the occasional problem) at a very large scale. 1,600 Storage Pods composed of 68,731 hard drives, holding over 250 petabytes.
Other key pieces of our stack include:
Ansible (control automation)
Zabbix (monitoring/pretty graphs)
Prometheus (monitoring)
Grafana (visualization)
Xcode (iOS and Mac Desktop)
Microsoft Visual Studio (Desktop Windows)
Engineering Culture
We run functional teams with a reasonably high level of autonomy. Planning and prioritization is organized monthly and quarterly using hybrid Agile methodologies. We are rigorous in our recruiting and value our teammates. As such, proactive management against burnout is paramount during short and long term planning.
The Role
This person will add features and fix bugs in the desktop and laptop application that encrypts files and sends them back to the Backblaze data center as a backup. On Windows, this is a Microsoft Visual Studio 2015 (VC14) development in C and C++ using Win32 APIs. This position will not involve any programming C#. Over 80% of the C source code is compiled for three platforms: Windows, Macintosh, and Linux, so this programmer must be willing to sometimes compile their code on a Macintosh using XCode and fix any compile problems.
This position requires you to work from our San Mateo office.
Proficiencies
Must be comfortable with Win32 libraries.
Strong C/C++ skills (will not be programming C#).
Passionate about building friendly, easy to use interfaces and APIs.
Likes to work closely with other engineers, support, and sales to help customers.
Familiar with Macintosh Laptop/Client Development a plus.
Backblaze is an Equal Opportunity Employer and we offer competitive salary and benefits, including our no policy vacation policy.
If this sounds like you, follow these steps:
Send an email to jobscontact@backblaze.com with the position in the subject line.
Include your resume.
Tell us a bit about your programming experience.