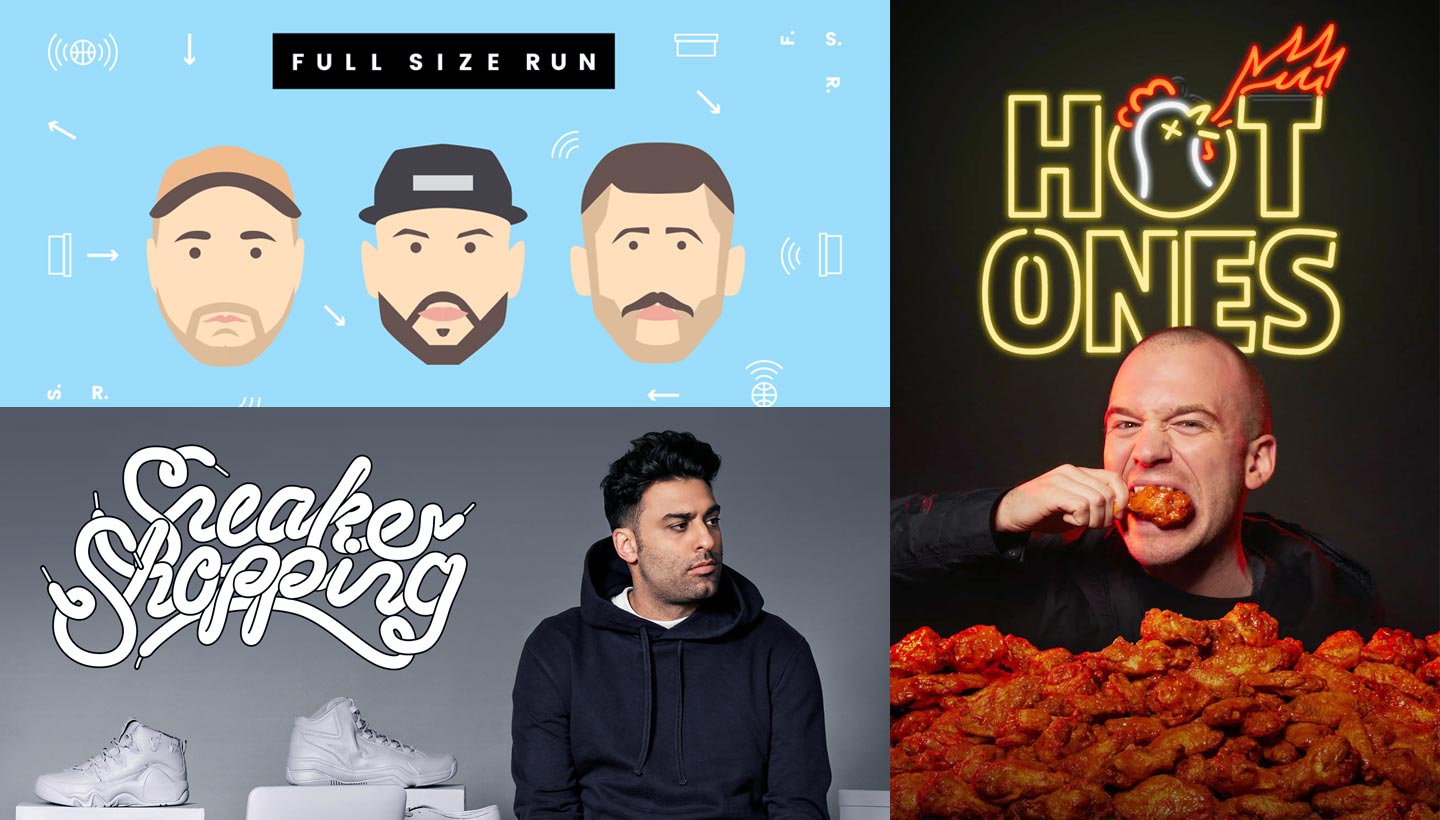 How do you grow your production process without missing a beat as you evolve over 20 years from a single magazine to a multichannel media powerhouse? Since there are some cool learnings for many of you, here's a summary of our recent case study deep dive into Verizon's Complex Networks.
Founders Marc Eckō of Eckō Unlimited and Rich Antoniello started Complex in 2002 as a bi-monthly print magazine. Over almost 20 years, they've grown to produce nearly 50 episodic series in addition to monetizing more than 100 websites. They have a huge audience reaching 21 billion lifetime views and 52.2 million YouTube subscribers with premium distributors including Netflix, Hulu, Corus, Facebook, Snap, MSG, Fuse, Pluto TV, Roku, and more. Their team of creatives produce new content constantly—covering everything from music to movies, sports to video games, and fashion to food—which means that production workflows are the pulse of what they do.
Looking for Data Storage During Constant Production
In 2016, the Complex production team was expanding rapidly, with recent acquisitions bringing on multiple new groups that all had their own workflows. They used a Terrablock by Facilis and a few "homebrewed solutions," but there was no unified, central storage location, and they were starting to run out of space. As many organizations with tons of data and no space do, they turned to Amazon Glacier.
There were problems:
Visibility: They started out with Glacier Vault, but with countless hours of good content, they constantly needed to access their archive—which required accessing the whole thing just to see what was in there.
Accessibility: An upgrade to S3 Glacier made their assets more visible, but retrieving those assets still involved multiple steps, various tools, and long retrieval times—sometimes ranging to 12 hours.
Complexity: S3 has multiple storage classes, each with its own associated costs, fees, and wait times.
Expense: The worst of the issue was that this glacial process didn't just slow down production, it also incurred huge expenses through egress charges.
The worst thing was, staff would wade through this process only to sometimes realize that the content sent back to them wasn't what they were looking for. The main issue for the team was that they struggled to see all of their storage systems clearly.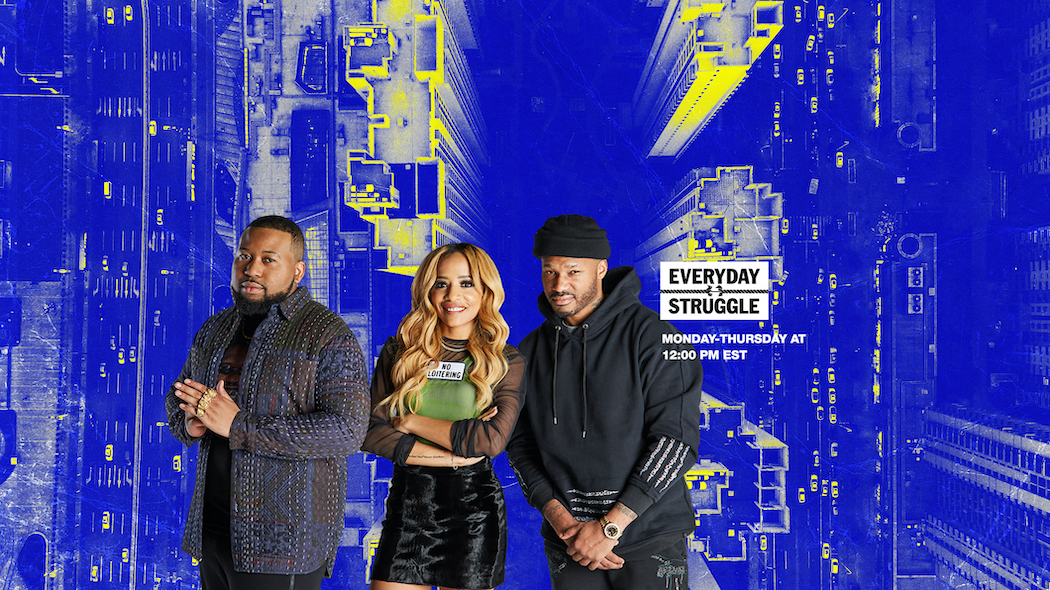 Organizing Storage With Transparent Asset Management
They resolved to fix the problem once and for all by investing in three areas:
Empower their team to collaborate and share at the speed of their work.
Identify tools that would scale with their team instantaneously.
Incorporate off-site storage that mimicked their on-site solutions' scaling and simplicity.
To remedy their first issue, they set up a centralized SAN—a Quantum StorNext—that allowed the entire team to work on projects simultaneously.
Second, they found iconik, which moved them away from the inflexible on-prem integration philosophies of legacy MAM systems. Even better, they could test-run iconik before committing.
Finally, because iconik is integrated with Backblaze B2 Cloud Storage, the team at Complex decided to experiment with a B2 Bucket. Backblaze B2's pay-as-you-go service with no upload fees, no deletion fees, and no minimum data size requirements fit the philosophy of their approach.
There was one problem: It was easy enough to point new projects toward Backblaze B2, but they still had petabytes of data they'd need to move to fully enable this new workflow.
The post and studio operations and media infrastructure and technology teams estimated that they would have to copy at least 550TB of 1.5PB of data from cold storage for future distribution purposes in 2020. Backblaze partners were able to help solve the problem.
Flexify.IO uses cloud internet connections to achieve significantly faster migrations for large data transfers. Pairing Flexify with a bare-metal cloud services platform to set up metadata ingest servers in the cloud, Complex was able to migrate to B2 Cloud Storage directly with their files and file structure intact. This allowed them to avoid the need to pull 550TB of assets into local storage just to ingest assets and make proxy files.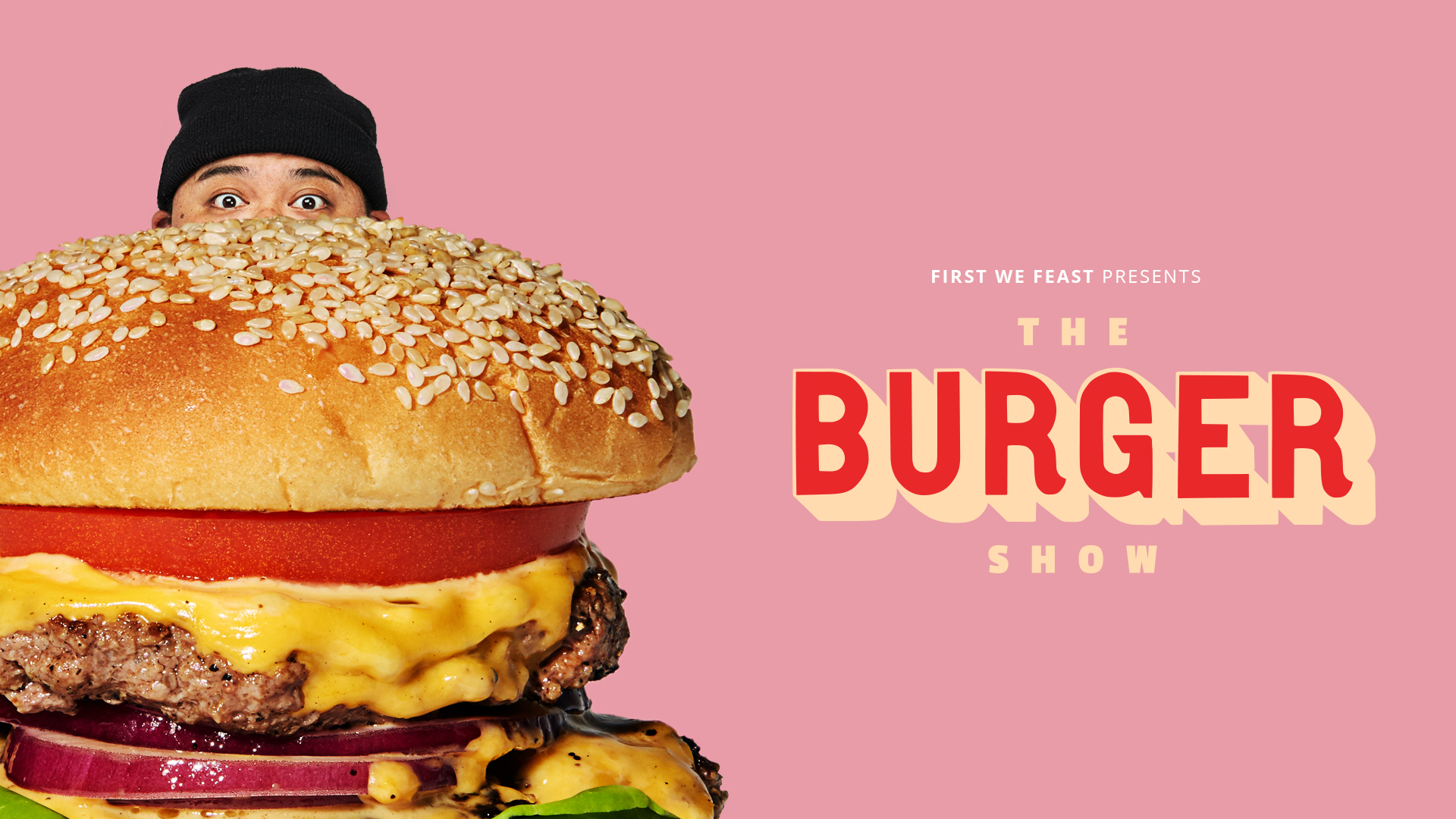 More Creative Possibilities With a Flexible Workflow
Now, Complex Networks is free to focus on creating new content with lightning-fast distribution. Their creative team can quickly access 550TB of archived content via proxies that are organized and scannable in iconik. They can retrieve entire projects and begin fresh production without any delays. "Hot Ones," "Sneaker Shopping," and "The Burger Show"—the content their customers like to consume, literally and figuratively, is flowing.
Is your business facing a similar challenge?