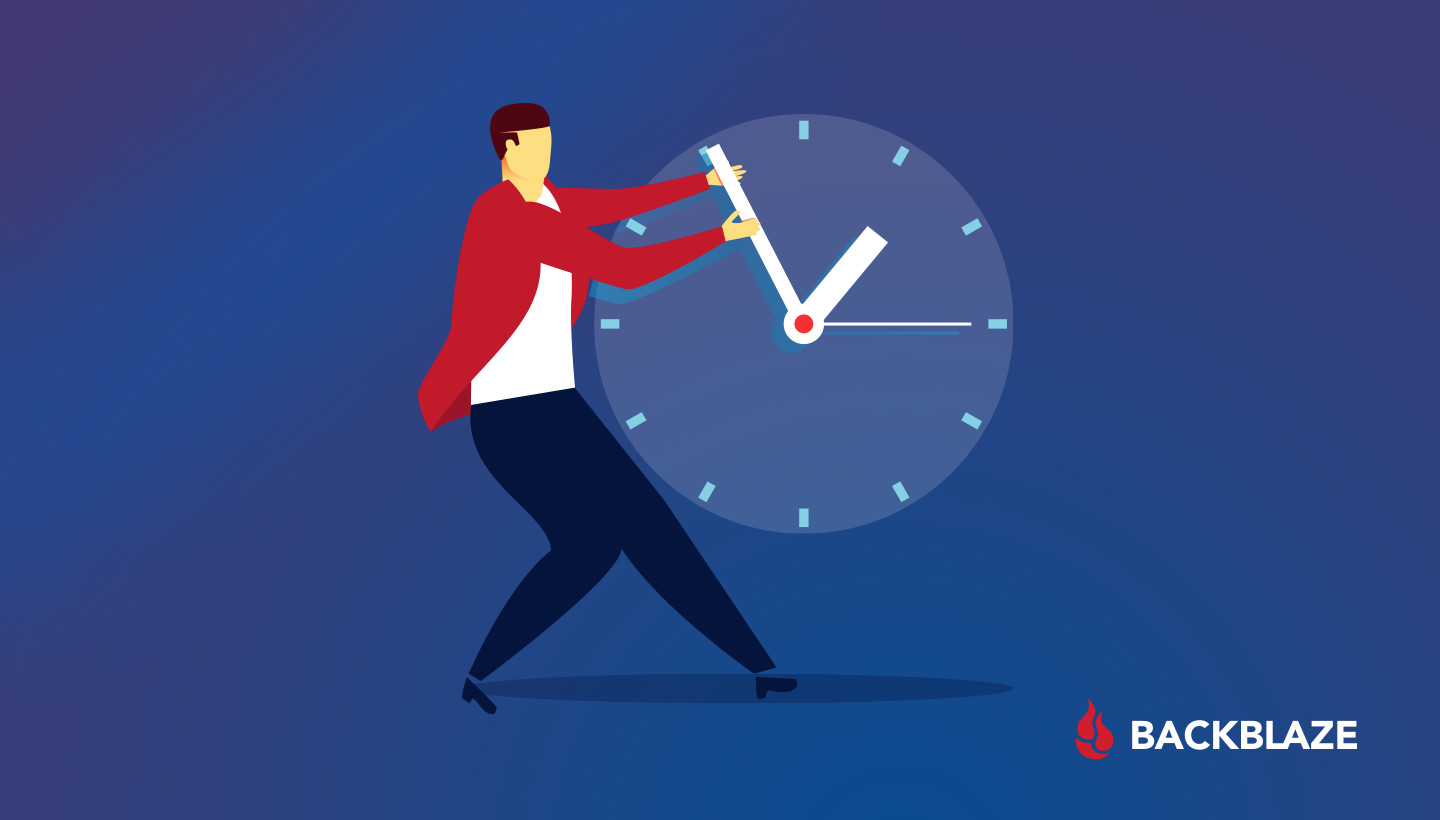 Did you know that yesterday was World Backup Day? We've been involved since the beginning, either as a sponsor or a proponent, and to this day if you visit the web page promoting it, you'll see "Don't Be an April Fool. Be prepared. Back up your files on March 31st."
That's a great start, but it doesn't go far enough—don't you want to be backed up all the time? After all, the more backups you have, the more versions you can restore from.
The Backblaze Computer Backup service has a feature which lets you roll back time on your files, essentially going back in time to before you accidentally deleted something or overwrote an existing file (and the Backblaze B2 Cloud Storage service has lifecycle rules, so it'll keep your previous versions as well).
If You Could Turn Back Time
That got me thinking, what else would I want to roll back time on? If we could hit the reset button on a few things over the last year (except for the obvious), what would they be? If we could channel Cher and "turn back time," what would we do?
Ever Given
This poor boat. In case you missed it, strong winds and poor visibility caused a giant container ship to get stuck almost perpendicularly in the Suez Canal, backing up (wink) over 300 vessels on either side of the blockage. They recently fixed the situation, but not before one little (but actually kinda huge) boat garnered way more press attention than it ever wanted.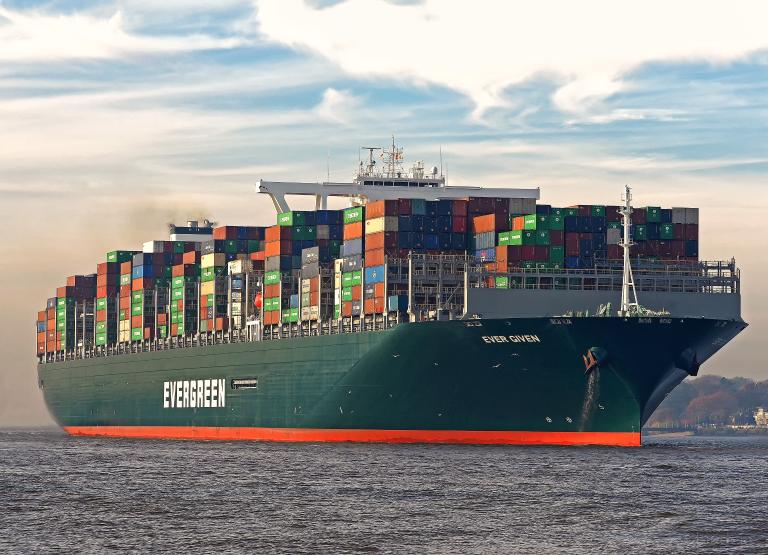 I'm not exactly sure what I'd do if I could roll back time and avoid this disaster, but I'd roll back to Tuesday morning on the 23rd of March and maybe hold up all traffic in the Suez until the weather got better. One day of no traffic to unlock over five days of backed up boats (see what we did there) seems worth it!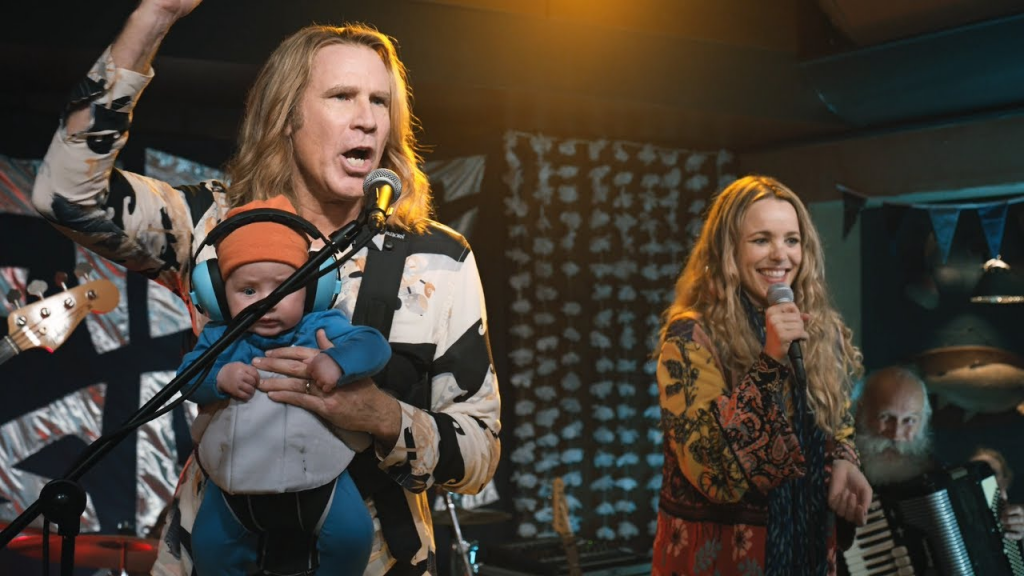 Eurovision 2020
The beloved song contest was cancelled last year as it was scheduled to be a live event, but if I could roll back time to 2019, I would give them a heads up and have them go virtual. It's coming back in 2021 and we had the Netflix movie to tide us over, and while I love "Ja Ja Ding Dong," there's just no substitute for the real thing.
The same could be said about any live show or trade show. We've been in virtual shows all year and are looking forward to seeing our partners and "tradefriends" in person someday soon!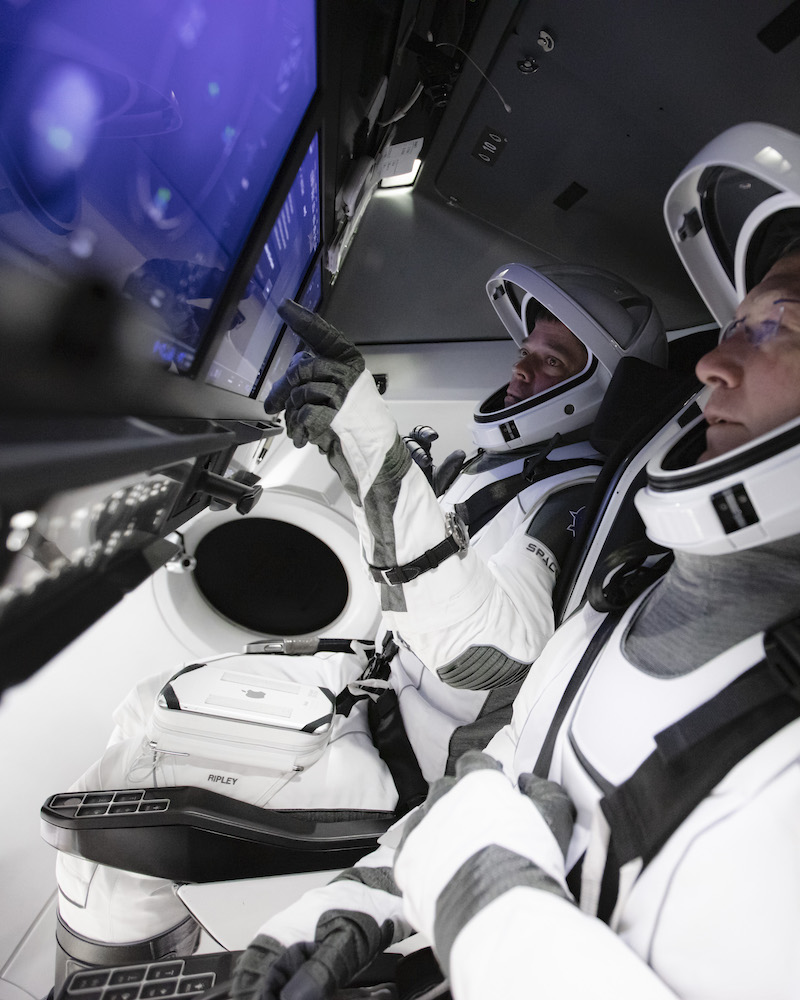 Bob and Doug Take Flight
I might not be as big of a space nerd as some people I know but I would love to roll back time and relive the launch of SpaceX Dragon 2. What a day that was. A good chunk of our office sat glued to our monitors watching the rocket take off and stayed tuned as it maneuvered to and docked at the International Space Station. A pretty cool day for humankind!
Trading!
This one's just amusing, but with Bitcoin climbing to $55K, wouldn't it be nice to roll back to early 2013 and buy a few back when it was around $120?
A little too far back? OK, how about something a little more recent? Swinging back to a year ago when Gamestop was trading at around $3. We'd never want to give financial advice, which is why this section's not called "investing" but it's been a pretty wild year in the stock market!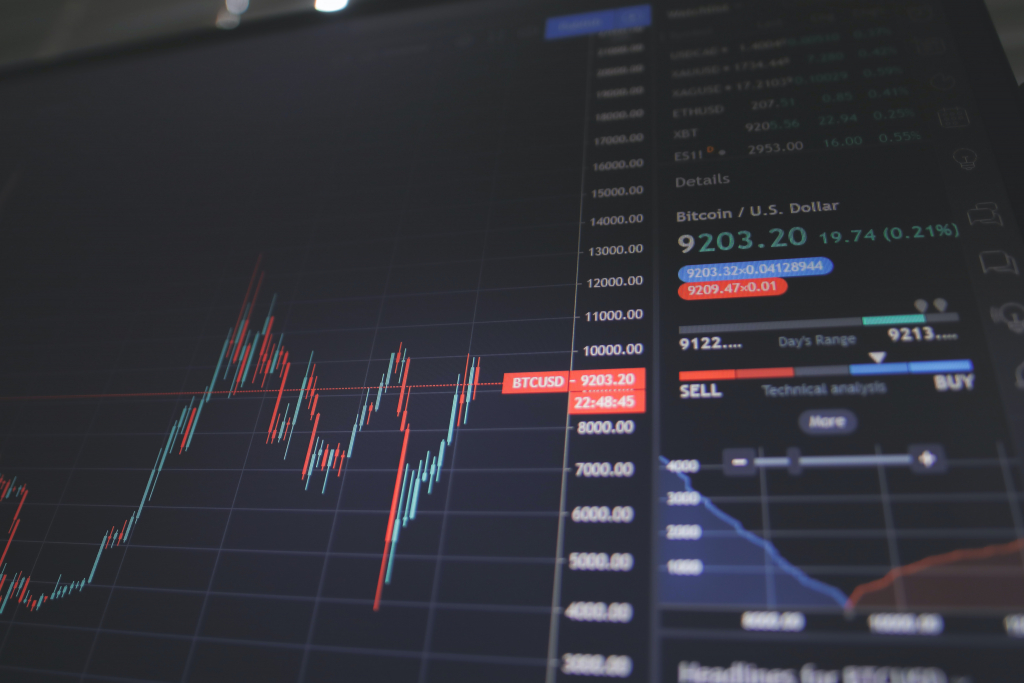 NFT? One for Me!
Speaking of cryptocurrency, one of the hottest trends right now are NFTs. We open-sourced our original Storage Pod design back in 2009, but if we could go back and tell ourselves that we should hold out, maybe we could have sold the design docs as an NFT for a pretty penny! That would have defeated the whole open-source thing, and likely wouldn't have helped kick-start the low-cost, performant, dense storage craze, but it's something entertaining to think about.
Projects!
This one's for all the project managers out there. If you could control time and were able to roll it back, what would you tell yourselves? I know I'd certainly give myself a heads up on some project deliverables and timelines so I could plan accordingly. I think many project managers would probably make good use of this superpower if given the option!
Taking a Moment to Take It All in
Similar to the SpaceX flight, one thing I'd love to do is roll back time and re-experience all the good stuff that happened this past year.
It was a big one at Backblaze. Over the last year we: launched server-side encryption, added CORS support, built out data immutability, launched the Backblaze S3 Compatible API, enabled cloud migrations to help people quickly and affordably get their data into B2 Cloud Storage, kicked off our Cloud University webinar series, crossed an exabyte of data stored, passed the threshold of over 50 billion files which we've helped our customers recover, and updated our iOS mobile app to allow uploads to B2 Cloud Storage. Oh yeah, and we crossed over to an exabyte of data under management!
We've been busy, and we're looking to do even more in the year to come!
You Can Turn Back Time
Maybe World Backup Day was yesterday, but if you sign up for Extended Version History today, or try out B2 Cloud Storage and lifecycle rules, you can ensure that for every day going forward, you can roll back time whenever your own, personal, digital Ever Given, Eurovision, murder hornet nightmare scenario arrives!