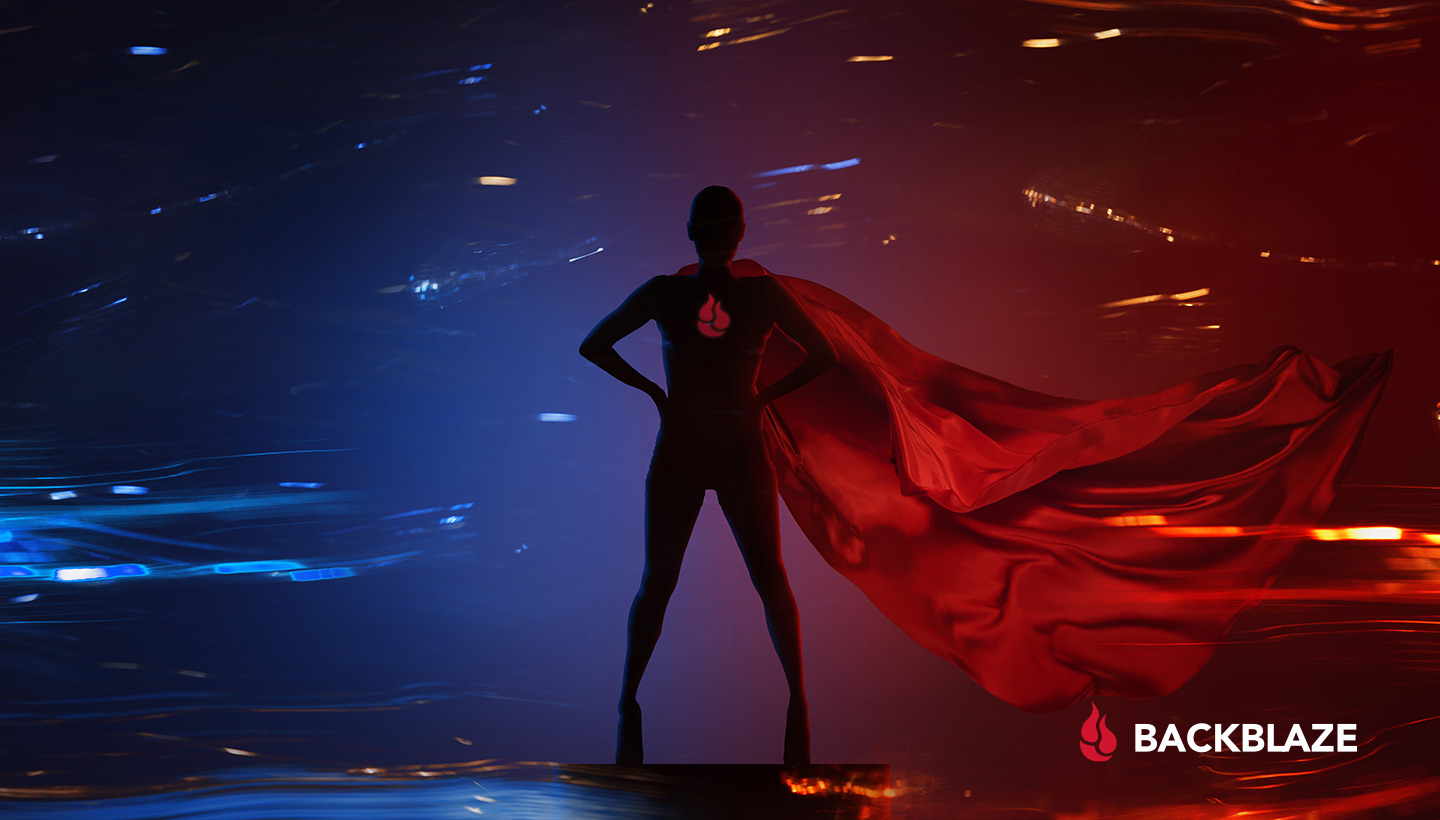 World Backup Day is upon us once again. We know it's not everyone's favorite holiday, what with National Punctuation Day and Take Your Cat to Work Day (a personal favorite). But for a few vigilant souls, the Backblaze team very much included, it's a day of validation for our life's work.
After reviewing our Refer-a-Friend program, we noticed that a handful of like-minded individuals were recommending Backblaze to…well, a lot of people. We wanted to know more about them and what motivates them to make the world a safer place for peoples' data, so we asked.
This World Backup Day, we decided to honor these folks with a big "thank you!" on our blog.
Introducing Our Champions of Backup Culture
Dan G., Design Engineer for a New York City-based Nonprofit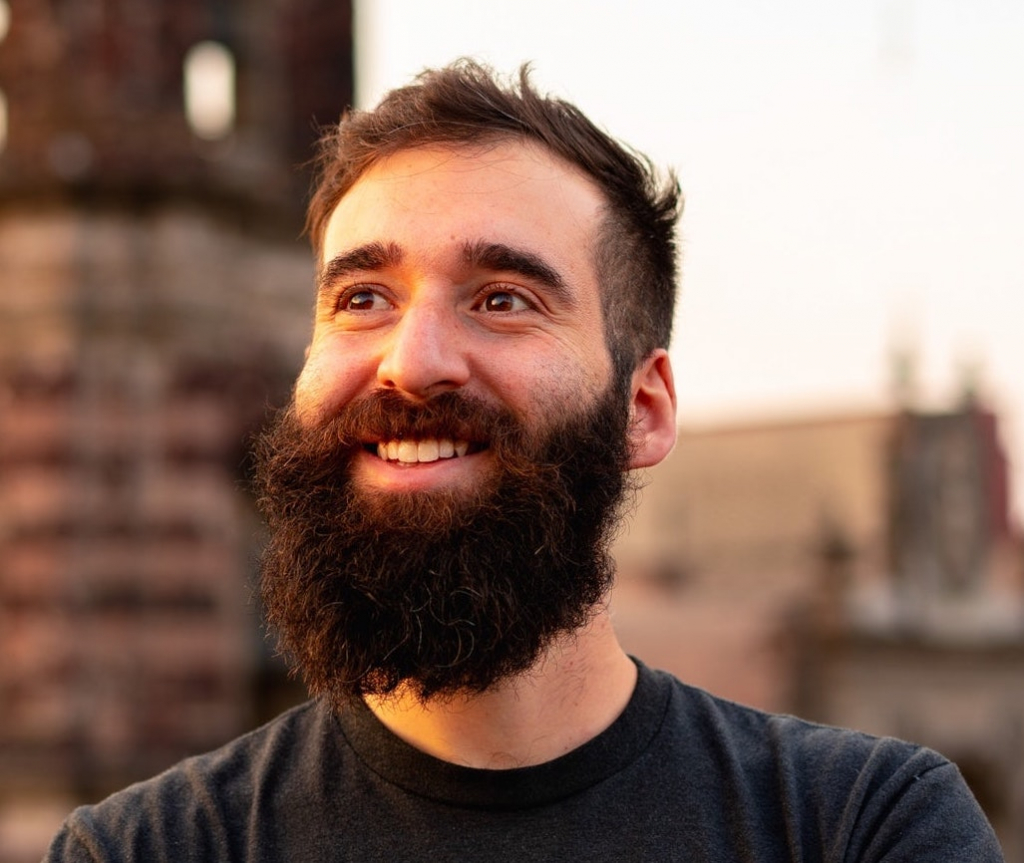 Dan shares all of his travel adventures, work from home tips, and photography advice on his website, halfhalftravel.com. He uses Backblaze to back up his photography and video projects—some years he takes in excess of 20,000 images. "Backblaze has been a great asset in helping to make sure that all of these photos stay safe," he said.
Backing up is important to Dan because "Hard drives will eventually fail. Maybe they will break. Maybe they get forgotten in a hotel room or in another country. Who knows! Without any backups, all of your data that you worked so hard to create can easily be lost. Backups provide peace of mind in knowing that your memories are safe." He speaks from personal experience after losing an external hard drive full of original digital photos and scans from his early days in photography. After that, he started seriously considering a proper backup system and signed up with Backblaze before leaving for a year of travel from 2016 to 2017.
Backblaze came in for the win when one of Dan's hard drives failed. He ordered a restore drive by mail from Backblaze. "I downloaded all of my files and didn't lose a thing," he said. Now, he recommends Backblaze to other photographers who haven't considered a backup solution yet.
Ricardo D., Student of Computer Science
Ricardo uses Backblaze to back up his entire archive, which is largely photos of his travels, videos from his childhood, and memories he never wants to lose. Fortunately, he's never lost data and, of course, he never wants to. "I've seen people lose years' worth of data," he said, and breaking it to them is hard every time. He recommends Backblaze because "It has a great Mac app, and it's not some Java app that makes my Mac look disgusting… I had to get that in there—it's important." We agree, it's important.
He explained his confidence in Backblaze, saying, "I've never had to retrieve something out of desperation, but the hundreds of gigabytes that I've downloaded to test have always downloaded fast and my data has always been there. If I ever have to retrieve data from a failed drive, I know it will be there."
Thanks, Ricardo. If you ever do need to restore, here's how.
Avi is a computer technician and data recovery engineer serving both businesses and consumers. "Backing up is extremely important because device failure is inevitable," he said. "It's not a question of if, it's a question of when." As someone who helps people retrieve data after device failures, he's in a good position to comment.
He spent quite a bit of time researching cloud backup companies and testing their products. Backblaze won out. "The product is my top choice, which is why I recommend it to so many people," he explained. "Restoring data was straightforward and successful in every instance. Backblaze is also extremely easy to set up. Your backup is up and running in under five minutes."
He uses Backblaze to back up all of his personal files and business data and recommends it to his customers, family, and friends, convincing them to use Backblaze by explaining, "The cost of backup versus the cost of data recovery is a perfect example of 'an ounce of prevention is worth a pound of cure.' The average cost of data recovery is anywhere between $300 to $1200 or more. You can use that money to pay for many years of backup."
Kai L., Technology Consultant
Kai has been migrating clients from other services to Backblaze over the last couple of years. Kai kept it short and sweet, simply saying, "You offer a great service at a reasonable price, so it sells itself."
Kate Rose M., Head of Development at a UK-based Web Design Company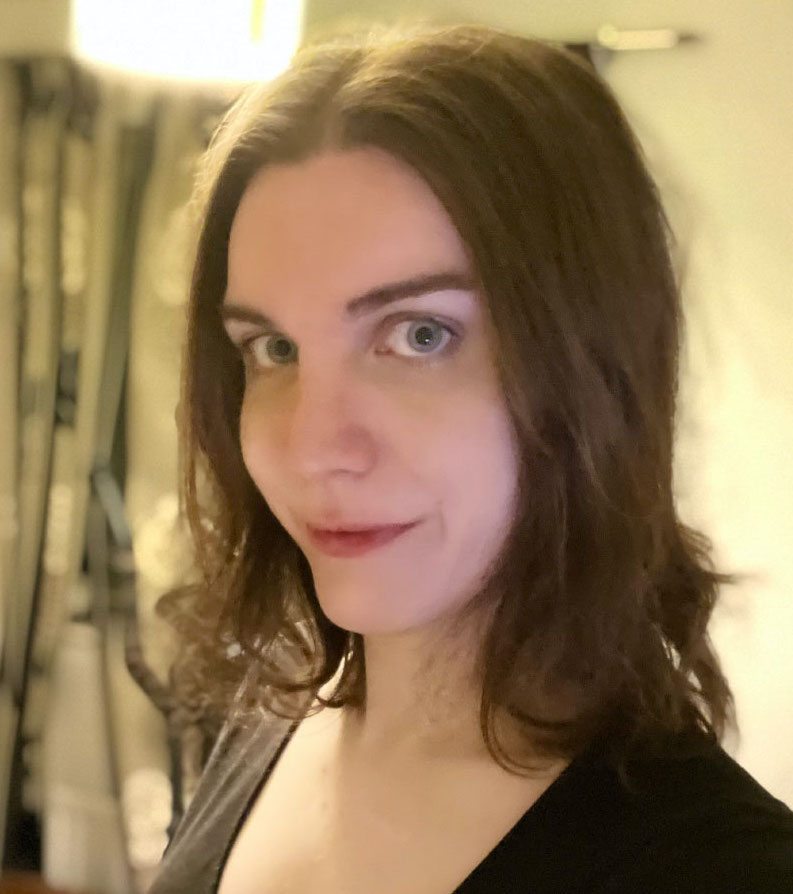 After Apple introduced Time Machine in 2007, Kate wrote a guide to backing up to network attached storage (something Time Machine didn't officially support), which was soon being read thousands of times a month. "Backing up to a nearby external drive is better than not backing up at all, but only a remote backup solution protects against disasters such as fire or flood," she said.
After she discovered Backblaze with, in her words, "Its combination of no-effort configuration, flat pricing, and a simple interface," she started recommending it as a better alternative to Time Machine and introduced it to her company. She explained, "Our staff have self-service access to their own backups. Backblaze has saved the day on multiple occasions, including the time a staff member decided to customize their archived documents folder to have a recycle bin icon, and predictably went on to accidentally file away documents in the Windows Recycle Bin…"
Good save, Kate. If you're interested in backing up network attached storage like a QNAP or Synology device with Backblaze, check out Backblaze B2 Cloud Storage.
Hat Tip to Our Champions
We were so thrilled that anyone even responded to our requests for more information on what they do and how they use Backblaze, and we're grateful they like our product enough to recommend it to people in their lives.
Keep on saving the world from lost hard drives and ill-advised icon usage, you responsible stewards of backup culture.