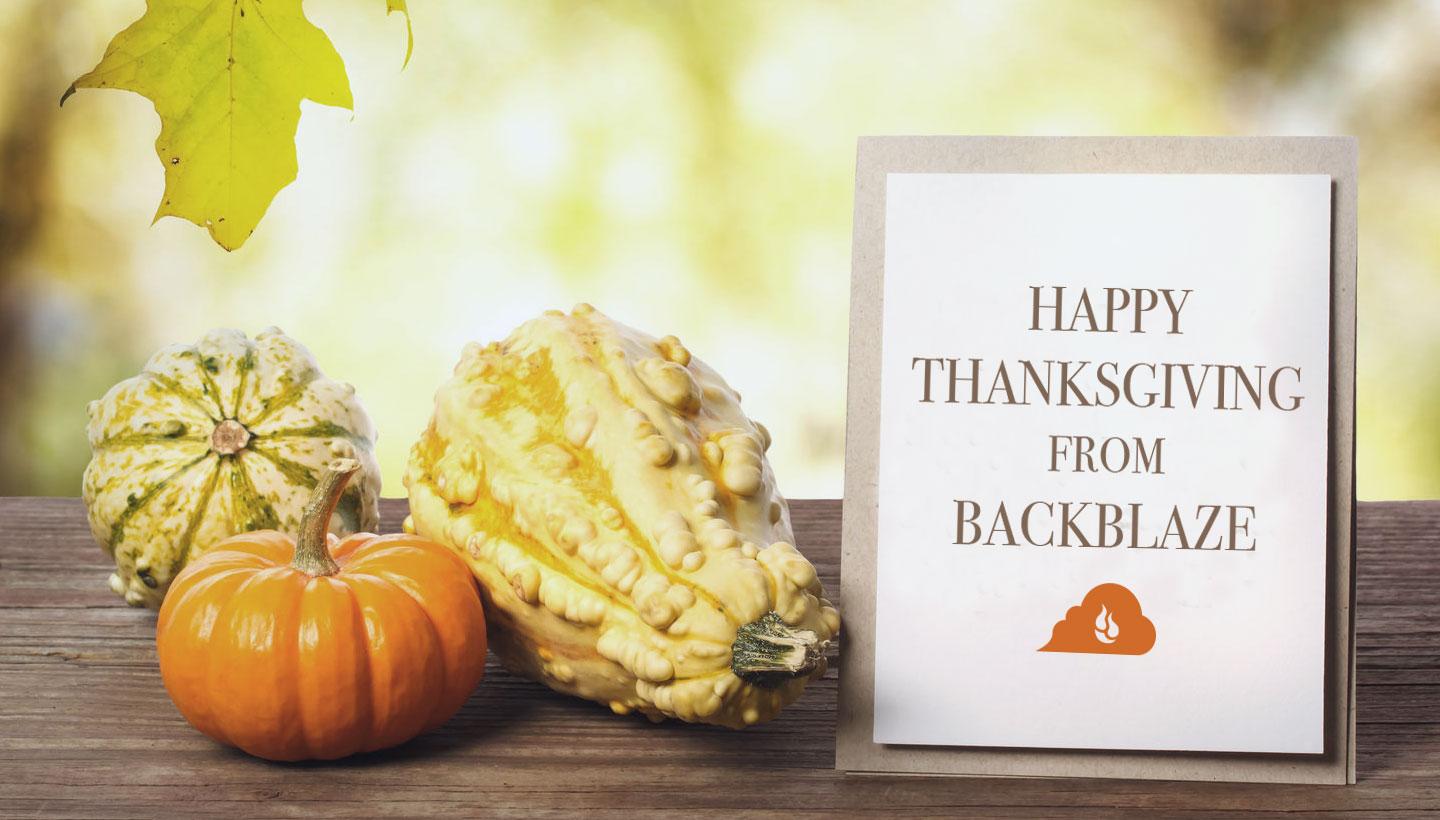 All of us at Backblaze hope you have a wonderful Thanksgiving, and that you can enjoy it with family and friends. We asked everyone at Backblaze to express what they are thankful for. Here are their responses.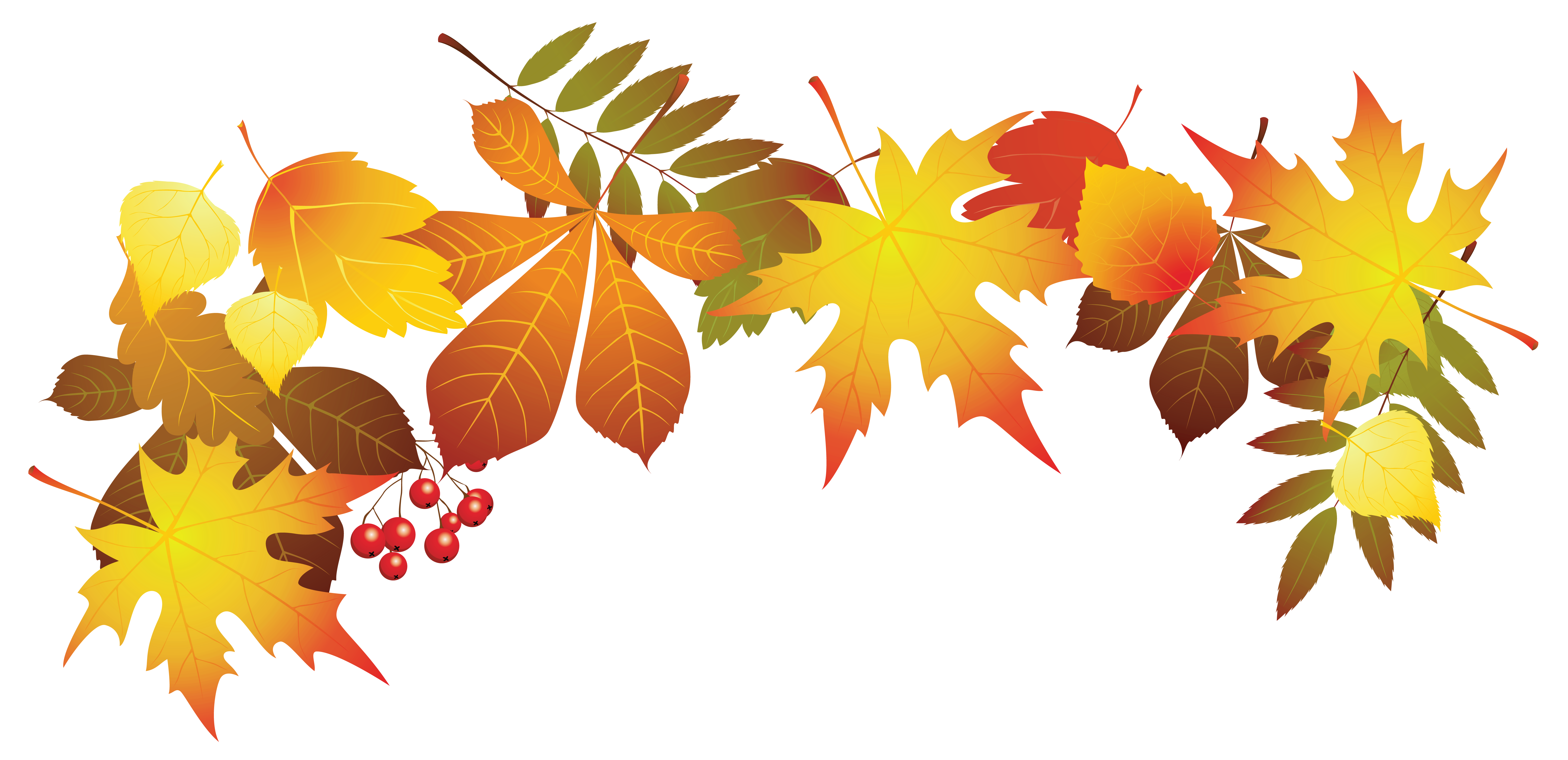 What We're Thankful For
Aside from friends, family, hobbies, health, etc. I'm thankful for my home. It's not much, but it's mine, and allows me to indulge in everything listed above. Or not, if I so choose. And coffee.
I'm thankful for my wife Jen, and my other friends. I'm thankful that I like my coworkers and can call them friends too. I'm thankful for my health. I'm thankful that I was born into a middle class family in the US and that I have been very, very lucky because of that.
Besides the most important things which are being thankful for my family, my health and my friends, I am very thankful for Backblaze. This is the first job I've ever had where I truly feel like I have a great work/life balance. With having 3 kids ages 8, 6 and 4, a husband that works crazy hours and my tennis career on the rise (kidding but I am on 4 teams) it's really nice to feel like I have balance in my life. So cheers to Backblaze – where a girl can have it all!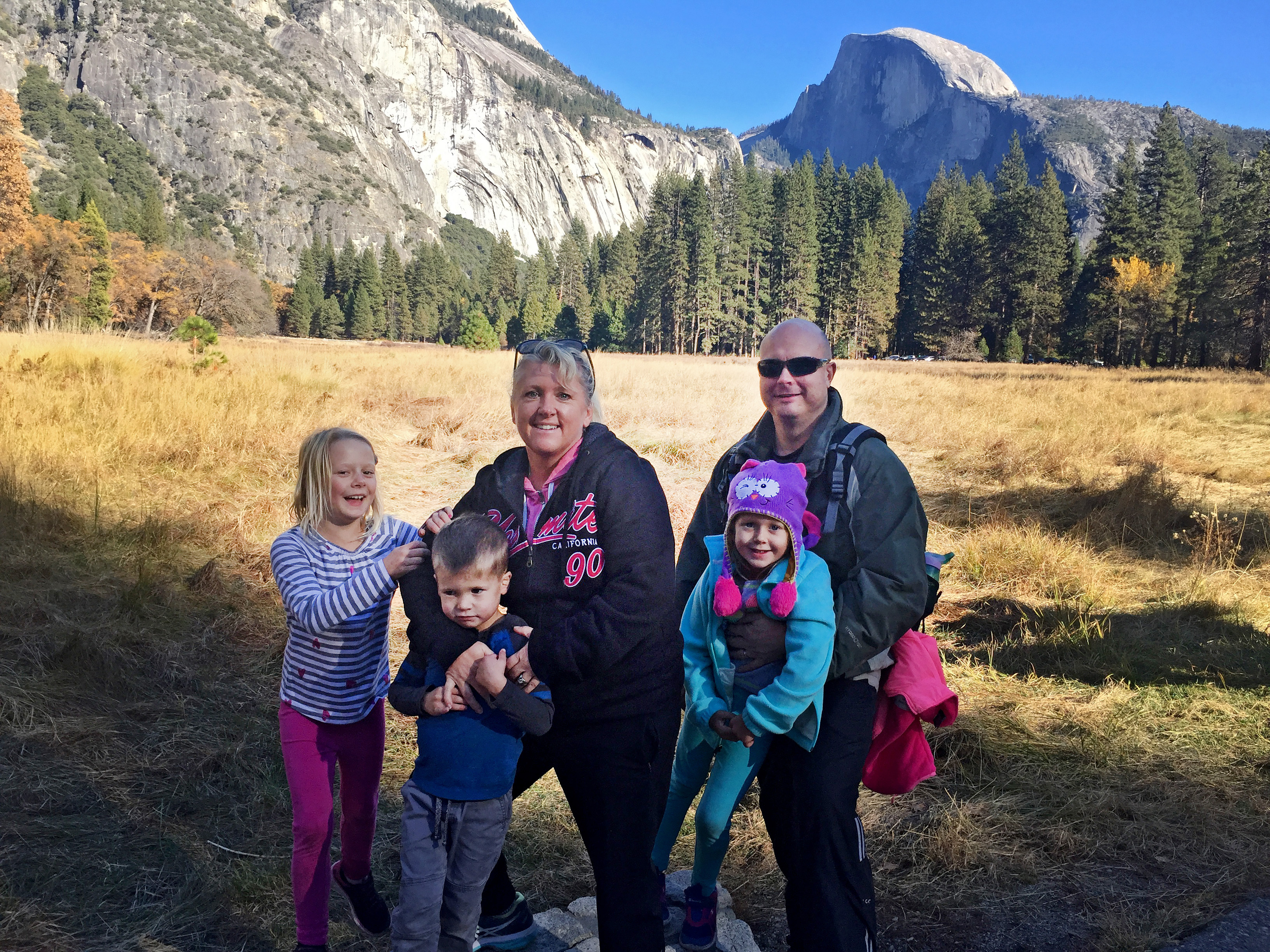 I am thankful to work at a high-tech company that recognizes the contributions of engineers in their 40s and 50s.
I am thankful for the music, the songs I'm singing. Thankful for all the joy they're bringing. Who can live without it, I ask in all honesty? What would life be? Without a song or a dance what are we? So I say thank you for the music. For giving it to me!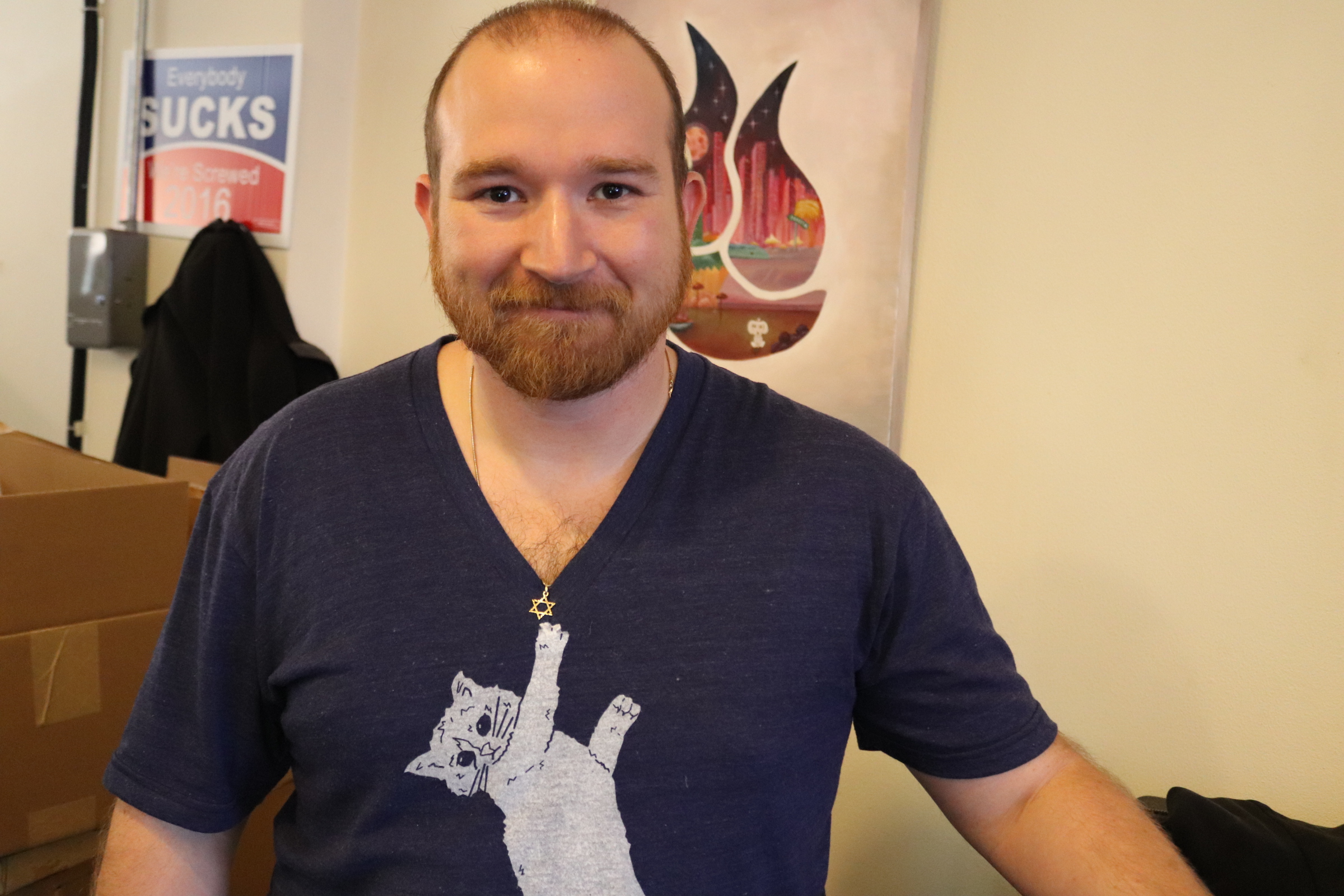 I'm thankful that I don't look anything like the portrait my son draws of me…seriously.
I am thankful to work for a company that puts its people and product ahead of profits.
I am thankful that even in the middle of disasters, turmoil, and violence, there are always people who commit amazing acts of generosity, courage, and kindness that restore my faith in mankind.
I am thankful for the current state of modern inexpensive broadband networking that allows me to stay in touch with friends and family that are far away, allows Backblaze to exist and pay my salary so I can live comfortably, and allows me to watch cat videos for free. The internet makes this an amazing time to be alive.
Other than being thankful for family & good health, I'm quite thankful through the years I've avoided losing any of my 12+TB photo archive. 20 years of photoshoots, family photos and cell phone photos kept safe through changing storage media (floppy drives, flopticals, ZIP, JAZ, DVD-RAM, CD, DVD and hard drives), not to mention various technology/software solutions. It's a data minefield out there, especially in the long run with changing media formats.
I am thankful for non-profit organizations and their volunteers, such as IMAlive. Possibly the greatest gift you can give someone is empowerment, and an opportunity for them to recognize their own resilience and strength.
I am thankful for my loving family, friends who make me laugh, a cool company to work for, talented co-workers who make me a better engineer, and beautiful Fall days in Wisconsin!
I am thankful for new friends and working for a company that allows us to be ourselves.
I'm thankful for my dog as I always find a reason to smile at him everyday. Yes, he still smells from his skunkin' last week and he tracks mud in my house, but he came from the San Quentin puppy-prisoner program and I'm thankful I found him and that he found me! My vet is thankful as well.
I'm thankful that my colleagues are also my friends outside of the office and that the rain season has started in California.
I'm thankful for family, friends, and beer. Mostly for family and friends, but beer is really nice too!
There are so many amazing blessings that make up my daily life that I thank God for, so here I go – my basic needs of food, water and shelter, my husband and 2 daughters and the rest of the family (here and abroad) — their love, support, health, and safety, waking up to a new day every day, friends, music, my job, funny things, hugs and more hugs (who does not like hugs?).
I am thankful to be blessed with a close-knit extended family, and for everything they do for my new, growing family. With a toddler and a second child on the way, it helps having so many extra sets of hands around to help with the kids!
I'm thankful for family and friends, the opportunities my parents gave me by moving to the U.S., and that all of us together at Backblaze have built a place to be proud of.
Aside for being thankful for family and friends, I am also thankful I live in a place with such natural beauty. Being so close to mountains and the ocean, and everything in between, is something that I don't take for granted!
I'm thankful for my wonderful wife, family, friends, and co-workers. I'm thankful for having a happy and healthy son, and the chance to watch him grow on a daily basis.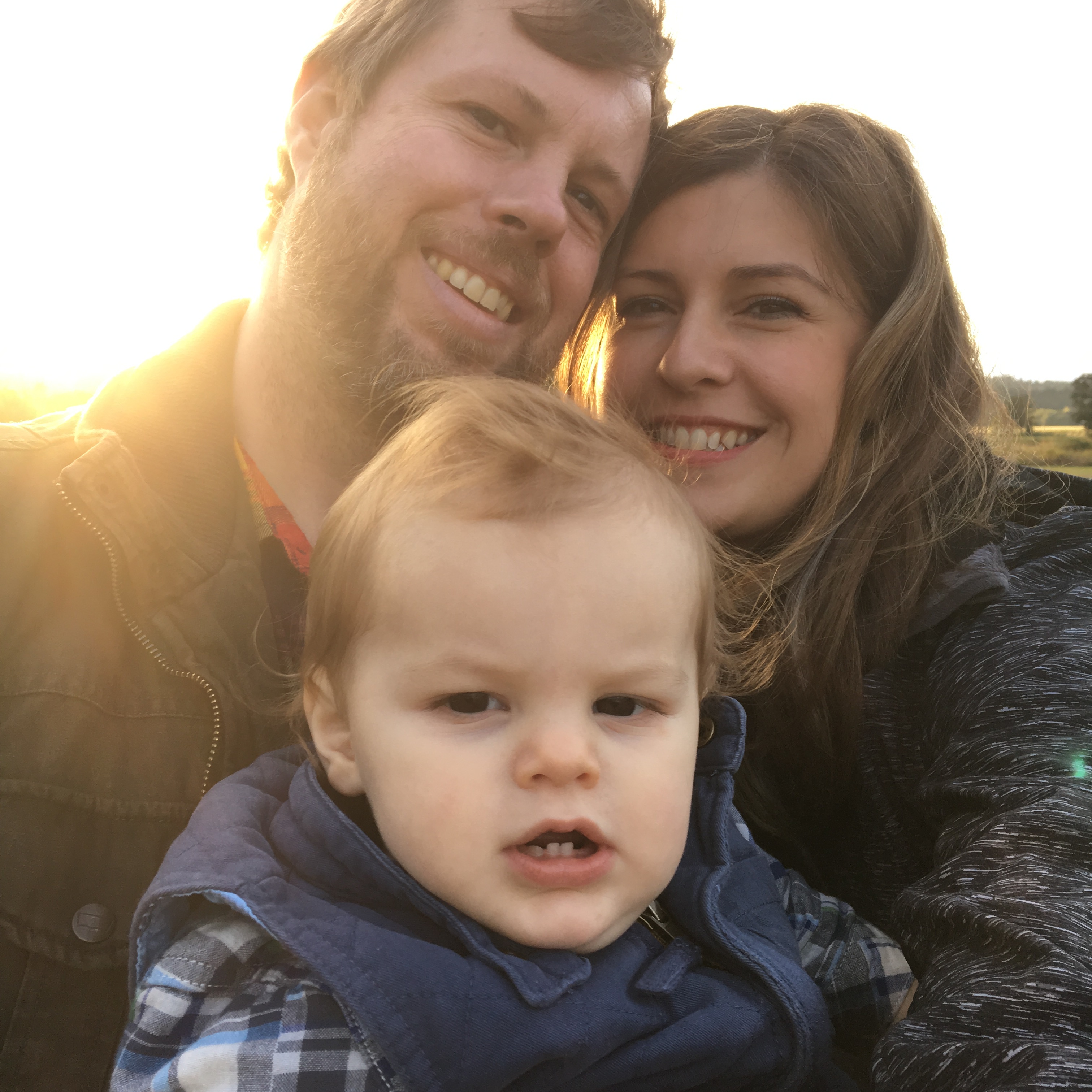 I'm thankful for my amazing new wife and that she's as much of a nerd as I am.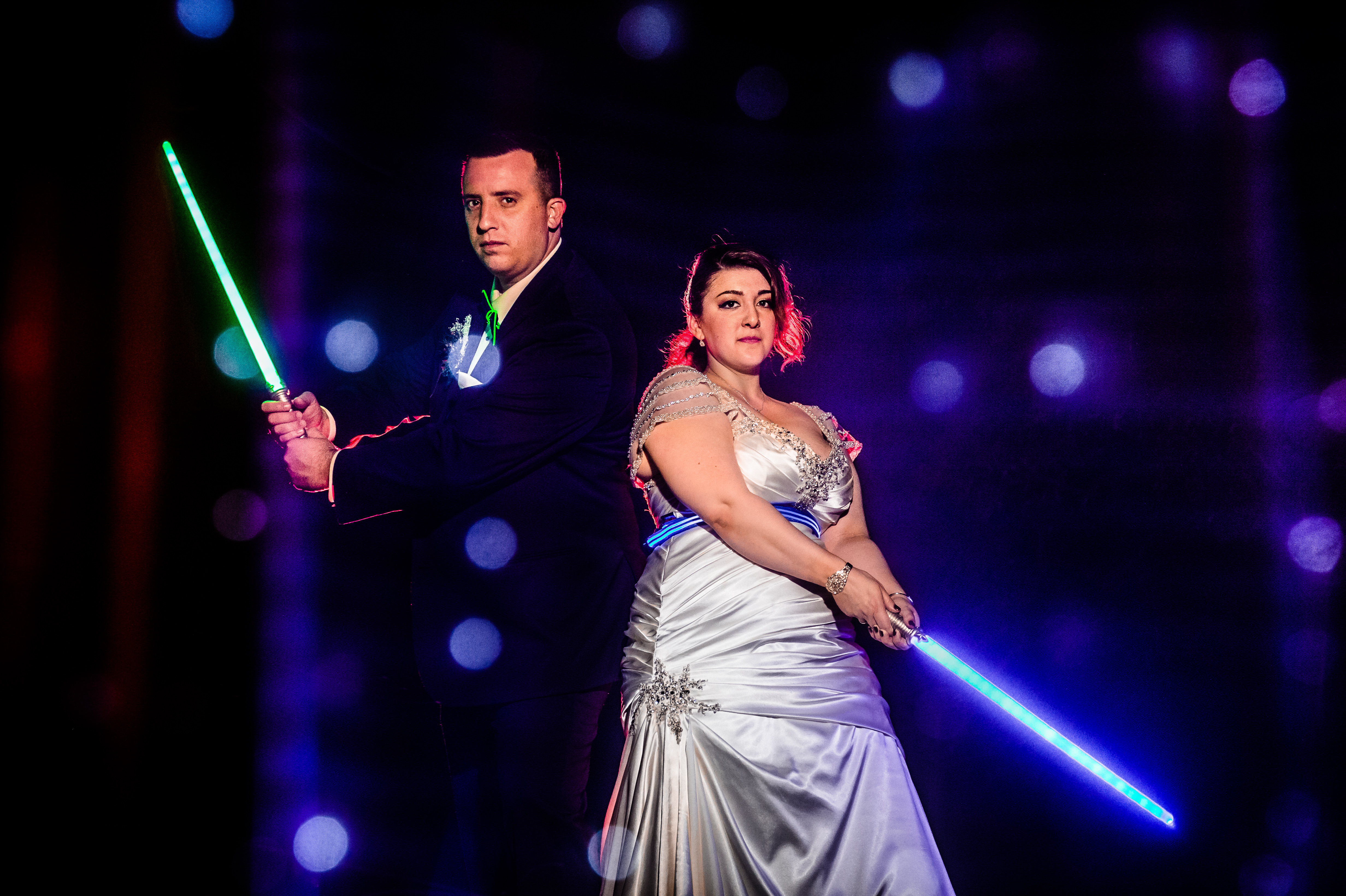 I am thankful for my funny, strong-willed, happy daughter, my awesome husband, my family, and amazing friends. I am also thankful for the USA and all the opportunities that come with living here. Finally, I am thankful for Backblaze, a truly great place to work and for all of my co-workers/friends here.
I am thankful that I do not need to hunt and gather everyday to put food on the table but at the same time I feel that I don't appreciate the food the sits before me as much as I should. So I use Thanksgiving to think about the people and the animals that put food on my family's table.
I am thankful for my cat, Catnip. She's been with me for 18 years and seen me through so many ups and downs. She's been along my side through two long-term relationships, several moves, and one marriage. I know we don't have much time together and feel blessed every day she's here.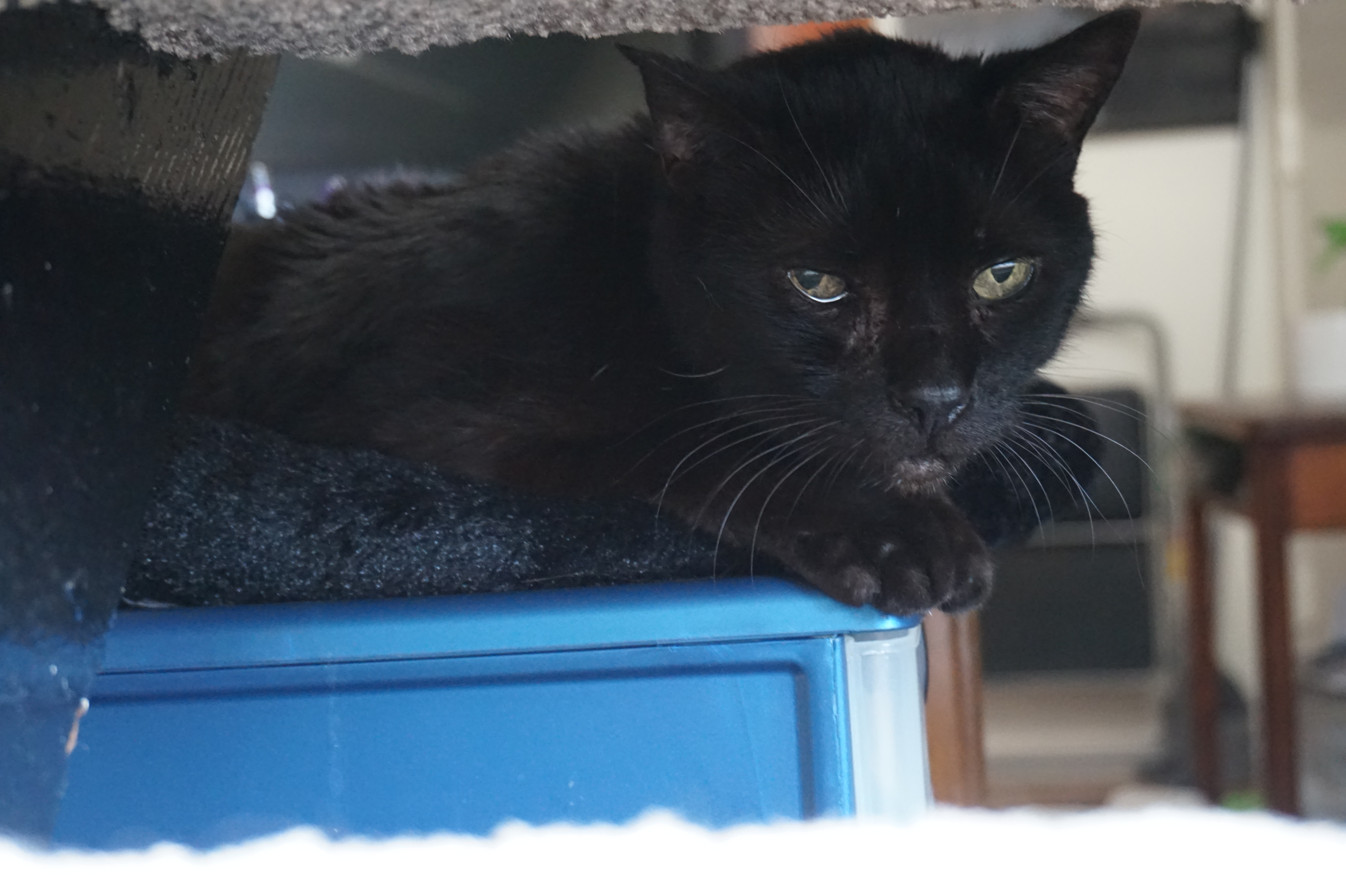 I am thankful for imperfection and misshapen candies. The imperceptible romance of sunsets through bus windows. The dream that family, friends, co-workers, and strangers are connected by love. I am thankful to my ancestors for enduring so much hardship so that I could be here enjoying Bay Area burritos.