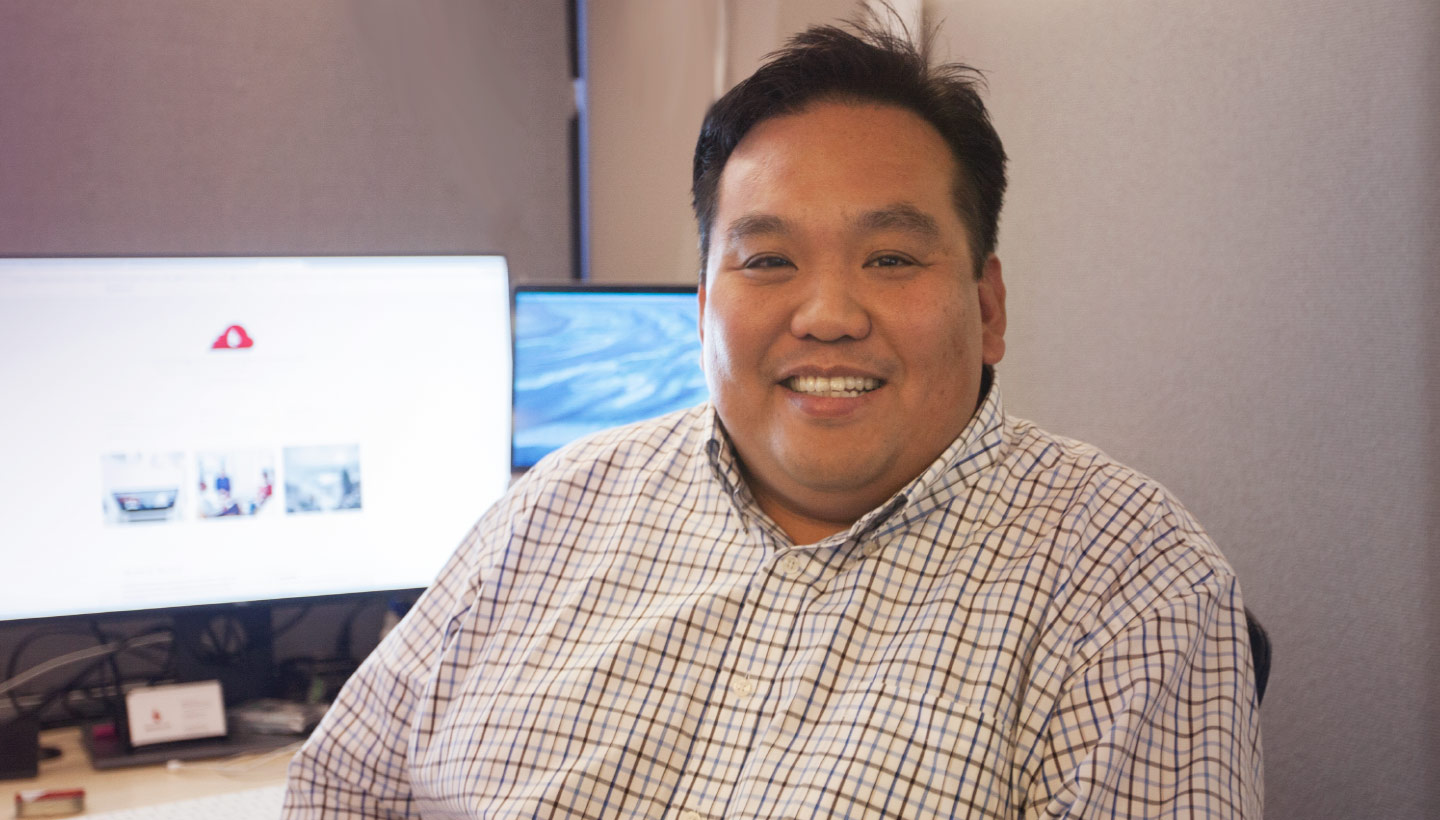 Backblaze and most U.S. companies are incorporated in Delaware, which requires assigning a President and Secretary. As good practice, and also typically required to conduct business in other states, companies also assign a Chief Financial Officer (CFO). When we started Backblaze over a decade ago, we listed Brian Wilson (co-founder and CTO) as the CFO. BrianW always joked he was the least qualified person for the role as he never balanced his checkbook. He was being modest — in reality he put together simple processes to follow to track finances and kept detailed records.
As Backblaze grew, our finances became more complex. We switched from spreadsheets to Quickbooks and from cash-based accounting to GAAP accounting; went from one product line to three; hired people in multiple states, etc. Luckily, we recruited an amazing finance person, Cecilia, who became our controller and made all of this happen.
As we open new data centers, expand internationally, and generally keep growing, our finances have become even more complex. We wanted help not only with the workload, but also with visibility and planning, and started thinking it was time for us to recruit a CFO.
But finance wasn't the only area that grew: HR and legal functions did as well. As we contemplated the role, we ideally wanted someone who would love and care for those areas as well.
I'm thrilled to have John join our team as CFO and Chief Operating Officer (COO), taking on finance, legal, HR, and corporate IT. John has led finance for startups and public companies, is strategic while digging into the details, is one of the hardest working people I've ever met, and comes with no ego but a passion for learning and helping. Lets learn a bit more about John!
What is your Backblaze Title?
Chief Financial Officer and Chief Operating Officer.
Where are you originally from?
I was born in Vietnam but immigrated to the Bay Area when I was one year old.
What attracted you to Backblaze?
To take on the challenges of growing a company along the side of some really, really smart folks.
What do you expect to learn while being at Backblaze?
Having seen how technology can advance the efforts to finding a cure for various diseases or improving the lives of patients, I wanted to learn firsthand what it takes to build and sustain a tech business from a team made up of fantastic individuals at all levels of the organization.
Where else have you worked?
Prior to graduating, I was a pharmacy tech, research associate, and teaching assistant while attending UCSB and a QA associate at Genentech. I started my professional career at PricewaterhouseCoopers and have held executive leadership roles in multiple medical device and biotech companies.
Where did you go to school?
I attended the University of California, Santa Barbara.
What's your dream job?
My dream job is when I am a part of a team building something special.
Favorite place you've traveled?
Japan has been my favorite country to visit.
Favorite hobby?
Traveling and getting to know/experience the local culture of the countries I have visited.
Of what achievement are you most proud?
My most significant achievement has to be the families I have cultivated and have been a part of — both on a personal and a professional level.
Star Trek or Star Wars?
Star Wars.
Coke or Pepsi?
Coke.
Favorite food?
Hard to narrow down to one particular food because I love all types of food, especially the local cuisines of the countries I have visited.
Why do you like certain things?
I like what makes me and those important to me happy, which could be as simple as reading a book with my kids to contributing my efforts towards a greater cause like finding a cure for cancer.
Anything else you'd like you'd like to tell us?
Otherwise, I am pretty boring so not much else of note.
Welcome aboard John. We're happy to have you!