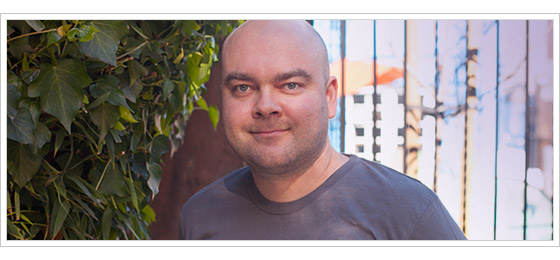 Maybe we should say "Welcome back, Aaron." You see, Aaron is a native Californian from Sacramento, who moved to Austin, Texas a few years ago. As much as Aaron liked living in "The Live Music Capital of the World" or "Silicon Hills," he is really excited to be back home where he'll be working in our Sacramento data center.
Where else have you worked?
In Austin, I was at Spiceworks, but prior to that I've also worked in a startup and a few other tech companies. I eat, breathe, and sleep IT, so both my personal and professional lives tend to have a heavy technology aspect.
How did you get into IT?
I've been interested in computers ever since I was "old enough" to play DOS games on our 286 and was furiously typing BASIC games copied from pages in magazines. Later, I disassembled the family computer to learn how it worked and it didn't quite go back together… At that point I wasn't allowed on the new family computer, but did have the previous one for tinkering.
Favorite hobby—that's not IT?
It's hard to name a single hobby. I enjoy cycling (both road and mountain), radio control trucks, and video games. Most weekends I can be found doing one of those activities, ideally a couple of them.
Where do you go to think?
Into the land of music. A pair of headphones, playing nearly any genre of music at a low volume, and I'm in my own world. Friends have joked that they'll tap me on the shoulder if we are evacuating because I am able to become so focused with music in the background.
What attracted you to Backblaze?
I first heard about Backblaze when the Pod 1.0 design was released on the blog. I thought it was amazing that a company would share their hardware design so openly and I've visited the blog since. I really enjoyed the posts about drive farming and the drive reliability statistics.
Why did you move back to California?
I moved back to California to be closer to family and of course, to join Backblaze! The actual move to NorCal involved a 26' rental truck towing my car on a trailer with a cat riding shotgun. Fantastic experience and I gained perspective on the challenges faced by professional truck drivers, but for me it'll be a once in a lifetime, solo moving adventure.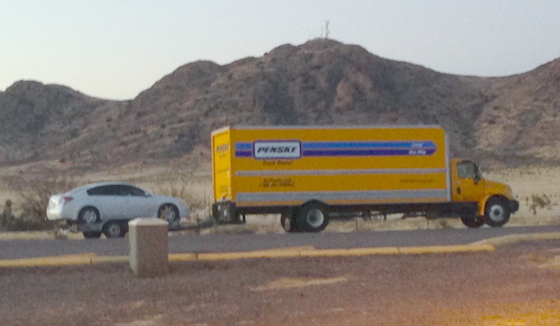 (Editor: Wouldn't it be wicked funny if we opened our next data center in Austin?)