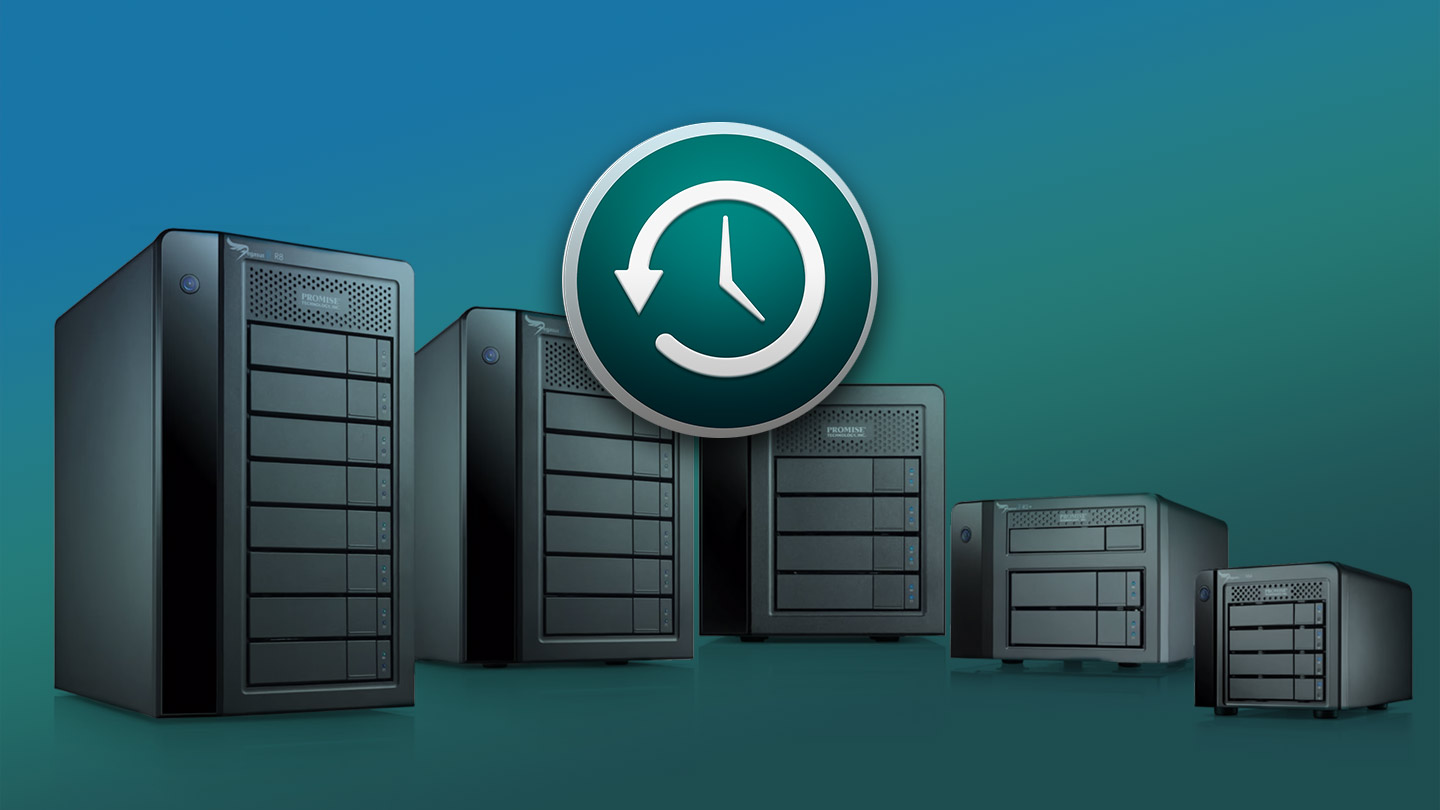 Apple's Time Machine software helps you create a backup of your Mac hard drive. What if something happens to the external drive you're using for the Time Machine backup? If you're following our 3-2-1 Backup Strategy then you'll be protected, but you can do more, too. How about using multiple backup drives with Time Machine? Here's how.
Some background on Time Machine
Time Machine is more than just backup software for your Mac. It's also an archival tool. It keeps moments in time for you to look back on, so you can recover deleted or missing files or even revert to older versions of files you've worked on.
Time Machine stores hourly backups for 24 hours, daily backups for the past month, and weekly backups for all previous months for as much space as you have on your Time Machine backup drive. The oldest backups get deleted when the drive fills up.
You can use a single Time Machine backup drive with multiple Macs. You can also use your Mac with more than one Time Machine backup drive.
Disk rotation
This technique is borrowed from corporate IT professionals: Disk rotation. The old adage "Don't put all your eggs in one basket" is the reason. While Time Machine is great backup software, it's not foolproof. If your Time Machine backup drive dies – as hard drives do – all of that data will be gone.
Interested in hard drive failure rates? So are we! You see, we use over 60,000 hard drives! Read our
Hard Drive Reliability Stats
to learn more.
Having Backblaze is a great way to fix that, of course, because your data is also backed up to the cloud. They're complementary to one another: Backblaze tracks the last 30 days of changes to your files, for example, while Time Machine will keep track of as many changes as it can within the storage capacity of your backup drive. So it's nice – ideal, really – to have both.
Fortunately, Time Machine handles disk rotation with aplomb. You can attach a second hard drive and use it with Time Machine with only a couple of clicks. When Time Machine is connected to your first backup drive, it will back everything up. Then it'll do the same for the second one. Time Machine backs up everything that's changed on your Mac's hard drive since the last time that backup drive was connected. So each drive will keep a complete Time Machine archive.
Here are step by step instructions:
To use multiple drives with Time Machine
Connect your second hard drive to your Mac.
Click on the

Time Machine

icon in the menu bar, then click on

Open Time Machine preferences

.
Select the drive you want to rotate, then click

Use Disk

.
Time Machine will now back up to each individual drive as they're connected.
When you want to check on your Time Machine backups later, all you need to do is hold down the option key when clicking on the Time Machine icon in your menu bar. You'll see Browse Other Backup Disks. You can use that to browse whichever Time Machine archive you'd like.
The same process works if you mix a Time Machine backup drive with Apple's Time Capsule network device (a home Wi-Fi router with built in backup drive). You can back up to both without any problem.
Using this procedure, your data is backed up on two (or more) drives. You can leave one at home and leave the other in the office, for example. That way you'll never be without a backup you can recover from quickly and easily.
Have you set up a disk rotation scheme with Time Machine? Or do you still have questions? Let us know in the comments.