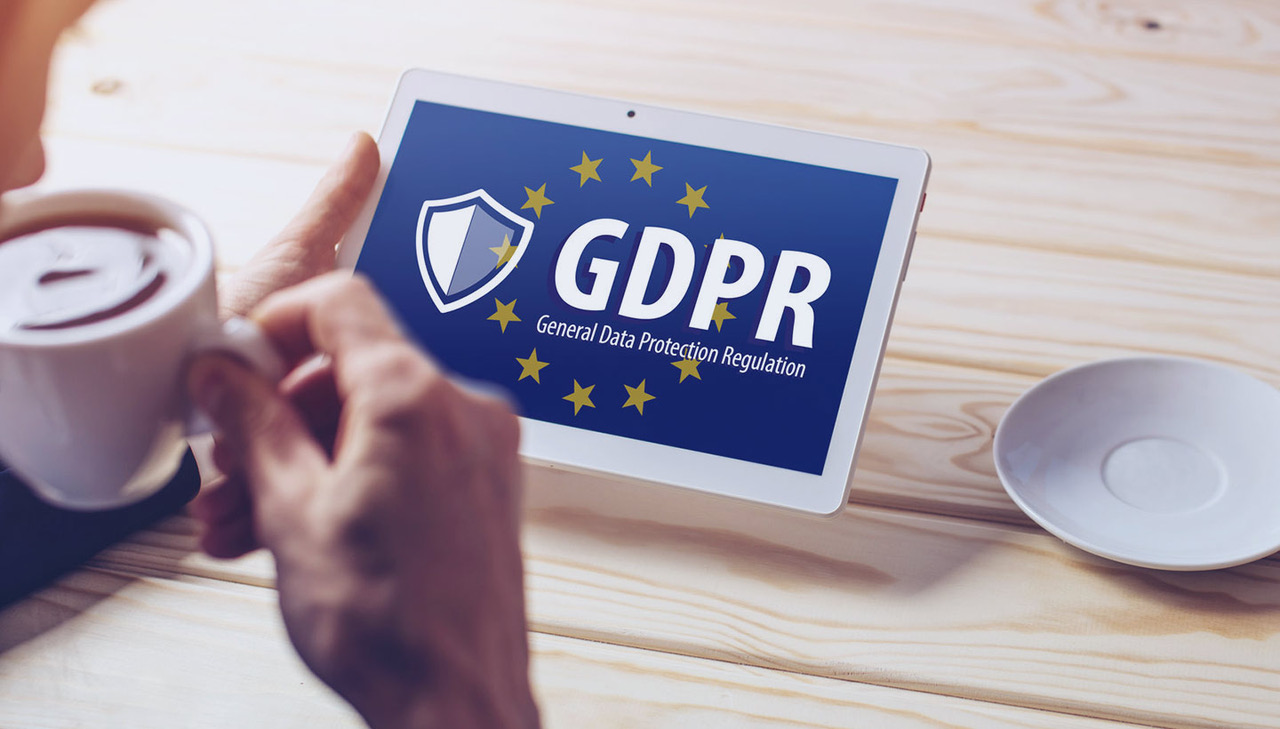 GDPR day, May 25, 2018, is nearly here. On that day, will your inbox explode with update notices, opt-in agreements, and offers from lawyers searching for GDPR violators? Perhaps all the companies on earth that are not GDPR ready will just dissolve into dust. More likely, there will be some changes, but business as usual will continue and we'll all be more aware of data privacy. Let's go with the last one.
What's Different With GDPR at Backblaze
The biggest difference you'll notice is a completely updated Privacy Policy. Last week we sent out a service email announcing the new Privacy Policy. Some people asked what was different. Basically everything. About 95% of the agreement was rewritten. In the agreement, we added in the appropriate provisions required by GDPR, and hopefully did a better job specifying the data we collect from you, why we collect it, and what we are going to do with it.
As a reminder, at Backblaze your data falls into two catagories. The first type of data is the data you store with us — stored data. These are the files and objects you upload and store, and as needed, restore. We do not share this data. We do not process this data, except as requested by you to store and restore the data. We do not analyze this data looking for keywords, tags, images, etc. No one outside of Backblaze has access to this data unless you explicitly shared the data by providing that person access to one or more files.
The second type of data is your account data. Some of your account data is considered personal data. This is the information we collect from you to provide our Personal Backup, Business Backup and B2 Cloud Storage services. Examples include your email address to provide access to your account, or the name of your computer so we can organize your files like they are arranged on your computer to make restoration easier. We have written a number of Help Articles covering the different ways this information is collected and processed. In addition, these help articles outline the various "rights" granted via GDPR. We will continue to add help articles over the coming weeks to assist in making it easy to work with us to understand and exercise your rights.
What's New With GDPR at Backblaze
The most obvious addition is the Data Processing Addendum (DPA). This covers how we protect the data you store with us, i.e. stored data. As noted above, we don't do anything with your data, except store it and keep it safe until you need it. Now we have a separate document saying that.
It is important to note the new Data Processing Addendum is now incorporated by reference into our Terms of Service, which everyone agrees to when they sign up for any of our services. Now all of our customers have a shiny new Data Processing Agreement to go along with the updated Privacy Policy. We promise they are not long or complicated, and we encourage you to read them. If you have any questions, stop by our GDPR help section on our website.
Patience, Please
Every company we have dealt with over the last few months is working hard to comply with GDPR. It has been a tough road whether you tried to do it yourself or like Backblaze, hired an EU-based law firm for advice. Over the coming weeks and months as you reach out to discover and assert your rights, please have a little patience. We are all going through a steep learning curve as GDPR gets put into practice. Along the way there are certain to be some growing pains — give us a chance, we all want to get it right.
Regardless, at Backblaze we've been diligently protecting our customers' data for over 11 years and nothing that will happen on May 25th will change that.