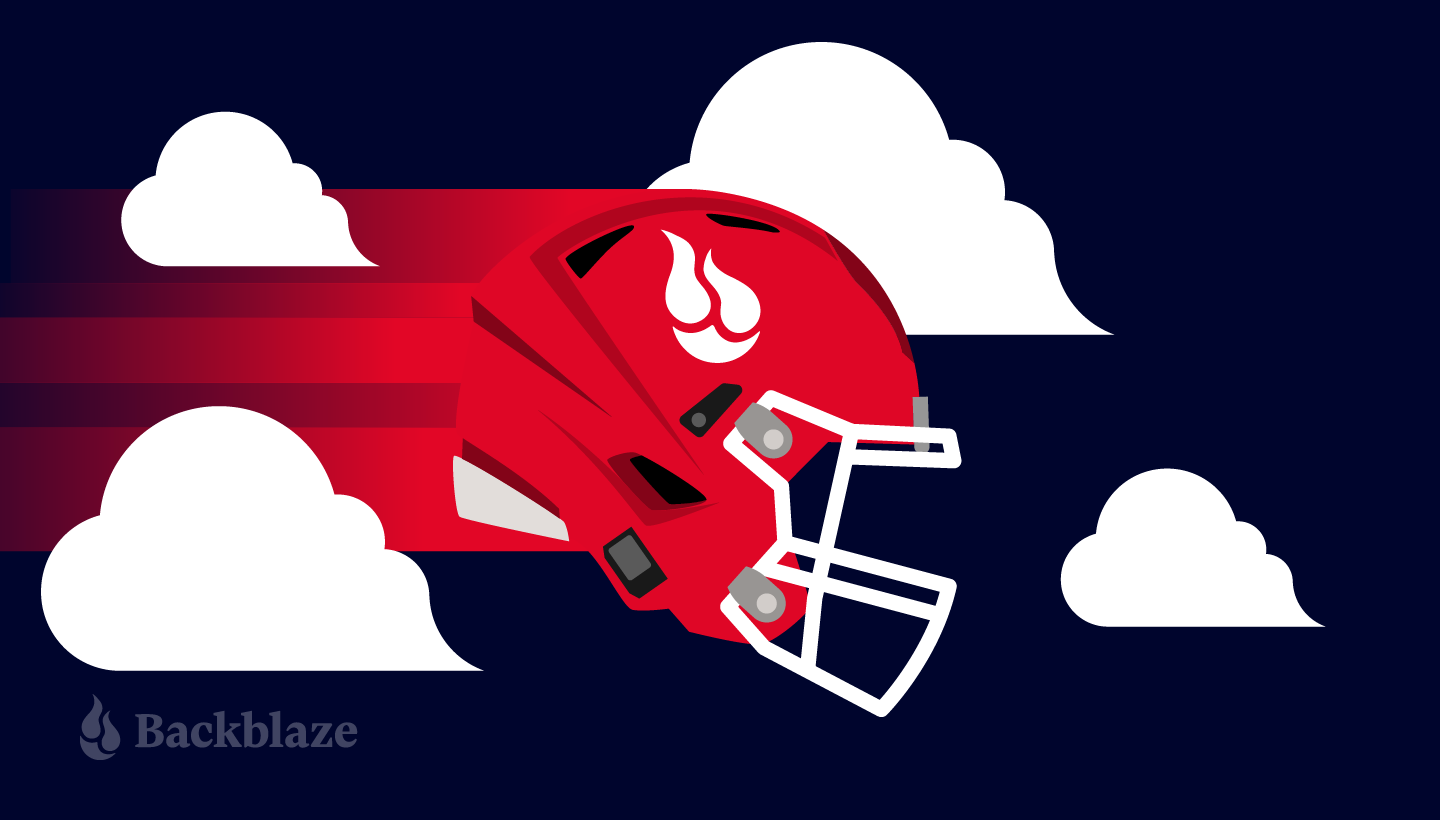 Ah, football. A beautiful 18 weeks from September to January when we cheer for our favorite teams, eat an uncomfortable amount of dippable appetizers and hand-held foodstuffs, and generally have more exciting Mondays, Thursdays, and Sundays than the rest of the year. And of course, Super Bowl Sunday is the pinnacle of all that joy.
One of the things that we love about football is that it's given us some incredible moments proving the importance of—you guessed it—backups. Sure, there are only 11 players on the field at any one time, but the team roster has 53 players total, and there's a reason for that. At any time, the players toward the bottom of the roster could be called up to save the day. And we at Backblaze celebrate times when backups shine.
So, let's talk about some of our favorite (football) backups of all time and relive those exciting moments.
The Highlight Reel
Brock Purdy, San Francisco 49ers, 2022
We're based in San Mateo which means we've got a lot of Niners fans here at Backblaze. So, you can imagine the joy (and heartbreak) in our office this year. Brock Purdy was the final pick of the 2022 NFL Draft, therefore this season's Mr. Irrelevant. (We know. It's kind of mean, but we didn't make up the name.)
As a third string QB in his rookie season, Purdy likely imagined he'd have little to no play time. Then, first string QB Trey Lance went out with an injury in week two, and Jimmy Garoppolo followed in week 13. Purdy started his first game against the Buccaneers and became the only quarterback in his first career start to beat a team led by Tom Brady.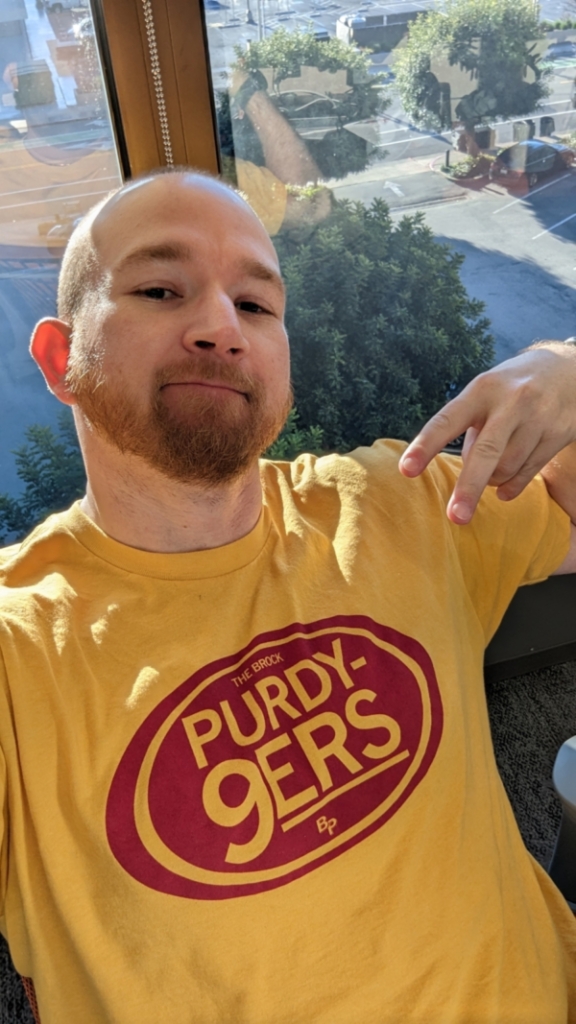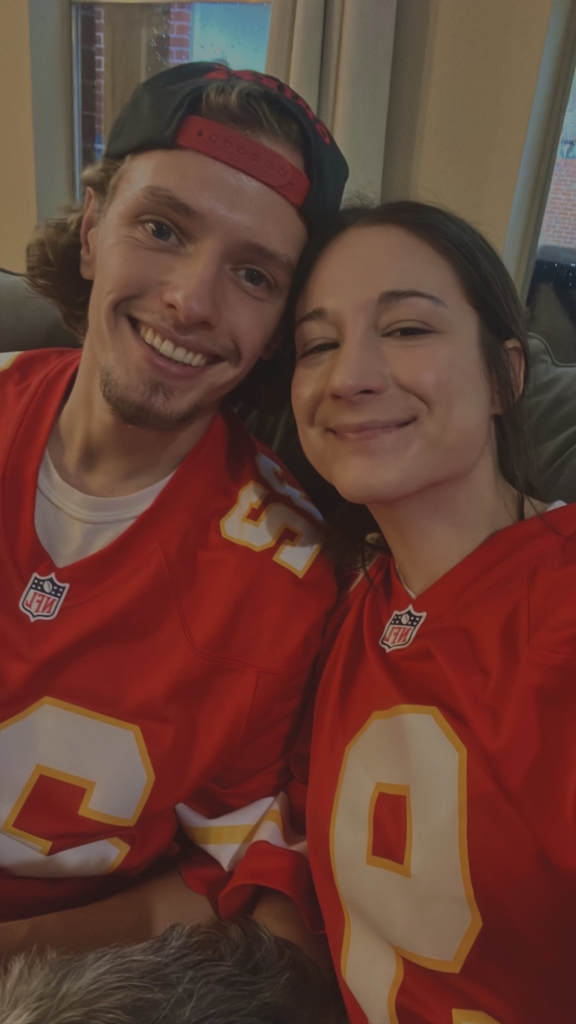 After winning the Wild Card game, he suffered an injury to his right elbow, and then his replacement Josh Johnson got a concussion. Sadly, that meant the 49ers were out for the season, but there's no argument that Purdy outperformed everyone's expectations. What a backup! (And we hope everyone recovers well.)
We'd like to note here that part of the reason the Niners' backups got to shine is that the offensive line was so strong this year, so shout out to all the players who put in that work.
The Backup Bottom Line: In our minds, the ability to protect your backups is the hallmark of any good backup strategy.
Max McGee, Green Bay Packers, 1966
This one is truly the stuff of legends, and we need to set the historical stage a bit to truly squeeze the juice, as they say.
The Super Bowl we know and love today pits the two conferences of the NFL against each other. But, back in the day, the Super Bowl was created because oil heir Lamar Hunt created an upstart league called the American Football League (AFL). After a contentious draft, player poaching, and so on, the AFL was looking to prove its legitimacy by challenging the established NFL teams—and so, in 1966, the first Super Bowl was held.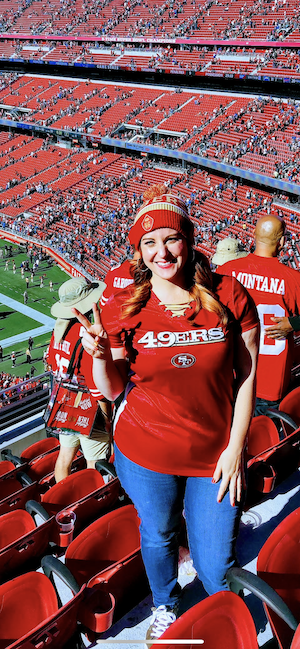 The Green Bay Packers, helmed by the great Vince Lombardi, won the NFL Championship versus the Cowboys and earned the right to face the Kansas City Chiefs in Super Bowl I. Lombardi was reportedly extremely invested in defending the honor of the NFL, and he raised the penalties for breaking curfew to record-high levels. However, that didn't stop Max McGee.
McGee had gone pro in 1954, and, at that point in 1962, was seemingly close to retirement. That season, he'd only caught four passes total and did not expect to play in the Super Bowl. So, he made plans with two flight attendants and spent the night before the big game drinking, eventually returning to the hotel at 6:30 a.m. game day. (We won't speculate on what else happened, though Sports Illustrated wrote a fantastic article about McGee.)
In what now only seems fateful, starting receiver Boyd Dowler suffered a shoulder injury in the second drive and was out of the game. A few plays later, hungover and sleep deprived, McGee made a one-handed catch and ran 37 yards to score the first touchdown of the game—the first touchdown in Super Bowl history. By the end of it all, he had 138 receiving yards and two touchdowns, contributing to the Packers' victory.
McGee went on to retire the following season, but he will never be forgotten.
The Backup Bottom Line: Just like a computer backup, McGee was there when the team most needed him and least suspected it.
Nick Foles, Philadelphia Eagles, 2012–2013
Nick Foles is a great example of someone who found himself bouncing between backup and starter. If you're not familiar with the Eagles' 2012 season, their overall record was a dismal four wins, 12 losses. Midseason, starting QB Michael Vick suffered a concussion and Foles got his chance. He started Week 14's game against the Bucs, and delivered the Eagles' first win since game four.
When the 2013 season rolled around, the Eagles weren't quite ready to part ways with Vick. Vick won the starter spot with excellent preseason play, while Foles only gave an average performance. But, when Vick suffered a hamstring injury, Foles again stepped in. By weeks nine and 10, Foles was putting up extremely high passer ratings, and became the first quarterback in NFL history to post passer ratings above 149 in consecutive weeks. He led the team to the NFC East division title and the Wild Card playoffs, and then lost to the Saints who scored a last minute field goal to advance.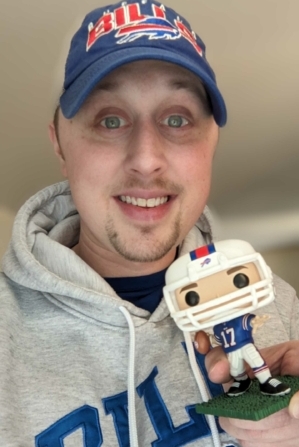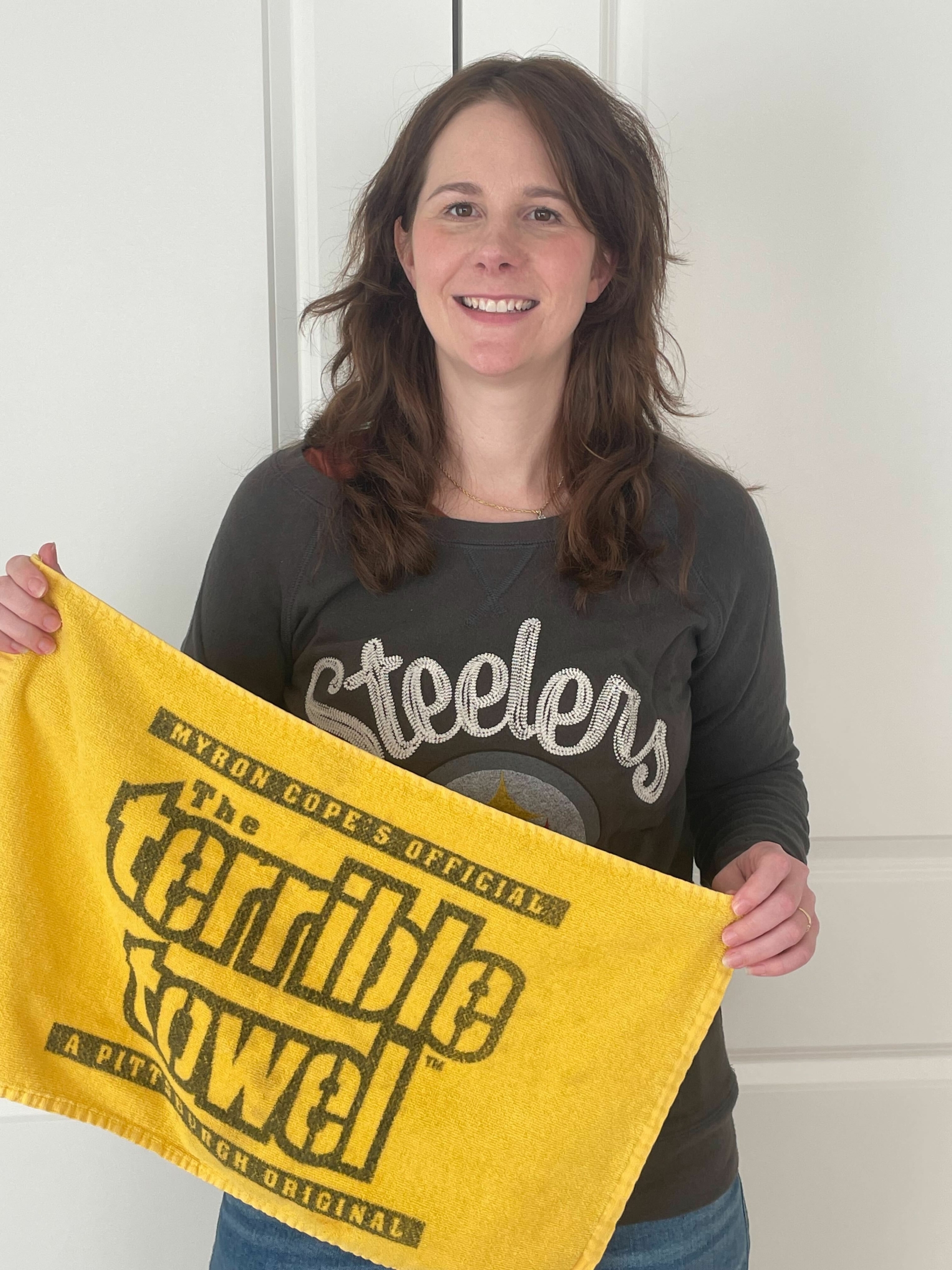 Still, the Eagles ended the 2013 season 10–6, a huge improvement from 2012. After an unsuccessful 2014 season, Foles was traded to the Rams. Since then, he's repeated this same story with the Eagles in 2017 and 2018, but couldn't seem to make the same magic with the Jaguars (due to injury), the Bears, or the Colts. Ultimately, Foles may be a backup, but he's responsible for some insane stats—including the best touchdown-interception ratio in the season (2013) and putting up a perfect passer rating in a game (2013, Eagles vs. Raiders).
The Backup Bottom Line: You can never count out your backups. Just when you think they're an artifact, they bring your best moments back to you.
Darren Sproles, San Diego Chargers, 2005–2011
Speaking of insane stats, let's talk Darren Sproles. Calling out my bias here, I'm a huge Darren Sproles fan. Also, like Sproles, I spent my youth with the Chargers, then moved onwards and upwards to the Saints. (Yes, San Diego is still salty about the move to L.A. No, I didn't randomly choose the Saints.)
If you're unfamiliar with Darren Sproles, he has what is likely the least-probable body type for football, at just 5'6, 190 lbs. I can't imagine how many times he was likely told to consider football an unrealistic dream by a well-meaning adult in his life. On the other hand, he's incredibly fast, super powerful in the pocket, and can change directions on a dime. (Plus, it goes without saying he can take a hit.) When Sproles was on the Chargers, word on the street was that he benched more than any player on the O-line.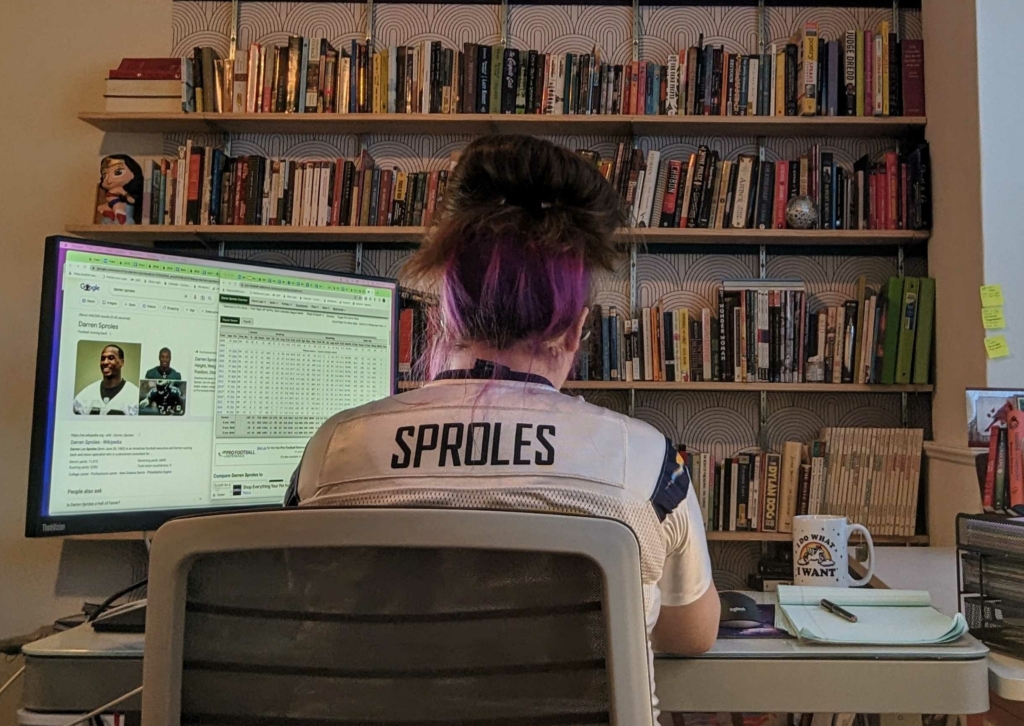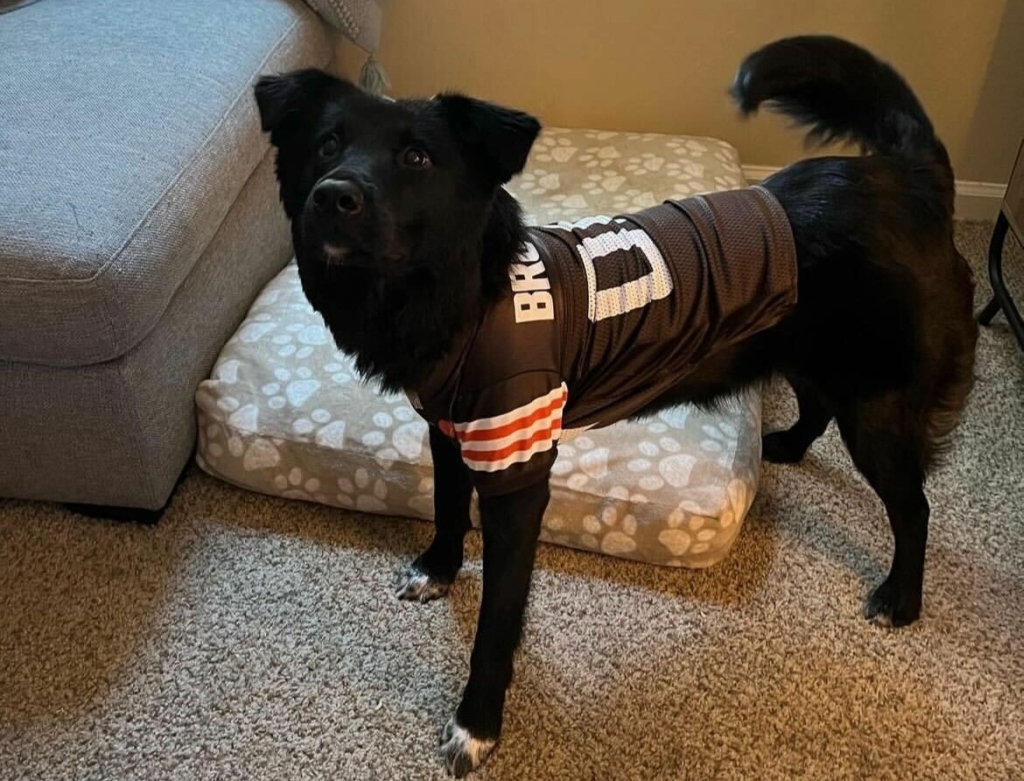 At the time, first string running back LaDainian Tomlinson (LT) was—there's no other word for it—crushing it. Widely regarded as one of the best receivers of all time, he has a career 624 receptions, with 100 of those in the Chargers' 2001 season. He's currently 7th place in overall rushing yards, with 13,684 career yards. When Sproles joined the team in 2005, he was third string behind LT and Michael Turner (also an incredible running back, and he almost made our list here).
As Sproles became a big part of the Chargers' offensive strategy, things became more balanced. That's not because Darren Sproles was in competition for the top spot; Sproles is a scat back and a specialist in conversions. When it's third down and you need yards, you want Sproles to have the ball.
Sproles is also an incredible special teams player, so he was often doing double duty in games. When the Chargers played the Colts in 2007, Sproles made history by returning a kickoff and a punt for his first two NFL touchdowns. In 2008, he became the second player in NFL history with 50 rushing yards, 50 receiving yards, and 100 return yards in one game. In 2010, he appeared in all 16 games, with 59 receptions, 50 carries, 51 kick returns, and 24 punt returns.
Sproles went to the Saints in 2011, and in that season, he broke the NFL record for single-season all purpose yardage—2,696 yards. At this point, he's ranked 6th in career all-purpose yards in NFL history, with 19,696 yards. LaDanian Tomlinson is ranked 10th, with 18,456 yards.
The Backup Bottom Line: Your backups fulfill a totally different purpose than your active data, and often they're working better (by some measures).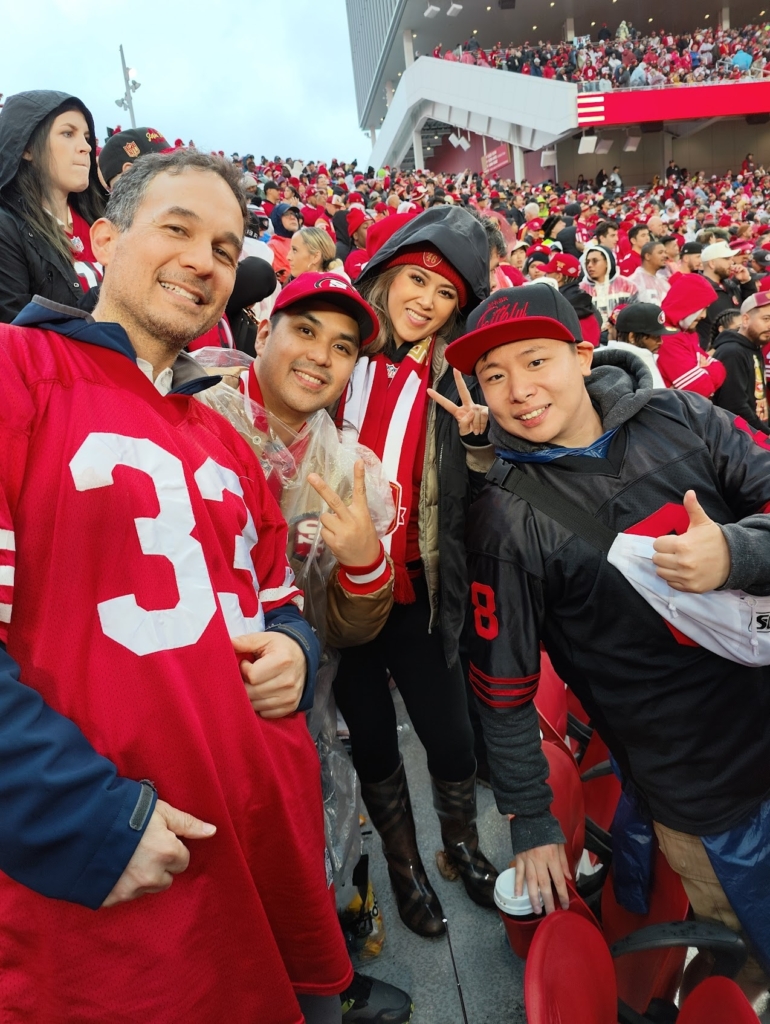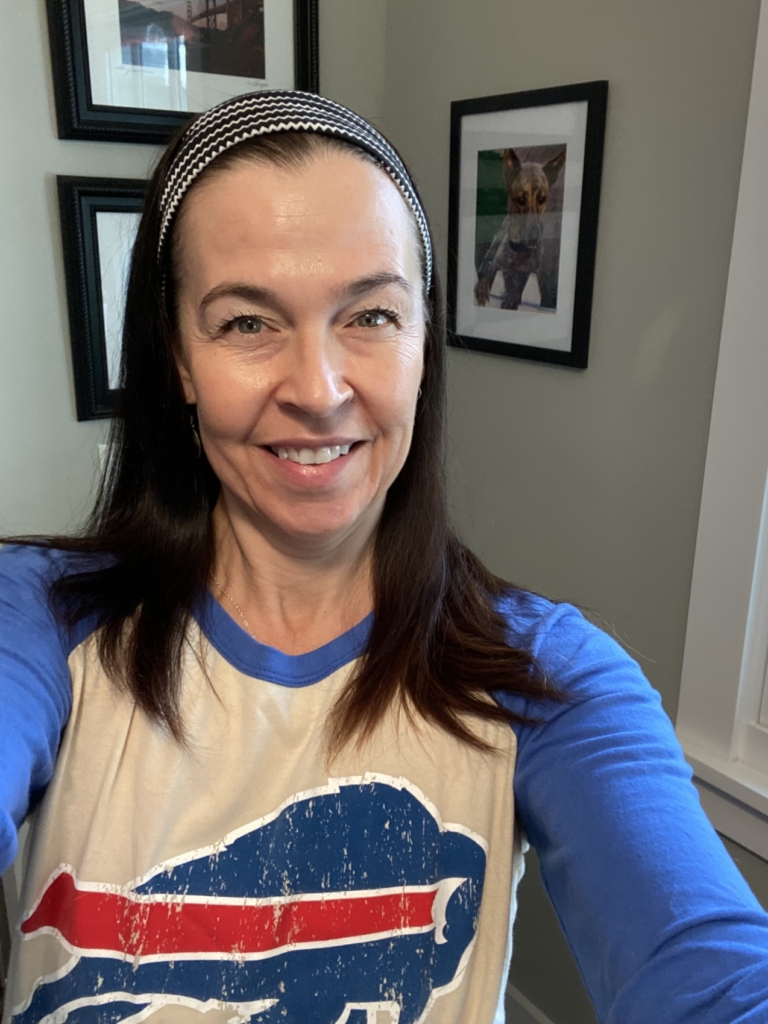 Earl Morrall, Baltimore Colts & Miami Dolphins, 1968–1977
Earl Morrall started his career in 1956 as a quarterback and occasional punter. To summarize the first decade or so of his NFL career, he played capably and suffered a few major injuries at key times.
In 1968, he found himself playing for the Baltimore Colts as second string to Hall-of-Famer Johnny Unitas. When Unitas was injured during preseason, Morrall was left to lead the offense, and the team went 13–1 in the regular season. Morrall led the league with 26 touchdowns, and threw for 2,909 yards. After a shutout in the NFL Championship (remember: this is in the days where the American Football League existed), the Colts advanced to Super Bowl III. Widely regarded as one of the greatest upsets in sports history, the Colts lost the Super Bowl after Morrall threw three interceptions, and Unitas came in late in the game and scored the only touchdown of the game. The Colts later won Super Bowl V—which was also the first year after the NFL bought the AFL, and thus the Super Bowl was the ultimate championship in the NFL.
Despite his success, backing up was as far as Morrall would get with the Colts, and in 1972, Morrall went to the Miami Dolphins. Football fans probably already know: In 1972, the Miami Dolphins achieved the first and only perfect season in NFL history. And in game five of that perfect season, starting quarterback Bob Griese broke his ankle—leaving Morrall to start the remaining nine games of the season. In the postseason, he started the Divisional playoff game and the AFC Championship, though Griese came back in the third quarter to finish that one out and then started in the Super Bowl. To make that math simple: That means that in the 1972 Dolphins perfect season, Morrall started 11 of the 17 total games.
Backblaze's Juan Lopez-Nava shares another perfect thing in football: his pup and dedicated 49ers fan, Mila.
Morrall went on to retire from the Dolphins in 1977 with only sporadic playtime marking the time in between.
The Backup Bottom Line: It just goes to show: having a great backup means that you can rely on the system to work, even if key parts of your initial strategy go down.
Even Our Backup Stories Had Backups
When we first started talking about this article, we were sure there'd be great backup stories, but it's incredible how many we found. We have a whole list of players whose moments didn't get highlighted in this piece simply because we ran out of space, and, frankly, some of them are just as impressive (maybe even more so?) when compared to those above. If you want to do some further investigation, check out Geno Smith, Teddy Bridgewater, Michael Turner, Kurt Warner, Jeff Hostetler, Trey McBride, Cordarrelle Patterson, Devin Hester—and then let us know who else you turn up in the comments section, because we're sure we missed some good stories.