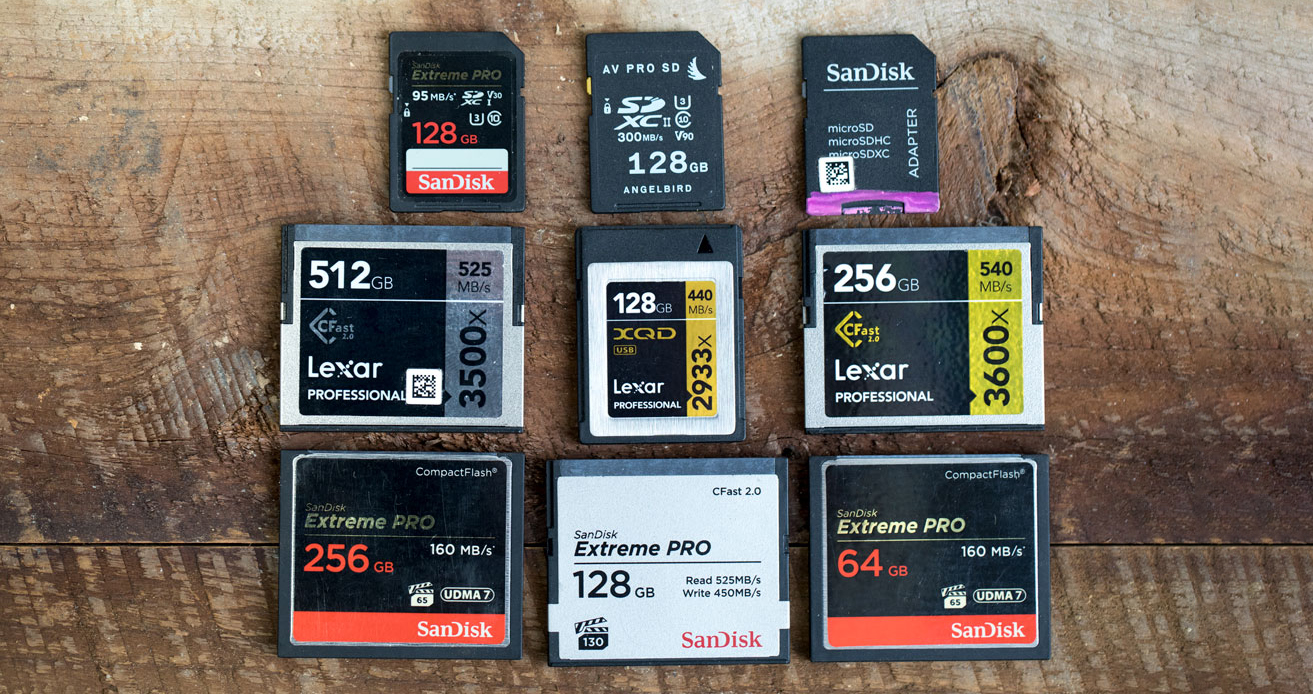 Managing digital media securely is crucial for all photographers and videographers. At Lensrentals.com, we take media security very seriously, with dozens of rented memory cards, hard drives, and other data devices returned to our facility every day. All of our media is inspected with each and every rental customer. Most of the cards returned to us in rental shipments are not properly reformatted and erased, so it's part of our usual service to clear all the data from returned media to keep each client's identity and digital property secure.
We've gotten pretty good at the routine of managing data and formatting storage devices for our clients while making sure our media has a long life and remains free from corruption. Before we get too involved in our process of securing digital media, we should first talk fundamentals.
The Difference Between Erasing and Reformatting Digital Media
When you insert a card in the camera, you're likely given two options, either erase the card or format the card. There is an important distinction between the two. Erasing images from a card does just that — erases them. That's it. It designates the area the prior data occupied on the card as available to write over and confirms to you that the data has been removed.
The term erase is a bit misleading here. The underlying data, the 1's and 0's that are recorded on the media, are still there. What really happens is that the drive's address table is changed to show that the space the previous file occupied is available for new data.
This is the reason that simply erasing a file does not securely remove it. Data recovery software can be used to recover that old data as long as it hasn't been overwritten with new data.
Formatting goes further. When you format a drive or memory card, all of the files are erased (even files you're designated as "protected") and also usually adds a file system. This is a more effective method for removing all the data on the drive since all the space previously divided up for specific files has a brand new structure unencumbered by whatever size files were previously stored. Be beware, however, that it's possible to retrieve older data even after a format. Whether that can happen depends on the formatting method and whether new data has overwritten what was previously stored.
To make sure that the older data cannot be recovered, a secure erase goes further. Rather than simply designating the data that can be overwritten with new data, a secure erase writes a random selection of 1s and 0s to the disk to make sure the old data is no longer available. This takes longer and is more taxing on the card because data is being overwritten rather than simply removed.
Always Format a Card for the Camera You're Going to Be Using
If you've ever tried to use the same memory card on cameras of different makes without formatting it, you may have seen problems with how the data files are displayed. Each camera system handles its file structure a little differently.
For this reason it's advisable to format the card for the specific camera you're using. If this is not done, there is a risk of corrupting data on the card.
Our Process For Securing Data
Our inspection process for recording media varies a little depending on what kind of card we're inspecting. For standardized media like SD cards or compact flash cards, we simply use a card reader to format the card to exFAT. This is done in Disk Utility on the Apple Macbooks that we issue to each of our Video Technicians. We use exFAT specifically because it's recognizable by just about every device. Since these cards are used in a wide variety of different cameras, recorders, and accessories, and we have no way of knowing at the point of inspection what device they'll be used with, we have to choose a format that will allow any camera to recognize the card. While our customer may still have to format a card in a camera for file structure purposes, the card will at least always come formatted in a way that the camera can recognize.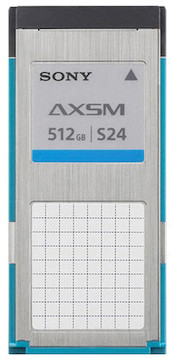 For proprietary media — things like REDMAGs, SxS, and other cards that we know will only be used in a particular camera — we use cameras to do the formatting. While the exFAT system would technically work, a camera-specific erase and format process saves the customer a step and allows us to more regularly double-check the media ports on our cameras. In fact, we actually format these cards twice at inspection. First, the Technician erases the card to clear out any customer footage that may have been left on it. Next, they record a new clip to the card, around 30 seconds, just to make sure everything is working as it's supposed to. Finally, they format the card again, erasing the test footage before sending it to the shelf where it awaits use by another customer.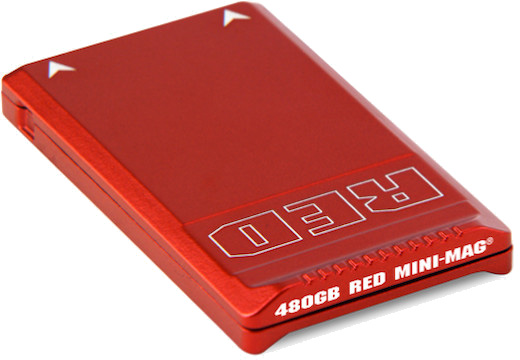 You'll notice that at no point in this process do we do a full secure erase. This is both to save time and to prevent unnecessary wear and tear on the cards. About 75% of the media we get back from orders still has footage on it, so we don't get the impression that many of our customers are overly concerned with keeping their footage private once they're done shooting. However, if you are one of those 25% that may have a personal or professional interest in keeping your footage secure after shooting, we'd recommend that you securely erase the media before returning rented memory cards and drives. Or, if you'd rather we handle it, just send an email or note with your return order requesting that we perform a secure erase rather than simply formatting the cards, and we'll be happy to oblige.
Managing your digital media securely can be easy if done right. Data management and backing up files, on the other hand, can be more involved and require more planning. If you have any questions on that topic, be sure to check out our recent blog post on proper data backup.
— Zach Sutton and Ryan Hill, lensrentals.com