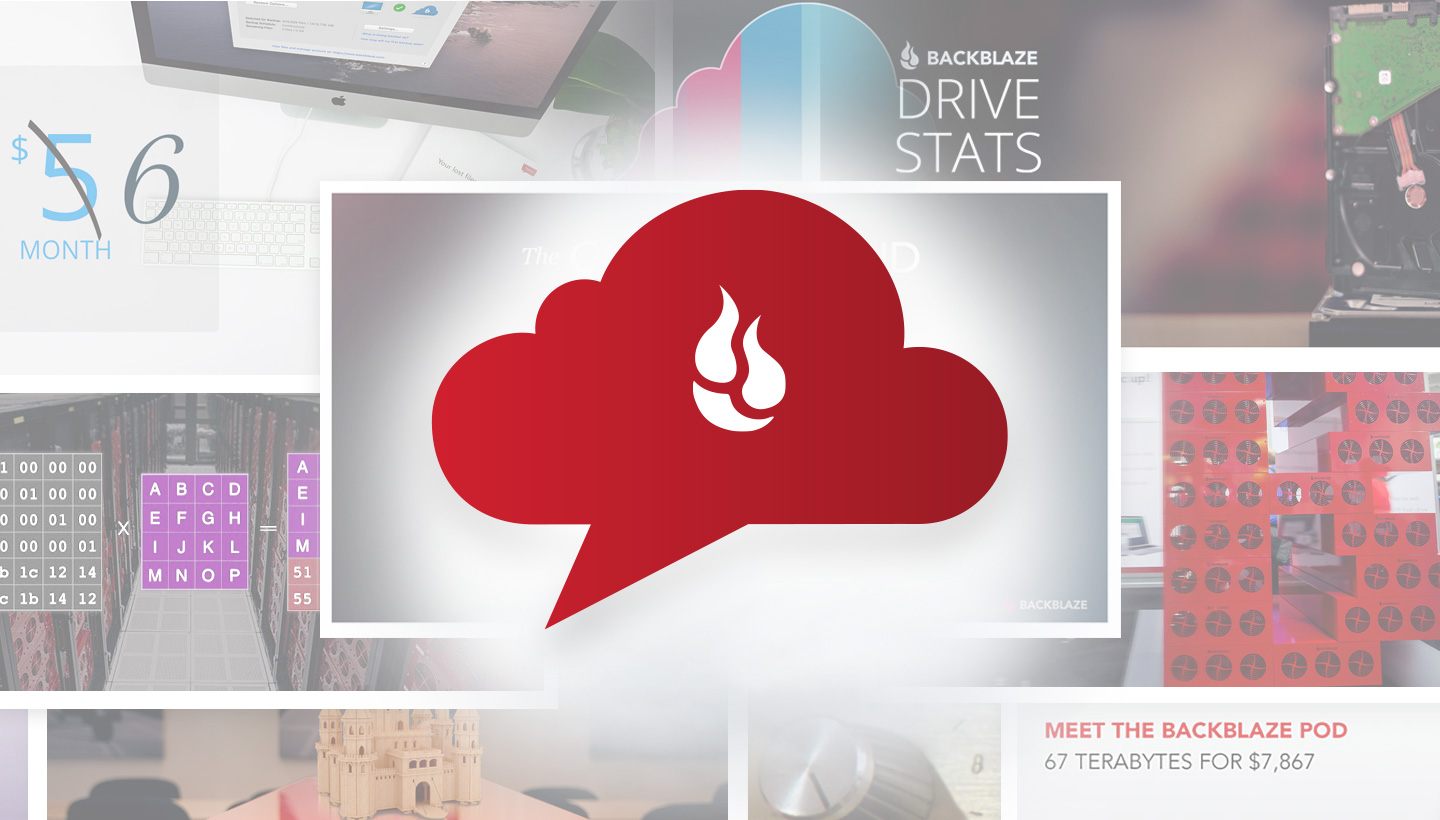 A brand new Mac computer has approximately one million files. When you're trying to recover that one document you need after mistakenly clicking delete, it may be a bit daunting to find. With Backblaze, you could always browse through your online backup directories to find your file.
However, we've just introduced something to make it a little bit easier: Search.
How to Search Backed Up Files
1. Visit www.backblaze.com and sign-in.

2. Select the computer you wish to restore from.

3. Enter the text you want to search.

4. Pick the result(s) you want to restore.
An Example
A couple years ago I put together a list of swimming pools that were close to my house and what hours they were open. I was not at my computer and couldn't remember where I saved that file. So I signed into Backblaze.com, typed in "swimmin" (didn't even finish the whole word) and clicked the search icon. I got a list of the three files, clicked the first one, and got my file in a few seconds!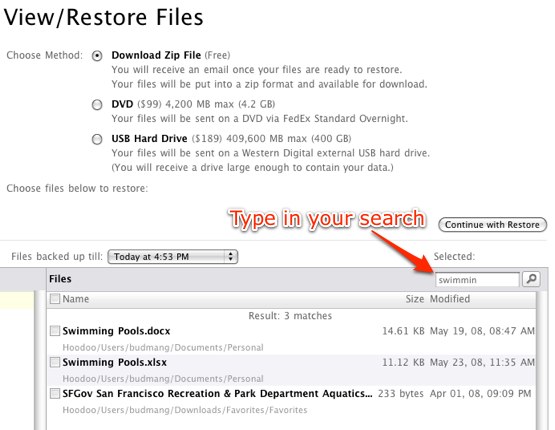 A Few Notes
This search will look at the name of the file only. Since your files are encrypted, we cannot search the contents of the files themselves. All files that match the name will show up. The directory that the file is in is shown just below the filename.
Hope you enjoy the new feature!