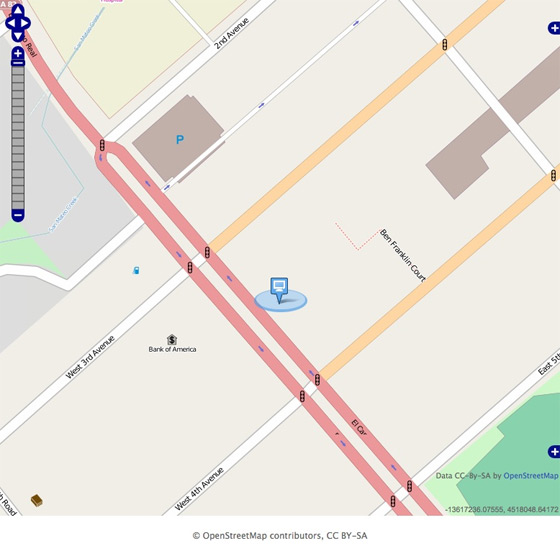 While most people buy an online backup service to backup and restore their files, Backblaze provides a little more—our Locate my Computer feature. One customer shared an incredible story about what happened when the police recovered his laptop and in the process discovered $1 million in counterfeit cash.
And today we read how Backblaze was part of this story; "How Tracking Down My Stolen Computer Triggered a Drug Bust." Which begins with the opening line,
This is a true story. The names have been changed because, well, a guy ended up getting charged with a felony, something he's probably not thrilled about. Call me cautious.
I won't give away the story because it's a great read, but let me just say that our unnamed hero simply would not give up! We're glad Backblaze could help. Here's to our unnamed hero!
The Locate my Computer feature is included as part of the Backblaze online backup service starting with version 1.5.3.