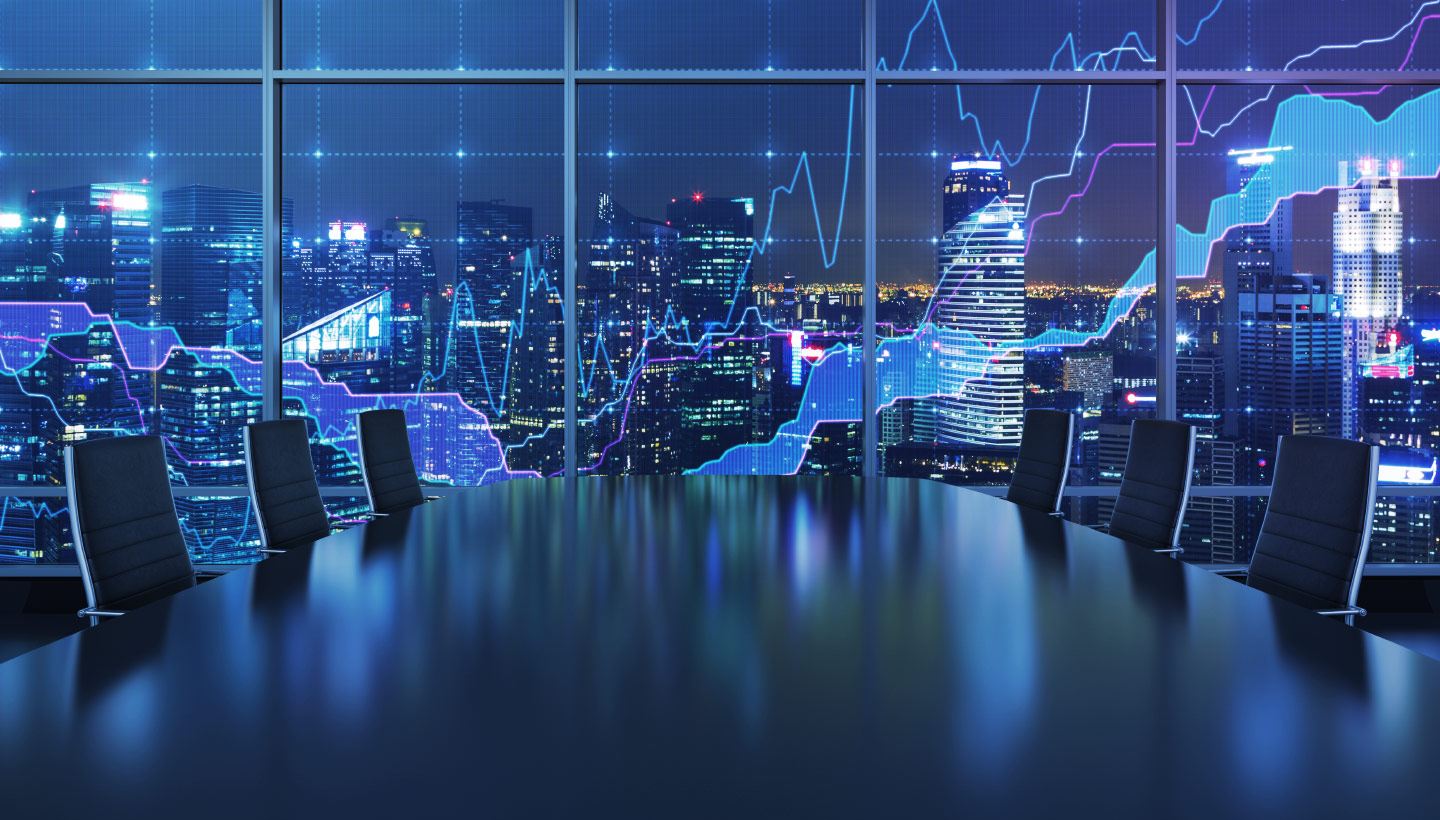 EMC made an unsolicited bid for Iomega. While Iomega refused it, choosing to stick with the share purchase agreement it struck with ExcelStor Group Ltd. in December, it begs the question: Why was EMC interested in Iomega?
CEO Joseph Tucci has long stated exploratory interest in the consumer market: "we're thinking about it. There are no big decisions yet, but I do think there's a [sizeable] play in the home for a storage mini array," but noted "we do not have expertise within EMC that understands the consumer market."
The acquisition of Mozy and attempted acquisition of Iomega point to having made both the decision to enter and to acquire some expertise. Not surprising if Tucci believes the IDC numbers in the just-released EMC-sponsored whitepaper, "The Diverse and Exploding Digital Universe." In this paper, IDC estimates that not only will global storage increase a factor of 10 from 2007 to 2011, but that consumers will generate 70% of that data, with organizations generating the remaining 30%.
EMC today holds a leadership position in enterprise storage, but has effectively no focus, no products, and no brand in the consumer space. Will EMC up its ante for Iomega? Try to pick up other consumer-focused offerings? And when will we start seeing animated polar bears pitching EMC during the Super Bowl?