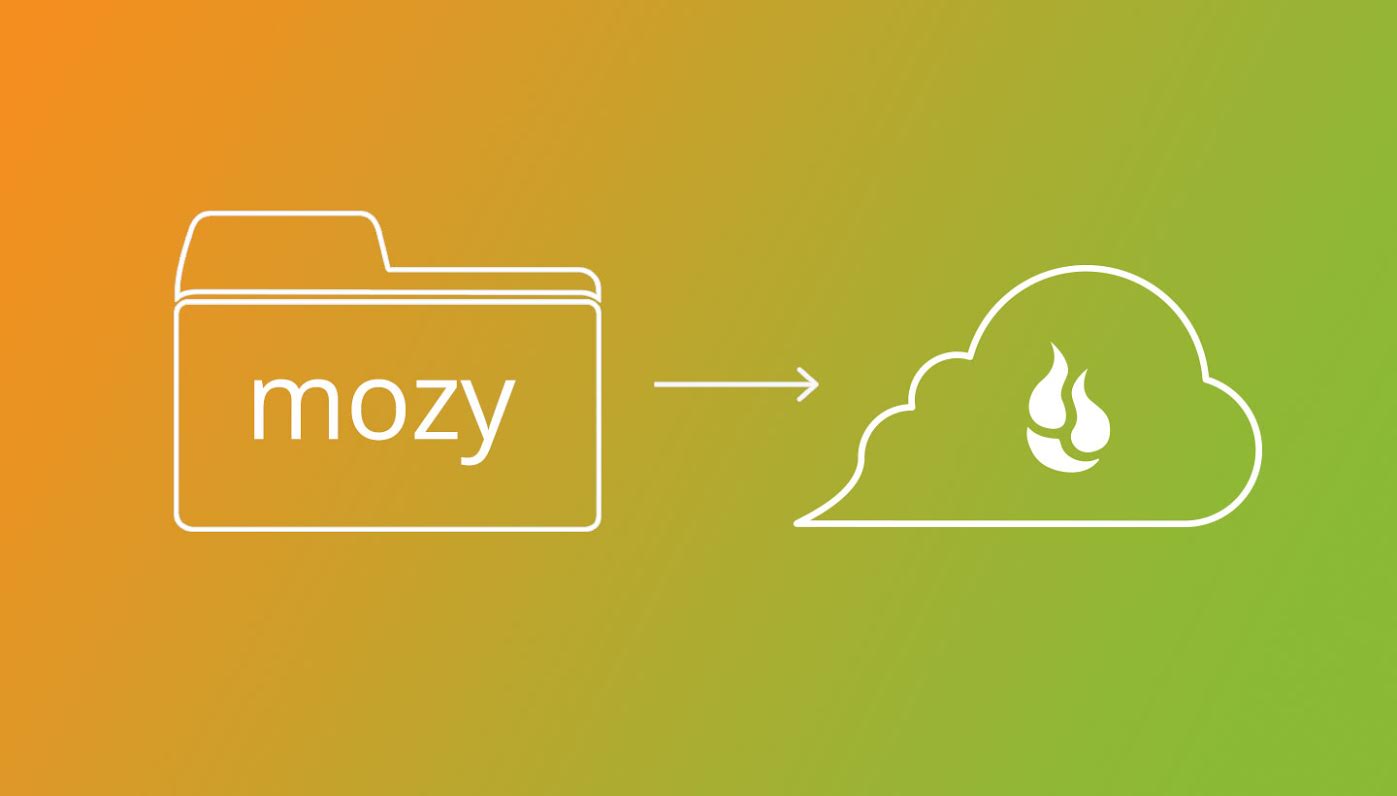 Around this time last year, we all learned that Carbonite was acquiring Mozy from Dell Inc. That deal closed on March 19, 2018 for $145 million. One year later, we've seen reports that Mozy users will be forced to update to the Carbonite service.
We're always sad to see a competitor exit the marketplace. When Backblaze burst onto the scene in 2008, Mozy and CrashPlan (also no longer offering a consumer service) were some of our most formidable peers in the online backup space. Much like after CrashPlan exited the consumer space, we'd like to reaffirm our commitment to simple, inexpensive, and unlimited cloud backup for businesses and consumers.
A Message to Mozy Backup Customers
If you've been using Mozy and are unsure about the transition to Carbonite, we invite you to take a look at our comparison page to see how Backblaze stacks up against the cloud backup competition. We invite to take a free trial of Backblaze. It takes less than 5 minutes to get started and once installed, Backblaze will automatically start backing up your computer — no credit card is required until you decide to buy a license.
As part of the transition from Mozy to Carbonite, Mozy customers will need to reupload all of their data to Carbonite. If you're concerned about the time it will take to complete a new backup with Carbonite, Backblaze has recently made our service much faster with the release of Backblaze Computer Backup v6.0. Now is the perfect time to switch to Backblaze, where you'll be able to back up more data, more quickly, and less expensively.
Set a Reminder
While Carbonite does have promotional pricing for existing Mozy customers, that pricing will expire after your first renewal and subsequent charges will be at regular Carbonite rates (Carbonite Billing FAQ). You can compare some of Carbonite's plans against Backblaze on our comparison chart. If you'd like, we can send an email one month before your renewal, reminding you that it might be coming up, and that it would be a great time to try Backblaze. Just fill out the form below and we'll send you the reminder.
Give Backblaze a Try
Backblaze has been a leader in online backup since 2008 — providing unlimited, inexpensive, and simple online backup to everyone. We currently store over 750 petabytes of data and have restored over 40 billion files for our customers. You can try Backblaze for free at any time by visiting https://www.backblaze.com/free-trial.html.
We'd like to extend a warm welcome to anyone joining us from Mozy and look forward to taking care of your backups and data!