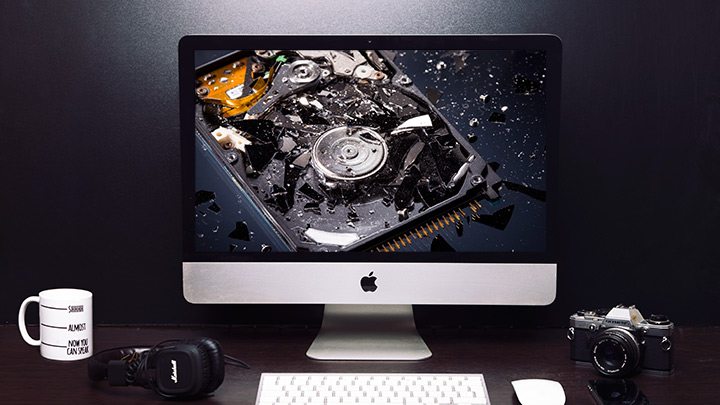 Yesterday, Apple announced that they were going to be replacing 3TB hard drives that were found in some of the 2012 and 2013 27 inch iMacs. We have a feeling we know what's going on here, especially if those drives were 3TB Seagates, and it sounds like they were!
Backup Before You Replace Your Apple Hard Drive
To check whether you have an affected iMac from 2012 or 2013, you can check your Mac's serial number on this website: iMac (27 inch) 3TB Hard Drive Replacement Program. Before taking any computer in for service, make sure you have a good and up to date backup of all that computer's data, whether it's a Mac or a PC. On their replacement program page, Apple reminds users:
Before you go in for service, Apple strongly recommends backing up your data. Learn more about backup options.
Of course the majority of their backup options lean around Time Machine and iCloud, but if you want your data to be safely and securely stored outside of the Apple ecosystem as well, we obviously recommend Backblaze!