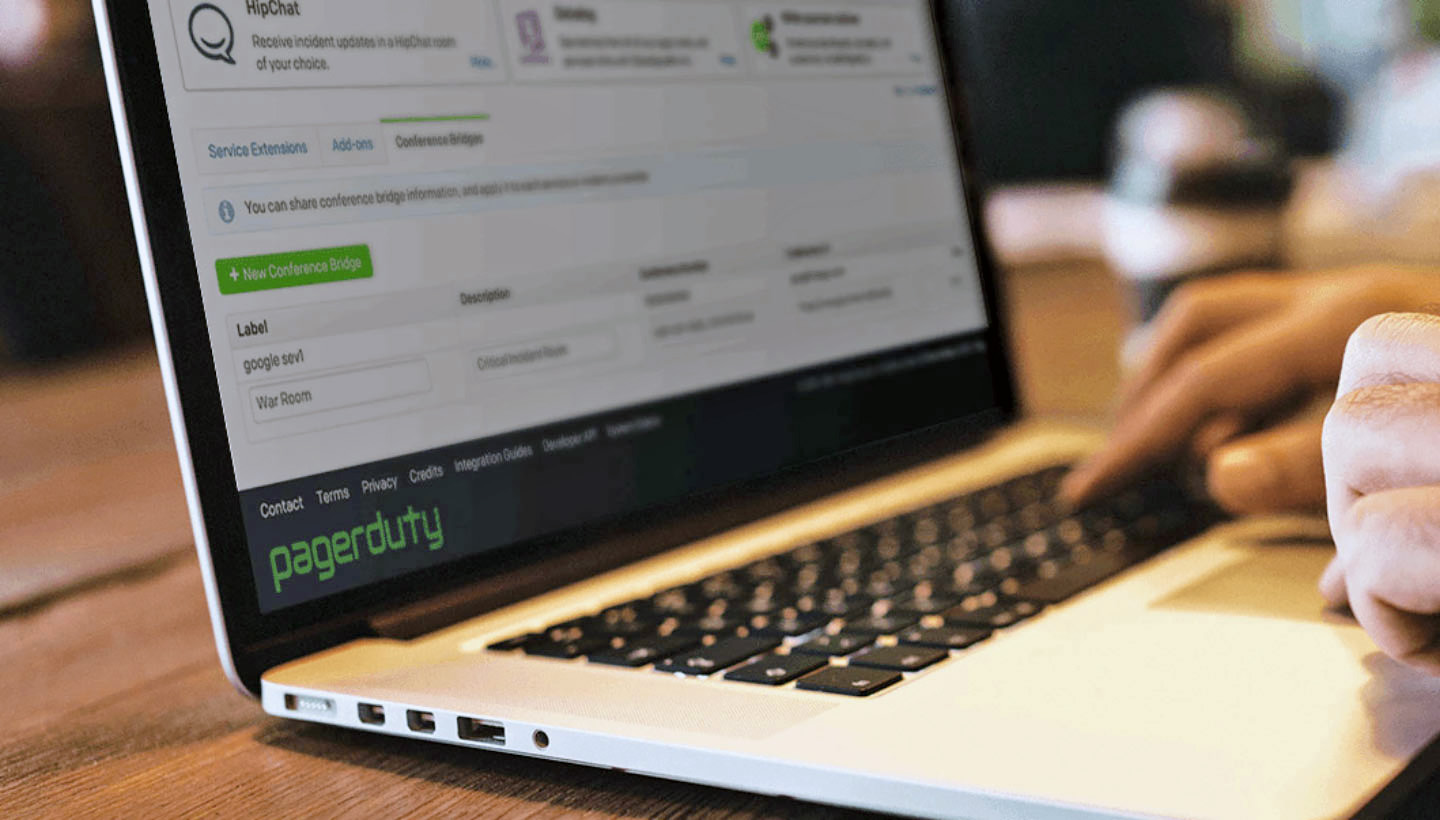 An alert from PagerDuty sets off alarm bells for anyone in IT. Alerts might signify that a disk is nearly full or has failed entirely. Although unpleasant and imminently critical, hard drive failures come as no surprise to IT Managers. They are prepared for those alerts and have likely seen such incidents and failures before. Experience has shown them that it is not a question of if hard drives will fail, but when.
In fact, from the moment they are hired, IT Managers begin protecting company data and assessing points of failure. On that first day, the threat of data loss may inadvertently come from internal mistakes.
When my execs are on the road, what happens if they lose their laptop? How can I get them the latest version of their files, no matter where they are?
Although execs may be the ones losing their laptops, they will surely turn to IT Managers to recover data right away.
Questions continue to build up when thinking about company growth and the impact on IT.
We just hired another five people and the server is almost full. When will I have both time and budget to spin up another one?
IT Managers are typically not lacking in projects; they are often short on time. Budgets certainly matter but time management is also a problem — there already isn't enough time in the day.
Many of these IT issues can be mitigated if they are tackled early on. The right backup solution is simple, silent, and affordable. A low-touch solution can give IT Managers back two precious resources, time and budget. They can move on to other projects while their backups run automatically in the background, not interrupting their users. The best plan is something that scales as the company grows from its first IT manager through IPO.
A good example of a company that future-proofed their backups is PagerDuty. At the time of their first IT hire, they accurately assessed their current and future backup needs. Here is their story.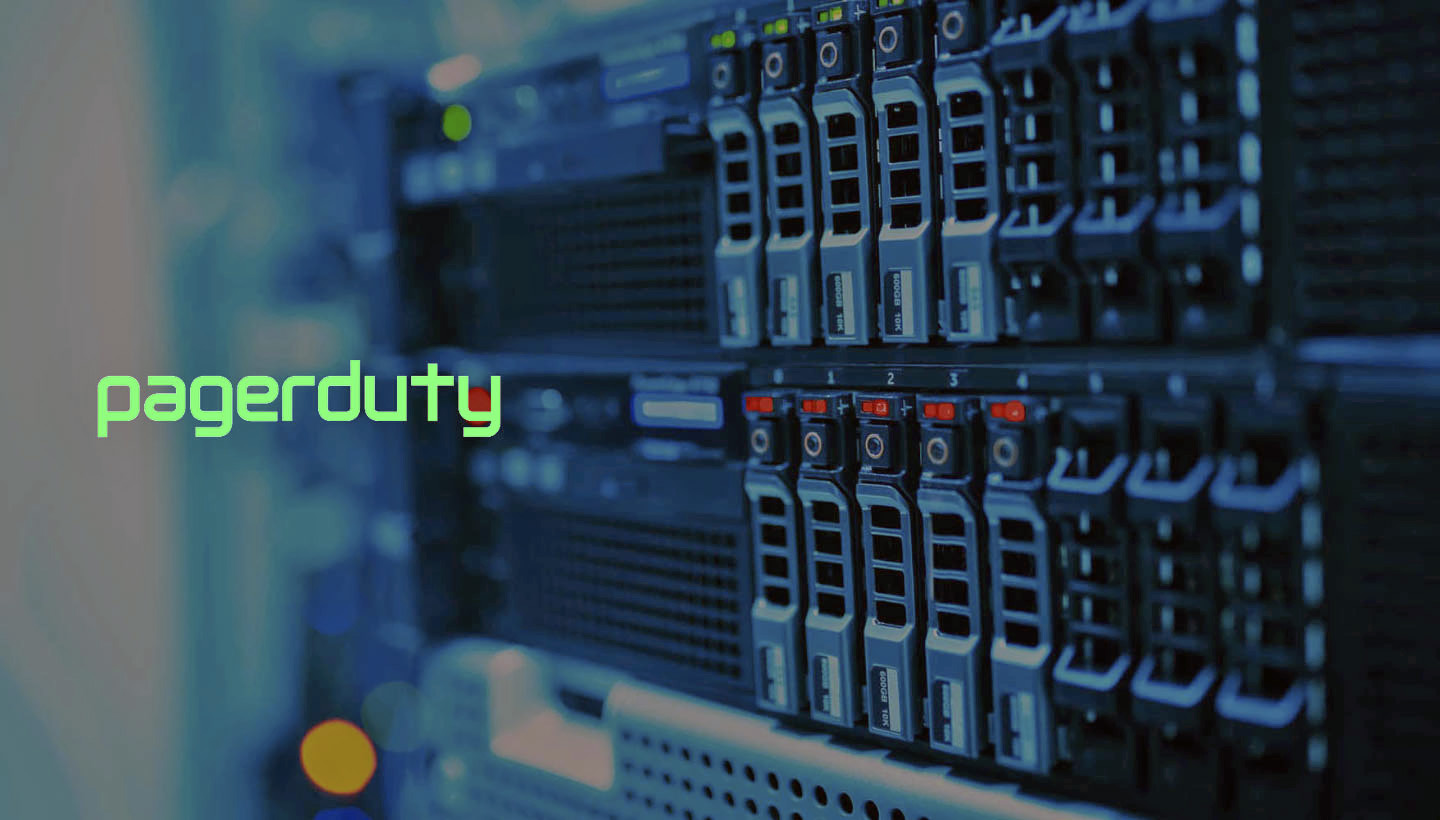 Case Study: How PagerDuty Future Proofed Backups
The first thing Matt Spring, IT Manager, noticed when he joined PagerDuty was that they worked in the cloud. While everyone carried around a laptop or perhaps had a desktop system, there were no file servers, no database servers, no mail servers, no servers of any kind located in the office. At first glance, it seemed everyone simply connected to the internet and used cloud-based applications, but as Matt soon discovered many people were also using Mac-based applications as well. Matt instinctively knew he had a backup problem and he had to act to ensure the organization would not lose important data.
The backup problem that Matt faced is one encountered by companies that use both cloud-based and PC/Mac-based applications in their environment. For example, a company might use a cloud-based HR system, but Office applications on their laptops and desktops. While Matt had some confidence the cloud-based data was backed up, the local data on the company's laptops and desktops was not being backed up.
As Matt was building a list of backup vendors to consider, he included Backblaze. He was familiar with Backblaze because he had been following their Hard Drive Stats blog posts. He appreciated the company's transparency and included them in the list. His primary criteria for selecting a backup service were:
Able to be installed with little or no user involvement
Automatically back up all the data on a laptop or desktop with no user intervention
Affordable
After a review process, he chose Backblaze Business Backup.
As PagerDuty grew, so did the number of laptops and desktops, and Matt and his team ensured that Backblaze was installed on all of them. This was especially important to PagerDuty as some of the newly hired employees worked in locations across the globe. Matt could send them a system provisioned with Backblaze and from the moment the new employee started working, they were being backed up to the Backblaze cloud.
One of the features that Matt likes is how Backblaze scans the users' system looking for data to back up versus having to pick and choose folders and files. He points out how he once restored an Office autorecovery file from Backblaze when a user forgot to save several hours of work before their system crashed. He commented that, "no other cloud backup system that I know of would have automatically backed up that file."
Over the years that PagerDuty has been a Backblaze Business Backup customer, they've had several instances where they needed to restore data. Every restore has been successful.
As a bonus, most users find the restore process easy enough so they can restore their own files, but Matt and his team have from time to time done complete system restores to replace a failed or lost system.
"No other cloud backup system that I know of would have automatically backed up that file."
— Matt Spring, PagerDuty
Recently, Matt and his team upgraded for free to the most recent release of Backblaze Business Backup. This release included Business Groups. This feature allows administrators to organize users into groups for billing and management purposes. For example, groups might be created for administrators, executives, and staff. Groups can also be managed or unmanaged. Contractors and interns could be in a managed group where IT controls the restore process, while company employees could be in one or more unmanaged groups, as desired.
Matt Appreciates the Flexibility That Business Groups Provides
As PagerDuty continues to grow, Matt expects the organization to be more and more dispersed, with even more employees and contractors spread out internationally. While this presents many challenges for IT, one thing Matt already has covered is having the data sitting on the company's laptops and desktops automatically and securely backed up to the Backblaze cloud.
If you are interested in learning more, you can read the PagerDuty case study. Or, if you would like to back up all of your end users' data today and future proof your backups, we invite you to try out Backblaze Business Backup.