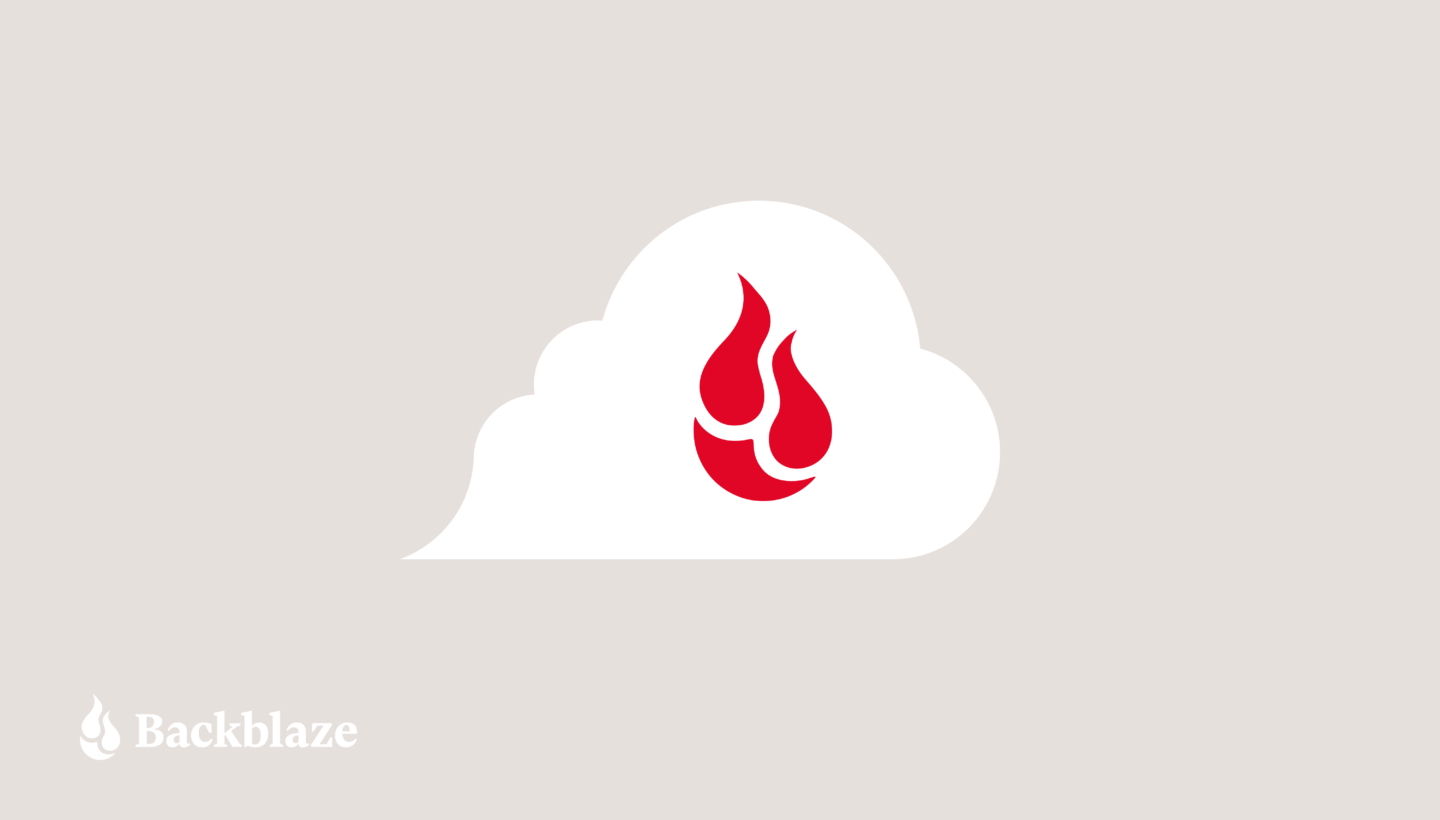 Update, 2/1/2023, 2:20 p.m. PT: This maintenance is now finishing and systems are coming back online.
Update, 2/1/2023, 3 p.m. PT: This maintenance work is now complete. Service should be back to normal.
On Wednesday, February 1, at 8:00 a.m. PT (4:00 p.m. UTC), we'll be performing planned maintenance on a data center in our U.S. West data region. We expect the work to take place over four to eight hours. During the window, we do not anticipate any service impacts outside of what customers typically experience during our standard scheduled maintenance. The maintenance is only being performed on one data center in the U.S. West data region. Customers with data stored in this region should see minimal to no impact beyond what is listed below.
Most services, including Computer Backup uploads and most B2 Cloud Storage operations (i.e., uploads, downloads, listing, key creation) will function normally. Within the maintenance window, some customers may experience interruptions of four hours to eight hours in the following areas:
Web Interface:
Computer Backup:
Data restore and recovery (requires website sign in)
Backups may sleep temporarily when starting a new session
Sign in via installers, downloader apps, and mobile apps
B2 Cloud Storage:
Bucket creation, deletion, and updating via API
B2 Snapshot creation (requires website sign in)
If timing or impacts change materially—which we do not expect to occur—we will endeavor to offer updates on our social media channels. If you have any questions, you can contact our Support Team through the Help page.