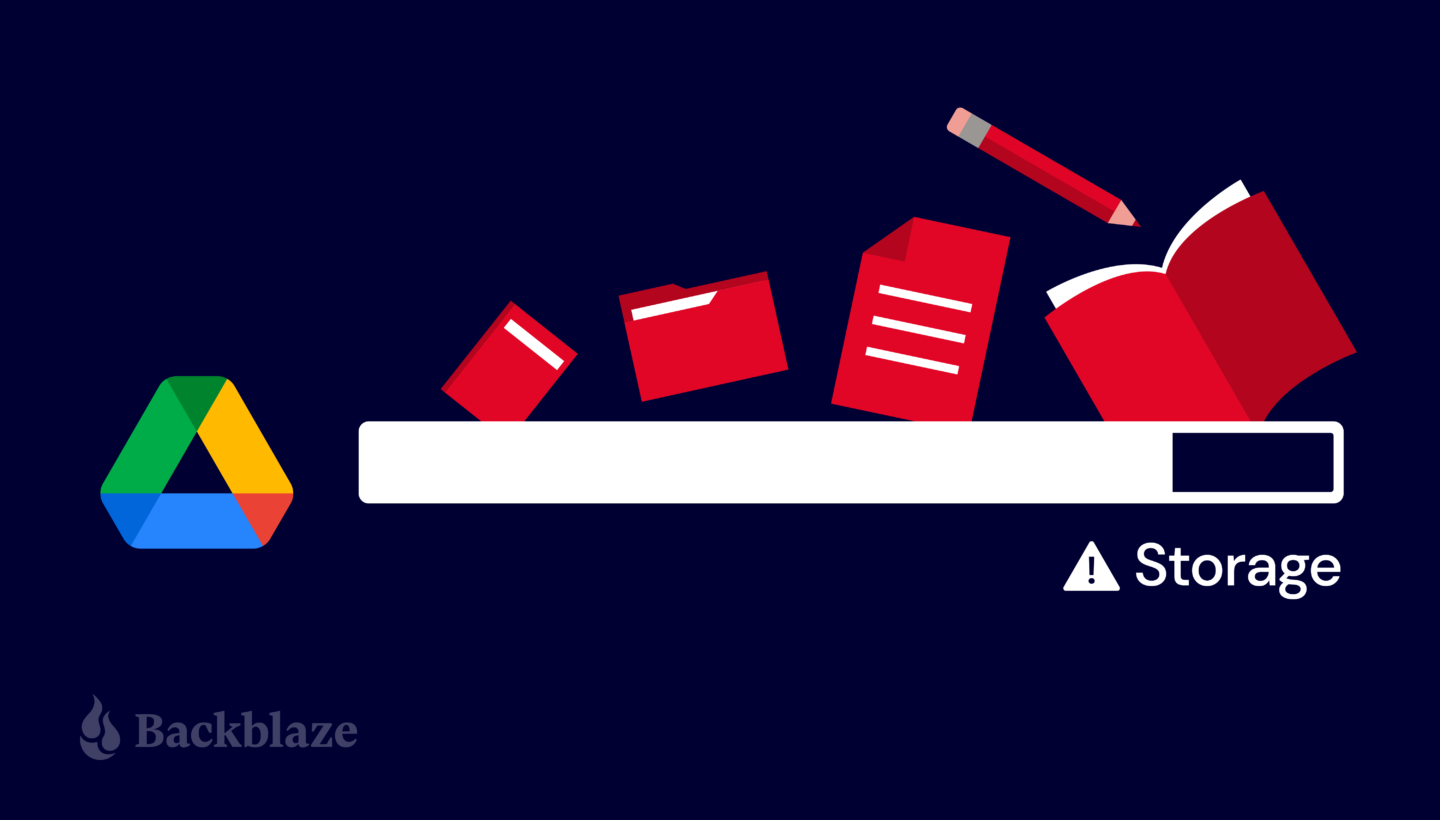 For schools and universities, data storage is paramount. Staff, administrators, and educators, not to mention students, need a secure place to store files. Add to that the legacy accounts of alumni storing irreplaceable files from their education, and you have a massive need for storage.
For a long time, Google was happy to oblige. In 2006, the company launched Google Apps for Education (later G Suite for Education; now Google Workplace for Education), offering free unlimited storage for qualifying schools and districts. But when they'd reached market penetration—somewhere in the neighborhood of 83% of school districts according to EdWeek Research Center—they ended the unlimited storage policy many schools had come to rely on.
If you already know about Google's policy change and are looking for a solution to save your data and your budget, getting started with Backblaze B2 is easy. Otherwise, read on to learn more about the change, what it may mean for you in the long-term, and a Backblaze partnership with Carahsoft that eases purchasing through local, state, and federal buying programs.
Office Hours Are Over—Google Ends Unlimited Storage for Educational Institutions
Google's policy change took effect in July 2022, and many schools and universities had to find alternative storage solutions or change their internal storage policies to stay within the new limits. Under the terms of the new policy, Google offers a baseline of 100TB of pooled storage shared across all users.
The policy shift was spurred, Google says, because "as we've grown to serve more schools and universities each year, storage consumption has also rapidly accelerated. Storage is not being consumed equitably across—nor within—institutions, and school leaders often don't have the tools they need to manage this."
For some school districts, colleges, and universities, this policy shift meant having to reach out to alumni with the request that they back up all their own data. It also hit some already-strapped IT budgets particularly hard. Estimates vary, but depending on the size of the school and their data needs, they could be looking at anywhere up to an extra $70,000 a year in storage costs.
That's a non-negligible fee for a service that has become increasingly vital for schools. We've written about how important cloud storage is for schools, but it's worth reiterating here.
School is in Session
Not only will a secure cloud storage solution help protect school districts from threats of ransomware, it can also help maintain predictable operating expenses and create opportunities for collaboration through remote learning. In cases like Kansas' Pittsburg State University, it helped keep data safe from natural disasters that abound in places like Tornado Alley. Pittsburg State implemented Backblaze B2 as their off-site backup in the event of disaster and used Object Lock functionality to safeguard data from ransomware.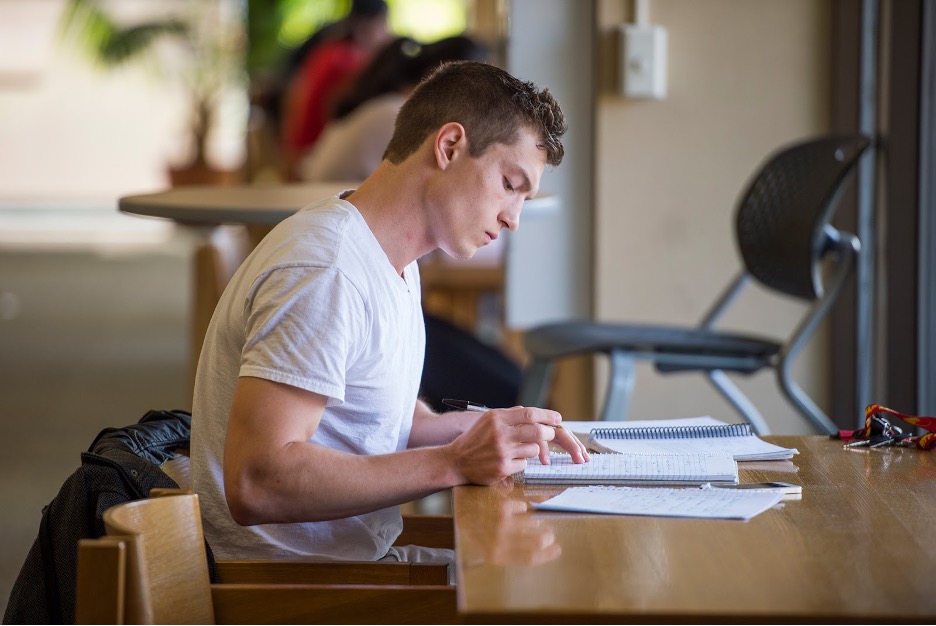 The academic world is still adjusting to Google's policy change. Stories have emerged of schools simply dropping Google and being forced to move data out of thousands of alumni accounts. A quick-fix solution to avoid Google's new fee structure, this strategy is being undertaken without a clear answer to the question of how alumni can access their own data after the move. After all, how up to date are those alumni email lists?
A Google Alternative for Schools
School districts, colleges, and universities need to find a new, budget-friendly way forward. If you're still struggling to find an alternative storage solution now that the bell has rung and Google has dismissed its free storage, Backblaze can help you find a new home on the cloud.
Backblaze B2 offers schools unlimited, pay-as-you-go storage at a fraction of the price of Google, enabling you to continue offering students and alumni the storage space they've come to expect. For colleges, universities, and school districts not buying through government purchasing programs, you can sign up for Backblaze B2 directly. We offer 10TB of storage free so that you can see if it works for you, but if you want to do a larger or customized proof of concept, reach out to our Sales team.
Accessing Backblaze Through Your Local, State, or Federal Buying Program
As we revealed during this year's Educause conference, Backblaze has recently rolled out a partnership with Carahsoft aimed squarely at budget-conscious educational institutions. The partnership brings Backblaze services to educational institutions with a capacity-based pricing model that's a fraction of the price of traditional cloud providers like Google. And it can be purchased through local, state, or federal buying programs. If you buy IT services for your district through a distributor, this solution could work for you. Visit the partnership announcement to learn more.