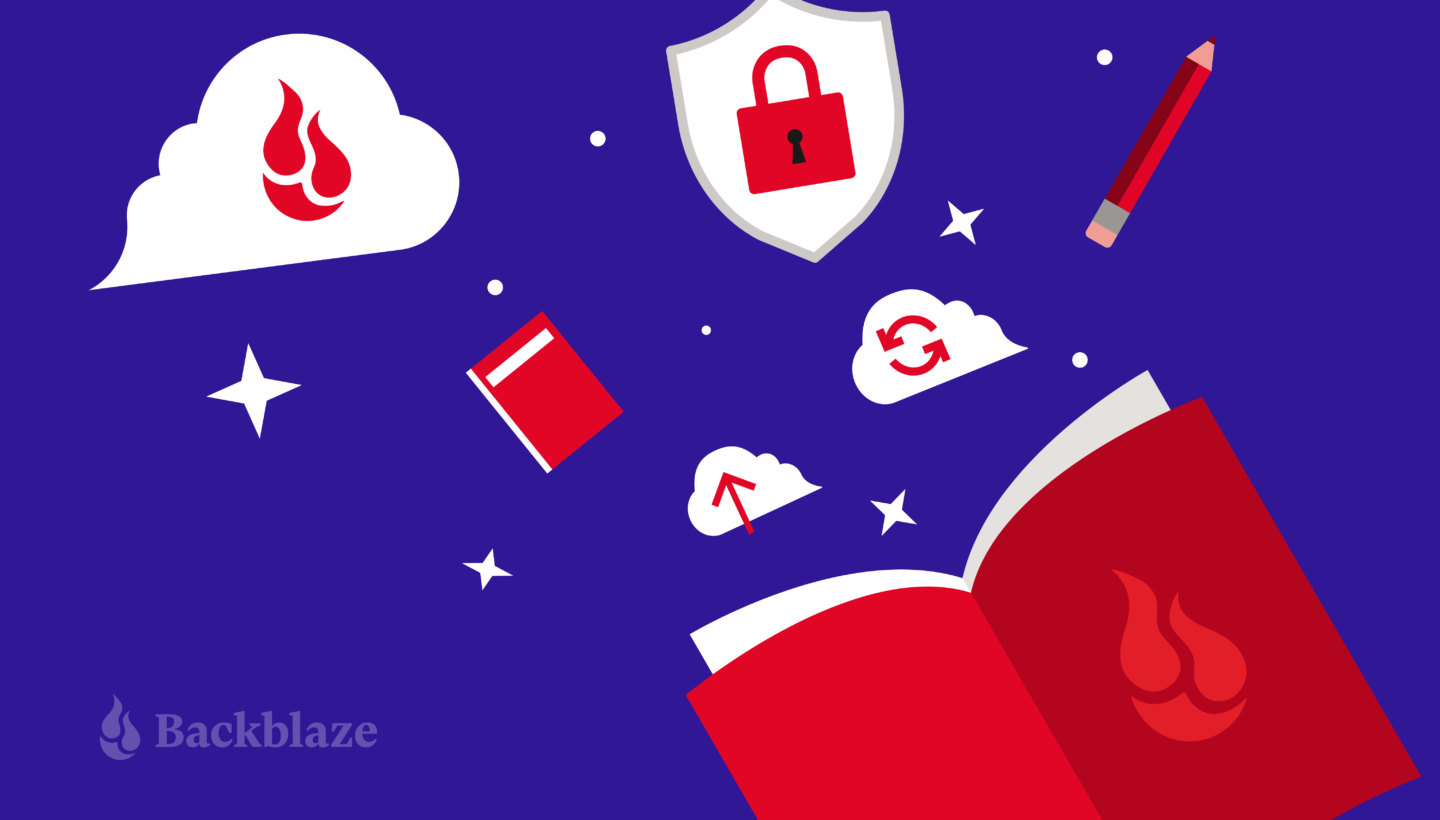 Like many industries, higher education has spent the last decade discovering the transformative power of the cloud and moving into the next century. The cost savings of running a more efficient tech stack and easier access to the vital data it contains have allowed those institutions to pursue the practical and academic discoveries they were built for.
Graduating to Cloud Storage
Across the board, colleges and universities are pushing the boundaries of what cloud storage can do—and their creativity is paying huge dividends for their efficiency and security. We've included a few examples below that show just how these institutions have been able to maximize their cloud storage capabilities to reduce costs, modernize outdated operations, protect sensitive student and research data, and extend their ability to provide knowledge to a wider audience.
Citing Our Work
Pittsburg State: Located in Kansas, this university found themselves with nearly five decades of data in harm's way due to the constant threat of tornadoes. Adding off-premises storage with Backblaze B2 not only gave them the geographical separation they needed, but the addition of a virtual air gap through Object Lock quadrupled their protection against ransomware.
Coast Community College District: CCCD aiming to update its data management system and eliminate costly delays from tape backups. Their existing tapes needed to be physically chauffeured between the three colleges in the district—Coastline Community College, Golden West College, and Orange Coast College—in friendly L.A. traffic. Backblaze B2's S3 Compatible APIs made for a seamless integration with Cohesity backup.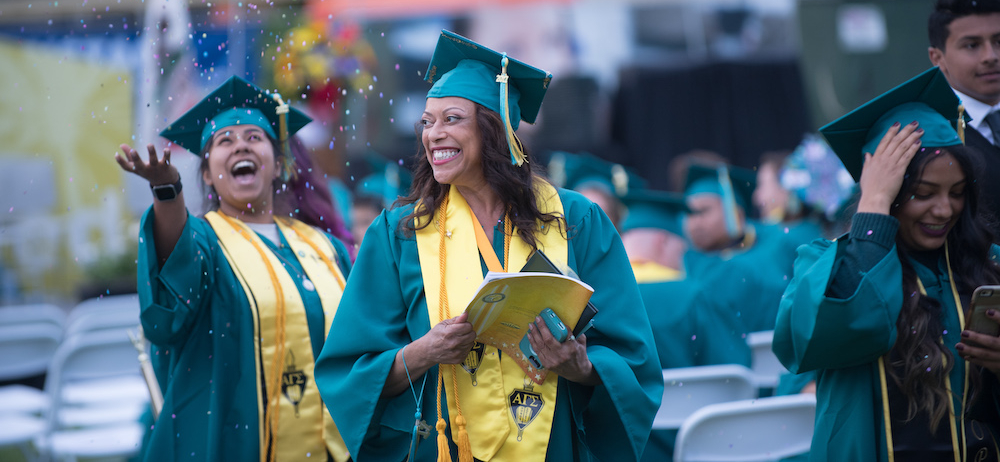 UCSC–Silicon Valley: A 22-person video production team at the university's online learning program, UC–Scout had quickly reached their storage capacity after archiving thousands of videos. By leveraging Backblaze B2, their IT team was able to streamline the entire production process, saving money and unleashing the team's full creative potential.
Kanopy: The "Netflix for libraries" overhauled its tech stack in order to share its massive selection of more than 25,000 videos with thousands of schools and public libraries. After migrating to Backblaze B2, Kanopy was able to scale efficiently and rapidly accelerate content onboarding.
Gladstone Institutes: Gladstone Institutes needed an affordable, reliable backup system that would allow their researchers to focus on the life-saving developments they were pursuing in the lab. Cloud storage's increased reliability allowed them to move away from LTO, and off-premise storage shielded their findings from the potential for natural disasters.
Office Hours—No Lectures

If you're planning to attend EduCause '22, you can learn more about the many possibilities Backblaze opens up in higher education. Through a new partnership between Backblaze and Carahsoft, public sector customers can now leverage their existing state, local, and federal buying programs to access Backblaze B2 Cloud Storage.
In addition to a live demo of Instant Recovery in the Veeam booth, we're proud to sponsor the Carahsoft Happy Hour Reception. With special cocktails you won't find anywhere else (try the "Backblaze Special;" you'll love it), this is a great opportunity to network with fellow educators and learn more about how Backblaze can help you leverage your tech stack.