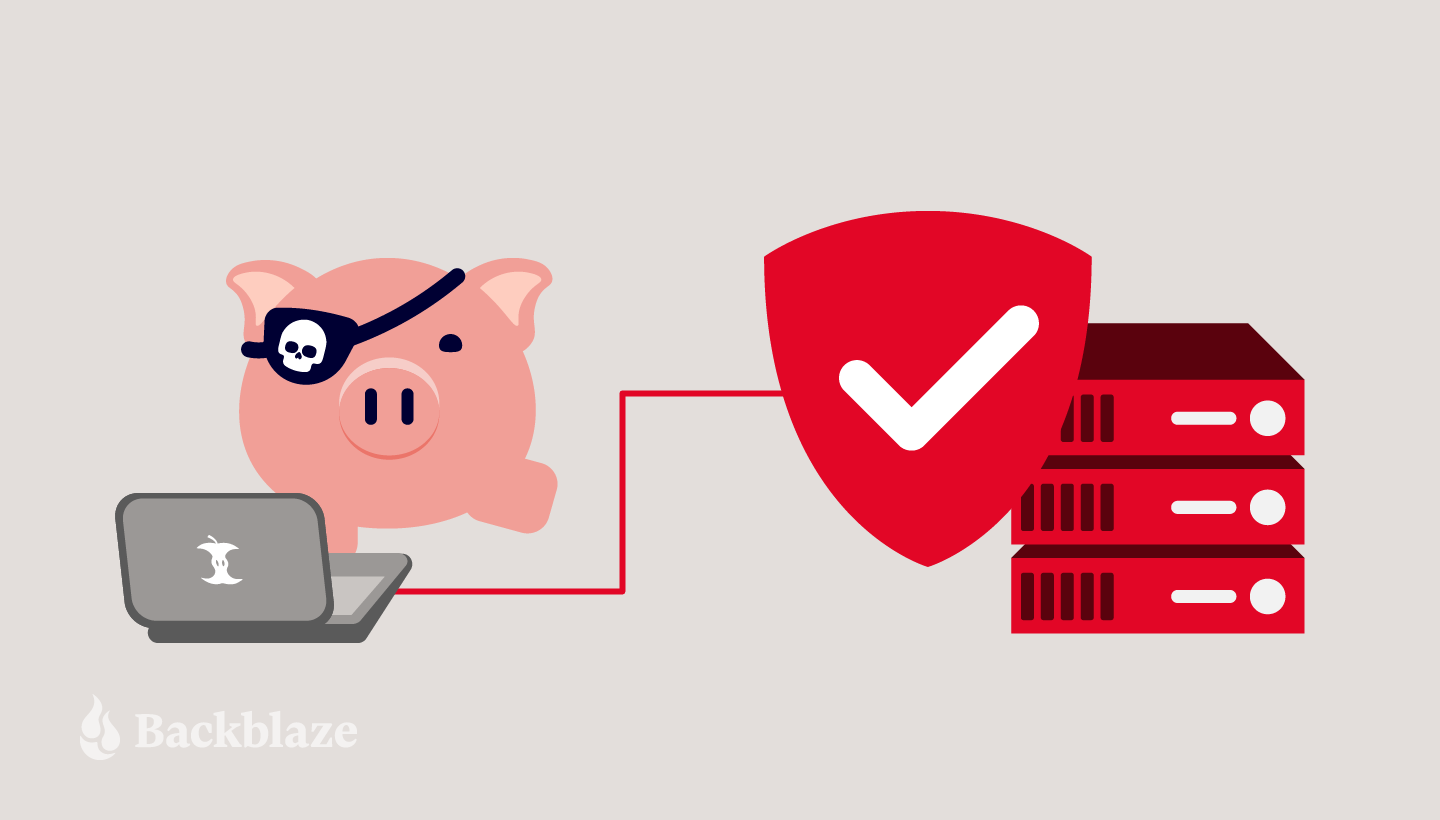 If your business is looking into cyber insurance to protect your bottom line against security incidents, you're in good company. The global market for cybersecurity insurance is projected to grow from 11.9 billion in 2022 to 29.2 billion by 2027.
But you don't want to go into buying cyber security insurance blind. We put together this cyber insurance readiness checklist to help you strengthen your cyber resilience stance in order to better secure a policy and possibly a lower premium. (And even if you decide not to pursue cyber insurance, simply following some of these best practices will help you secure your company's data.)
What is Cyber Insurance?
Cyber insurance is a specialty insurance product that is useful for any size business, but especially those dealing with large amounts of data. Before you buy cyber insurance, it helps to understand some fundamentals. Check out our post on cyber insurance basics to get up to speed.
Once you understand the basic choices available to you when securing a policy, or if you're already familiar with how cyber insurance works, read on for the checklist.
Cyber Insurance Readiness Checklist
Cybersecurity insurance providers use their questionnaire and assessment period to understand how well-situated your business is to detect, limit, or prevent a cyber attack. They have requirements, and you want to meet those specific criteria to be covered at the most reasonable cost.
Your business is more likely to receive a lower premium if your security infrastructure is sound and you have disaster recovery processes and procedures in place. Though each provider has their own requirements, use the checklist below to familiarize yourself with the kinds of criteria a cyber insurance provider might look for. Any given provider may not ask about or require all these precautions; these are examples of common criteria. Note: Checking these off means your cyber resilience score is attractive to providers, though not a guarantee of coverage or a lower premium.
General Business Security
A business continuity/disaster recovery plan that includes a formal incident response plan is in place.
There is a designated role, group, or outside vendor responsible for information security.
Your company has a written information security policy.
Employees must complete social engineering/phishing training.
You set up antivirus software and firewalls.
You monitor the network in real-time.
Company mobile computing devices are encrypted.
You use spam and phishing filters for your email client.
You require two-factor authentication (2FA) for email, remote access to the network, and privileged user accounts.
You have an endpoint detection and response system in place.
Cloud Storage Security
Your cloud storage account is 2FA enabled. Note: Backblaze accounts have 2FA via SMS or via authentication apps using ToTP.
You encrypt data at rest and in transit. Note: Backblaze B2 provides server-side encryption (encryption at rest), and many of our partner integration tools, like Veeam, MSP360, and Archiware, offer encryption in transit.
You follow the 3-2-1 or 3-2-1-1-0 backup strategies and keep an air-gapped copy of your backup data (that is, a copy that's not connected to your network).
You run backups frequently. You might consider implementing grandfather-father-son strategy for your cloud backups to meet this requirement.
You store backups off-site and in a geographically separate location. Note: Even if you keep a backup off-site, your cyber insurance provider may not consider this secure enough if your off-site copy is in the same geographic region or held at your own data center.
Your backups are protected from ransomware with object lock for data immutability.
AcenTek Adopts Cloud for Cyber Insurance Requirement
Learn how Backblaze customer AcenTek secured their data with B2 Cloud Storage to meet their cyber insurance provider's requirement that backups be secured in a geographically distanced location.
By adding features like SSE, 2FA, and object lock to your backup security, insurance companies know you take data security seriously.
Cyber insurance provides the peace of mind that, when your company is faced with a digital incident, you will have access to resources with which to recover. And there is no question that by increasing your cybersecurity resilience, you're more likely to find an insurer with the best coverage at the right price.
Ultimately, it's up to you to ensure you have a robust backup strategy and security protocols in place. Even if you hope to never have to access your backups (because that might mean a security breach), it's always smart to consider how fast you can restore your data should you need to, keeping in mind that hot storage is going to give you a faster recovery time objective (RTO) without any delays like those seen with cold storage like Amazon Glacier. And, with Backblaze B2 Cloud Storage offering hot cloud storage at cold storage prices, you can afford to store all your data for as long as you need—at one-fifth the price of AWS.
Get Started With Backblaze
Get started today with pay-as-you-go pricing, or contact our Sales Team to learn more about B2 Reserve, our all-inclusive, capacity-based bundles starting at 20TB.