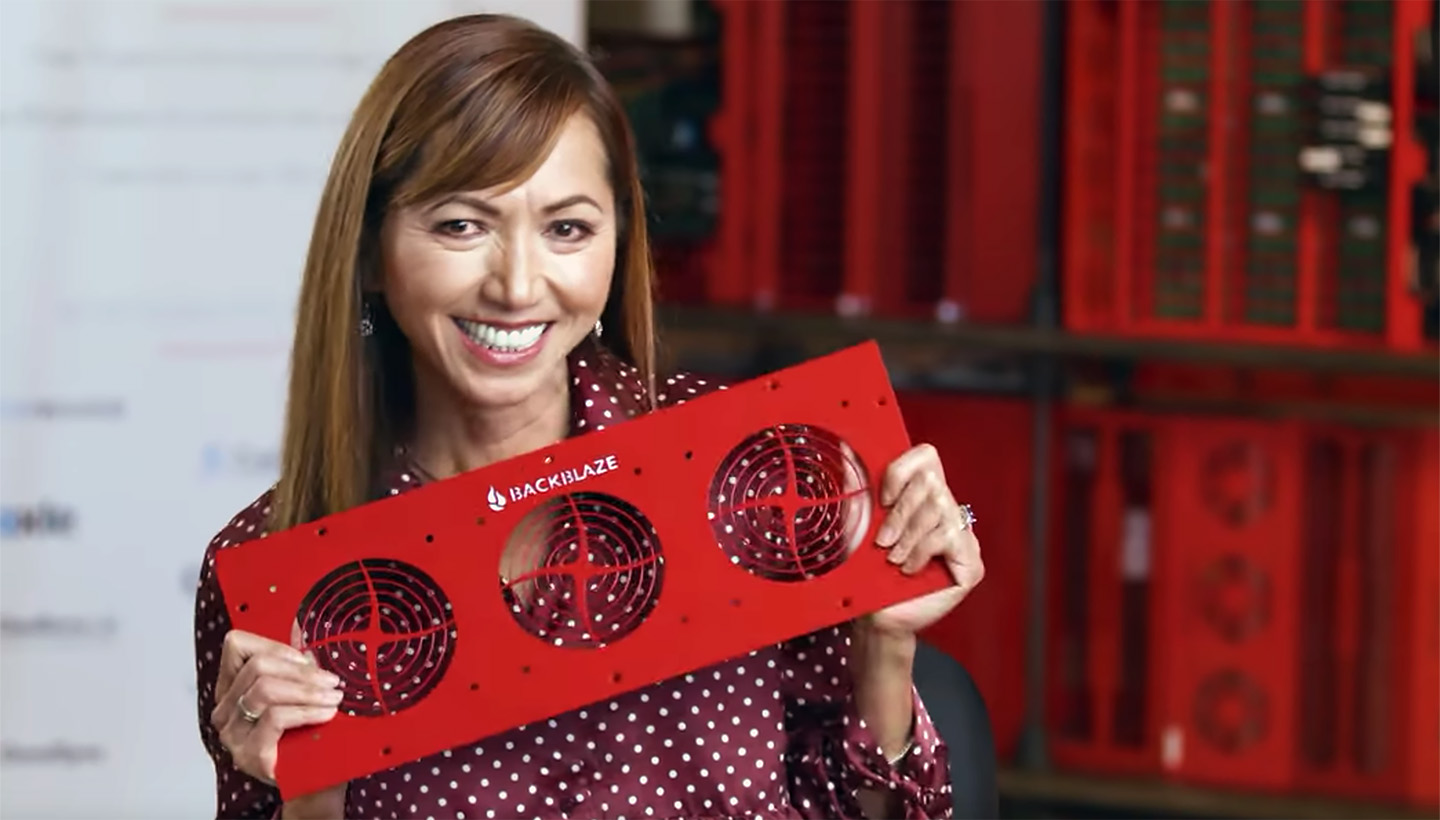 We recently celebrated our 12-year anniversary as a company (see our company timeline). We thought it'd be a great time to make a video showing who we are and what kind of company we've built.
In the video, we gave members of our team the opportunity to use their own words to describe what it's like to work at Backblaze.
We're still growing and we have openings in engineering, marketing, product management, devops, and operations. If, after viewing the video and reading over the job listings, you think there might be a fit for you, we'd love to have a conversation about joining the Backblaze family.
We hope you take a look at our video entitled, Who We Are & What We Do.