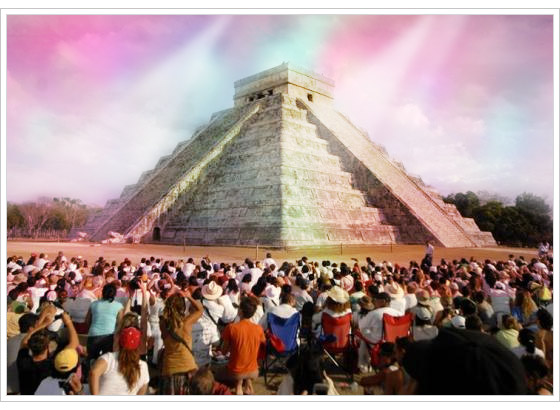 Well folks, we made it! It turns out we skirted another "world-ending" event. Even though Gangnam Style did hit 1,000,000,000 views on 12/21/2012, the world did not end as was expected. (Sure, it wasn't a real prediction, but we got a kick out of it.)
As a way of celebrating the continuance of this fine planet, we're releasing a 16% off offer code in honor of the 16% of people that were seriously worried about the world ending (we even wrote a press release about it). The offer code "longcount" will be active on Backblaze purchases through Sunday 12/23/2012 (11:59 p.m. PST).
In order to use the code, go to the Buy Page on the Backblaze website and input "longcount" with no parenthesis as the offer code when making a purchase!
Just a little way of getting the 14th baktun started off right!
Update: Please note that you can only use offer codes on new accounts. If you already have a Backblaze account, you will need to create a new one to purchase licenses using the offer code! You can create a new account by signing in with a new email address and password!