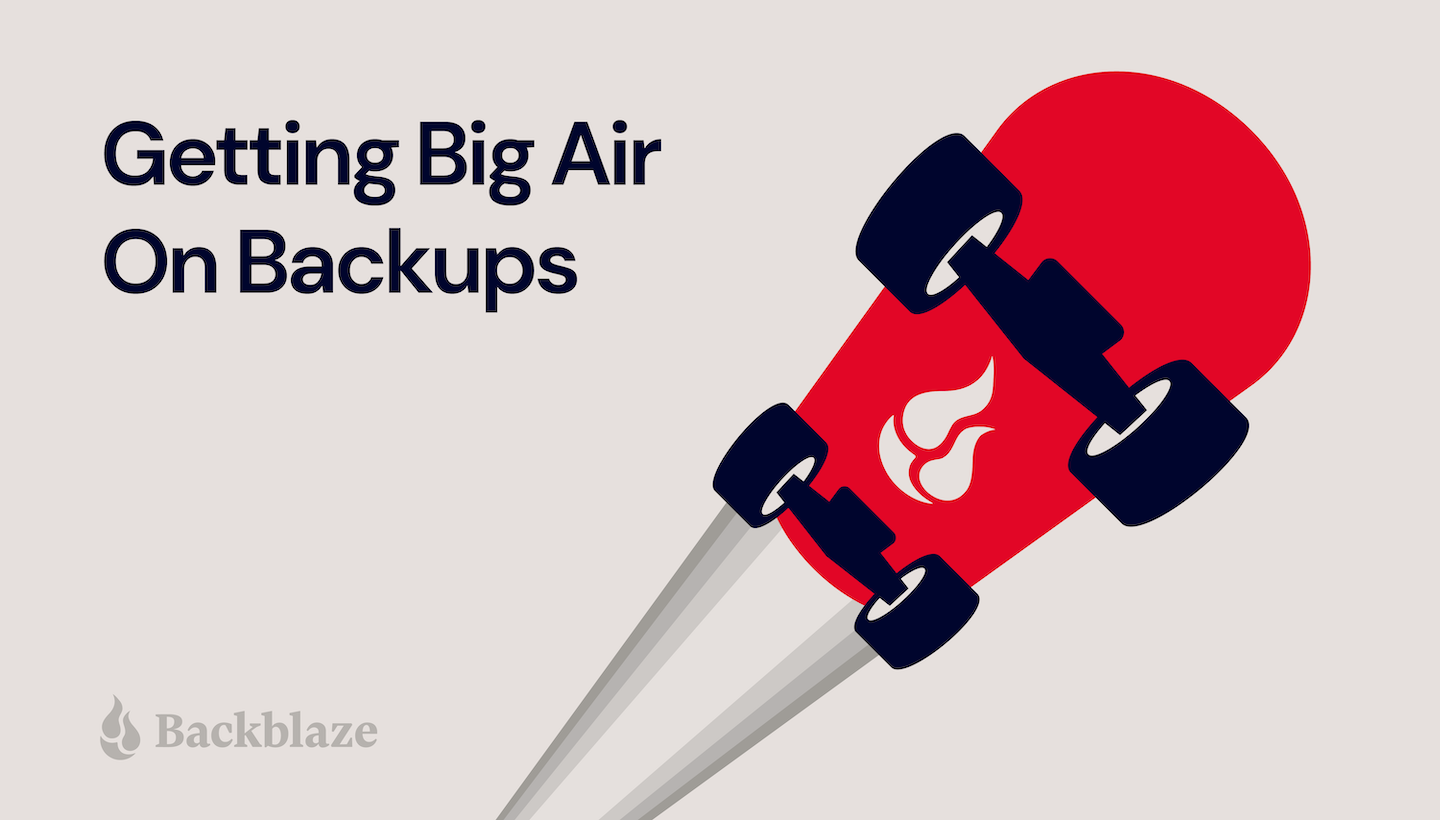 For a lot of us here at Backblaze, skateboarding culture permeated our most formative years. That's why we were excited to hear from the folks at Santa Cruz Skateboards about how they use Backblaze B2 Cloud Storage to protect decades of skateboarding history. The company is the pinnacle of cool for millennials of a certain age, and, let's face it, anyone not living under a rock since the mid-70s.
We got the chance to talk shop with Randall Vevea, Information Technology Specialist for Santa Cruz Skateboards, and he shared how they:
Implemented a cloud disaster recovery strategy to protect decades of data in a tsunami risk zone.
Created an automated production and VM backup solution using rclone.
Backed up more data affordably and efficiently in truly accessible storage.
Read on to learn how they did it.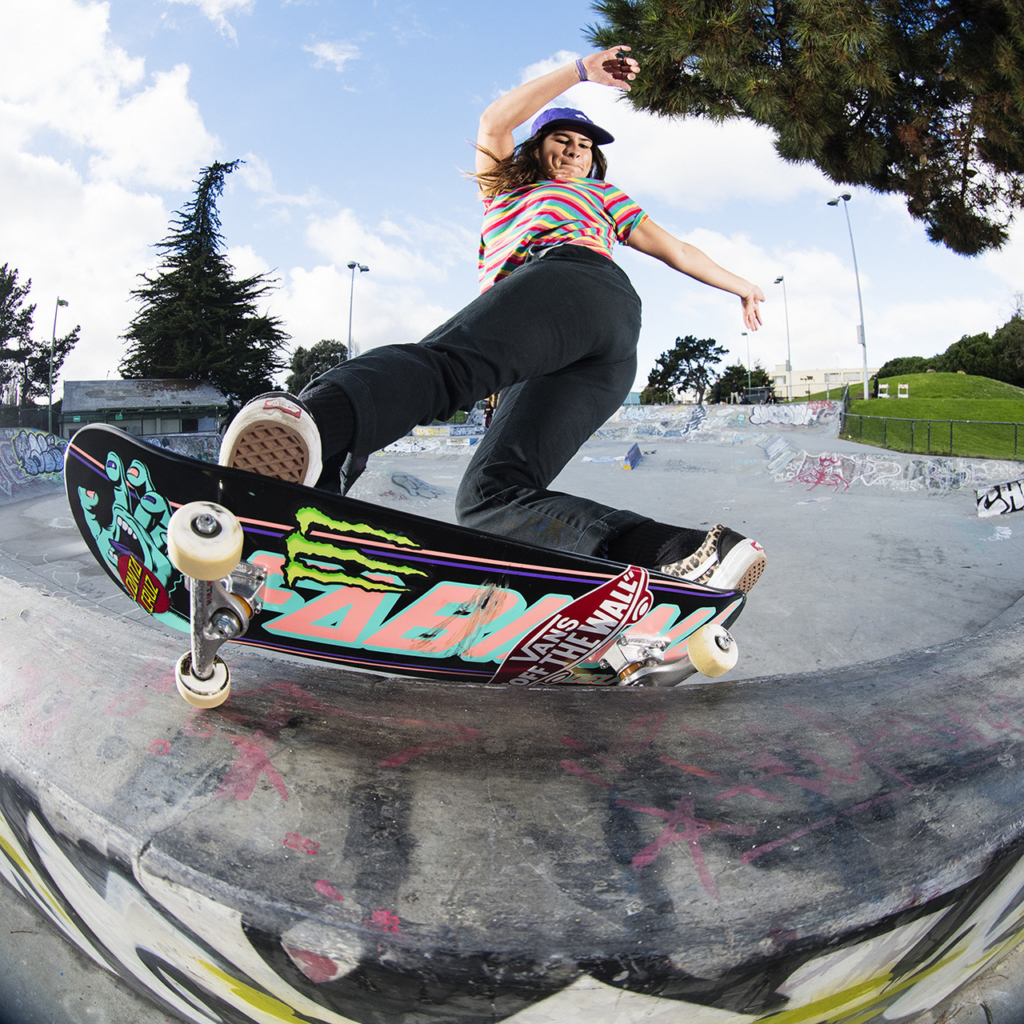 Santa Cruz Skateboards: The Origin Story
It's 1973 in sunny Santa Cruz, California. Three local guys—Richard Novak, Doug Haut, and Jay Shuirman—are selling raw fiberglass to the folks that make surfboards, boats, and race car parts. On a surf trip in Hawaii, the trio gets a request to throw together some skateboards. They make 500 and sell out immediately. Twice. Just like that, Santa Cruz Skateboards is born.
Fast forward to today, and Santa Cruz Skateboards is considered the backbone of skateboarding. For over five decades, the company has been putting out a steady stream of skateboards, apparel, accessories, and so much more, all emblazoned with the kinds of memorable art that have shaped skate culture.
Their video archives trace the evolution of skateboarding, following big name players, introducing rising stars, and documenting the events and competitions that connect the skate community all over the world, and it all needs to be protected, accessible, and organized.
A Little Storm Surge Can't Stop Santa Cruz Skateboards
Randall estimates that the company stores about 40 terabytes of data just in art and media assets alone. Those files form an important historical archive, but the creative team is also constantly referencing and updating existing art—losing it isn't an option. But potential data loss situations abound, particularly in the weather-prone area of Santa Cruz Harbor.
In January 2022 (coincidentally just a week after Santa Cruz Skateboards reached out to us to start discussing backups), an underwater volcanic eruption off the coast of Tonga caused a tsunami that flooded Santa Cruz to the tune of $6 million in damage to the harbor. Businesses in the area are used to living with tsunami advisories (there was another scare just two years ago, and tsunami concerns actually came up in that initial meeting), but that doesn't make dealing with the damage any easier. "The tsunami lit a fire under us to make sure that in the event that something were to go wrong here, we had our data somewhere else," Randall said.
On top of weather threats, the pandemic forced Santa Cruz Skateboards to transition from a physical, on-premises setup to a more virtualized infrastructure that could support remote work. That transition was one of the main reasons Santa Cruz Skateboards started looking for a cloud data storage solution; it's not just easier to back up that virtual machine data, but also to spin up those machines on a hypervisor in the event that something does go wrong.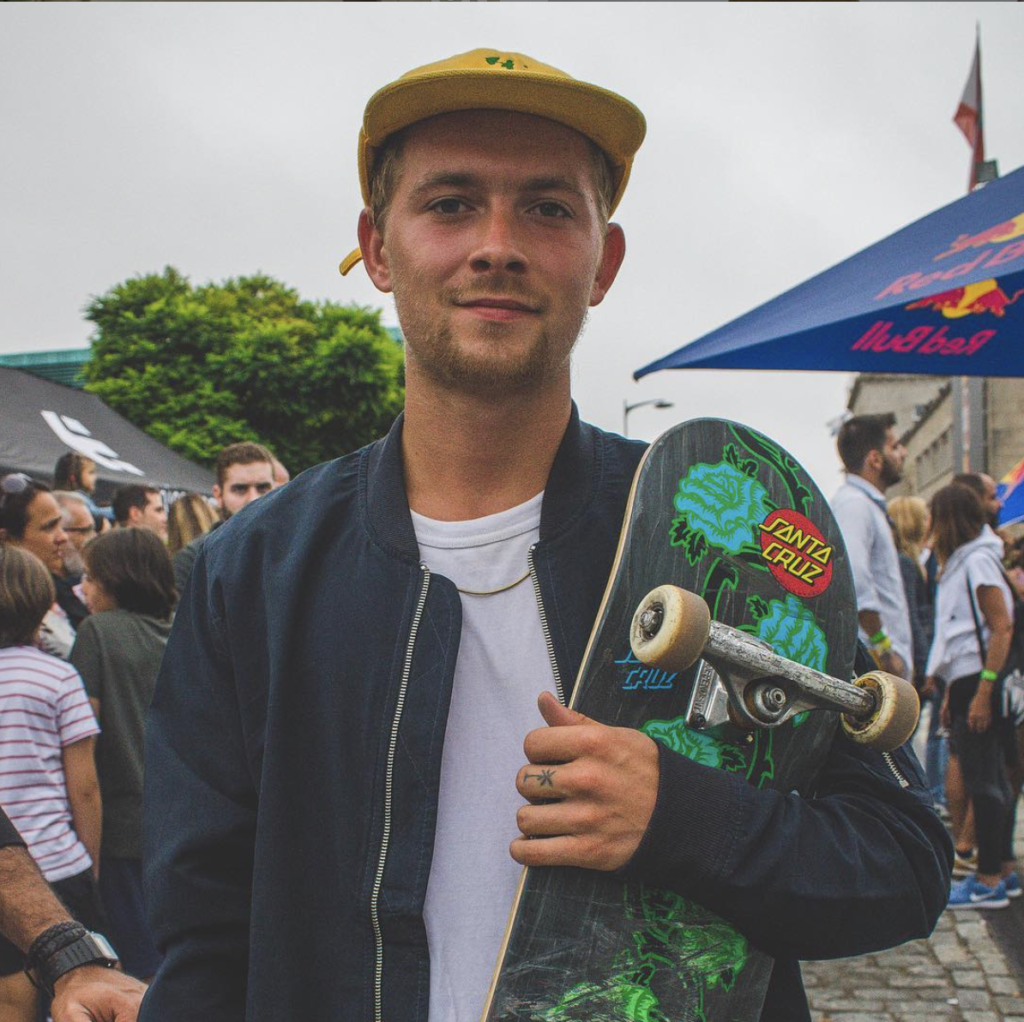 Dropping in on a Major Bummer Called AWS Glacier
Before Randall joined Santa Cruz Skateboards, the company had been using AWS Glacier, a cold storage solution. "When I came on, Glacier was not in a working state," Randall recalled. Data had been uploaded, but wasn't syncing. "I'm not an AWS expert—I feel like you could go to school for four years and never learn all the inner workings of AWS. We needed a solution that we could implement quickly and without the hassle," he said.
Glacier posed the problems above and beyond that heavy lift, including:
Changes to the AWS architecture made Santa Cruz Skateboards' data inaccessible.
Requests to download data timed out due to cold storage delays.
Endless support emails failed to answer questions or give Randall access to the data trapped in AWS' black box.
"We were in a situation where we were paying AWS for nothing, basically," Randall remembered. "I started looking around for different solutions and everywhere I turned, Backblaze was the answer." Assuming it would take a long time, Randall started small with an FTP server and a local file server. Within two days, all that data was fully backed up. Impressed with those results, he contacted Backblaze for a more thorough introduction. "We were super stoked on something that just worked. I was able to deliver that to our executives and say look, our data is in Backblaze now. We don't have to worry about this anymore," Randall said.
"I feel like you could go to school for four years and never learn all the inner workings of AWS. We were in a situation where we were paying AWS for nothing, basically."
—Randall Vevea, Information Technology Specialist, Santa Cruz Skateboards
Backups Are Like Helmets—They Let You Do the Big Things Better
When a project that Randall had expected to take three or four months was completed in one, Randall started to ask, "What else can we put in Backblaze?" They ended up expanding their scope considerably, including:
Decades of art, image, and video files.
Mission critical business files.
Virtual machine backups.
OneDrive backups.
All told, that amounted to about 60TB of data all managed by a small IT team supporting about 150 employees company-wide. In order to return his valuable time and attention to critical everyday IT tasks—everything from fixing printers to preventing ransomware attacks—Randall needed to find a backup solution that could run reliably in the background without much manual input or upkeep, and Backblaze delivered.
Today, Santa Cruz Skateboards uses two network attached storage devices that clone each other and both back up to the cloud using rclone, an open-source command line program that people use to manage or migrate content. Rclone is also able to handle the company's complex file names with characters in foreign scripts, like files with names written in Chinese, for example, which solved Randall's worry about mismatched data as the creative team pulls down files to work with art and other visual assets. He set up a Linux box as a backup manager, which he uses to run rclone cronjobs weekly. By the time Randall shows up to work on Monday mornings, the sync is complete.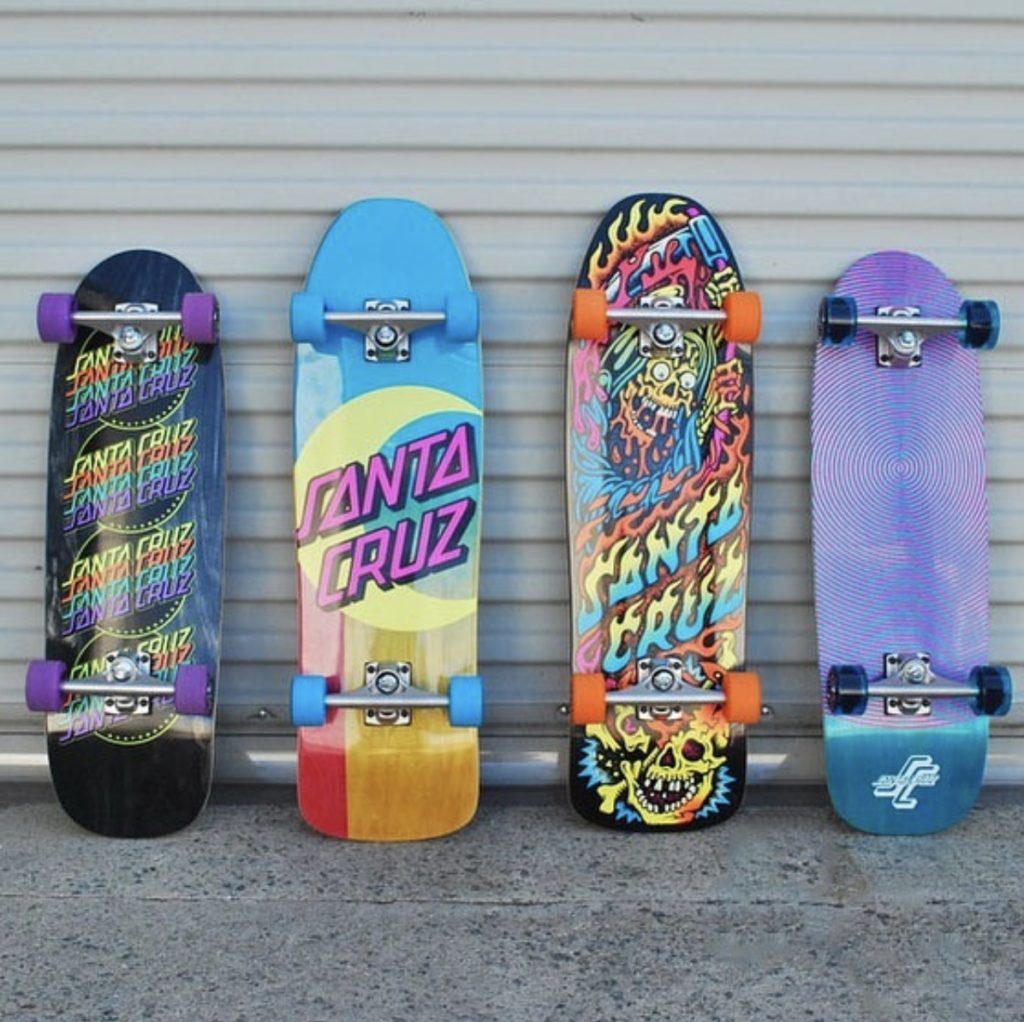 With Backups Out of the Way, Santa Cruz Lives to Shred Another Day
"I like the fact that I don't have to think about backups on a day-to-day basis."
—Randall Vevea, Information Technology Specialist, Santa Cruz Skateboards
Now, all Randall has to do is check the logs to make sure everything is working as it should. With the backup process automated, there's a long list of projects that the IT team can devote their time to.
Since making the move to Backblaze B2, Santa Cruz Skateboards is spending less to back up more data. "We have a lot more data in Backblaze than we ever thought we would have in AWS," Randall said. "As far as cost savings, I think we're spending about the same amount to store more data that we can actually access."
The company's creative team relies on the art and media assets that are now stored and always available in Backblaze B2. Now it's easy to find and download the specific files should they need to restore them. Meanwhile, the IT team is relieved not to have to navigate AWS' giant dashboards and complex issues of hot and cold storage with the Glacier service.
Santa Cruz Skateboards had been feeling like a small fish in the huge AWS pond, using a product that amounted to a single cog in a complex machine. Instead of having to divert his attention to research every time questions arise, Randall feels confident that he can rely on Backblaze to get his questions answered right away. "Personally, it's a big lift off my shoulders," he said. "Our data's safe and sound and is getting backed up regularly, and I'm happy with that. I think everybody else is pretty happy with that, too."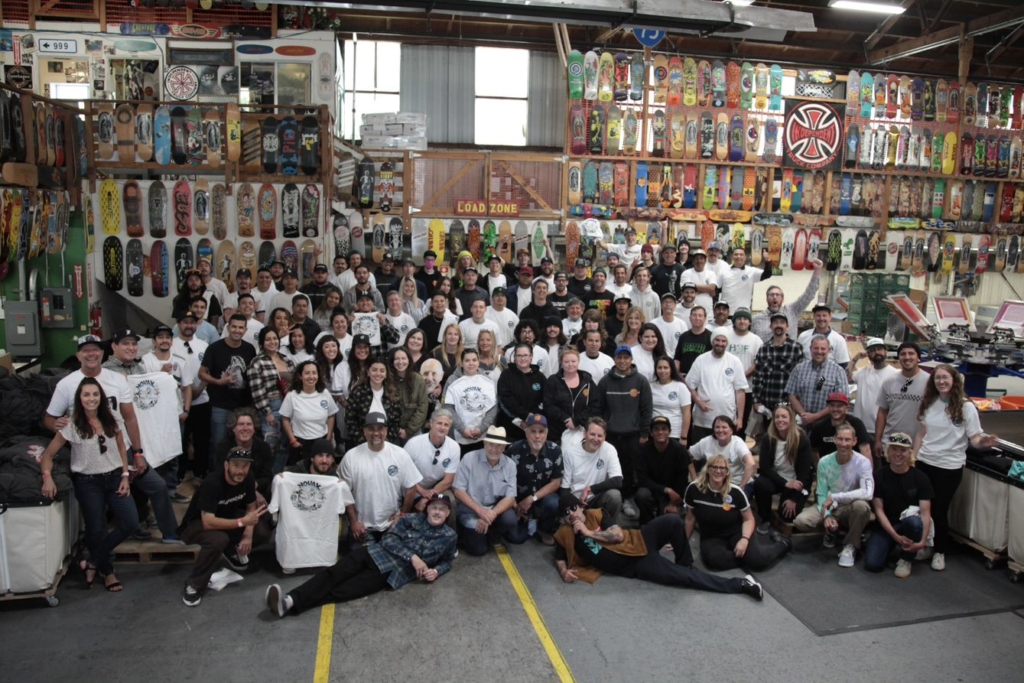 Is disaster recovery on your to-do list? Learn about our backup and archive solutions to safeguard your data against threats like natural disasters and ransomware.