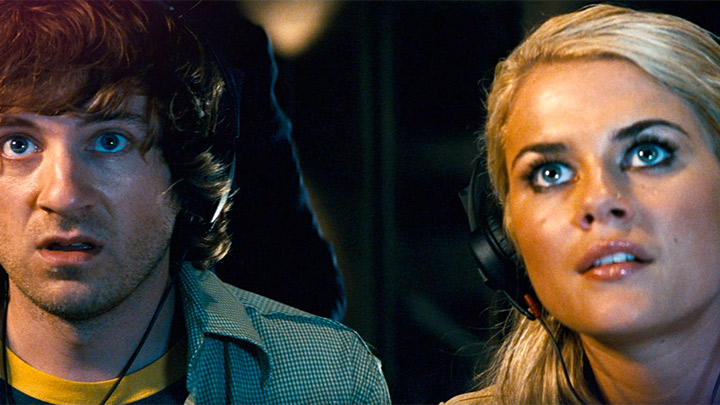 Thank you for your interest, but this position has been filled.
Please check out our
jobs page
for additional great opportunities at Backblaze.
Want to work at a company that helps customers in over 150 countries around the world protect the memories they hold dear? A company that stores over 100 petabytes (one fourth as much as Facebook) of customers' photos, music, documents, and work files in a purpose-built cloud storage system? A company that has grown over 917% the last five years?
Well, here's your chance. Backblaze is looking for another fantastic Java engineer.
You will work on the server side APIs that authenticate users when they log in, accept the backups, manage the data, and prepare restored data for customers. You will work with artists and designers to create new HTML webpages that customers use every day. And you will help build new features as well as support tools to help chase down and diagnose customer issues.
Must be proficient in:
Java
JSP/HTML
XML
Apache Tomcat
Struts
UTF-8, Java Properties, and Localized HTML (Backblaze runs in 11 languages)
Large scale systems supporting thousands of servers and millions of customers
And some 'C' and Javascript is helpful
Cross platform (Linux/Macintosh/Windows)—don't need to be an expert on all three, but cannot be afraid of any
Looking for an attitude of:
Passionate about building friendly, easy to use Interfaces and APIs.
No platform bigotry—Linux good, Windows good, Macintosh good!
Has to believe NoSQL is an OK philosophy to build enormously scalable systems.
Likes to work closely with other engineers, support, and sales to help customers.
Believes the whole world needs backup, not just English speakers in the USA.
Customer focused (!!)—always focused on the customer's point of view and how to solve their problem!
This position is located in San Mateo, California. Regular attendance in the office is expected. Backblaze is an Equal Opportunity Employer and we offer competitive salary and benefits, including our no policy vacation policy.
If this sounds like you, contact us on our jobs page. We'll be accepting resumes through January 20, 2015.