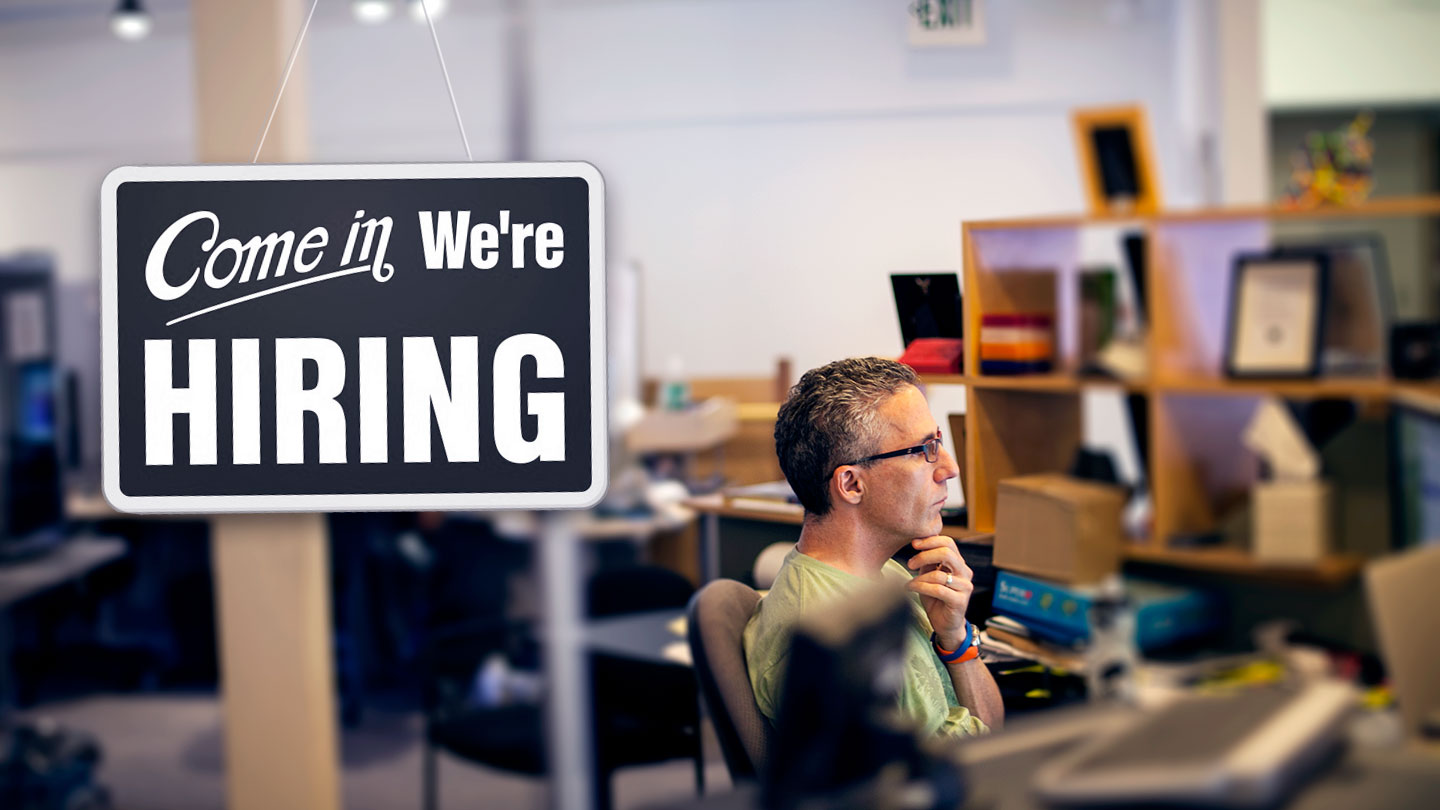 "You know what's worth every. single. penny? @backblaze #lifesaver"
Andrei P. (Backblaze customer)
Do you want to lead product management for a set of products that have helped hundreds of thousands of customers in over 150 countries with their storage and backup needs; products people love and are often grateful for? Let's chat.
Backblaze started over a decade ago and built a cloud storage platform, which is 1/4th the price of Amazon/Google/Microsoft, by developing custom Storage Pod hardware and purpose-built Vault software. On top of it, we've built out three business lines:
Personal Backup — consumer cloud backup for Mac/PCs
Business Backup — business cloud backup for Macs/PCs
B2 Cloud Storage — high-performance cloud storage for backups, hosting, development
All three generate millions of dollars in revenue and are loved for their ease-of-use and affordability.
And that's where you come in. We're hiring a Senior Director of Product Management, reporting to me (CEO), to lead the product management function for Backblaze. You would be the first product manager and get to establish the approach as well as drive the roadmap in a fast-growing company that is cash-flow positive and has built a cloud storage platform on the scale of Dropbox & Facebook with a mere $3m of funding.
So if you:
Care deeply about product experience: You learn about customer needs, empathize with them, and aim to build a product experience that they'll love. You believe products should be easy-to-use, even if they're being used by people who are extremely technical. You always start with "what's the right customer experience" and then work backwards from there.
Use gut and data: You research the market and dig into data from surveys, sales, and support; but also have good judgement to interpret the data and make decisions with imperfect information.
Work with everyone: You know that this role is one of the most cross-functional in the company, needing input from across the organization on product needs, planning with engineering on what's possible when, and planning and communication to the organization around roadmaps and launches. You care about culture and values and like to be a steward for values such as transparency, collaboration, inclusiveness, accountability and experimentation.
Think big picture: You look at where the market is headed and come up with strategy and roadmaps to deliver product lines to support the future.
And sweat the details: You ensure the individual features are clearly defined and work with design and engineering to get them built.
Build enough process: You build clear processes/guidelines/documents that are necessary to communicate and scale an organization, but know that a 100-page requirements document will never get read.
Are technically proficient: You don't have to have an engineering background, but among your products you will be managing an API-enabled storage platform used by developers, and that can't be scary.
Embrace life at a growth-stage company: You are comfortable with an environment where product management hasn't been defined role. You embrace the challenge of defining and establishing the role within an existing company.
Have launched multiple successful products: preferably on multiple platforms (Windows, macOS, Web, iOS, Android)
Are familiar with storage/backup: You don't have to know about storage or backup. (Most of us didn't when we started.) But it wouldn't hurt.
If this sounds like you, I'd love to chat with you about taking ownership of our product management function to create the next evolution of our products.
Write us at jobscontact@backblaze.com.