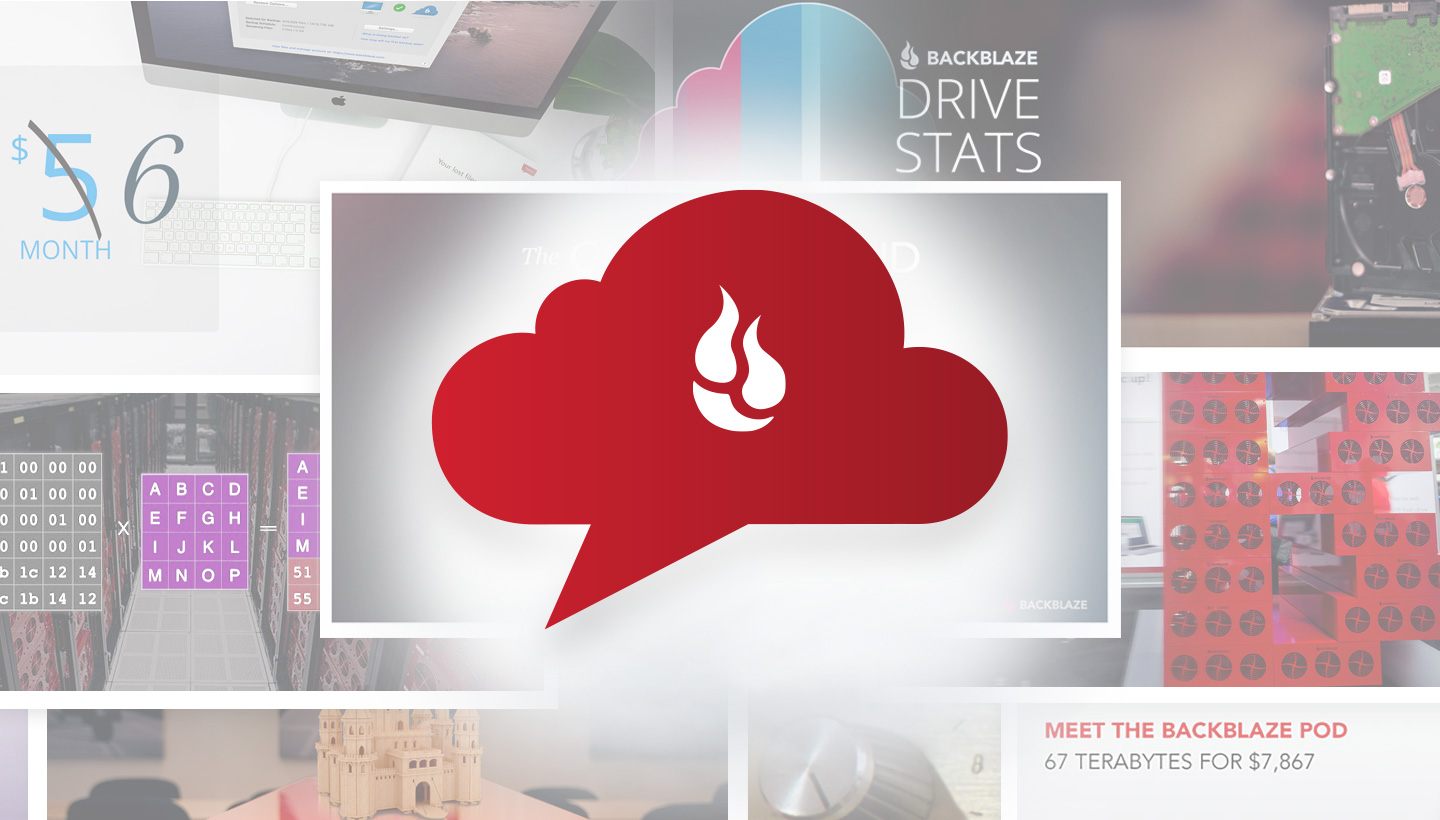 A decade ago, the idea of entering your credit card information into a web page was reserved for only a few websites, as ecommerce was in its infancy. Purchasing a book from Amazon.com was acceptable, but joesbooks.com saw no customers—even if they were a reputable offline store. Users were not ready to make that leap of faith. Over the years, much has been done to establish our trust as consumers in this medium: encryption of connections, little lock icons and green/red address bars in our browsers, Verisign/TrustE/HackerSafe/BBB Online standards and logos, fraud protection by Visa/MasterCard, and much more.
Of course, more than anything, what has garnered our trust is simply time. It's no longer rare or surprising when someone purchases a $1000 airline ticket or applies for a $1 million mortgage online. We feel safe from experience. We feel safe from others' experience.
This April 15th was another milestone for trust in online services and electronic transactions: 22 million U.S. taxpayers filed their taxes from their home computers. That may not sound like a large percentage of the population, but dig a bit deeper and you see

that 68% of ALL individual tax returns were filed electronically (a mix of "practitioners" and home users). While the stats for paper forms are not broken down between practitioners and home users, even if you assume every single paper return was submitted by an individual, that still says that of those people who did their own taxes, 38% filed them electronically.
And taxes are more than just a credit card number. Social security numbers, phone numbers, addresses, income, stocks, charities, real estate, and more are fully documented. And the masses used the internet to file this data with the IRS.
Online backup is not new, but much like electronic transactions, adoption requires trust. And it is not only the encryption, little lock icons, and Verisign logos that enable us to trust these systems. It is our own experience with them. And those of our friends, and family, and mavens we trust. It doesn't happen overnight, but usage builds usage, and the momentum is clearly building.
I don't love paying taxes, but this April 15th provided a pretty positive outlook.