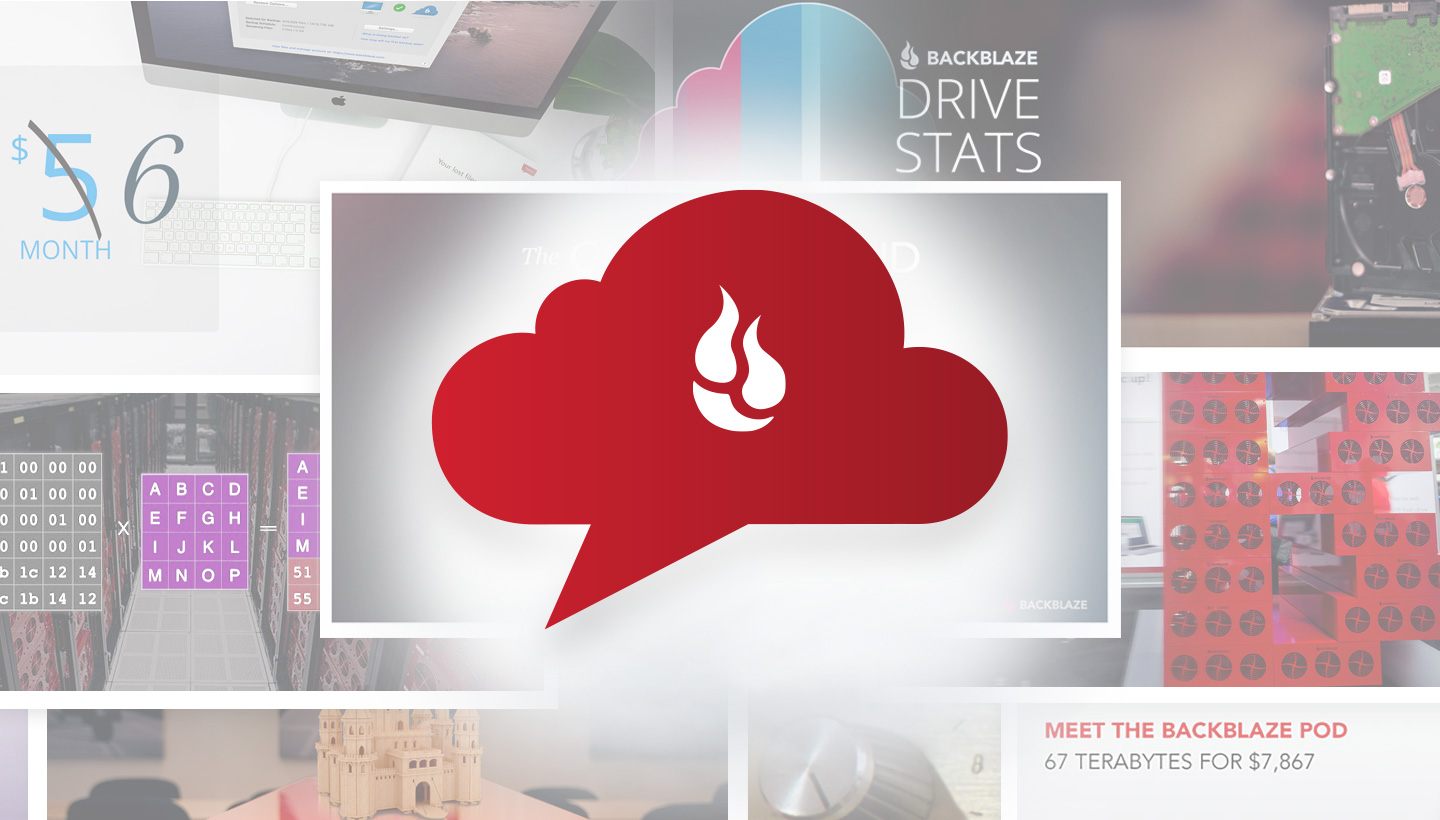 While the economic crisis continues to be at the forefront of our minds, business at Backblaze is booming. I would like to attribute that explicitly to our execution, but there is another factor at play: storage needs are skyrocketing.
Every day, consumers and businesses are generating more digital data both in unit volume (# of photos, # of spreadsheets) and also in size per document (photos are becoming higher resolution, spreadsheet formats are taking more space). As these digital items become more prevalent, they are also becoming more critical.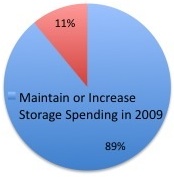 Ziff Davis just published a survey that found that 89% of respondents would maintain or increase their storage purchasing in 2009 according to the eWeek article, "ZDE Report Validates Storage Sector as Healthiest in IT." This reaffirms previous statements by analyst firms Gartner and IDC saying the storage sector "will continue doing well compared to other segments of the market."
Online backup companies continue to benefit from this strong demand for storage—partially because users are creating more critical data, and partially because in a world of limited time and resources, both individuals and IT organizations make their lives easier by handing off the management for backups of this ballooning volume of data.