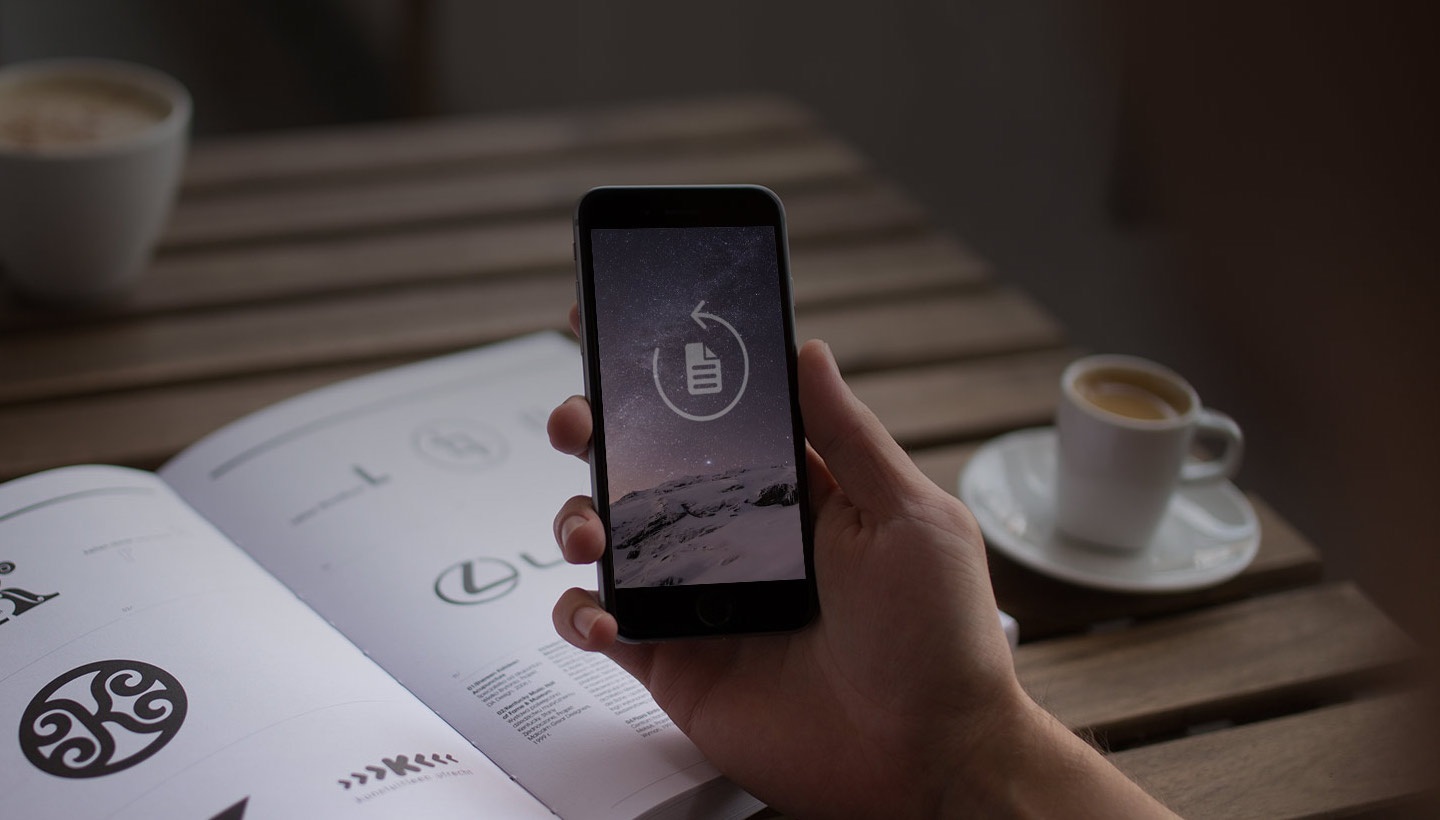 It seems hard to believe but the iPhone is still less than 10 years old. Before the launch of the iPhone on June 29, 2007, a "smartphone" was basically just a glorified email reader attached to a rudimentary cell phone. Times certainly have changed. Today with up to 128GB of storage, the iPhone has become the central digital device in millions of people's lives. But how do you protect all of that data?
Here at Backblaze, we get asked all the time about how to backup an iPhone. A lot of people think their iPhones are automatically backed up to iCloud, but the reality is unless you pay for an upgrade you are only backing up a maximum of 5GB of data, which is usually only a small fraction of the data you have on your phone. Some companies pretend to back up your iPhone, but all they back up are your photos and contacts—it's not a complete backup. It can be pretty confusing. With that in mind, we decided to write a guide to help people protect all their iPhone data: "The Definitive Guide to iPhone Backup."
But before we get into the details on how to back up your iPhone, let's take a look at the remarkable history of the iPhone in this infographic.
Share This Infographic on Your Site
Quite the evolution from its launch in 2007 with just 8GB of storage and a tiny two megapixel camera to today's 128GB models with 3D Touch and a 12 megapixel camera.
As you can see in the infographic, backing up your iPhone isn't that difficult and combined with what you've learned by reading the "The Definitive Guide to iPhone Backup," you'll be ready to protect all your iPhone data. So if you are one of the millions of iPhone users whose life would be turned upside if you were to lose your phone, please make sure to regularly back up your phone.