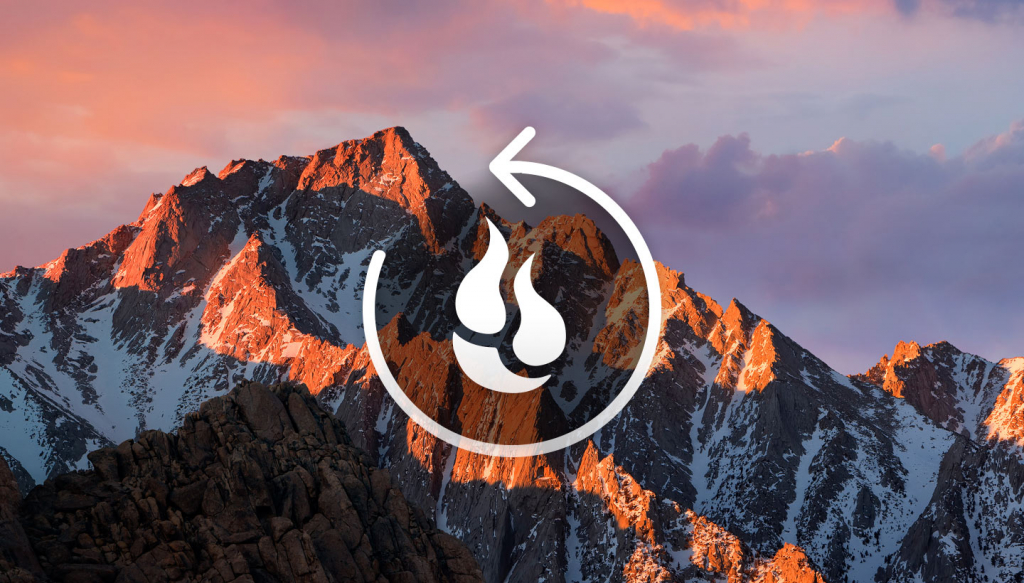 Editor's note: This article was originally published over the summer as a guideline for those dabbling with Apple's public betas. It's been updated to reflect the upcoming release of the new Mac and iOS versions.
New versions of Apple's operating systems are coming to your iPhone and Mac later this month! iOS 10 will be released on September 13th, with macOS 10.12 "Sierra" coming a week later. If you're planning to upgrade your Mac or iOS device with Apple's newest software, you should make it a point to back up before you install anything new.
The new releases were announced in June at Apple's annual Worldwide Developer Conference (WWDC) in San Francisco, which gathers thousands of Apple developers from around the world each year. It's a familiar annual processional: Apple introduces new versions of both the Mac and iOS operating systems. They're tested by developers and the public throughout the summer. At its recent iPhone 7 event, Apple announced the release dates for iOS 10 and macOS 10.12.
Here's a rundown of some of the cool stuff coming with these new releases.
macOS
With this release Apple is rebranding the OS X operating system as macOS to keep it consistent with iOS, tvOS and watchOS. macOS's new tentpole feature is Siri support, so you can talk to your computer the same way you talk to your phone. A lot of other new features have been added, too, including Apple Pay support and the ability to unlock your Mac using your Apple Watch. Some exciting under the hood changes to the operating system provide more optimized storage and seamless cloud transfer, which we'll have more to say about later.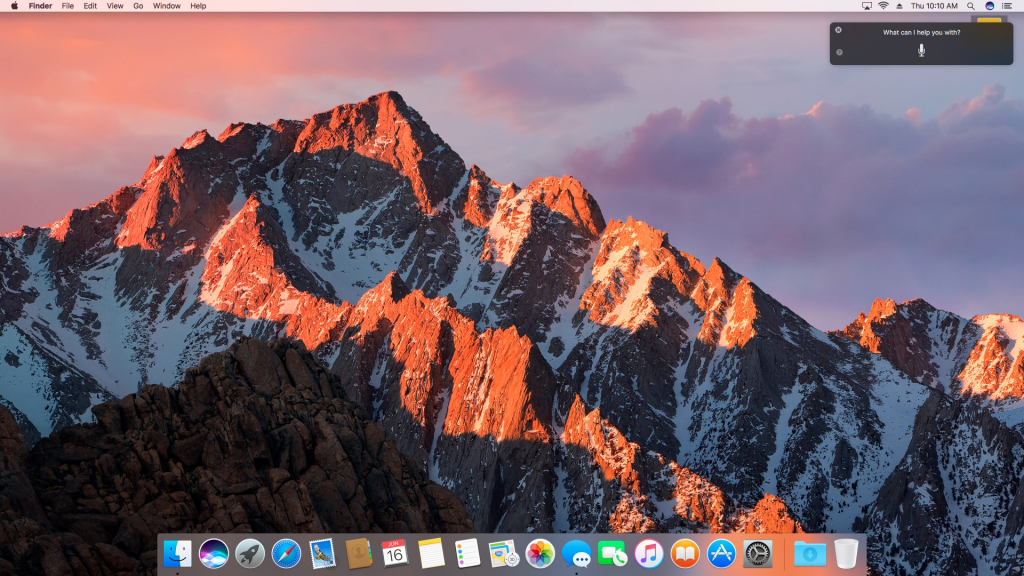 Up until a few years ago only registered developers could gain access to the new operating system software ahead of everyone else. Apple has loosened up the reins by expanding its Apple Beta Software Program to regular civilians, not just Apple experts and pros.
That means a lot more people than ever are using pre-release versions of iOS and macOS. Apple makes you wade through pages of legalese jargon and it's easy to get glassy-eyed at all the stuff they throw at you. So if this is your first time, please keep some things in mind before you get rolling with the new software.
Back up early and often
Changing your Mac or iPhone's operating system isn't like installing a new version of an app, even though Apple has tried to make it a relatively simple process. Operating system software is essential software for these devices, and how it works has a cascading effect on all the other apps and services you depend on.
Sometimes features and services you find absolutely necessary are left out by omission, sometimes by accident, sometimes by circumstance. And that can (and does) change from pre-release build to pre-release build. The bottom line is you want to be prepared if something goes drastically wrong, and you want to be inconvenienced as little as possible when something does.
One way you can do that is to make sure you have a restore point you can recover from before upgrading your system with new, unproven software. That way, if things go awry – and in pre-release days they often do – you can get your system back to working order and be none the worse for wear.
If you're not currently backing up, it's easy to get started using our 3-2-1 Backup Strategy. The idea behind the 3-2-1 Backup Strategy is that there should be three copies of your data: The main one you use, a local backup copy, and a remote copy, stored at a secure offsite data center like Backblaze. It's served us and thousands of our customers very well over the years, so we recommend it unabashedly. Also check out our Mac Backup Guide.
Don't use your only hardware
It's a really bad idea to install early release software on any computer or device you absolutely need. If you only have one Mac or one iPhone, I'd seriously reconsider installing any kind of pre-release software on it, unless you know you can live without it for however many hours you'll need to restore it to working condition.
It's a good idea to use beta operating system software only on a spare machine you can afford to lose for a while if you need to reset or reinstall. Especially in the early days, you can never count on things working quite as they should.
At the very least, in the case of your Mac, I'd strongly consider having a spare external hard drive to use. You can set it up as a bootable drive with the new operating system on it – simply attach the drive, turn on your Mac and hold down the option key on the keyboard to select the external drive.
Some users repartition their Mac startup disks with a second partition that they use for pre-release software. I stay away from this method as recovering from it sometimes requires resorting to command line work in OS X macOS to restore things to where they should be.
If you plan to use a pre-release version of iOS, tvOS or watchOS on any of your devices, it'd be wise to limit your use to spare devices only. Older iPads and iPhones will work (within the limit of what iOS 10 supports – Apple has posted system requirements, or you can pick up an iPod touch for $200 and have a very nice little testbed for iOS 10.
Your patience will pay off
This week saw the release of the first public beta release of the new operating systems. These are intended to give early adopters first crack at the new software, and for Apple to shakedown the changes. While the new features are cool, just remember that this is still very much a work in progress. Expect problems if you decide to install the software.
If you have only a single device or computer with which to use this stuff, the general release, or even some of the later public betas, will be a better time to upgrade than right now.
Even then though, the same rules apply – please make sure to back up all of your systems before installing operating system software, even release software. Better safe than sorry, especially where the safety and security of your data is concerned.