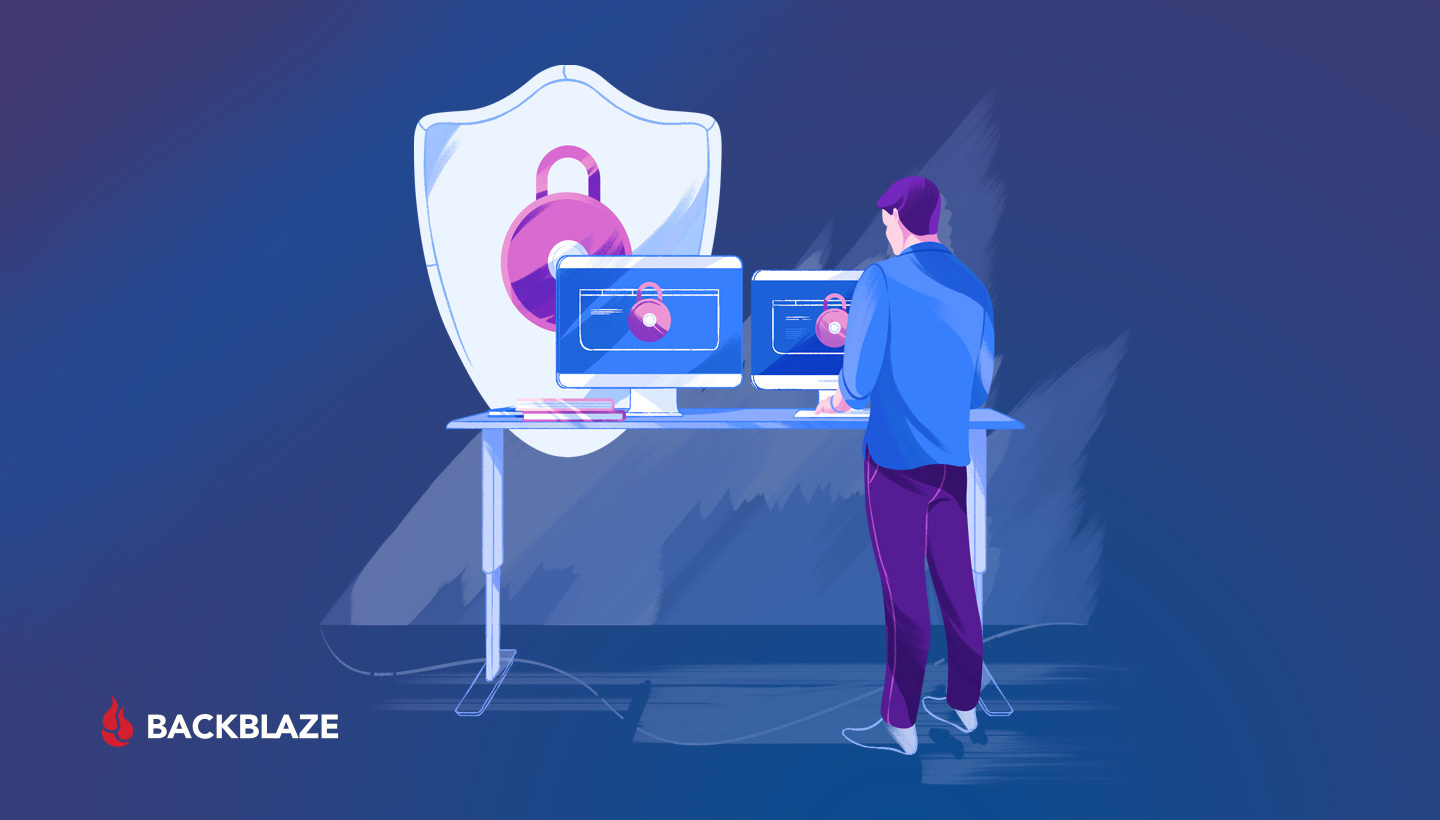 Ransomware dominated headlines over the past year—the largest ransom request to date hit $50 million, attacks increased more than 400% year over year in 2020, and new threat variants available via ransomware as a service (RaaS) made carrying out attacks possible even for low-level cybercriminals. The ever-rising threat and sophistication of attacks prompted Continuity Centers, a managed service provider (MSP) specializing in business continuity and disaster recovery as a service (DRaaS), to seek even more ransomware protection for their customers.
We interviewed their CEO, Greg Tellone, to understand how he reinforced protection for his customers, realizing a number of benefits in the process including:
Achieving immutability with Veeam + Backblaze Object Lock.
Speeding up recovery times.
Avoiding a significant capital investment.
"When we say 'hacker,' it's not some kid in his basement. They're stealthy, professional crime organizations. They attack slowly and methodically. They can monitor your network for months, until they have the keys to the kingdom."
—Gregory Tellone, CEO, Continuity Centers
Focused on resiliency for their hundreds of customers—ranging from small enterprises to Fortune 500 companies like JetBlue—Continuity Centers implements a 3-2-1 backup strategy keeping three copies of customer data, stored on two types of media with one off-site. They need off-site copies—backups of their backups—to help ensure business continuity for their customers in the event of an attack or disaster.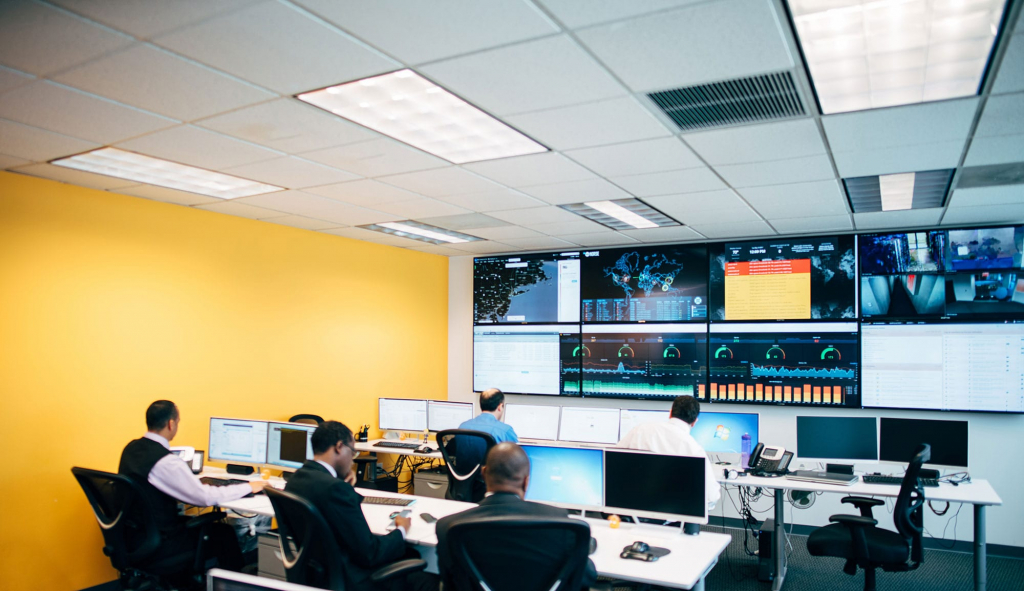 How Continuity Centers Achieved Immutable Backups With Veeam + Backblaze B2 Cloud Storage
Greg switched from a legacy backup management software to Veeam Backup and Replication software in February of 2020 in order to implement their immutability feature. Veeam's immutable backups create a virtual air gap that prevents anyone from altering or deleting files until a given date. Immutability protects backup data from being changed so that in the event of a ransomware attack, clean backups can be easily and quickly restored. Creating immutable backups would allow Continuity Centers to improve security, speed recoveries, and reduce downtime for customers, but they needed compatible storage for data retention off-site.
Implementing Backblaze B2 With Object Lock
Greg and the team at Continuity Centers were very comfortable building storage solutions themselves. And they planned to do so in order to provision compatible storage for Veeam's immutable backups at off-site data centers, but before making the investment they looked into cloud providers like AWS and Backblaze B2 to investigate all options. They were ready to order hardware for an in-house solution when Backblaze announced their Veeam Ready-Object with Immutability qualification. Suddenly they had an option requiring zero capital investment.
What is Object Lock?
With Object Lock, customers can store objects using a Write Once, Read Many (WORM) model, meaning data cannot be modified after it's written. Using object lock, no one can encrypt, modify, or delete your protected data for a specified period of time, creating a solid line of defense against ransomware attacks.
How Continuity Centers Protects Customers With Veeam + Backblaze B2
After implementing Backblaze B2 in under an hour, Continuity Centers was able to tier their immutable Veeam backups directly to the Backblaze B2 Storage Cloud. They use the following process to protect customer data:
A security-hardened Linux appliance installed for each customer provides the first line of immutable backups.
They use high-end storage area networks within their data centers as their Immutable Performance Tier, enabling them to respond rapidly in case of emergency.
As soon as a customer's backup is sent to the Continuity Centers data centers, an additional copy is immediately sent to Backblaze B2 and flagged for immutability per the customer's retention requirements.
When customers reach their retention period for the high-end storage, Continuity Centers moves the data to their internal Immutable Capacity Tier.
The Backblaze B2 and internal Immutable Capacity Tiers store a copy of every customer's backup for the duration of each of their predefined retention policies.
"The hackers want to take everything out at once—the customer's data centers and their backups—immutability provides another line of defense. That's where Backblaze comes into play."
—Gregory Tellone, CEO, Continuity Centers
How to Enable Object Lock With Backblaze B2
Object Lock can be enabled at any point on a Backblaze B2 Bucket. Then you can make data immutable by setting retention dates when a file is uploaded or for existing files in the bucket. Read more about how to enable Object Lock with Veeam immutability.
Fight Ransomware With Object Lock + Veeam Immutability
Ransomware is one of the biggest threats a business can face, but putting up a strong defense is made easier with immutability from Veeam + Backblaze B2. Read more about how Continuity Centers uses the Backblaze B2 + Veeam integration to fend off hackers and protect their clients.