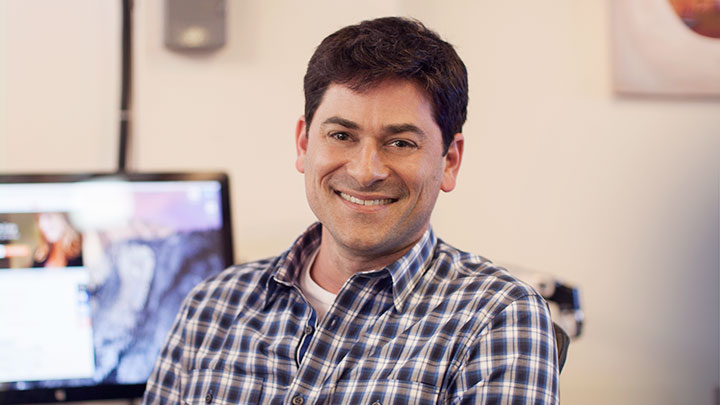 The hiring continues at Backblaze (anyone know a good Senior Automation Engineer?), and the newest addition to the team is Jim! Jim's joining the marketing team as the Director of Marketing! It's been a while since our team has grown and we couldn't be more excited! Lets learn a bit more about Jim, shall we?
What is your Backblaze Title?
Director of Marketing
Where are you originally from?
For the simplicity sake we'll say the Los Angeles area, but before then Alaska and Illinois.
What attracted you to Backblaze?
Backblaze has a great product and team that matches my interests and ethos. It's always been important to me to be part of a company whose service I want to use and share with others.
Where else have you worked?
I most recently worked at BorrowLenses heading up their marketing team and later Shutterfly post BorrowLenses acquisition.
Where did you go to school?
University of California at Santa Barbara
Favorite place you've traveled?
I cannot pick just one, but Yosemite National Park, Glacier National Park, Switzerland and Costa Rica are among my favorite locations.
Favorite hobby?
Photography, but I'd call it more of an addiction than hobby.
Of what achievement are you most proud?
As cheesy as it sounds the day each of my son's were born.
Star Trek or Star Wars?
Yes
Coke or Pepsi?
Root Beer
Favorite food?
Pizza!
Anything else you'd like you'd like to tell us?
I don't recommend Shirling.
Yes. Shirling. Not great. We are glad to read that the stance on Star Wars and Star Trek is rightfully neutral. The only problem we see is that we don't normally stock Root Beer in the office, but that will soon change! Welcome to the team Jim!