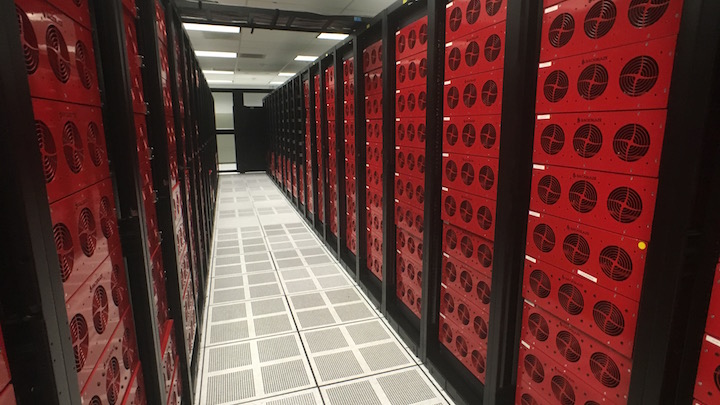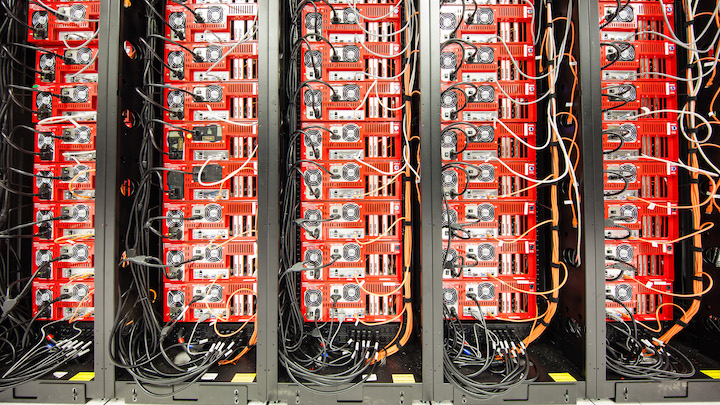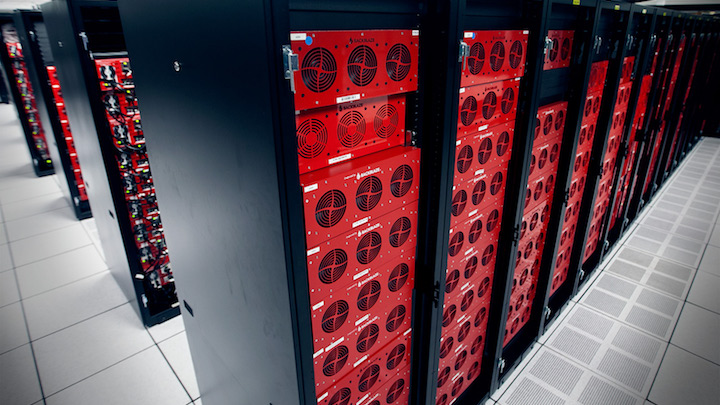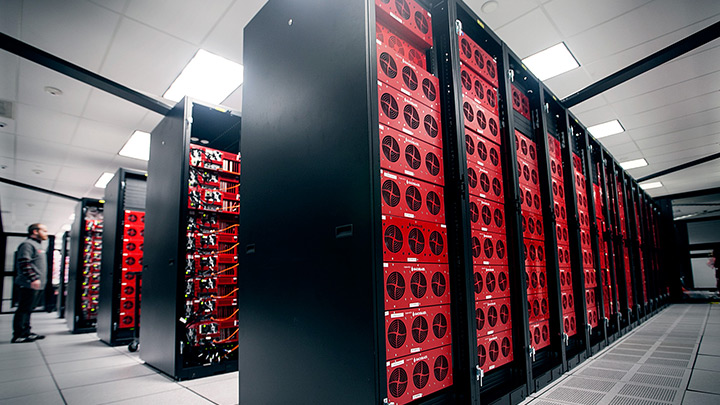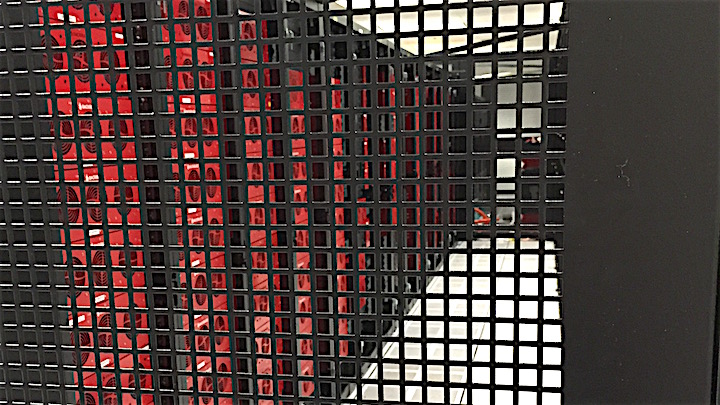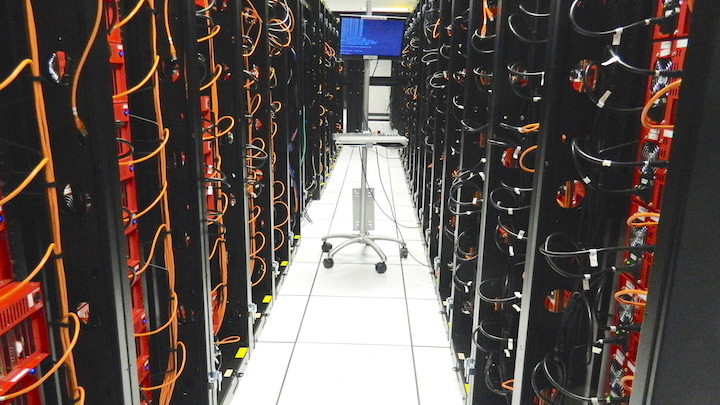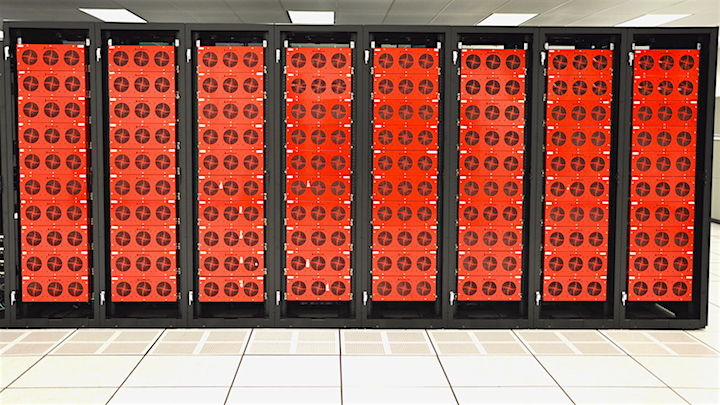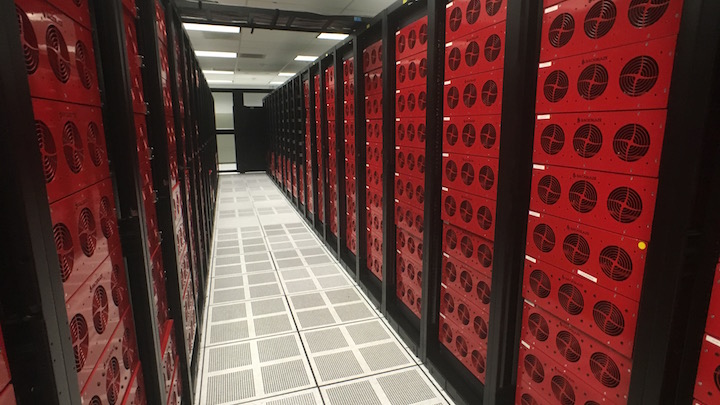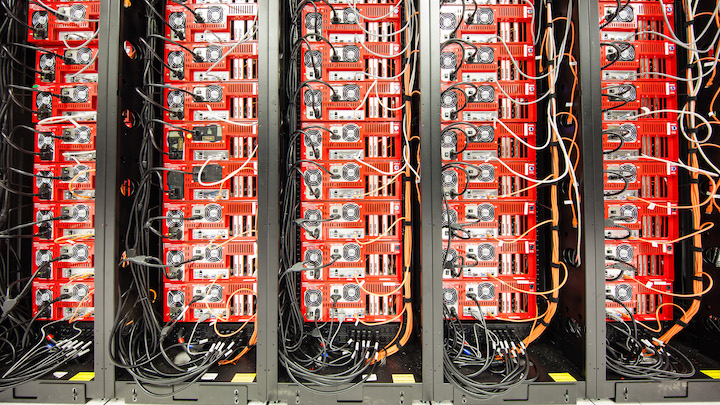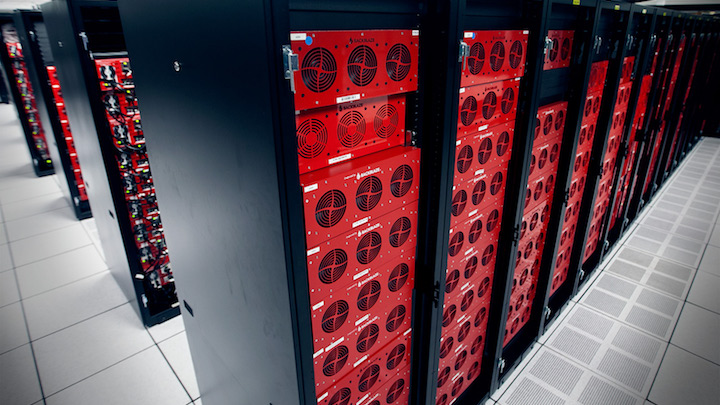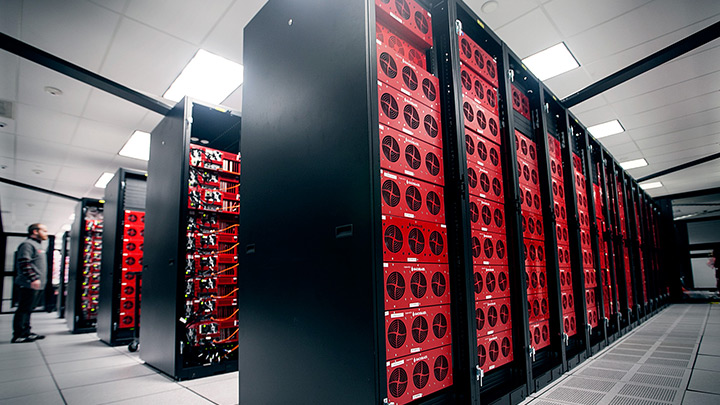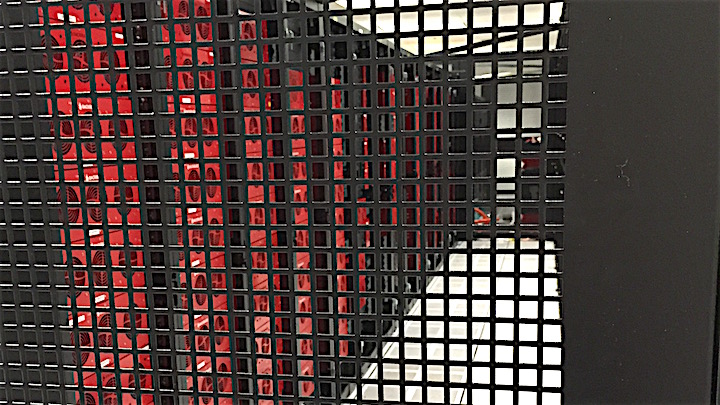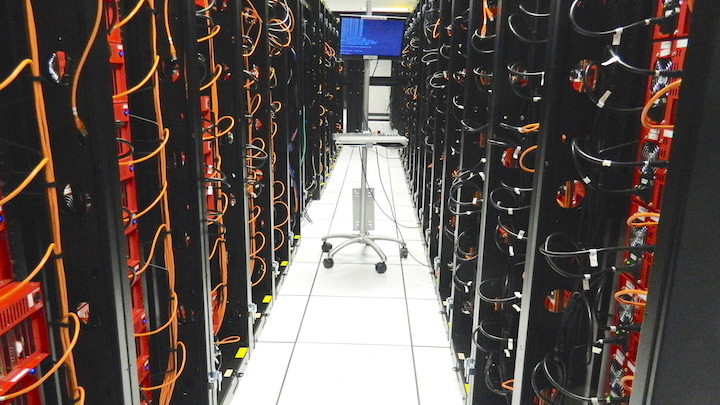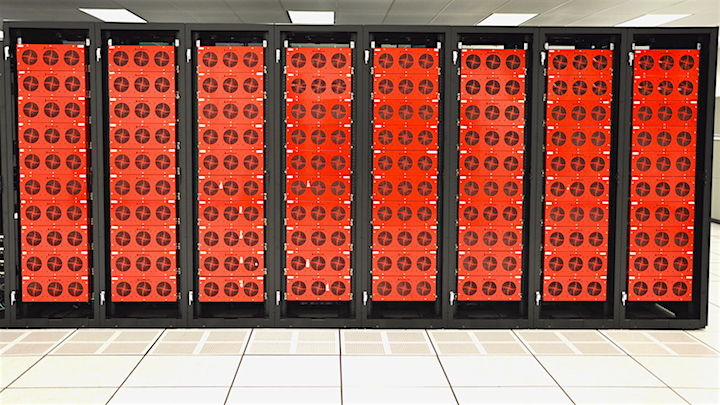 Editor's note: We've reposted this very popular 2016 blog entry because we often get questions about how Backblaze stores data, and we wanted to give you a look inside!
A data center is part of the "cloud," as in cloud backup, cloud storage, cloud computing, and so on. It is often where your data goes or goes through, once it leaves your home, office, mobile phone, tablet, etc. While many of you have never been inside a data center, chances are you've seen one. Cleverly disguised to fit in, data centers are often nondescript buildings with few, if any, windows and little, if any, signage. They can be easy to miss. There are exceptions of course, but most data centers are happy to go completely unnoticed.
We're going to take a look at a typical day in the life of a data center.
Getting Inside a Data Center
As you approach a data center, you'll notice there isn't much to notice. There's no "here's my data center" signage, and the parking lot is nearly empty. You might wonder, "Is this the right place?" While larger, more prominent, data centers will have armed guards and gates, most data centers have a call box outside of a locked door. In either case, data centers don't like drop-in visitors, so unless you've already made prior arrangements, you're going to be turned away. In short, regardless of whether it is a call box or an armed guard, a primary line of defense is to know everyone whom you let in the door.
Once inside the building, you're still a long way from being in the real data center. You'll start by presenting the proper identification to the guard and fill out some paperwork. Depending on the facility and your level of access, you will have to provide a fingerprint for biometric access/exit confirmation. Eventually, you get a badge or other form of visual identification that shows your level of access. For example, you could have free range of the place (highly doubtful), or be allowed in certain defined areas (doubtful), or need an escort wherever you go (likely). For this post, we'll give you access to the Backblaze areas in the data center, accompanied of course.
We're ready to go inside, so attach your badge with your picture on it, get your finger ready to be scanned, and remember to smile for the cameras as you pass through the "box." While not the only method, the "box" is a widely used security technique that allows one person at a time to pass through a room where they are recorded on video and visually approved before they can leave. Speaking of being on camera, by the time you get to this point, you will have passed dozens of cameras—hidden, visible, behind one-way glass, and so on.
Once past the "box," you're in the data center, right? Probably not. Data centers can be divided into areas or blocks, each with different access codes and doors. Once out of the box, you still might only be able to access the snack room and the bathrooms. These "rooms" are always located outside of the data center floor. Let's step inside: "Badge in, please."
Inside the Data Center
While every data center is different, there are three things that most people find common in their experience: how clean it is, the noise level, and the temperature.
Data Centers Are Clean
From the moment you walk into a typical data center, you'll notice that it is clean. While most data centers are not clean rooms by definition, they do ensure the environment is suitable for the equipment housed there.
Cleanliness starts at the door. Mats like this one capture the dirt from the bottom of your shoes. These mats get replaced regularly. As you look around, you might notice that there are no trashcans on the data center floor. As a consequence, the data center staff follows the "whatever you bring in, you bring out" philosophy, sort of like hiking in the woods. Most data centers won't allow food or drink on the data center floor, either. Instead, one has to leave the data center floor to have a snack or use the restroom.
Besides being visually clean, the air in a data center is also amazingly clean: Filtration systems filter particulates to the sub-micron level. Data center filters have a 99.97% (or higher) efficiency rating in removing 0.3 micron particles. In comparison, your typical home filter provides a 70% sub-micron efficiency level. That might explain the dust bunnies behind your gaming tower.
Data Centers Are Noisy
The decibel level in a given data center can vary considerably. As you can see, the Backblaze data center is between 76 and 78 decibels. This is the level when you are near the racks of Storage Pods. How loud is 78dB? Normal conversation is 60dB, a barking dog is 70dB, and a screaming child is only 80dB. In the US, OSHA has established 85dB as the lower threshold for potential noise damage. Still, 78dB is loud enough that we insist our data center staff wear ear protection on the floor. Their favorite earphones are Bose's noise reduction models. They are a bit costly but well worth it.
The noise comes from a combination of the systems needed to operate the data center. Air filtration, heating, cooling, electric, and other systems in use. 6,000 spinning, three inch fans in the Storage Pods produce a lot of noise.
Data Centers Are Hot and Cold
As noted, part of the noise comes from heating and air conditioning systems, mostly air conditioning. As you walk through the racks and racks of equipment in many data centers, you'll alternate between warm aisles and cold aisles. In a typical raised floor data center, cold air rises from vents in the floor in front of each rack. Fans inside the servers in the racks, in our case Storage Pods, pull the air in from the cold aisle and through the server. By the time the air reaches the other side, the warm row, it is warmer and is sucked away by vents in the ceiling or above the racks.
There was a time when data centers were like meat lockers with some kept as cold as 55°F (12.8°C). Warmer heads prevailed, and over the years the average temperature has risen to over 80°F (26.7°C) with some companies pushing that even higher. That works for us, but in our case, we are more interested in the temperature inside our Storage Pods, and more precisely, the hard drives within. Previously we looked at the correlation between hard disk temperature and failure rate. The conclusion: As long as you run drives well within their allowed range of operating temperatures, there is no problem operating a data center at 80°F (26.7°C) or even higher. As for the employees, if they get hot they can always work in the cold aisle for a while and vice versa.
Getting Out of a Data Center
When you're finished visiting the data center, remember to leave yourself a few extra minutes to get out. The first challenge is to find your way back to the entrance. If an escort accompanies you, there's no issue, but if you're on your own, I hope you paid attention to the way inside. It's amazing how all the walls and doors look alike as you're wandering around looking for the exit, and with data centers getting larger and larger the task won't get any easier. For example, the Switch SUPERNAP data center complex in Reno, Nevada will be over 6.4 million square feet, roughly the size of the Pentagon. Having worked in the Pentagon, I can say that finding your way around a facility that large can be daunting. Of course, a friendly security guard is likely to show up to help if you get lost or curious.
On your way back out, you'll pass through the "box" once again for your exit cameo. Also, if you are trying to leave with more than you came in with, you will need a fair bit of paperwork before you can turn in your credentials and exit the building. Don't forget to wave at the cameras in the parking lot.