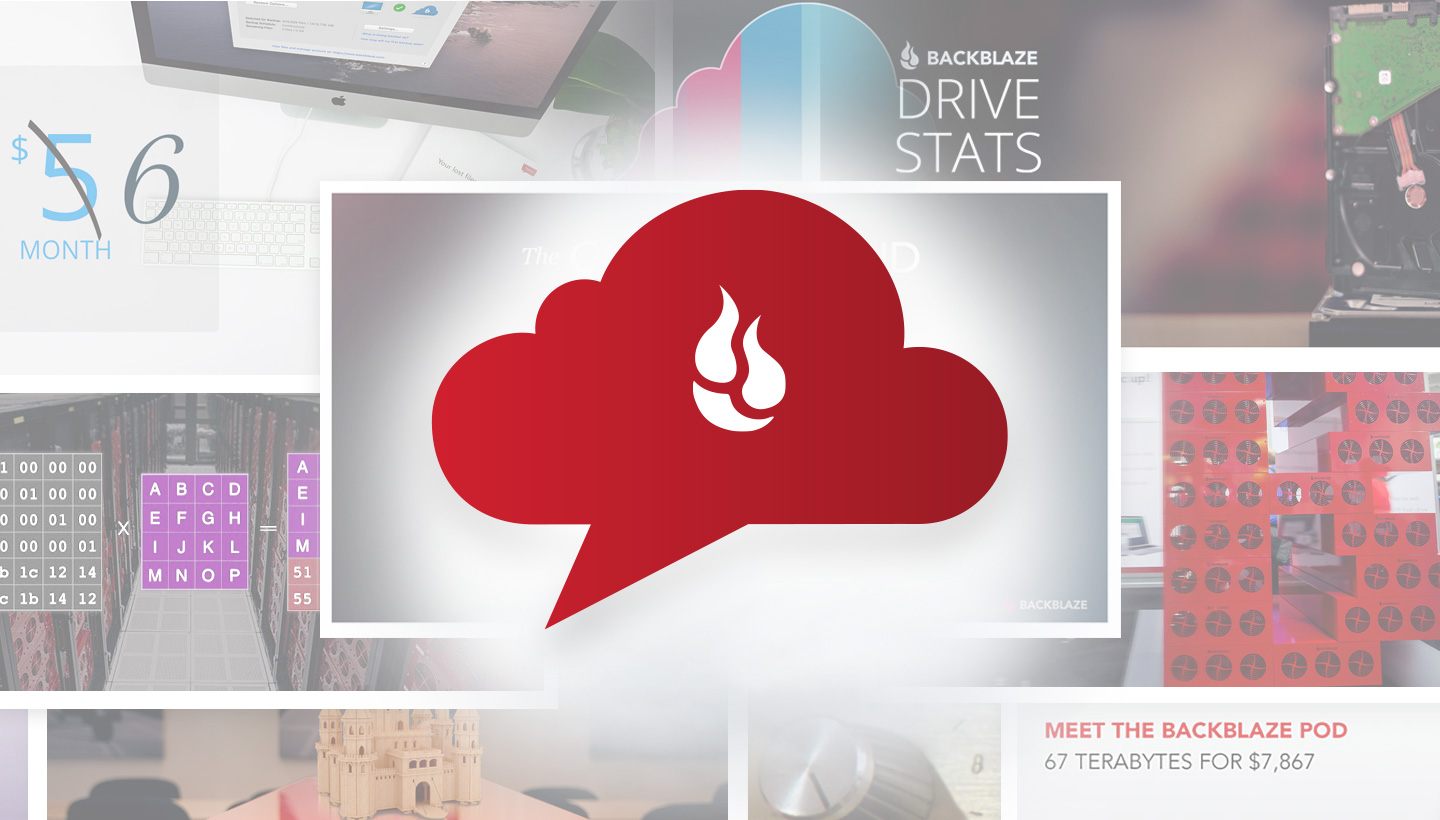 Has it been a year already? It feels like just yesterday I was writing about our last survey with Harris Interactive where we asked how often people backup their computers. Well, it's June again and we re-ran the survey.
Good news: Fewer people are not doing regular backups (92% now vs. 94% last year).
Bad news: 92% of people are still not regularly backing up.
The trend to back up is in the right direction, but has a long way to go.
To help, we're going to give away two Apple iPads this month to people who back up with us.
Do you have a new computer you've been meaning to get backed up?
Are your parents backing up their computers with all their kid photos on them?
Are you friends backing up their computer?
What about your co-workers?
You know how easy it is to start backing up:
and click Start Backing Up.

2. Enter an email and password.

3. You're done!
Starting your backup takes less time than checking your email.