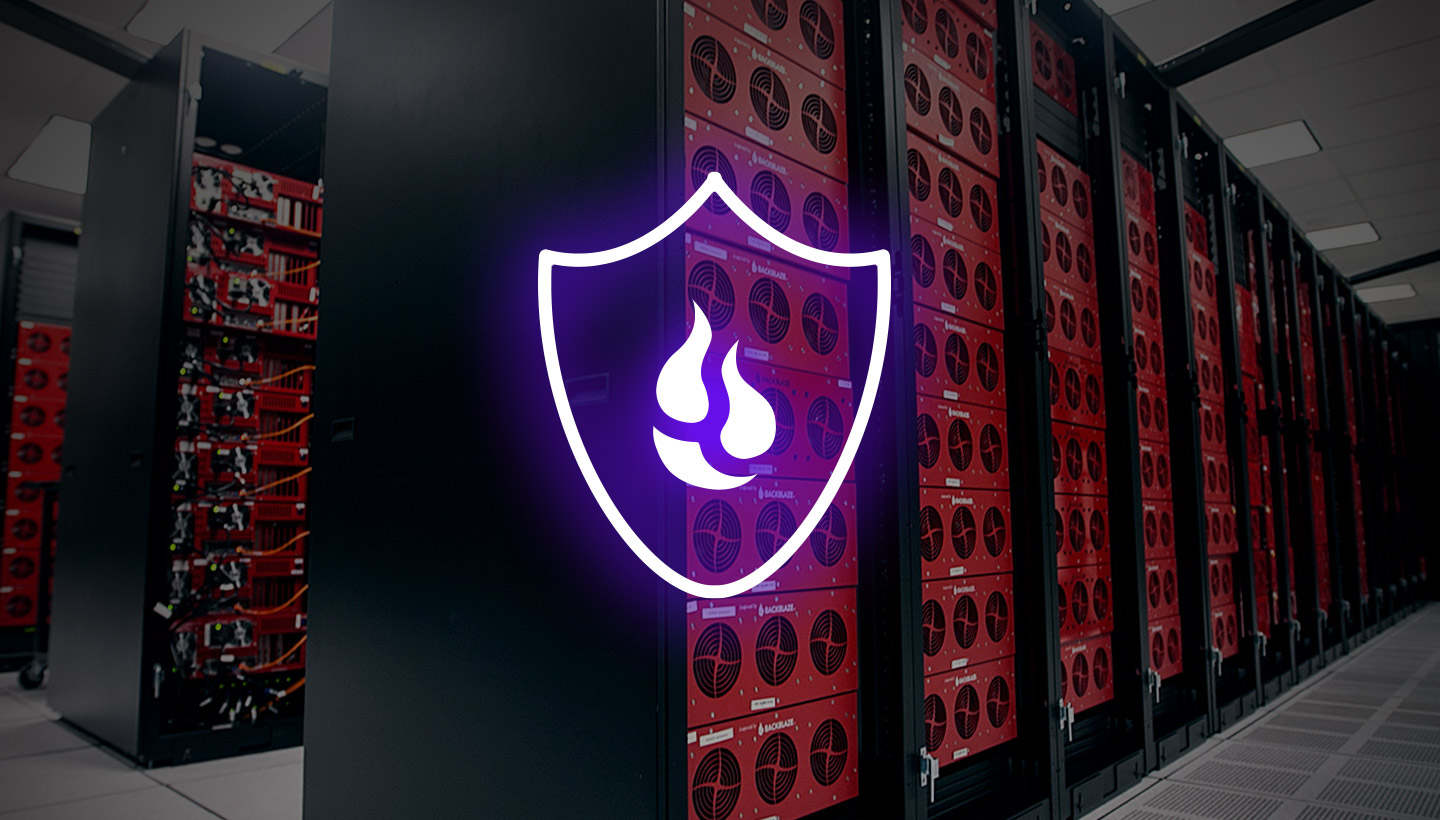 You may have heard about "Heartbleed," a security bug found last week that affected about two thirds of all websites.
Backblaze Is Safe
The Backblaze website was never vulnerable to the Heartbleed bug. Your email address, password, credit card information, and all of your backed up data have always been safe. You do not need to change your Backblaze password.
A Little More Detail
The security bug was found in a particular version of an encryption library called OpenSSL. Backblaze never used that version on our website.
Most sites on the Internet were using the affected version, thus making it important to change your password once they patched their servers. Since Backblaze was never vulnerable, you can leave your password as is. Of course, if you prefer, you may change it as well.
Change Your Password on Other Sites
This is a good time to change your password across other sites that were at risk from the bug and have patched their servers. Note that if their servers are not yet patched, you will need to change your password once they have. CNET is keeping a list of the status of the top 100 sites and whether they have been patched.