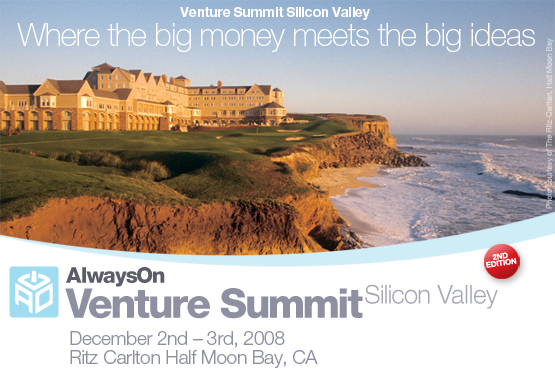 After being selected as one of the AlwaysOn Global Top 250 Private Companies in July, Backblaze was selected as one of the 14 "Best of the Best" and asked to present at the AlwaysOn Venture Summit West.
Backblaze was initially selected based on "innovation, market potential, commercialization, stakeholder value, and media buzz."
Held at the Ritz Carlton in lovely Half Moon Bay and packed with investors, analysts, media, and startup CEOs, there was significant discussion about the economic uncertainty and how current companies can thrive in it. We appreciate having been selected as one of the best global private companies and intend to continue our mission to ensure no user ever loses data again.