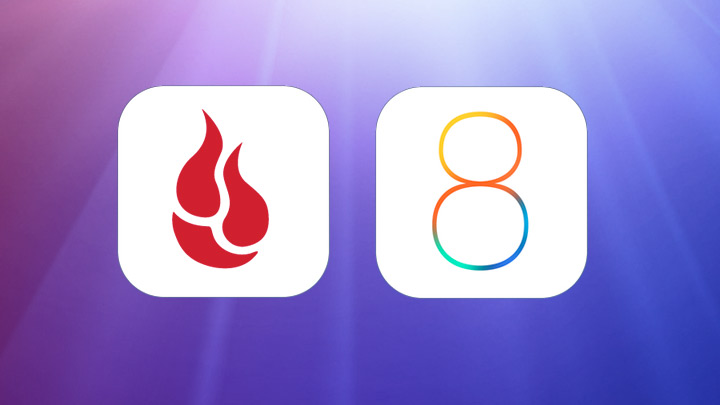 Backblaze is pleased to announce that our latest version of Backblaze Mobile for iPhone (version 1.10) fully supports iOS 8.
We've been working to support iOS 8 throughout its beta period. Typical to beta software, things would change behind the scenes over the course of the beta period. A feature would work one day and not the next, and then work again a week later. Such is the life of an engineer. When the final version of iOS 8 became available, everything settled down quite nicely and Backblaze Mobile 1.10 performed just fine.
Haven't used the app before? The Backblaze Mobile for iPhone app makes it easy for you to access, download, experience, and share on your iPhone, the photos, documents, and other files you have backed up to Backblaze. The app will also work on your iPad or iPad mini as well.
To get the latest version of Backblaze Mobile for iPhone go to the iTunes store or search for Backblaze under iPhone apps in the app store. The app is free for all Backblaze customers and works with data backed up to Backblaze from a PC or a Mac.
Will it work on the iPhone 6 or 6 Plus?
Everything looks good in our Xcode simulator for the iPhone 6 and 6 Plus. We'll continue to test things over the next few days and let you know what we find.
Note: If you are looking for information on how to backup your iPhone please read: The Definitive Guide to iPhone Backup.