Gift giving time is rapidly approaching and we at Backblaze are always interested to see what cool new things we can give our loved ones. This year we've rounded up a ton of games, watches, and streaming devices. Whether you're planning for countless family gatherings over the coming months, or are just participating in the Reddit Gift exchange—these are sure to delight!
Watches
HDD Watch (A blast from the past…)
This was in our 2014 holiday gift guide, but we wanted to revisit it because it's left the crowd-funding space and is now readily available for purchase. We love this watch for obvious reasons.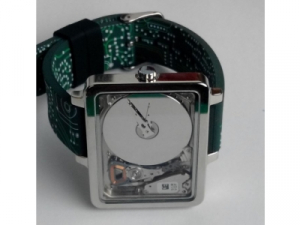 Garmin Venu
We have a lot of athletes at the Backblaze office and this watch is becoming a favorite of theirs. If you want smart-watch capabilities, but with a fitness-first approach, this is a great watch to get started with. It's ambidextrous, so both iOS and Android users can enjoy it.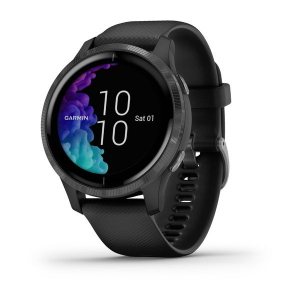 Apple Watch 5
It's hard to mention watches without talking about the Apple Watch 5. The latest version of the Apple Watch is feature-rich and the go-to for Apple fans. It's faster, it has more storage space, but the most revolutionary improvement from this version? It actually functions as a watch with the new always-on display. Crazy.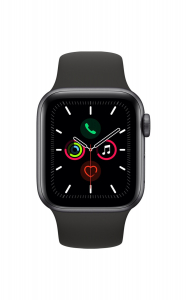 Fossil Hybrid
This is the watch for everyone out there who misses their Pebble. I had each iteration of the Pebble and this looks like something that could have been the "next step"—but with analog watch hands. The cool thing is, they move away when you're reading messages, which is pretty slick!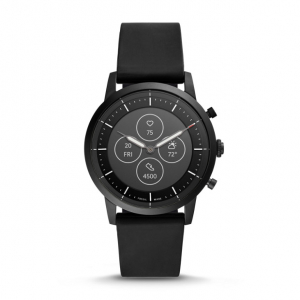 Random Fun
Dinosaur Fossil Lego
You're into Lego and dinosaurs? Look no further.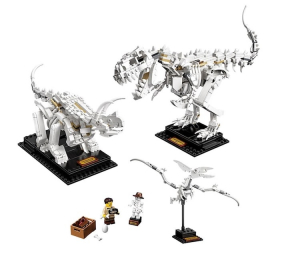 Aero Plant
If you don't have a backyard but want to flex your green thumb, this is a great way to start your own indoor garden. This is perfect for folks in dense urban areas (like the Bay) with tiny apartments!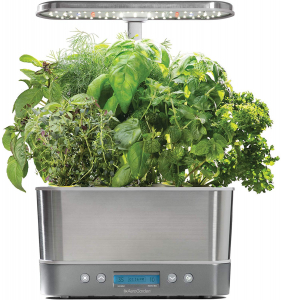 Luggage
Scooter Luggage
Do you travel a lot? Need to zip through airports quickly? This luggage-scooter combo has you covered. We can't speak for the quality, but the idea of watching someone zip along on their luggage makes us giggle.


Luggage Scooters also come in bougie kid sizes as well!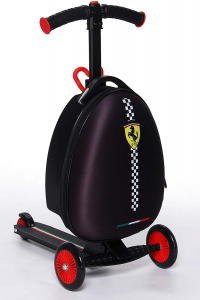 Scooting too much work? Ride it!
If you can't be bothered to scoot yourself forward, you can even get a riding piece of luggage. Granted this is still being crowd-funded so your mileage may vary, but this luggage can also follow you around like a well-known bassinet in a popular Disney+ show!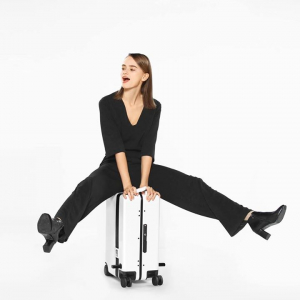 Smarten Up Your TV
Chromecast Ultra
The Chromecast Ultra is a great way to get 4K content from your phone, tablet, or computer onto your TV. All you need is the Chrome browser and this dongle, and you're good to go. A side-benefit of this is that you can have party guests queue up their own favorite music. Though, that might be a downside as well…


Roku Ultra 4K
A great benefit of the Roku is that you can plug your headphones (3.5mm) into the remote and watch TV all night long without bothering your partner.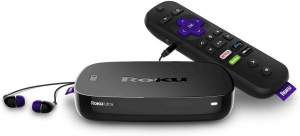 Fire Stick 4K
This is the easiest way to bring Smart TV capabilities with you when you're on the go. A few years ago when I traveled more often, I would toss one of these into my suitcase to make hotel-room viewing less of a drag.

Board Games (bored games)
Tip: Go to your local game store for these!
Terraforming Mars
The Backblaze folks play this game at least once a week in the office. It's one of the better designed games we've had a chance to play in recent memory—we highly recommend it! Don't miss the expansions offered, they add a lot to the game. We highly recommend playing with the Prelude and Colonies expansions!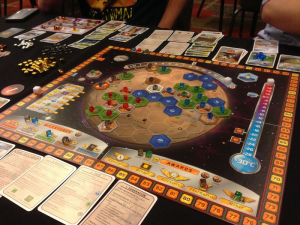 Dune
We haven't had a chance to dive into this game as frequently as we'd like, but we have it in the office and it's on standby for when we're done Terraforming Mars. Early indicators are that it's a very well designed game and we are excited to dive deeper into it. The spice must flow!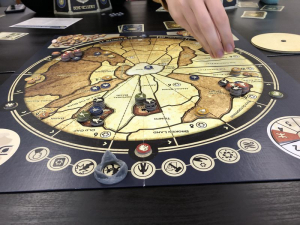 Dutch Blitz
Family trips are made better by having a deck of cards or an easily transportable card game in your suitcase. Dutch Blitz is easy to learn and fun to play, though it does require some lightning quick reflexes from time to time!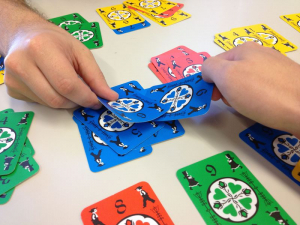 Firefly Fluxx
Fluxx is a game that's been around for a while, and we have both Math Fluxx and Firefly Fluxx in the office, both of which we enjoy playing from time to time. The rules are simple, but ever-changing, which makes for some dynamic game-play that can range from 5 to 25 minutes!

Monopoly Deal
Similar to Dutch Blitz, this is a great card game to bring with you when you're traveling. It's simple, has the same elements of Monopoly that you know and love, but only takes about 20 minutes instead of the table-flipping 4-hour Monopoly marathons that you grew up with.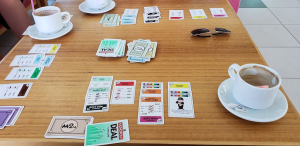 Dungeons and Dragons
We'd be remiss if we didn't mention D&D! It's never too early to start or teach your children how to play. D&D is having a bit of a resurgence and it's an incredible way to teach creativity, problem solving, math, and interpersonal skills. If you're just starting out and the thought of creating your own adventure is too daunting, check out Dungeon Masters Guild for some smaller modules that you can use to dip your toes in! If you do buy the handbooks, we recommend showing your local game store some love and purchasing it there!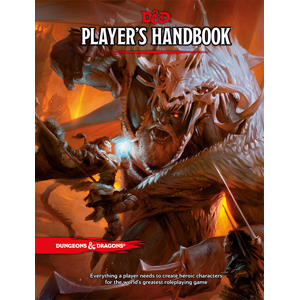 For That One Friend
What do you get the person who has everything? The ability to make their own stuff! The Prusa Mini should keep them occupied for a while—and might result in them making some gifts for you as a thanks!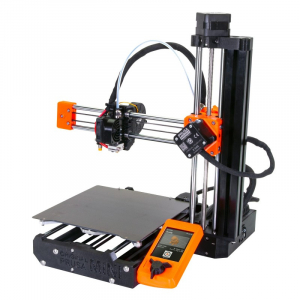 ---
And, of course… Backblaze
You know it. You love it. Now gift it!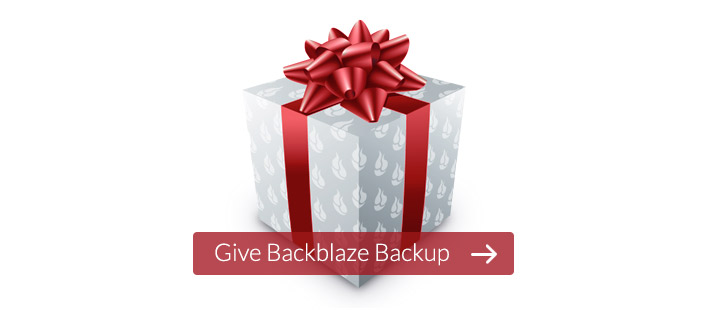 We hope that some of these ideas spark a little joy or creativity in your gift buying this season. We wish you the best! What are you most looking forward to your loved ones (or enemies?) unwrapping this year?