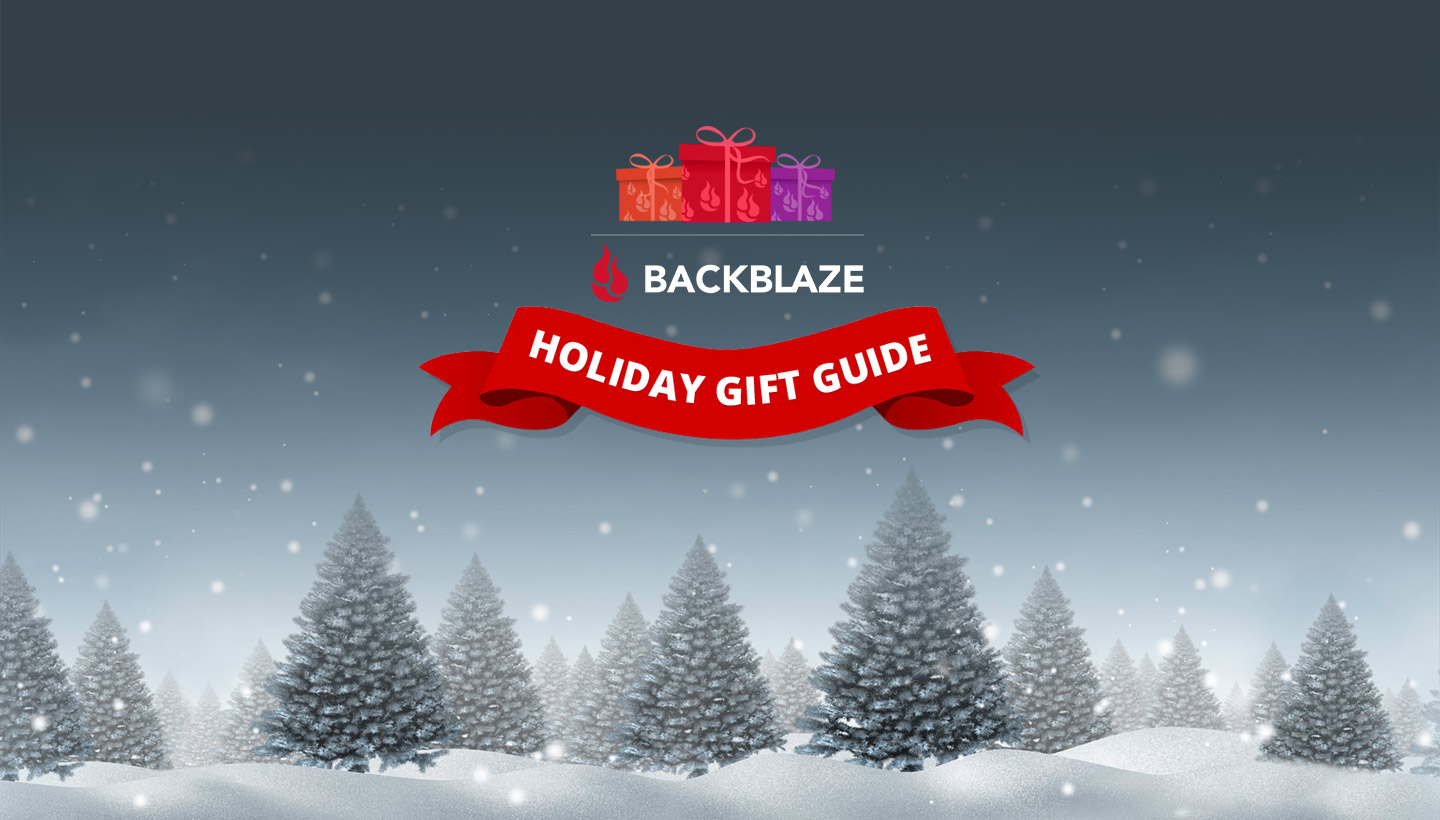 At Backblaze we're always looking for interesting things to give to our loved ones over the holiday season, and this year it kind of snuck up on us! We've put together a lightly curated list of interesting gifts for your loved ones…or, your enemies!
Personal Assistants — For The Home
Google Home Hub
If you've used the Google Assistant on your phone or were given a Google Home Mini in the past, this is a great way to take it up a notch. You get all the functionality of the Google Assistant along with a visual display to show you the weather, photos, recipes, videos, and anything else you can ask of the world's largest search engine. While the Home Hub does support voice calling via Google's Duo app, it does not have a camera for video calls.

Amazon Echo Show (2nd Generation)
Is the Alexa more your jam? No worries. The Echo Show is Amazon's central hub for the home and brings you all the power of Alexa with an HD screen for video playback and photo viewing. Amazon also provides a camera for video calling, which means you can take video calls while working around the house or getting help from your grandma in the kitchen. Plus the speakers are pretty good!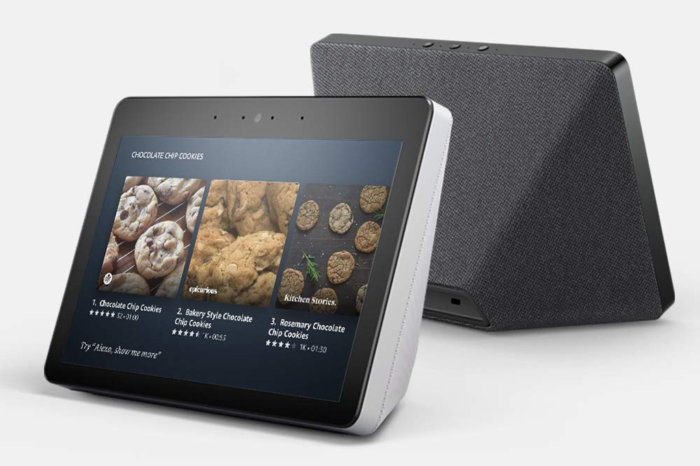 Facebook Portal
The Facebook Portal takes things one step further by giving users the full power of Alexa while also introducing a face-tracking camera. This means that you can take video calls while working in the kitchen, or around the house, and the Portal will track and follow you so that you can always see the folks on the other end of the screen. Some find that a smidge odd, but if you find yourself with your hands full or chasing around a toddler, it might be nice!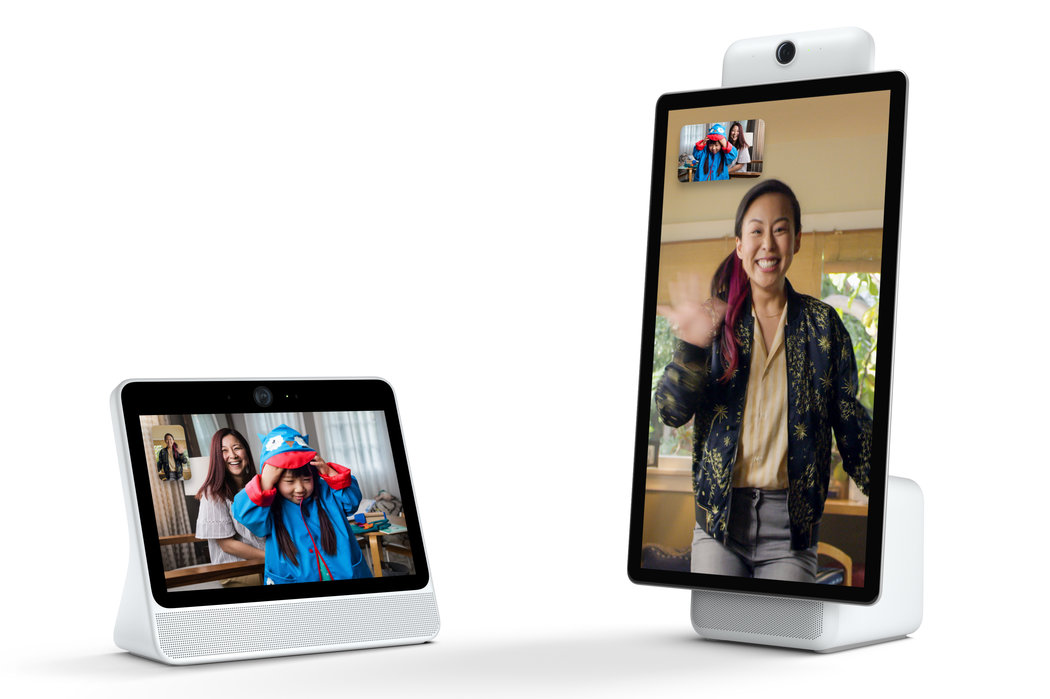 For Your Ears
Apple AirPods
You've seen them everywhere, including our guide from 2017, but these are still the leader in wireless earpods.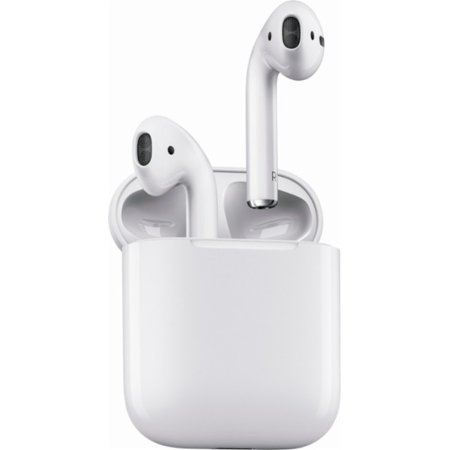 Jabra Elite 65t
If you don't have an iPhone, or just don't like the white coloring of the AirPods, the Jabra Elite 65t in-ear headphones are pretty good. They also come in an Active model that gives a smidge more waterproofing.

Bose Soundlink II
These aren't in-ear headphones, but they are probably some of the better sounding wireless headphones on the market, and worth the expense for the folks who are frequent travelers in your life.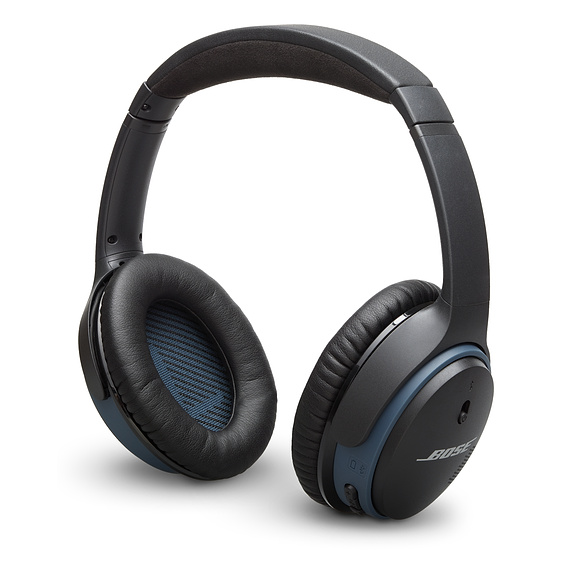 Sennheiser GSP 300 — Gaming Headset
These are awesome headphones for the gamer in your life. They work with all modern gaming consoles as well as Macs and PCs. They are also great for voice calls in the office between rounds of Overwatch — not that we know anything about that.

For Your Wrist
Apple Watch
It's the most common smartwatch out there, and it's now better at tracking your fitness. There's an HERMES model in case you have extra money lying around.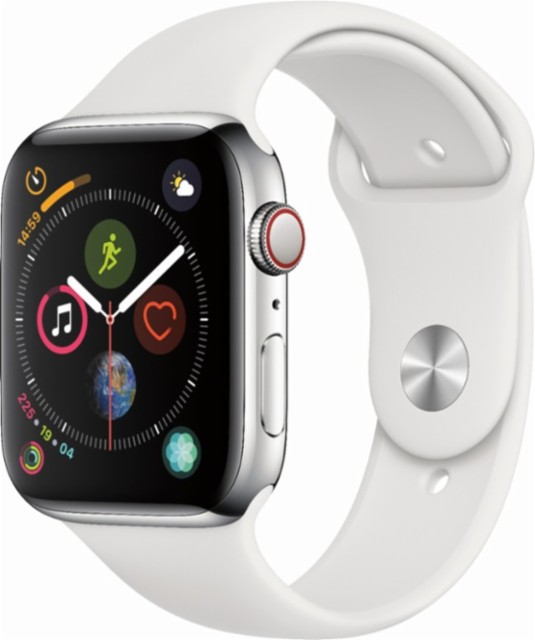 Fossil Gen 4
If you're using an Android phone and want something compatible with Wear OS by Google, this watch looks good and works well. Like most smartwatches, however, the battery life is a bit lacking.

Amazefit Bip
Some people just want a smartwatch to screen calls and tell the time. If you're sad that the Pebble is no longer under development, take a look at this simple smartwatch that gives you some of the basics — and has great battery life, too.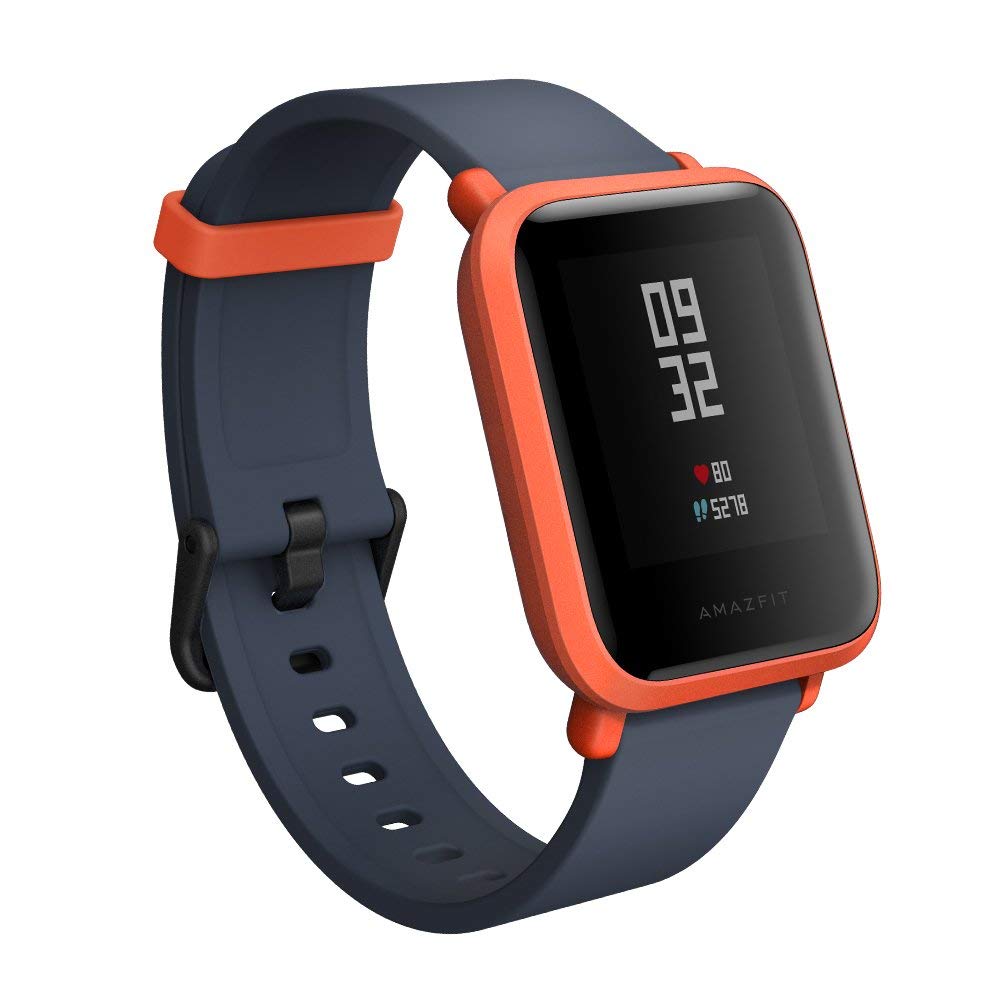 Fitbit Flex 2
For those who don't need a smartphone, take a look at the Fitbit Flex 2. It's small, counts your steps, and can also track sleep. There's also the Fitbit Ace — a kids' version!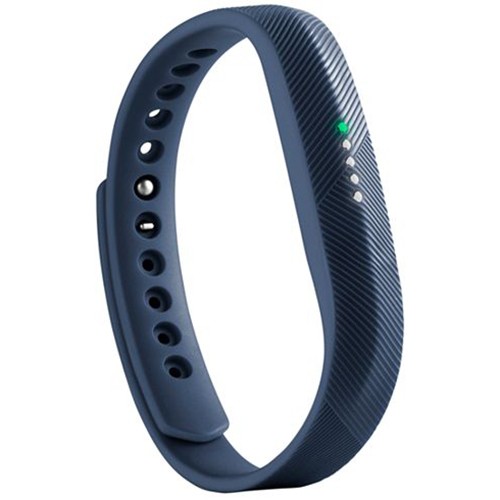 Random Acts Of Gifting
Sous Vide Starter Kit
Now that everyone is watching Chef's Table, folks want to be able to make the perfect steak at home. Sous vide used to be the kitchen secret of top chefs, but it's now available to everyone. This starter kit will get you through the basics.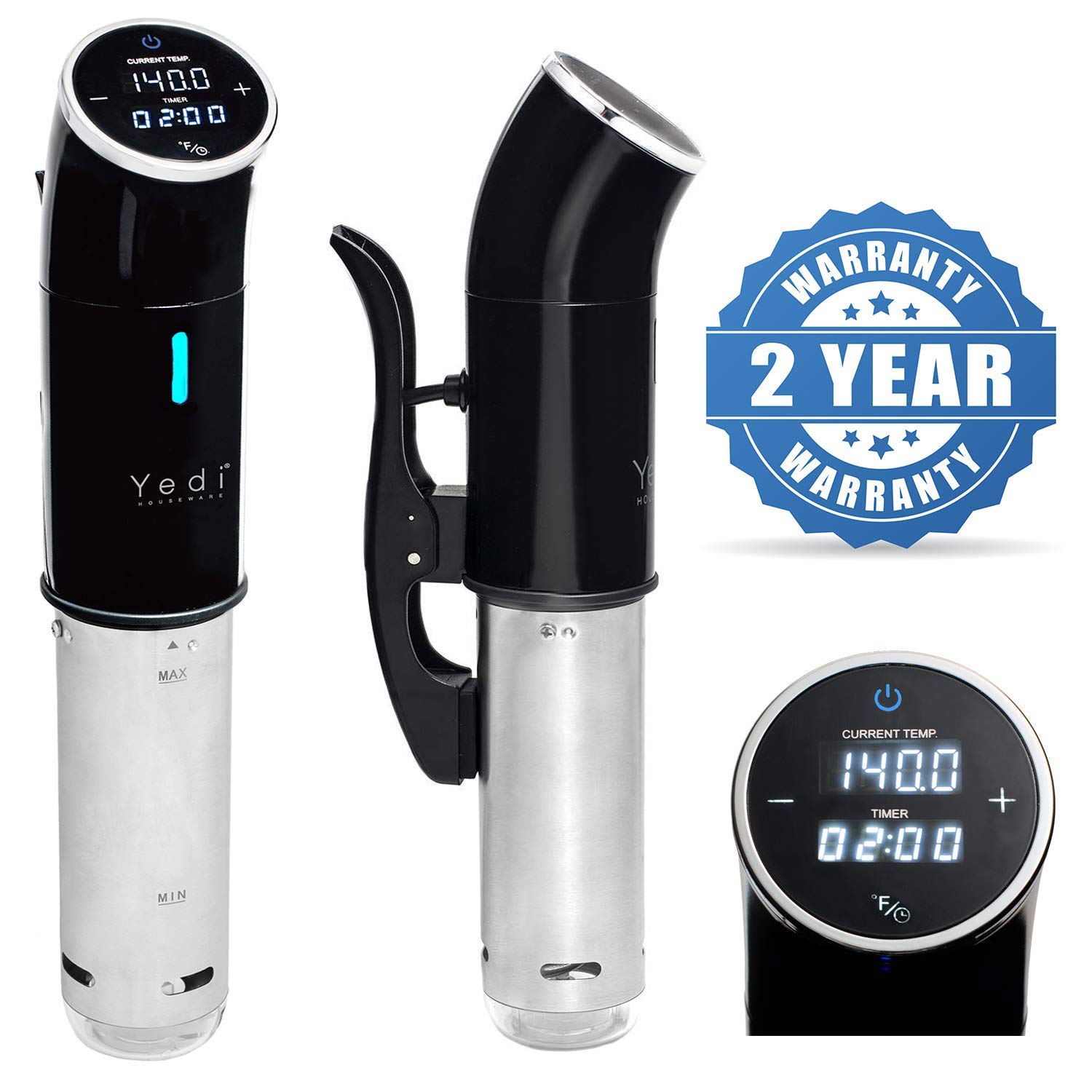 Repour Winesaver
It's the holidays, so you're likely opening a few bottles of something or other. If that something is wine, this little gadget helps you keep it tasty by removing the oxygen left over in the bottle. That's ideal for folks who open a bottle after coming home from the relatives, and who want to keep it tasting great for a few extra days.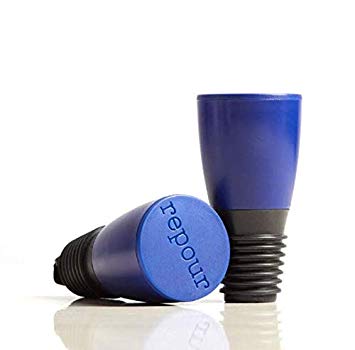 Sphero Mini
This little fellow is a tiny robotic ball that you can program. It's great for kids and adults who want to learn programing, and it's fun to watch zoom around the office. There's even a BB-8 version!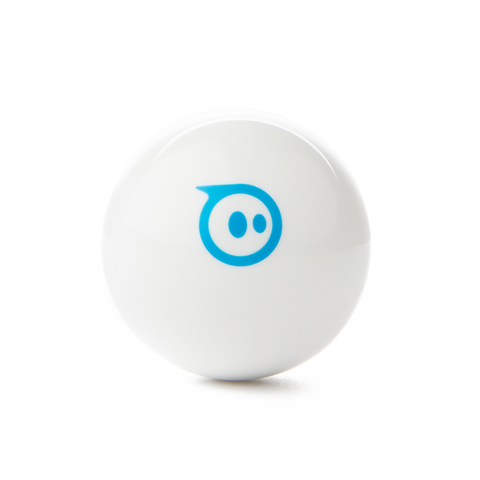 MegaBots — Crush Things
Some of you may have seen us crush some of our broken storage pods, and if that looked cool, and you're in the Bay Area, you can crush something too! The folks who built the MegaBot Eagle Prime will use his claw to crush whatever you want — for a nominal fuel fee!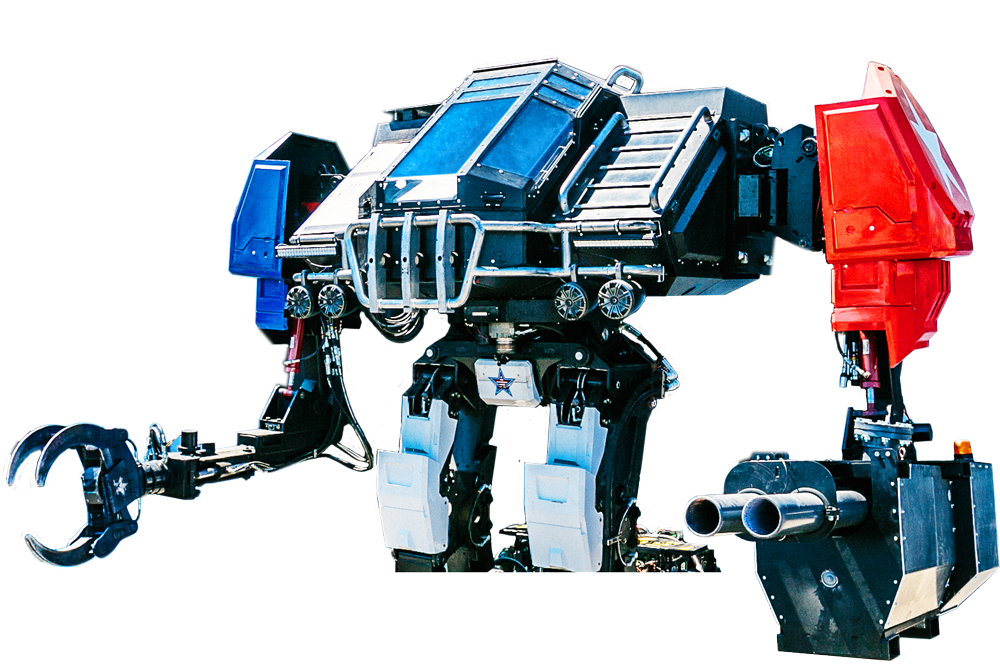 Backblaze
You know it. You love it. Now gift it!