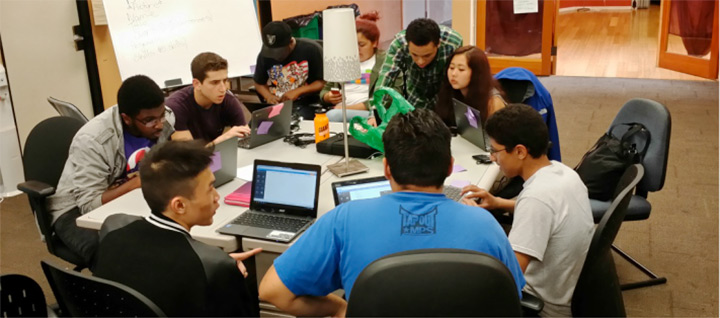 We love hearing stories of people making a difference in their communities. At Backblaze, we are excited to have the opportunity to be a part of one of those stories. We're pleased to announce we're supporting a wonderful non-profit called Hack the Hood, both financially and with our online backup service. Working with teens, Hack the Hood mentors them in the process of building websites for small businesses. They learn how to write HTML, create useful and engaging website designs, and make a website more "search engine friendly." They also visit local tech companies and hear from tech professionals about their career paths and any advice they have to offer.
In the process, the teens are inspired to think about a career in technology and how they can develop solutions to the challenges surrounding them.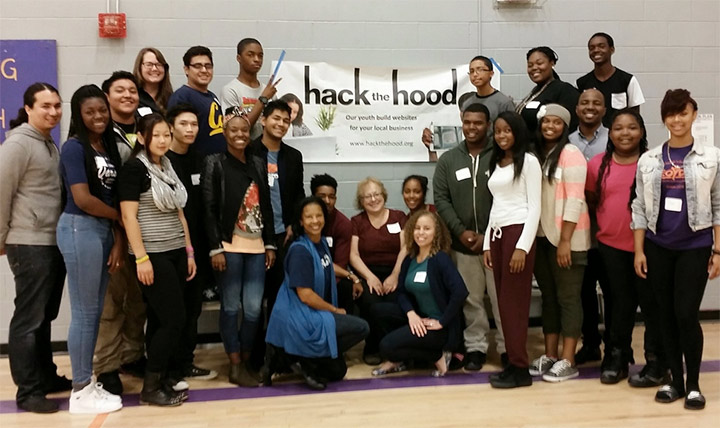 Why did we choose to support Hack the Hood? We wanted to do something with a local group where we could meet the people and participate in their efforts. We loved the idea of teens learning technical skills that opened up opportunities to a great career. We loved that it's more than just teaching and that they are building real websites for small businesses, interning at tech companies, and building relationships with other professionals in their community.
So far, Hack the Hood has built over 120 websites for a variety of small businesses. Starting in Oakland, Hack the Hood has plans to expand to five other cities and is searching for passionate professionals looking to mentor young adults in web design, marketing, and development.
Please check them out at: hackthehood.org