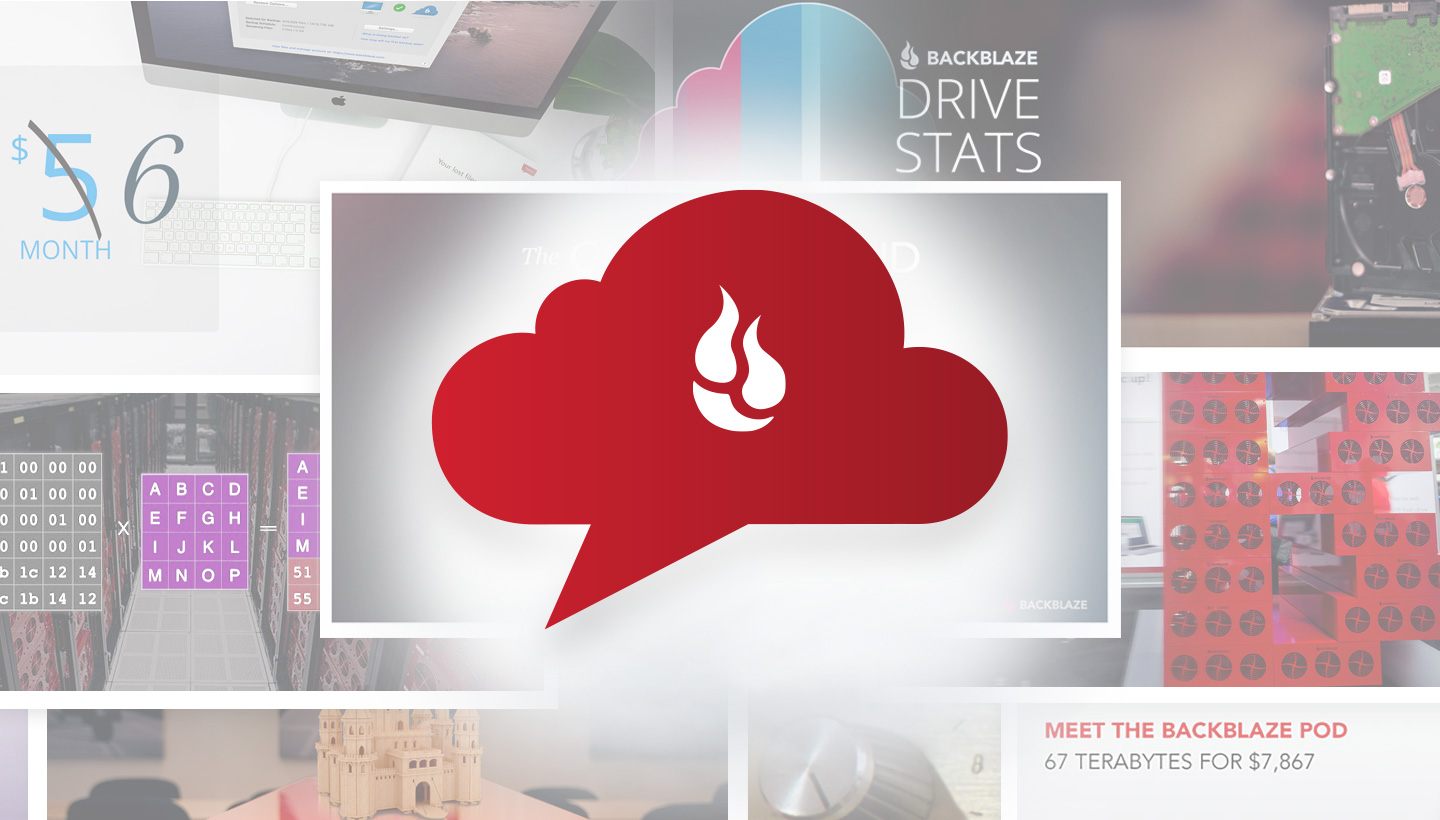 TechCrunch is holding its next roundtable on Feb 27th asking the question, "Whose Cloud Is It Anyway?" Assembling 275 people together, TechCrunch intends to discuss whether clouds will be closed, warring platforms or open, interconnected systems.
Other questions I believe should be discussed include:
What is the appropriate level for a cloud to exist at? (Providing raw computing power? API-level applications? Complete services?)
Build vs. Buy—When should organizations build their own clouds?
Should consumers and businesses aim to consolidate into a single cloud or distribute their reliance among clouds?
I'm looking forward to a fascinating discussion. Sign up for the event, email me if you would like to meet there, and follow Backblaze on Twitter for event updates.