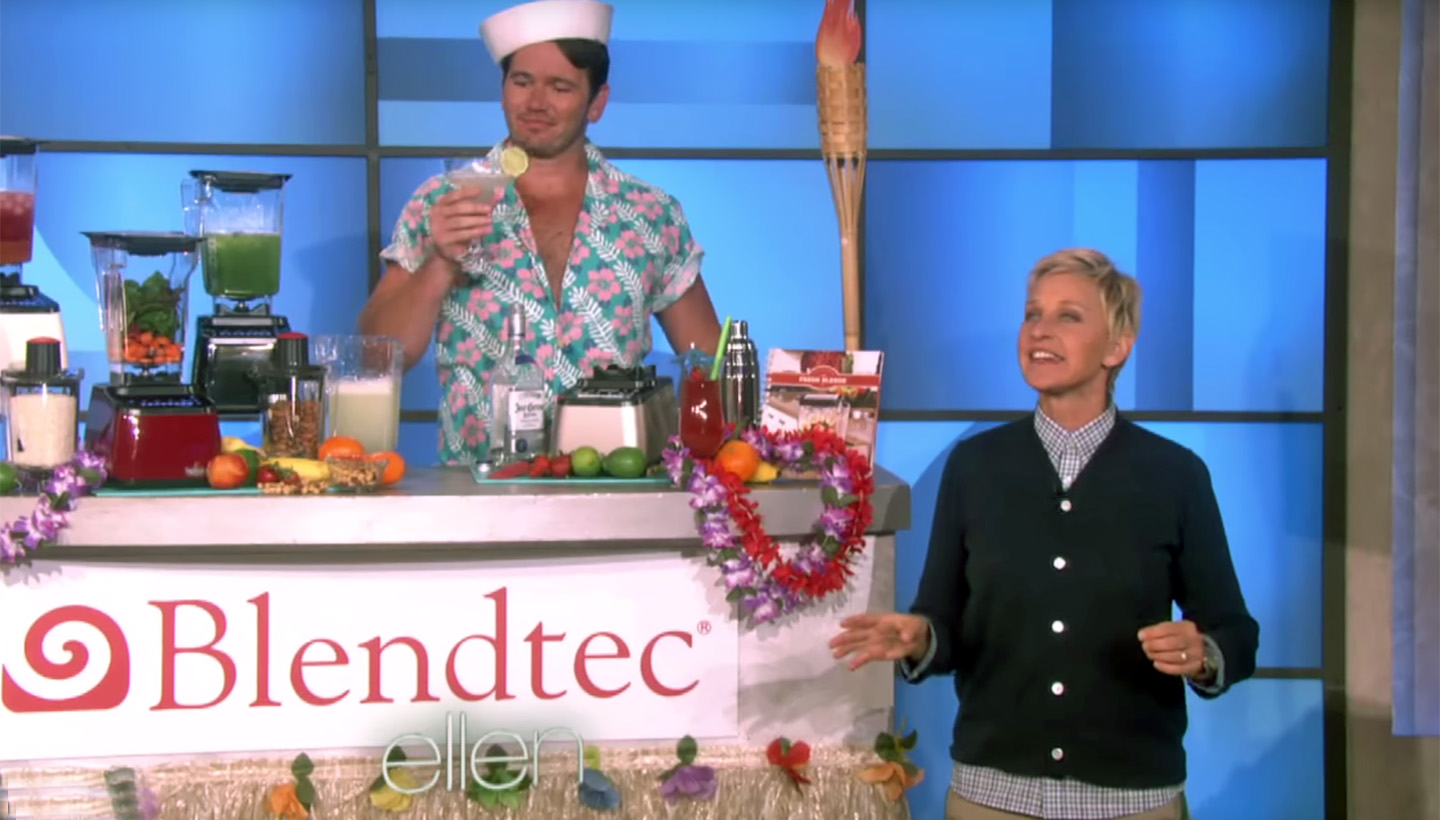 Sometimes when you first hear an idea you think, "Okay, that's crazy." That's what happened when our PR folks came to us in marketing with the idea of having Backblaze be on The Ellen DeGeneres Show. It was a crazy idea.
For those of you who know Backblaze, we have grown from a gleam in our founders' eye to a profitable, reasonably well known company in the online backup business. We didn't spend our money on TV commercials, radio ads, and the like; we relied on making a great product, and having our customers tell their family and friends about us. So when someone said, "you can be on Ellen," you can understand why we thought they might be a bit of a loon.
It was just before Christmas when we were first approached with the idea of having Backblaze be on Ellen. We weren't ready. We were approached again just before Valentine's Day, then again before Mother's Day. Each time we'd talk through it and each time we'd get closer to saying yes. But we still said no. This was a really big deal. Was it the right thing for Backblaze to do? Could we handle the new demand without compromising service to our existing customers? What would happen if nothing happened?
We talked around this for months. Our PR folks continued to nudge and slowly the rest of us in marketing got comfortable with the idea. It could work, we could do it, and it would be amazing.
So we said yes.
Contracts were signed, emails were sent, and we were on our way. A couple of Backblaze folks went down to Burbank to watch the filming (more on that in another post).
So here we are, Backblaze is on The Ellen DeGeneres Show. Watch the video, enjoy the show, and remember to tell your friends and relatives about Backblaze, after all, that's what we're all about.