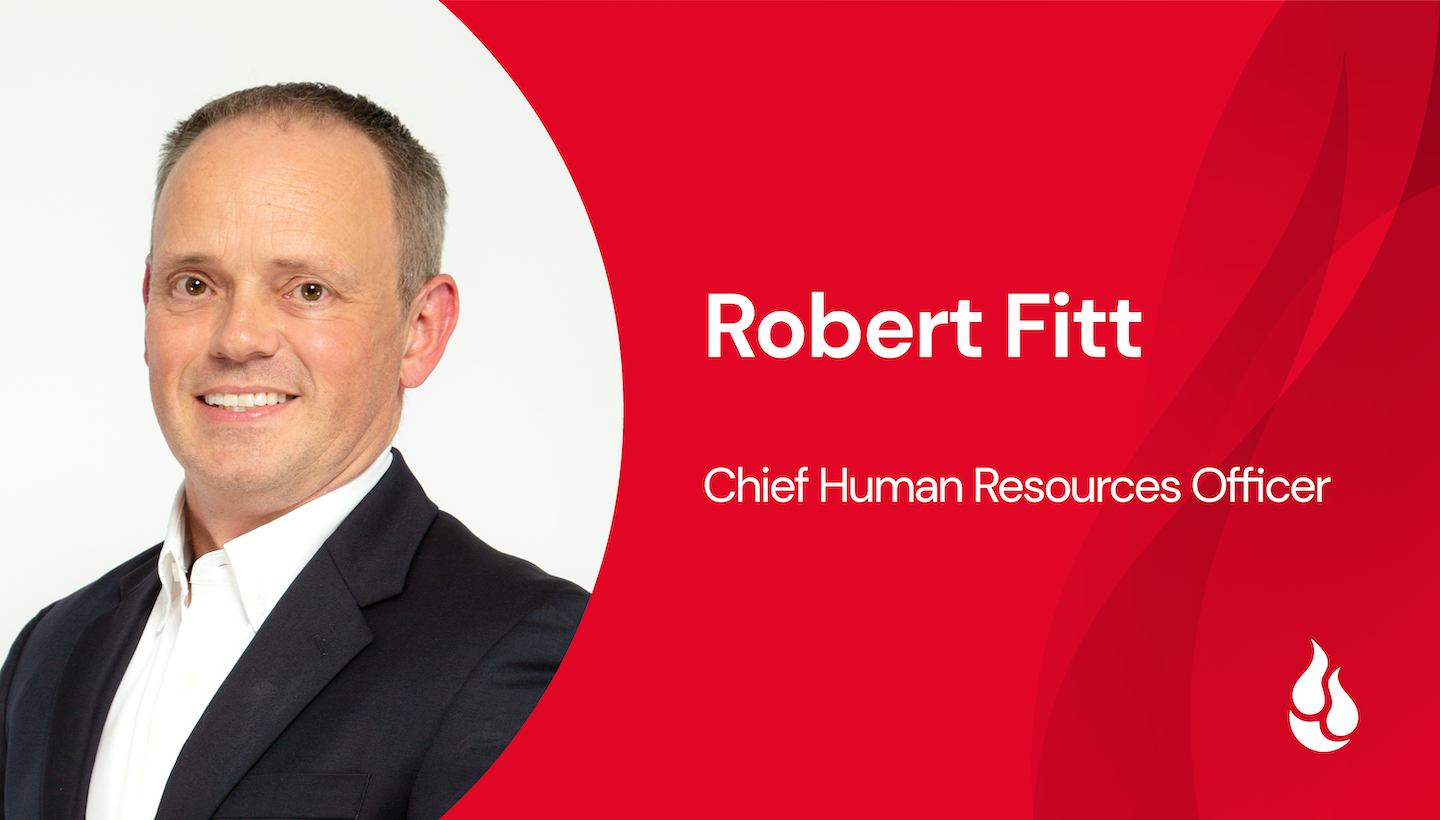 Backblaze is happy to announce that Robert Fitt has joined our team as our first Chief Human Resources Officer (CHRO). Robert will lead the company's strategic advancement for all aspects of human resources (HR), including hiring, people management and development, engagement, health and wellness initiatives, and outreach to the community.
We're Growing—But We're Still The Same Backblaze
Backblaze is recognized for talent retention and company culture—in the past few years we've received numerous awards for culture, diversity, and leadership from places like Comparably, Inc., Great Place to Work, and others. The addition of a seasoned CHRO will help us to continue this excellent trend as well as enabling our next phase of growth initiatives following our recent IPO in November 2021.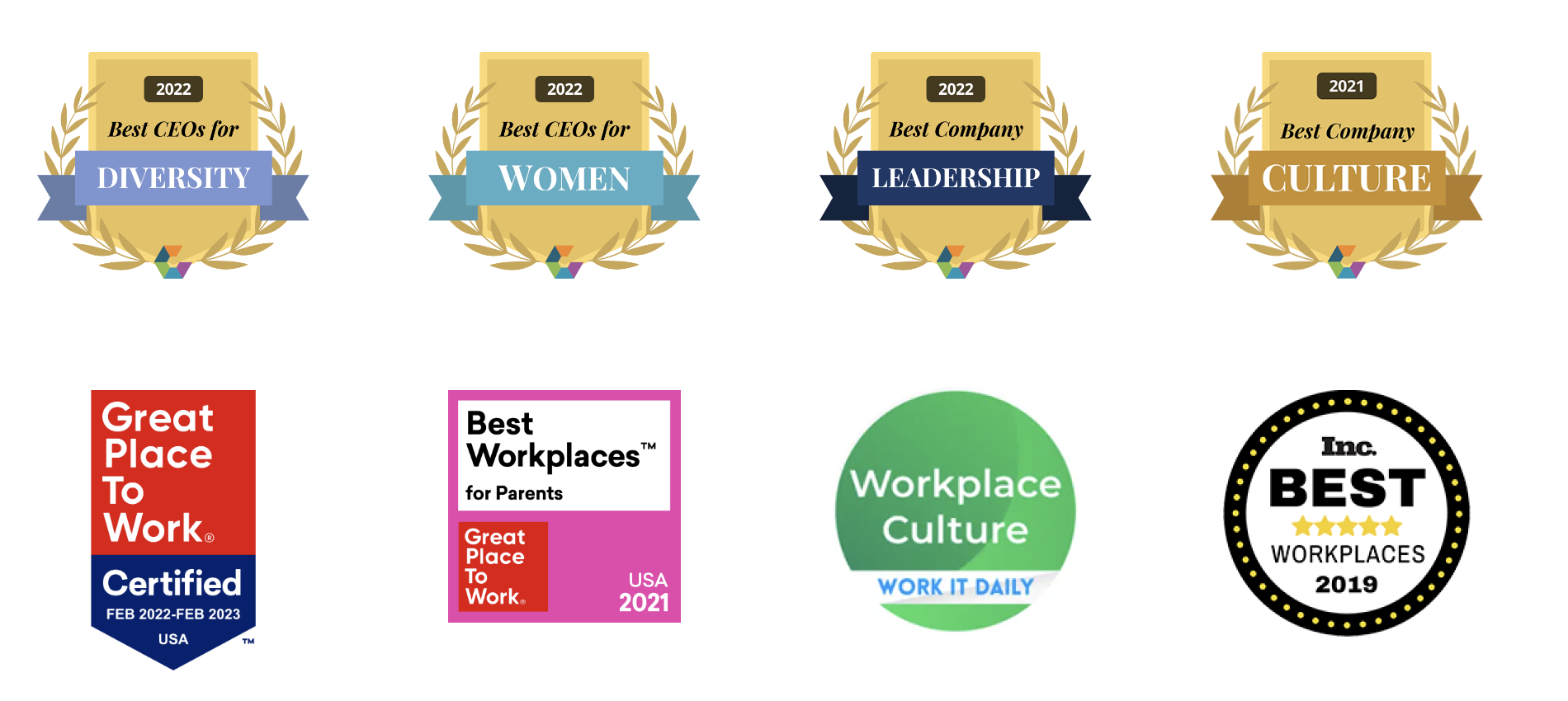 "Culture is critical in times of rapid growth and we want to continue scaling our world-class organization and great team alongside our growth as the leading independent storage cloud." Gleb Budman, our CEO and Chairperson commented. "Robert is an experienced leader with the skills to help us do that. We are excited to welcome him to Backblaze."
The Skills Robert Brings to Backblaze
Robert has a long track record of success in helping organizations scale rapidly while also championing healthy company culture. His executive experience includes leading HR functions at Turntide Technologies, 360 Behavioral Health, Mobilite, Broadcom Corporation and others. Additionally, Robert founded and managed Green Talent Co, an independent talent and HR advisory firm. Robert has scaled and led HR teams across the US, Canada, Asia, and Europe in software, hardware, telecomms, and healthcare industries. He brings a people first philosophy to everything he does, and is fiercely passionate about the employee and candidate experience.
"I'm proud to be joining a company that is committed to developing talent at all levels of the organization," Robert said in reference to joining Backblaze. "I'm looking forward to working with leaders who have been recognized for promoting diversity, culture, and inclusion as we continue to focus on people and culture as a strategic priority."
Robert earned his bachelor's degree in Human Resources Management from Staffordshire University, and his Master's degree in employment law from the University of East Anglia. He also volunteers as a pro bono HR consultant for Catchafire, a social good platform that matches professionals with nonprofits to volunteer their services.
Originally from the UK, Robert and his family hit the road 14 years ago and he is now based in Los Angeles, where he resides with wife, three boys, (ages 8, 17, 20) and two dogs. Taking advantage of the wonderful Southern California weather, Robert enjoys keeping fit, cycling, and sharing his eclectic music taste.
Backblaze Is Hiring
From day one, Backblaze has worked hard to bring our values to life, creating a transparent, sustainable, innovative (and dare we say flat-out good) place to work. Want to join the team? Check out our open opportunities.