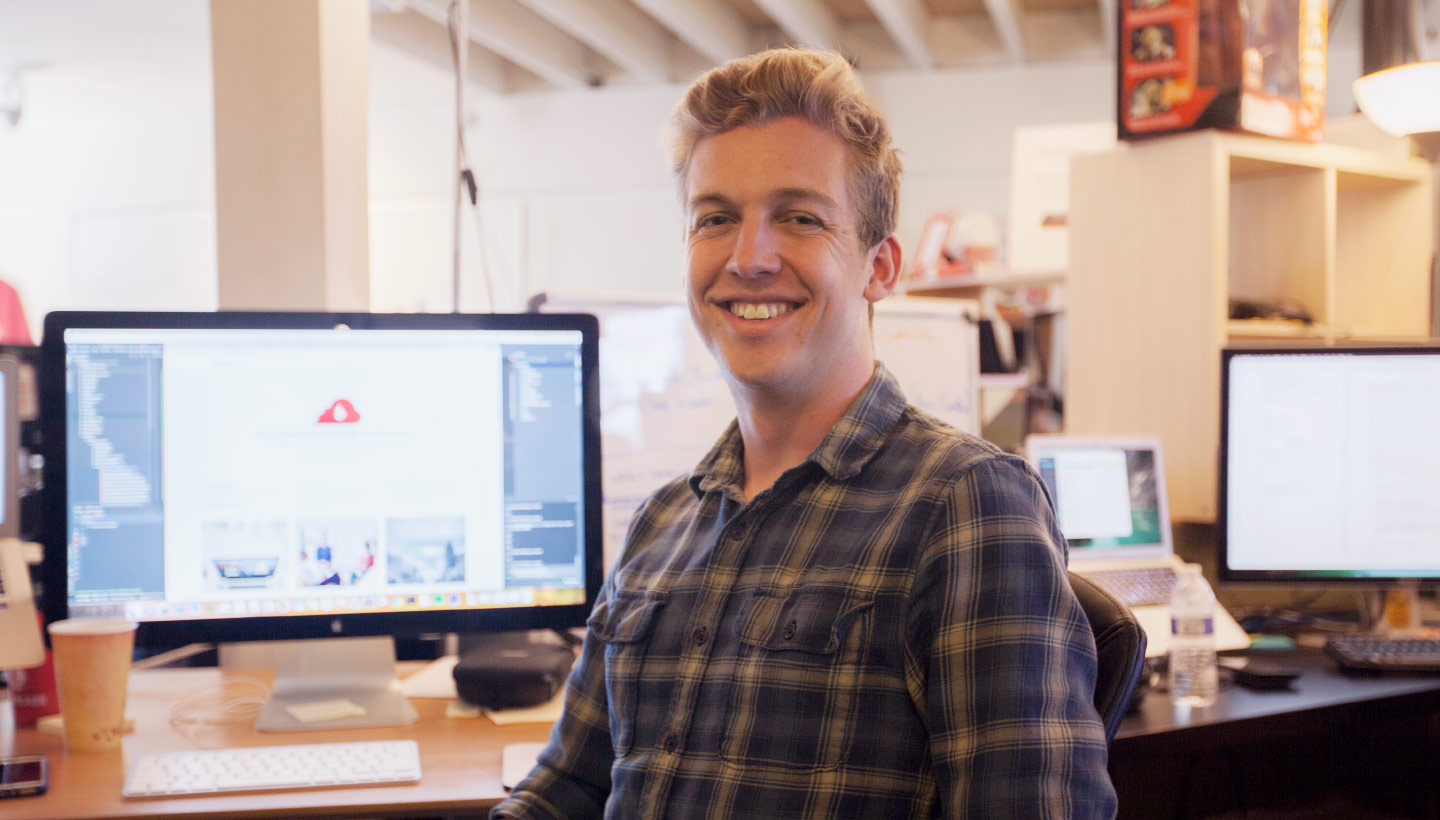 Our engineering team has a lot on their plates and a lot of projects they want to start working on! What better way to kick-start some of those projects than with summer interns? This year our server-side engineer is Colin! Learn a bit more about Colin below!
What is your Backblaze title?
Engineering intern, server-side.
Where are you originally from?
I was born in San Francisco, but I've lived in Oakland, CA since I was two years old.
What do you expect to learn at Backblaze?
A lot. I'm relatively new to programming, and I don't have much practical experience. I'd like to remedy that.
Where else have you worked?
Nowhere of significance.
Where did you go to school?
I'll start my junior year at UC Berkeley in the fall.
What's your dream job?
I'm not really sure. I'm only 20 years old; there's a lot I could see myself doing. I'd be interesting to work in stats for a sports team but that's not likely to happen.
Favorite place you've traveled?
Naples, Italy. Best pizza in the world.
Of what achievement are you most proud?
I did a scorpion kick (soccer term) once when no one was looking.
Star Trek or Star Wars?
I haven't ever seen Star Trek, so definitely Star Wars.
Coke or Pepsi?
Coke.
Why do you like certain things?
I like certain things because I like them more than the other things that I don't like? Not sure how to answer this.
The real question is, did that scorpion kick go into a net? Welcome aboard!