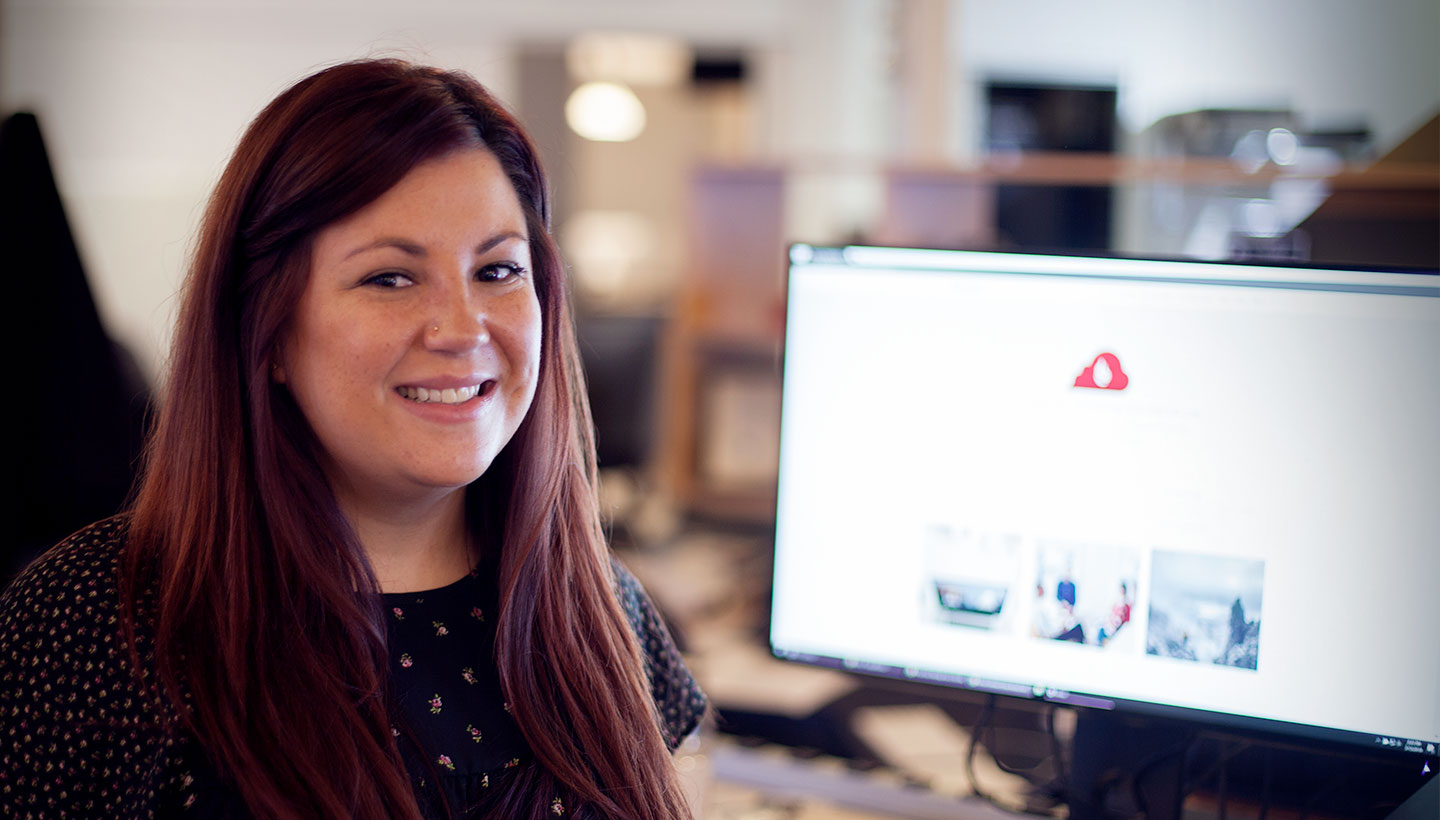 Backblaze is growing rapidly and as we have more and more job listings coming online and more employees to corral, we needed another member on our Human Resources team! Enter Michele, who is joining the HR folks to help recruit, onboard, and expand our HR organization. Lets learn a bit more about Michele shall we?
What is your Backblaze title?
HR Coordinator.
Where are you originally from?
I was born and raised in the East Bay.
What attracted you to Backblaze?
The opportunity to learn new skills, as most of my experience is in office administration… I'm excited to jump into the HR world!
What do you expect to learn while being at Backblaze?
So much! All of the ins and outs of HR, the hiring and onboarding processes, and everything in between…so excited!
Where else have you worked?
I've previously worked at Clars Auction Gallery where I was Consignor Relations for 6 years, and most recently at Stellar Academy for Dyslexics where I was the Office Administrator/Bookkeeper.
Where did you go to school?
San Francisco Institute of Esthetics and Cosmetology.
What's your dream job?
Pastry Chef!
Favorite place you've traveled?
Maui. I could lay on the beach and bob in the water all day, every day! But also, Disney World…who doesn't love a good Disney vacation?
Favorite hobby?
Baking, traveling, reading, exploring new restaurants, SF Giants games
Star Trek or Star Wars?
Star Wars.
Coke or Pepsi?
Black iced tea?
Favorite food?
Pretty much everything…street tacos, ramen, sushi, Thai, pho.
Why do you like certain things?
Because why not?
Anything else you'd like you'd like to tell us?
I love Disney!
Another person who loves Disney! Welcome to the team Michele, we'll have lots of tea ready for you!